Rosa Del Sur Collection Lookbook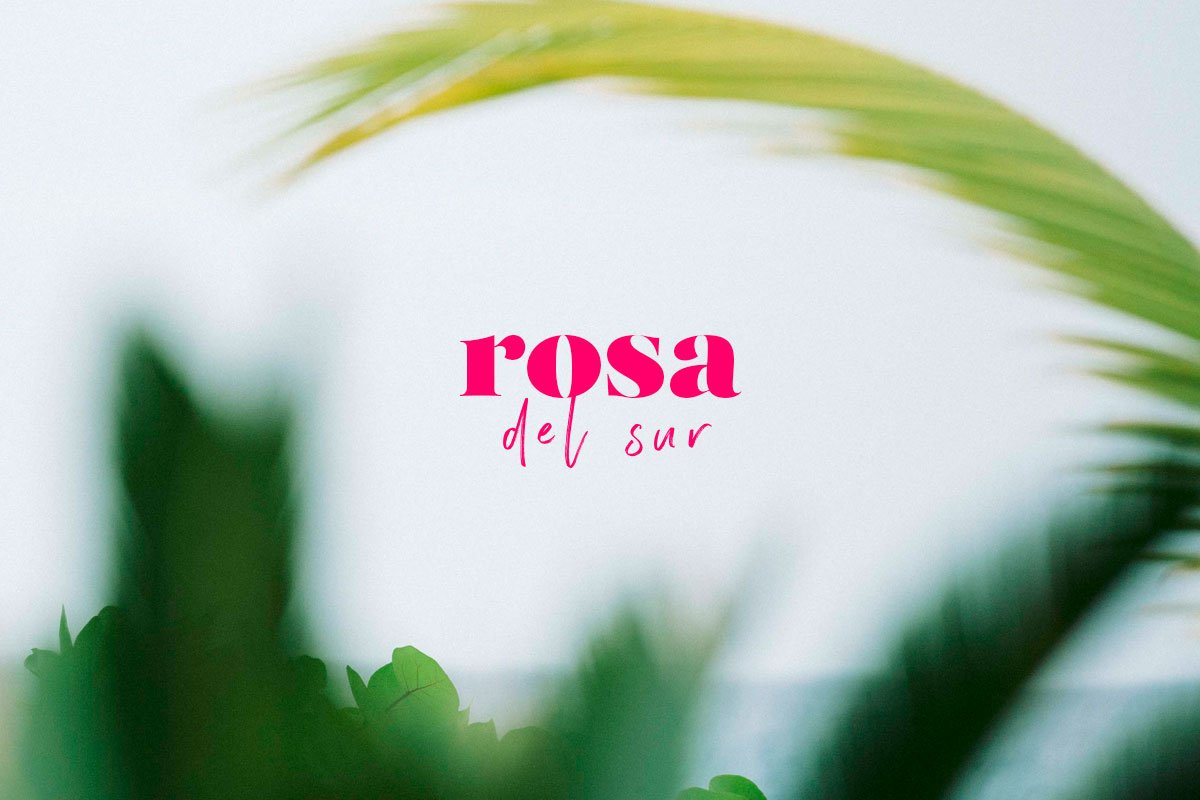 Follow the sun south of the border, where game-changing brights and bold botanicals breath new life into warm tropic nights. In a festive celebration, pile on island-worthy hues of fiesta, wild lavender and royal jade. Be transported to heat-infused days with crisp summer shades and a state of mind that is all about letting go.
Scroll down to shop the lookbook, or click here to shop the full collection.