If the Corona pandemic has got you craving time outside in the fresh air, start planning that escape now. Personally I think watching over a camp fire is mesmerising. The best food for a camp fire? Marshmallows of course!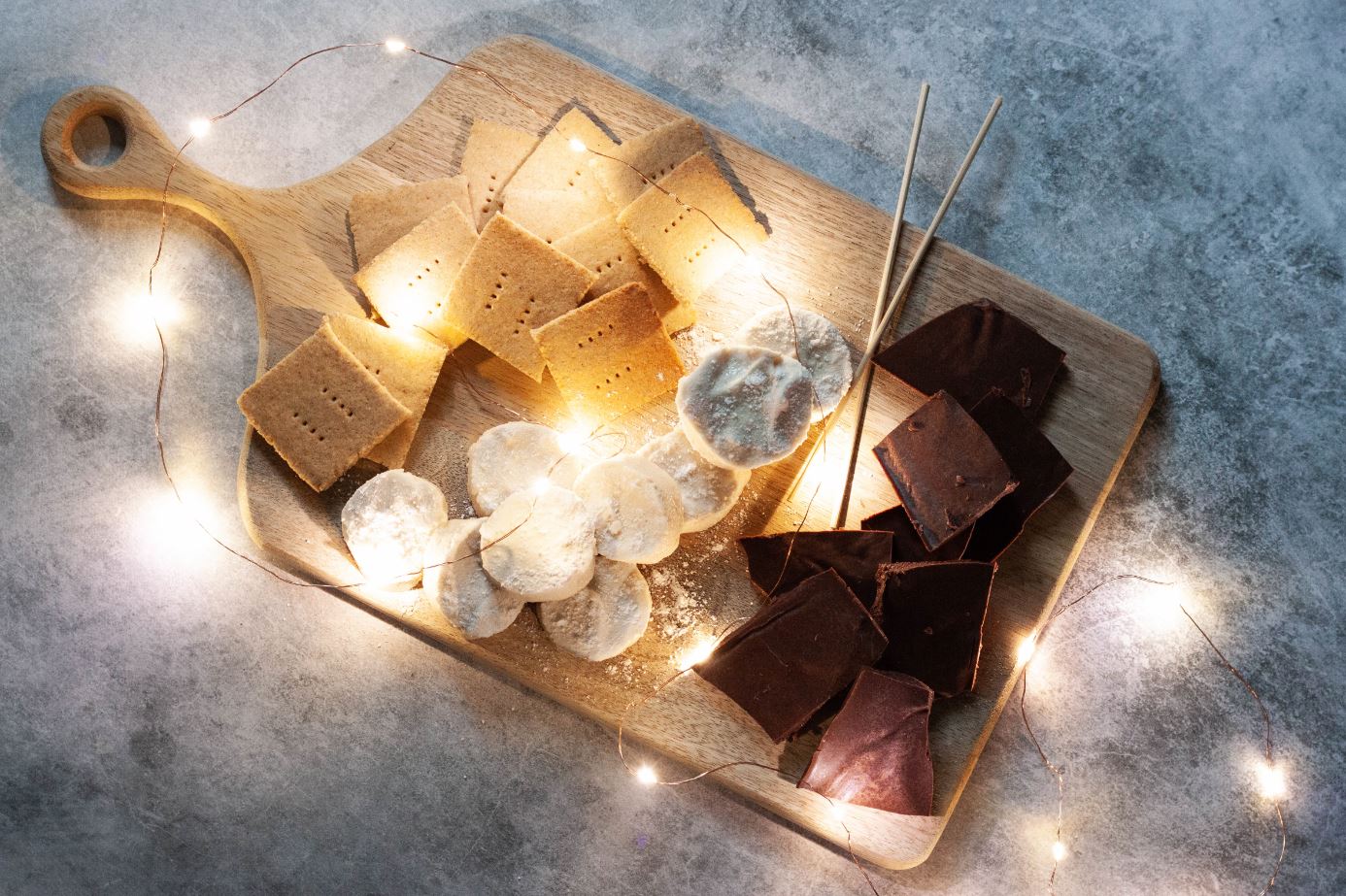 As we head into winter we all start craving warmer, more energy dense food to get us through the cooler months. These S'mores are a healthier version than the traditional store bought ingredients. So whilst you should never feel guilty about enjoying treats in moderation. It is important to acknowledge that these are a treat food.
I've used maple sugar instead of castor sugar to reduce the GI of the ingredients. What this means is your body's blood sugar response is not as high comparatively.
Healthier S'mores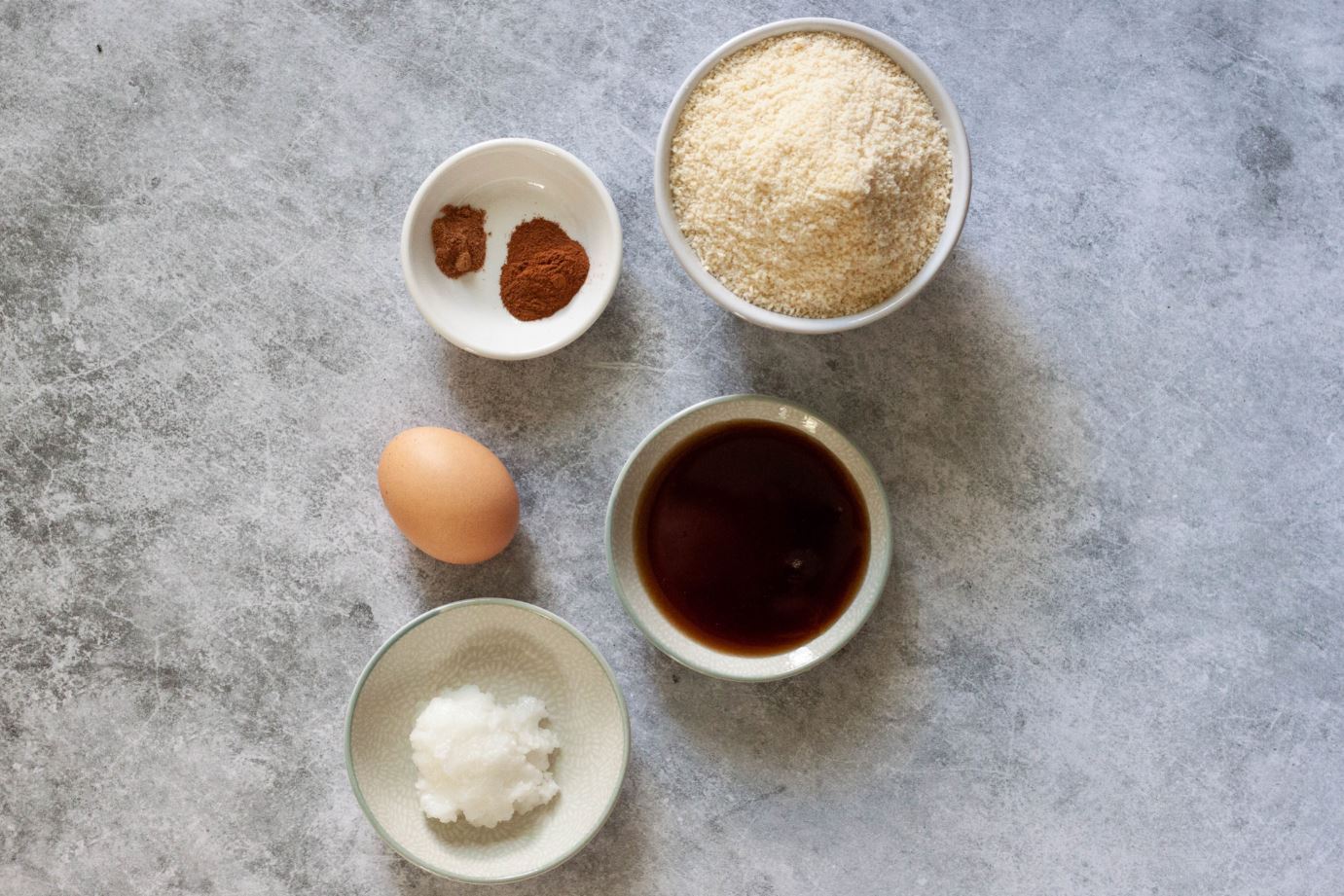 Crackers Ingredients
2 cups almond flour

½ tsp sea salt

1 tsp cinnamon

¼ tsp nutmeg

1 egg, whisked

3 TBS maple syrup

2 TBS coconut oil, melted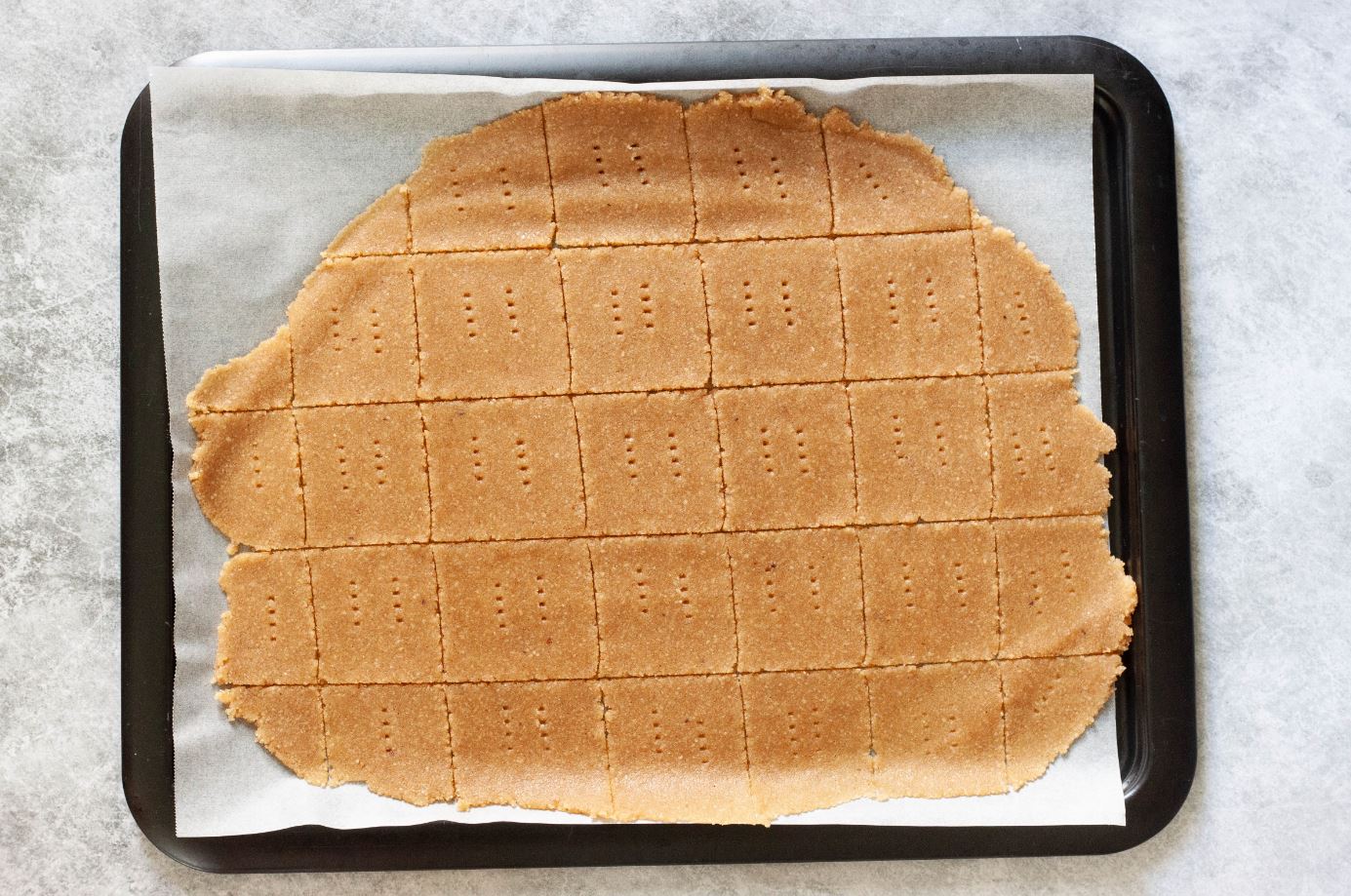 Cracker Directions
Preheat oven to 180˚ and line a baking tray.

Mix dry ingredients in a bowl, add the wet ingredients and mix until a dough forms.

Place dough between two sheets of baking paper and roll out to about 5mm thickness.

Cut into squares with a knife and prick with a fork.

Bake for 12-15mins or until golden.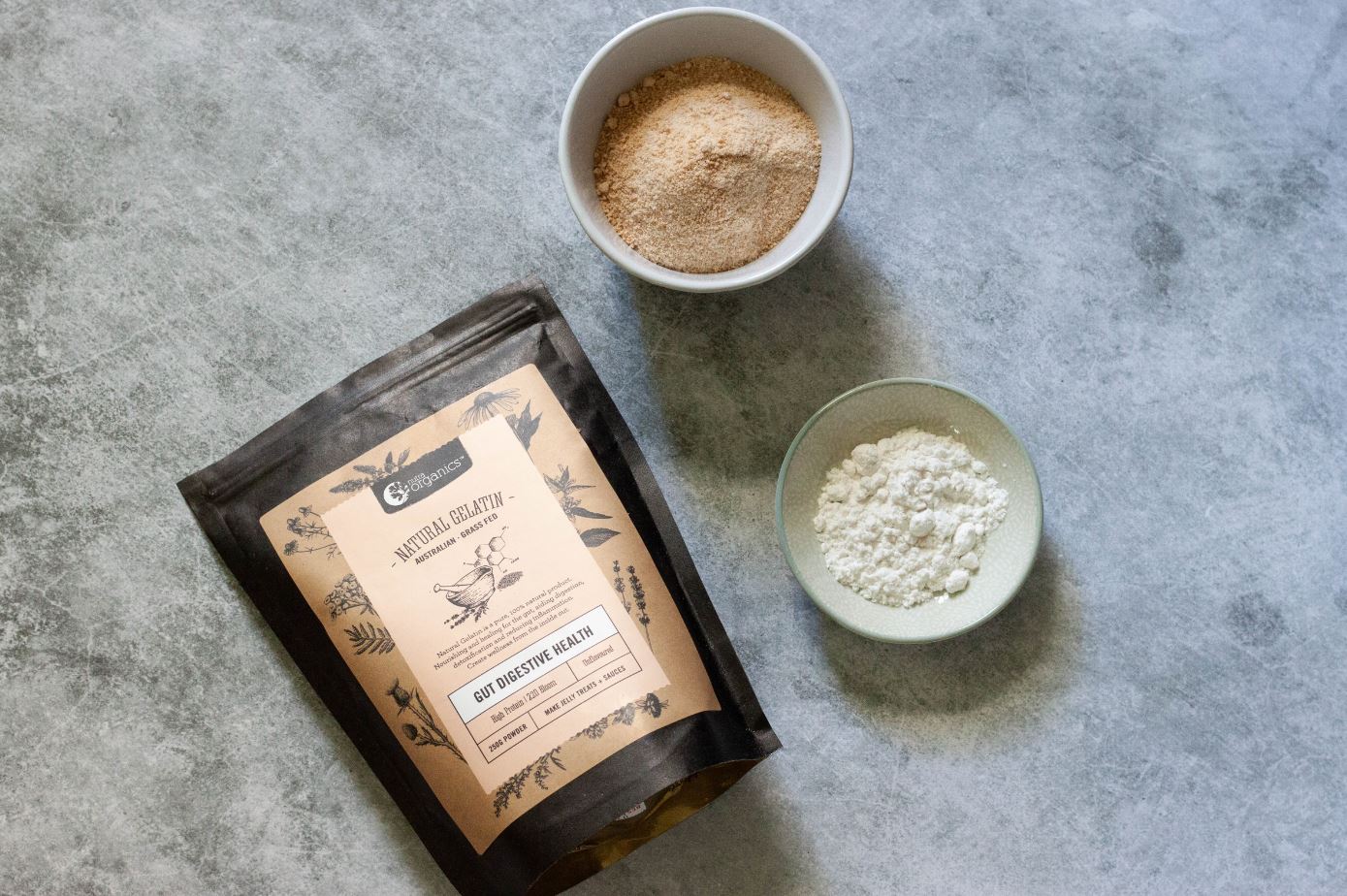 Marshmallow Ingredients
1 cup maple sugar (or caster sugar if making more traditional)

1 TBS gelatine

3 TBS icing sugar

1/3 cup warm water

1/3 cup hot water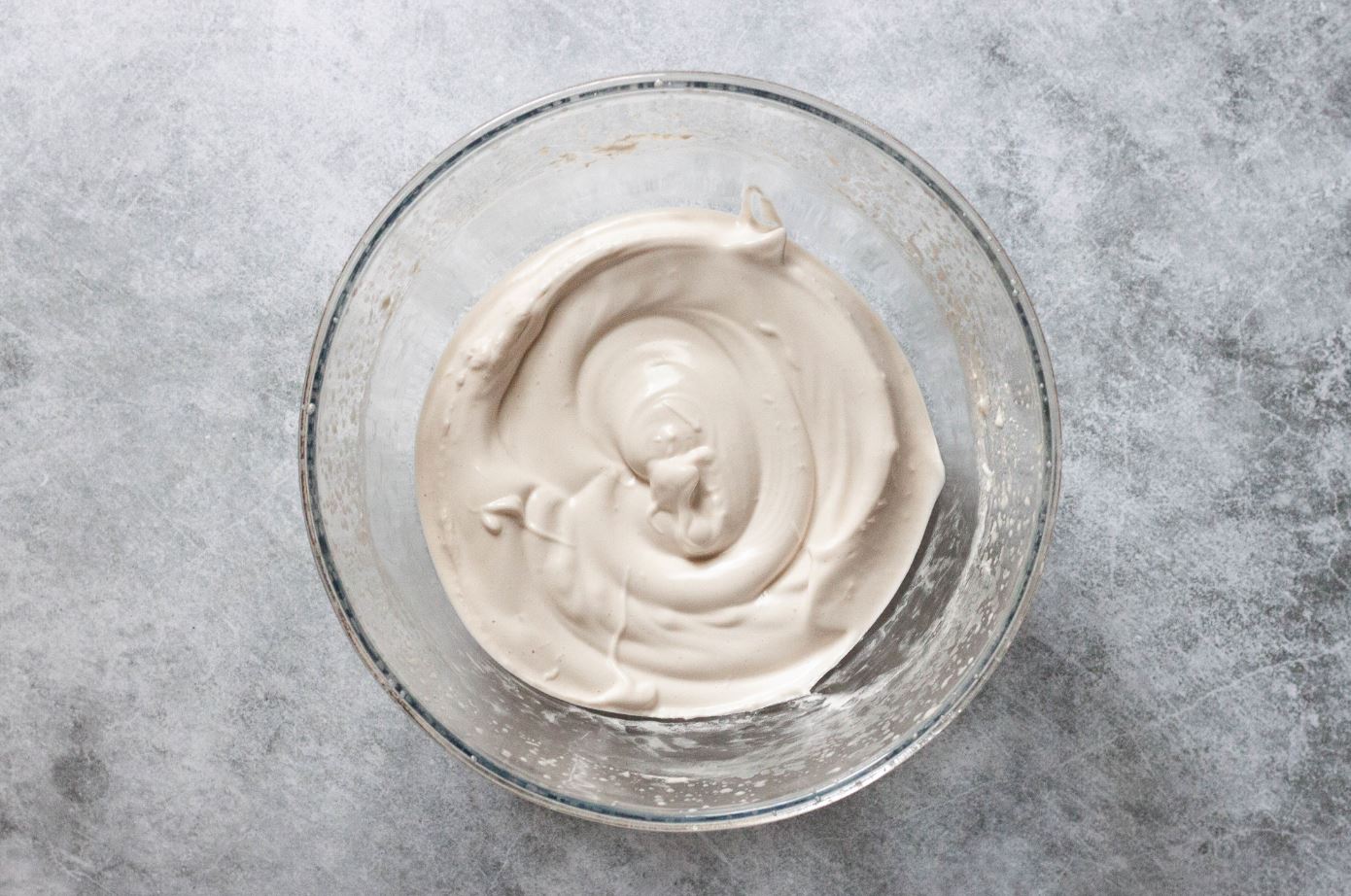 Marshmallow Directions
Line a slice pan with baking paper, grease and lightly powder with icing sugar.

Combine sugar and hot water in a small pot, stir over a medium-low heat for 5mins or until sugar has dissolved.

Remove from the heat.

Place warm water and gelatine in a jug and whisk to combine.

Add gelatine mix to the sugar mix and return to heat. Stir for 3mins or until gelatine has completely dissolved.

Transfer to a bowl and allow to cool for 10mins.

Beat on high for 10mins or until the mixture becomes thick and glossy. It will be an off white colour.

Transfer to your pan and set aside to set, at least four hours ideally overnight. Do not refridgerate.

Lift out and cut into pieces. Toss in the remaining icing sugar.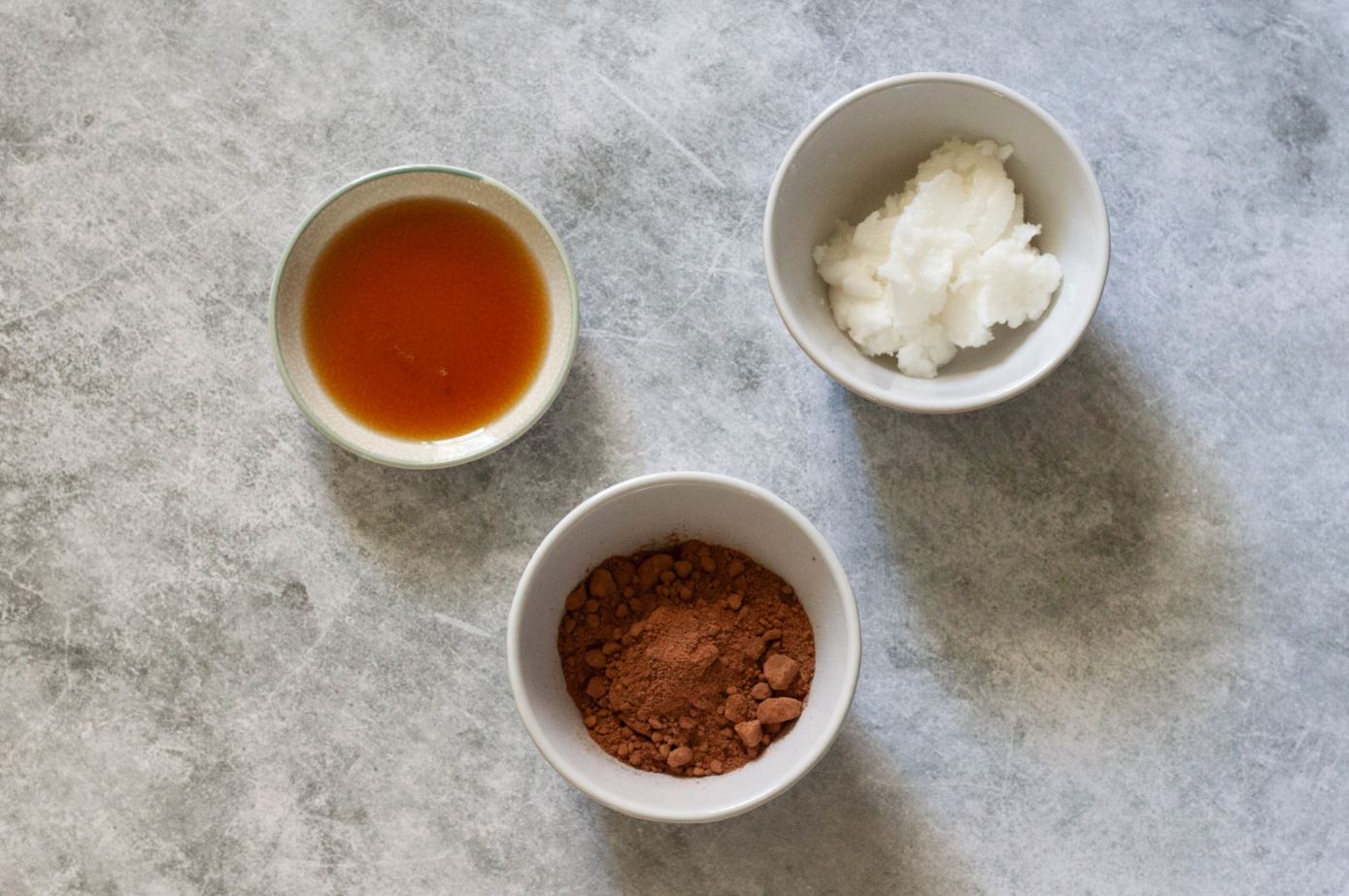 Chocolate Ingredients
½ cup cacao

½ cup coconut oil, melted

¼ cup maple syrup
Chocolate Directions
Combine all ingredients in a bowl.

Pour into a lined slice tray.

Set in the freezer for at least an hour, ideally overnight.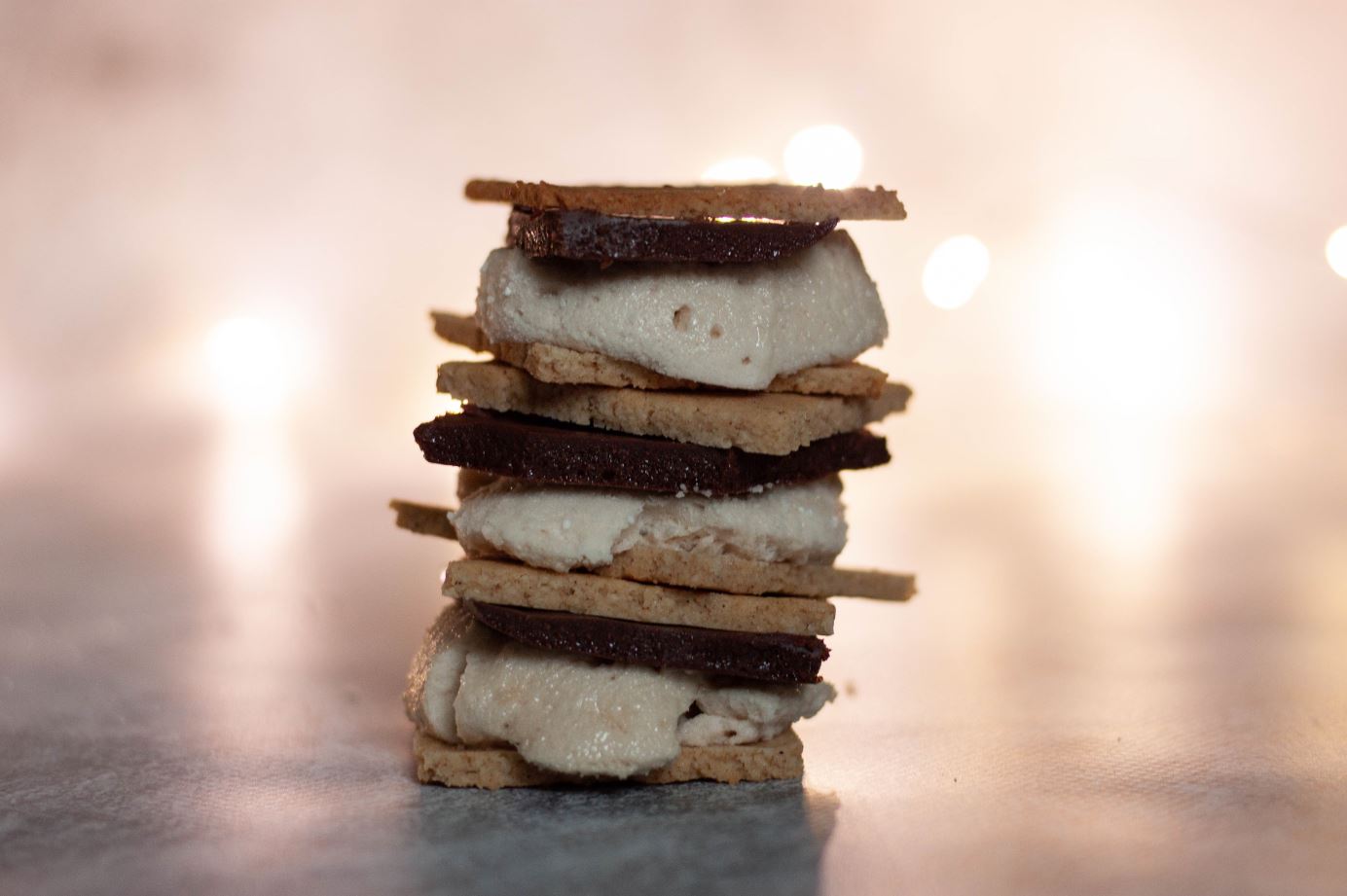 Tips:
you can cheat and buy marshmallows

the crackers can be used for other recipes or eaten on their own as a snack

in summer leave the chocolate semi-set and spread on a cracker and enjoy