Hello! Eco Series Spotlight on Markora Trading
We love shopping local goods while on any trip, but especially when visiting Mexico. Effy Betancourt, co-founder of Markora Trading is bringing those goods to you. A company whose whole purpose is to highlight and give back to local Mexican artisans. Selling handmade, naturally dyed rugs all made and based in Sayulita!
We caught up with her in our latest Hello! Tomorrow series to learn more about her eco-conscious brand. Let's dive in:
Tell us about your company, Markora Trading! How did it get started? My friend and business partner, Alana, wanted to open a creative space where we could sell what ever we wanted and basically be our own bosses. And to have a space where local artists and designers could sell their creations. So we did, we opened a store where we sold textiles, ceramic, vintage wear. We collaborated as well with Ref Apparel and Mondo Swim, two of my favorite clothing brand from Sayulita, owned by badass women that I'm lucky to call my friends. So that was fun.
What do you guys do? Markora is a lifestyle. I wanted to have a brand where I could express myself creatively and not just stick to one thing only. We did the interior design store. We did the collaboration store/ pop up, and right now we are focusing in wool rugs, which is a magical creation handmade by tremendously talented artists in Oaxaca. We dropped a collection last summer and we are so proud of it. With that project we wanted to embrace their craftsmanship by mixing traditional craftsmanship with an art deco twist.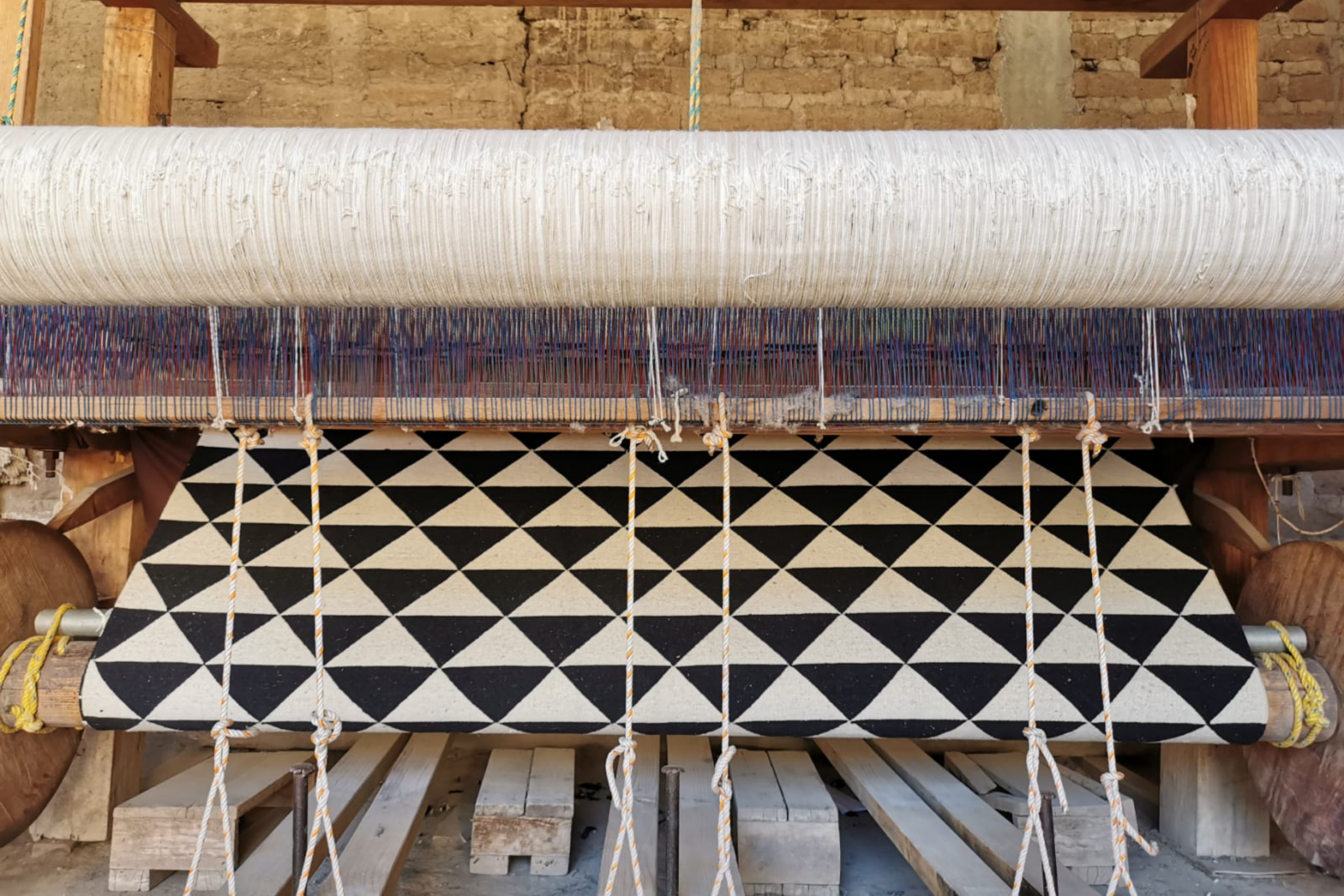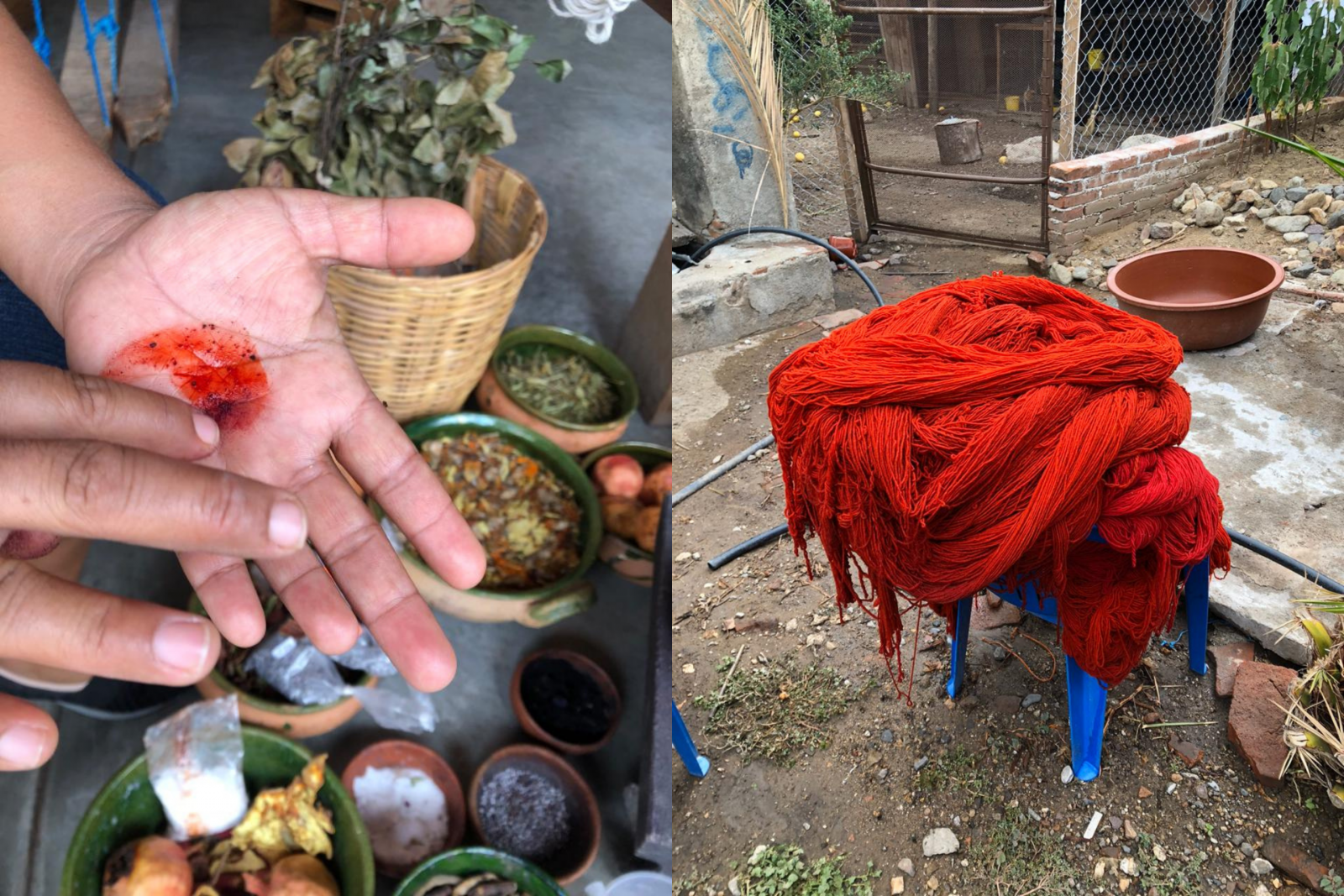 How do you give back? When we visited this town, where all you had were homes where families, all together united to make beautiful rugs because that's how they were brought up to, from generations. The most magnificent part is that there are the most charming, heartwarming, friendly people. It's almost like a religious experience. They make art, and they are grateful you are there. That you feel that you need to give something. Finding the family that makes you feel fussy about creating art with them. And that for me is it. Economically you support them through their collaboration and craftsmanship of course. But for me, it's the act of love to make art in Mexico, between Mexicans to the wold.
Any future goals? Yes, Alana, my business partner, just became a beautiful mom and went back home to Australia for a bit. I've been focusing a bit more on my modeling as well and gave Markora a bit of a break. Buttttt enough is enough, we are coming in hot n a couple of months with a new rug collection and maybe a purse or ceramic collection. That's the thing that I mean about Markora… is our my creative outlet to just be and express yourself. You can find us on insta to get a better idea of who we are @markora.trading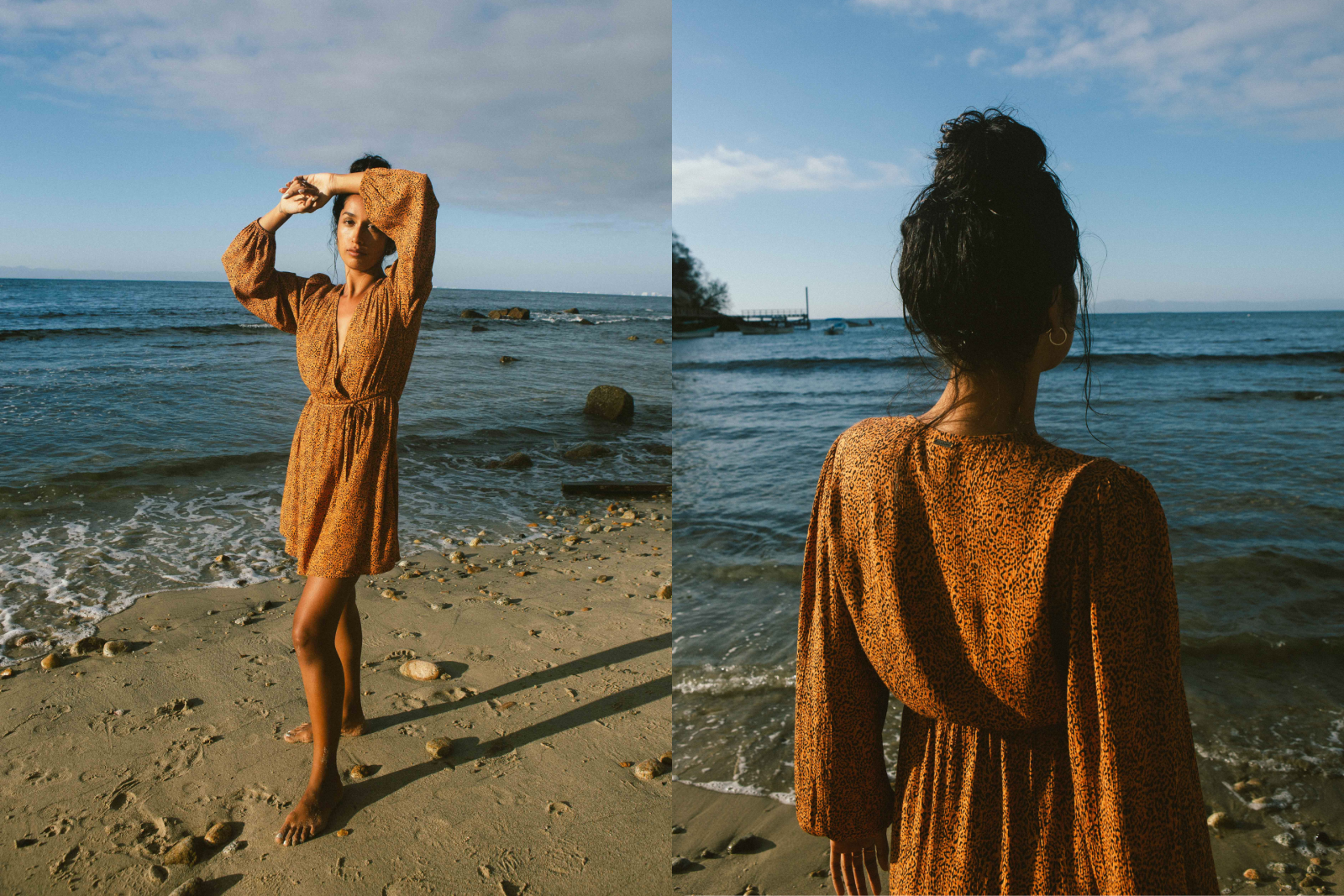 Brand image source: Markora Trading