INTERNATIONAL MANGROVE DAY WITH PACHA LIGHT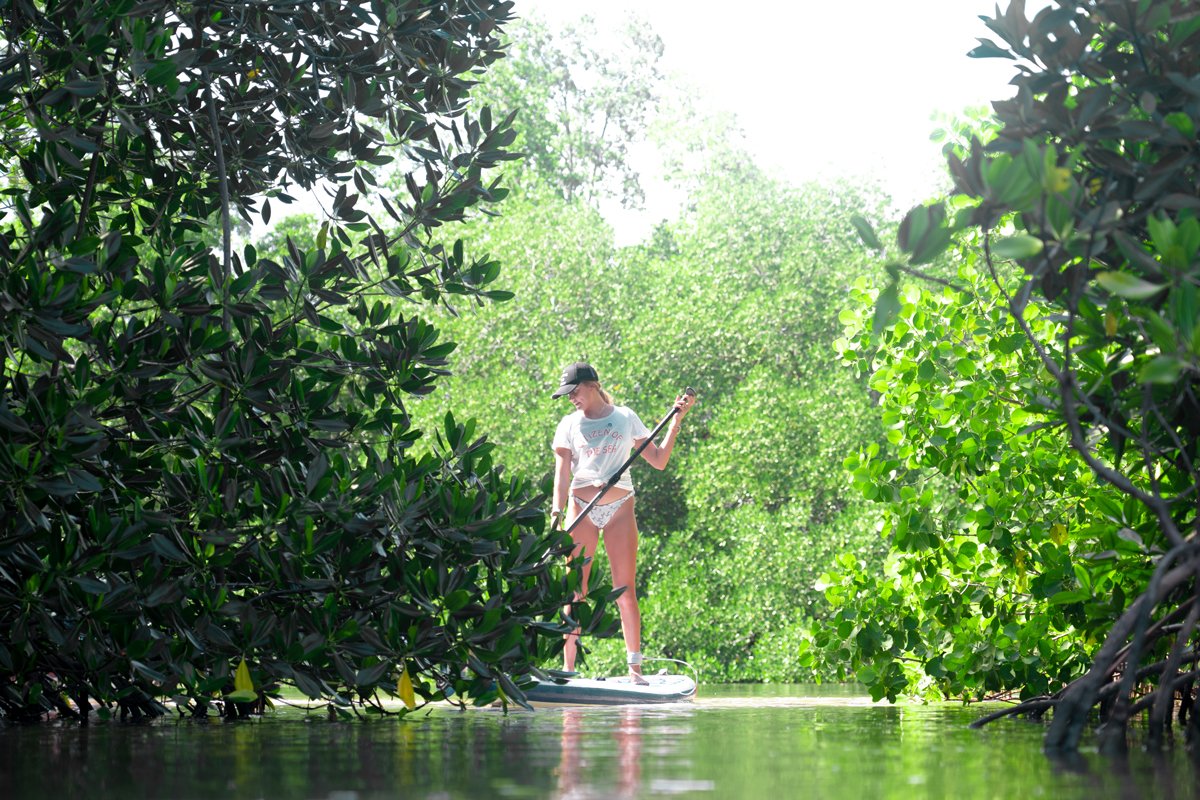 Known as the lungs of the sea, mangrove forests around the world shape coastlines, foster biodiversity, and capture more carbon than any other forest system in the world.
Partnering with SeaTrees, Pacha Light has joined forces in what serves as a regenerative program aimed at reversing climate damage and improving quality of life through the reforestation of mangrove, kelp, and coral forests around the world.
Earlier this year on a visit to SeaTrees' Biak Island mangrove regeneration project, Pacha experienced firsthand the difference these efforts have made in the remote West Papua atolls. Local communities have new pride for their mangrove systems, and the sentiment is passed along to the youth through local education—meaning that this knowledge of the value these forests hold will be something that is carried forward by the generations to come.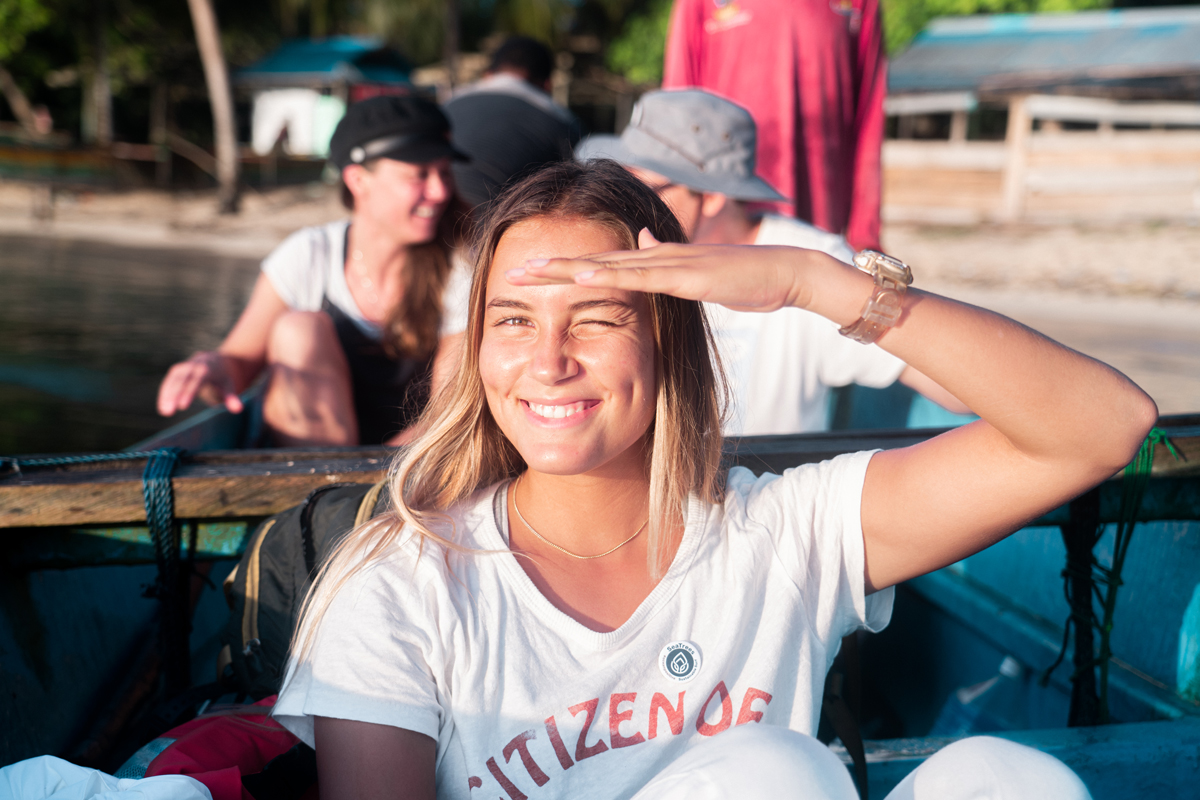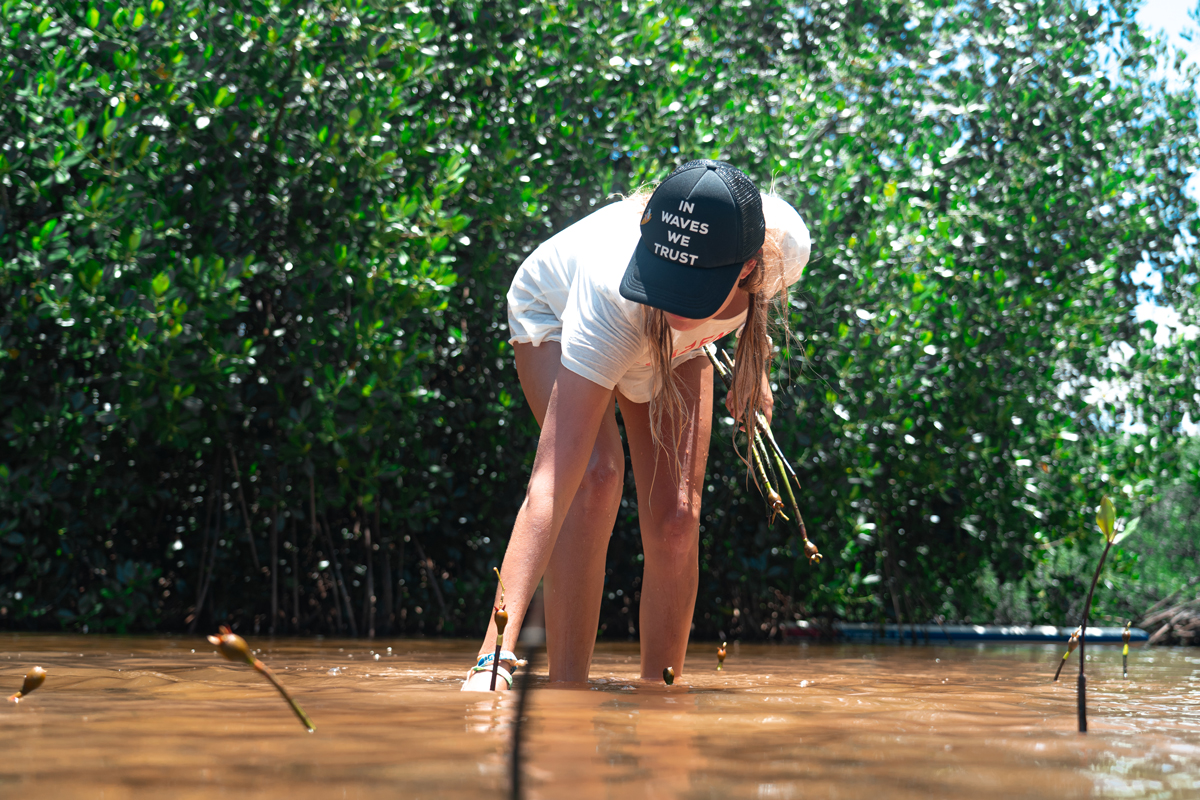 Thousands of miles away in Ecuador, a different coastal city is home to its own mangrove forest that, to Pacha, is particularly special. Bahía de Caráquez is an eco-designated city, tucked inside the mouth of a vast bay where a wide river meets the Pacific after a long journey down from the Andes, and also happens to be the hometown of Pacha's father.
It was here that just over 20 years ago, Pacha's parents met while working on mangrove reforestation. In fact, it was Bahía where together they celebrated the first-recognized International Mangrove Day, at what was then known as the world's tallest mangrove.
On our recent visit to Ecuador with Pacha for our Home series, Pacha took us to this river, where she reflected on the strength, beauty, and wonder that mangrove systems are. Mangrove reforestation in this area has helped to fight harmful shrimp farming practices, and restore natural ecosystems that are home to countless species of sloths, fish, and birds.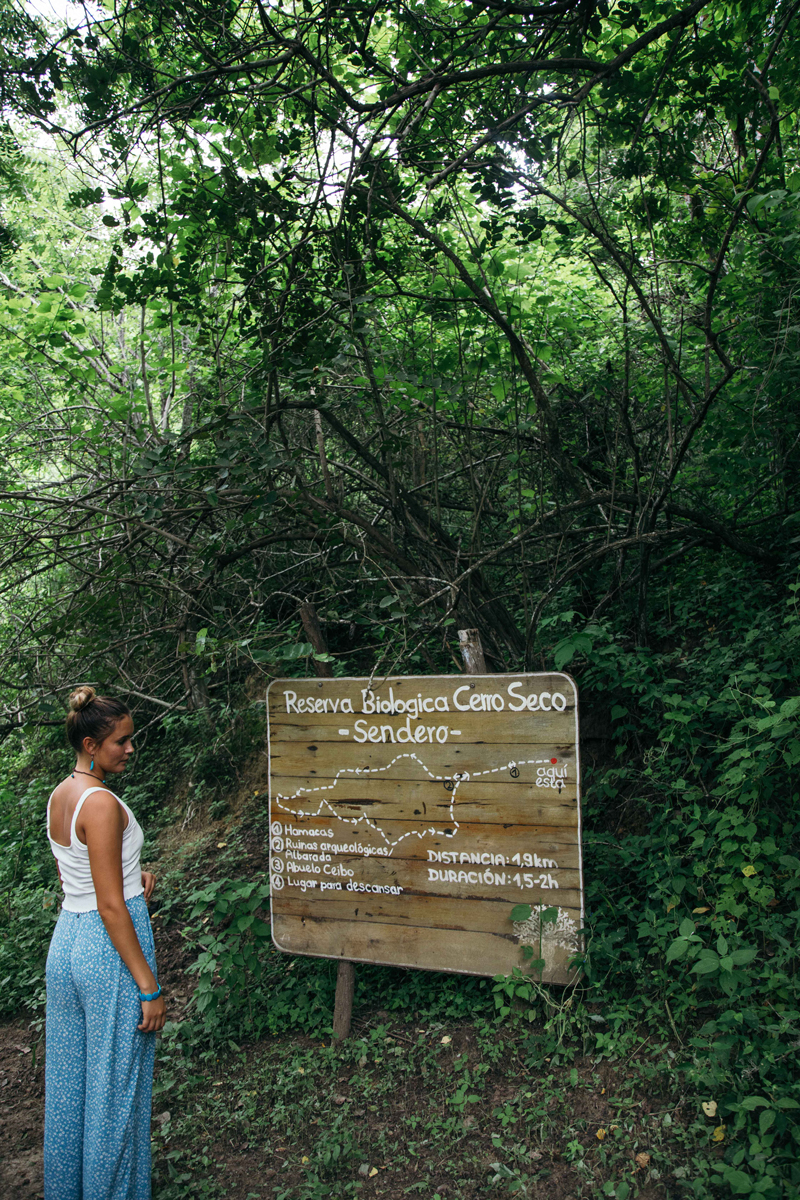 The work of activists such as Pacha's parents, led the charge to shift these attitudes, providing permaculture-driven alternatives in which multiple aspects of local fishing and agriculture practices could thrive.
The continued drive and commitment of programs such as SeaTrees and young activists such as Pacha carry on this crucial work in raising awareness, celebrating, and protecting these irreplaceable ecosystems that provide so much for our natural world.