LIFE ON KAOHINANI GARDENS WITH ZOLI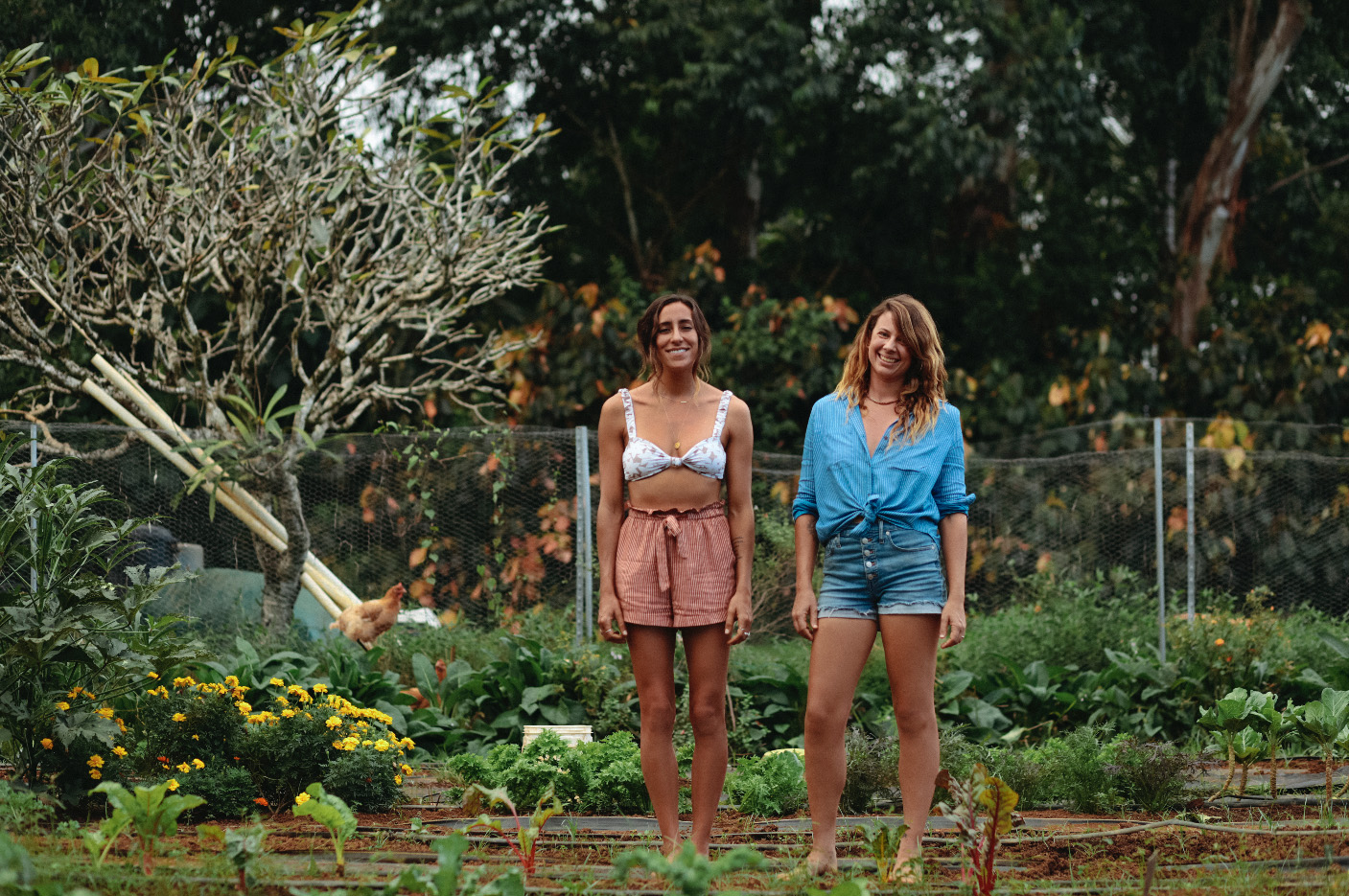 We all have places and people that have fundamentally shaped us into the versions of ourselves that we are today. For Lex, Kauai was one of those places; more specifically, Kaohinani Gardens, and if you want to dig deeper, her friend Zoli, the plant and sustainable farming guru behind it all.
Lex arrived to Kauai seeking answers to and healing from the heavy responsibility she felt as a surfer and someone so innately connected to the natural world when it faced a time of such crisis and risk. A few strokes of fate landed her on Zoli's farm, and that's where things began to click into place.
Lex describes Zoli as her mentor, as well as the plant lady of all plant ladies; an overflowing well of wisdom when it comes to traditional practices of cultivating land in a way that will sustain communities for generations to come. We can vouch for it; we experienced this firsthand. Spend five minutes with Zoli and it's clear that not only does she know her stuff, but that it's people like her who are going to help shape future movements of sustainability on what hopefully becomes a much larger scale.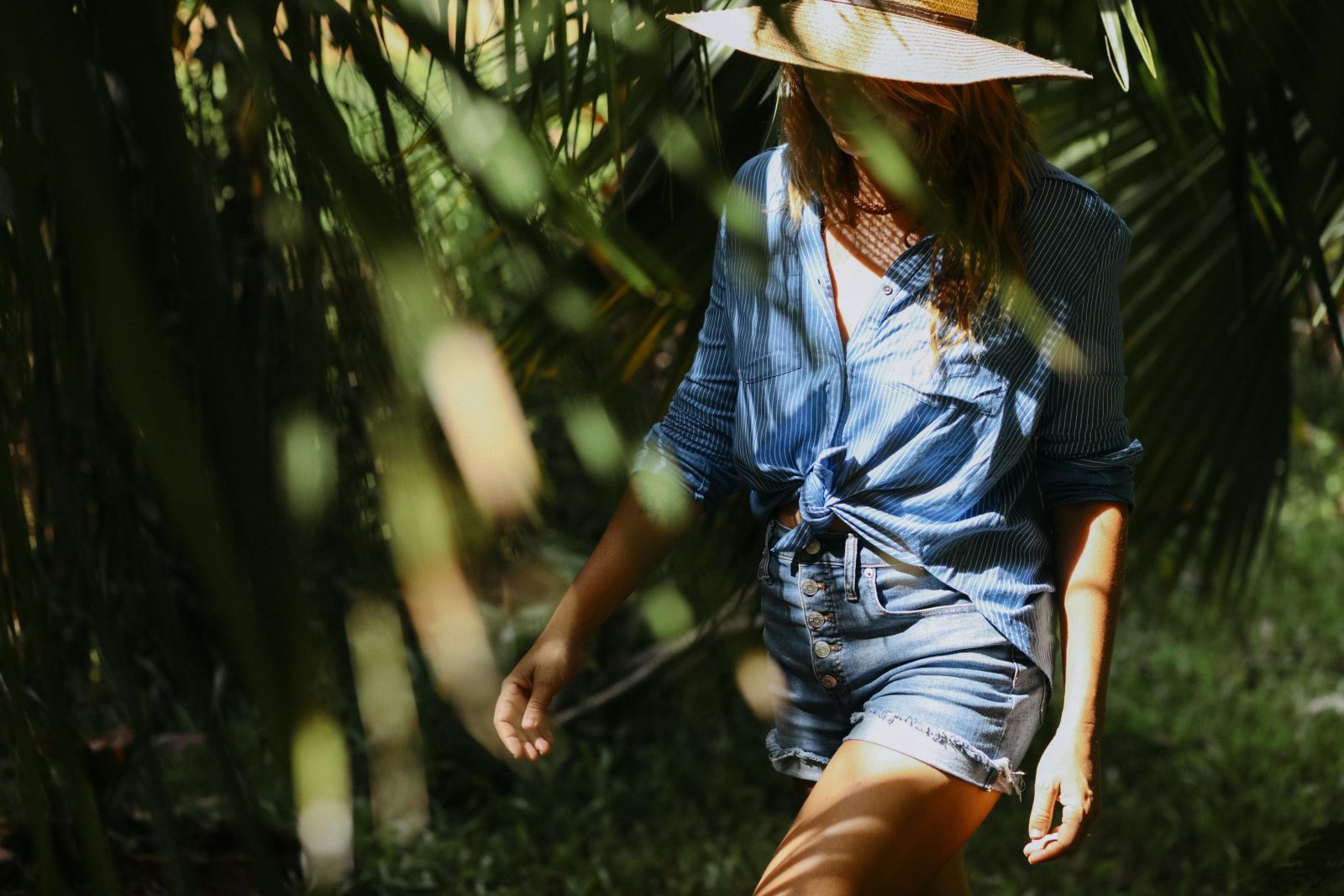 Zoli is the real deal—she walks the walk. It was she who took her parent's property in Kauai and convinced them to let her transform it into a beautiful example of sustainable farming. A farm that now supports multiple volunteers and produces gorgeous produce that supplies local CSA boxes.
Trailed by her sweet dog, Koa, Zoli led us through the gardens, and gave us a quick education on just how much that charming plot of land can provide. We left feeling not only enlightened but inspired. It's no dispute that Kaohinani Gardens is pure magic. We see why Lex stayed. We wish we never had to leave.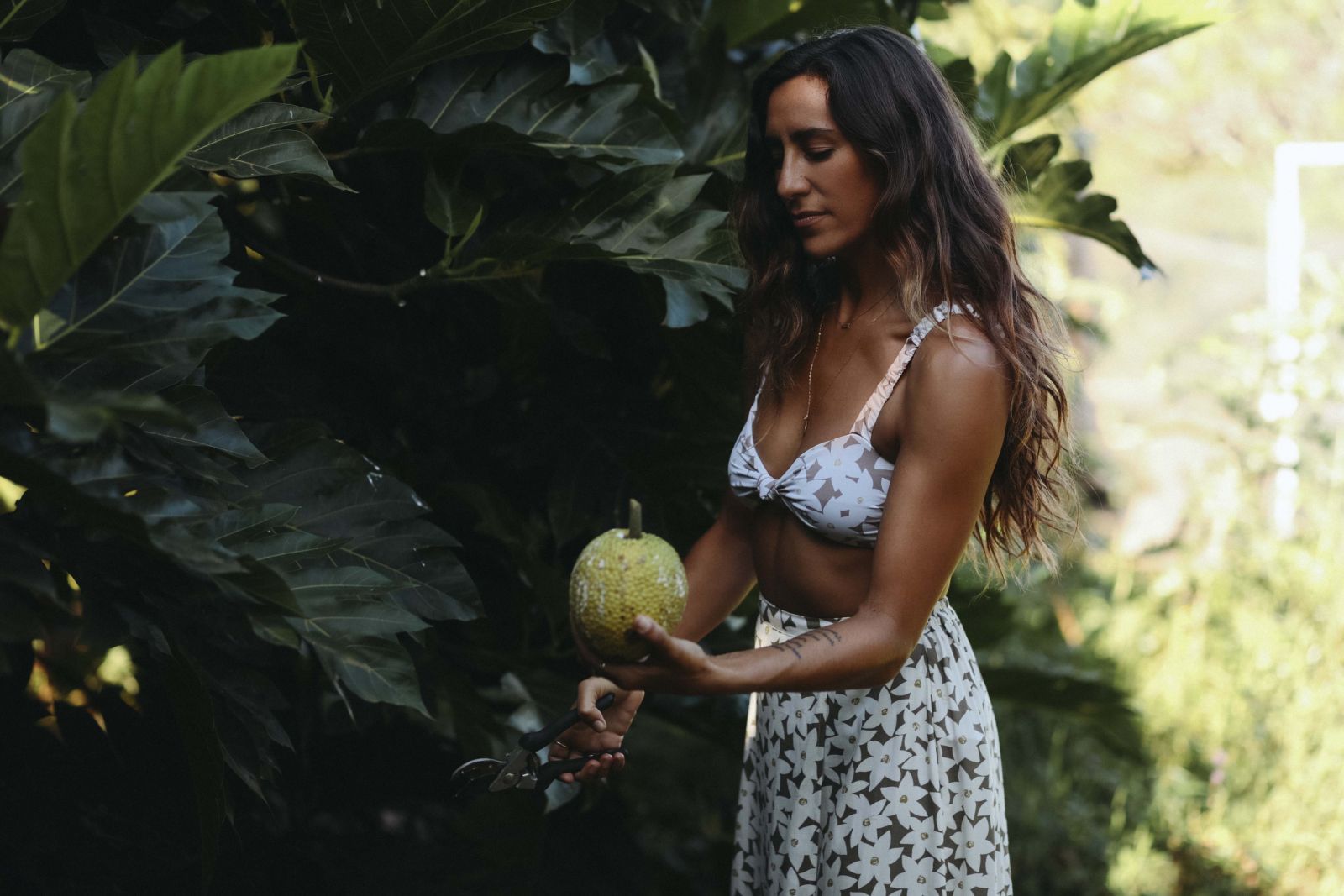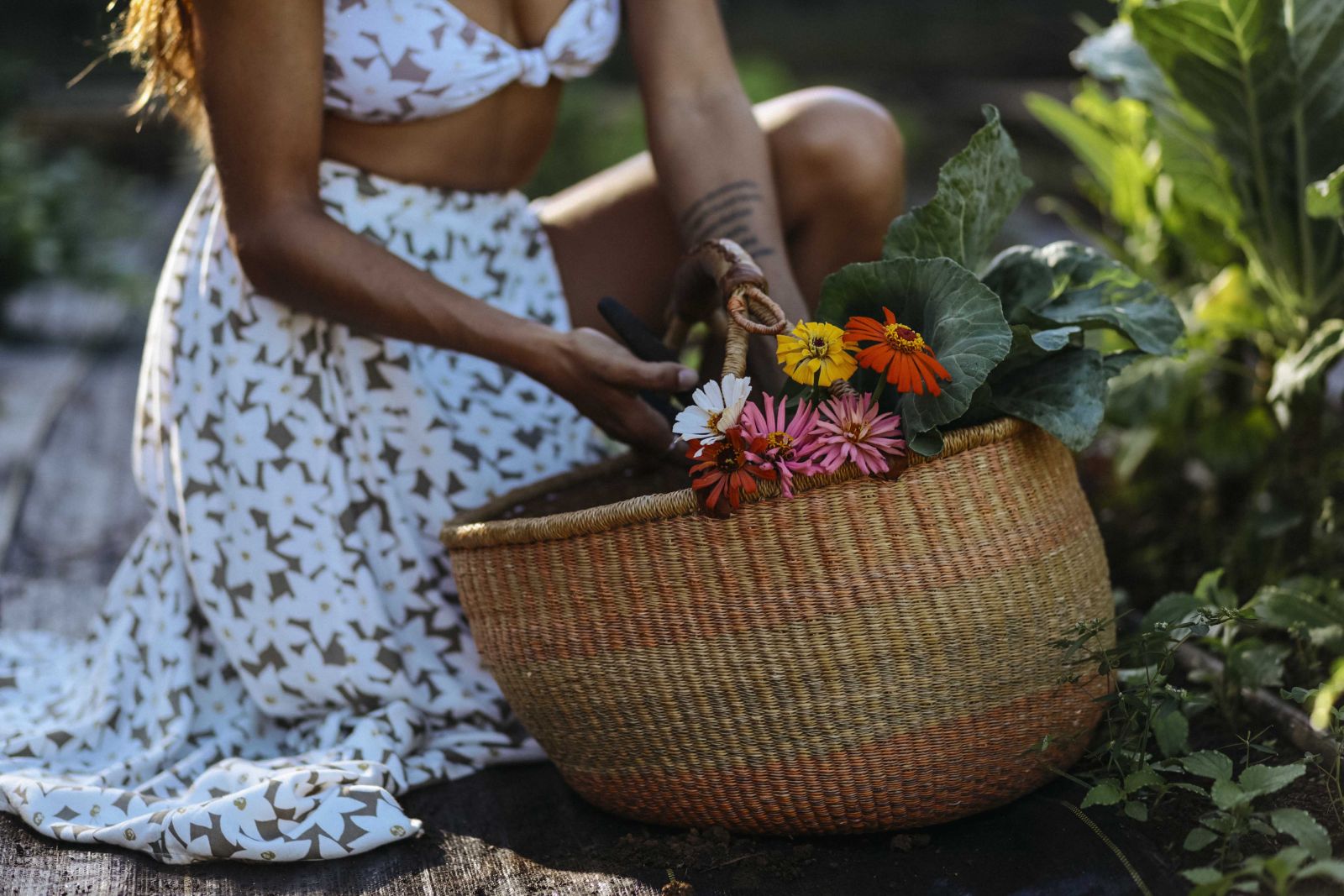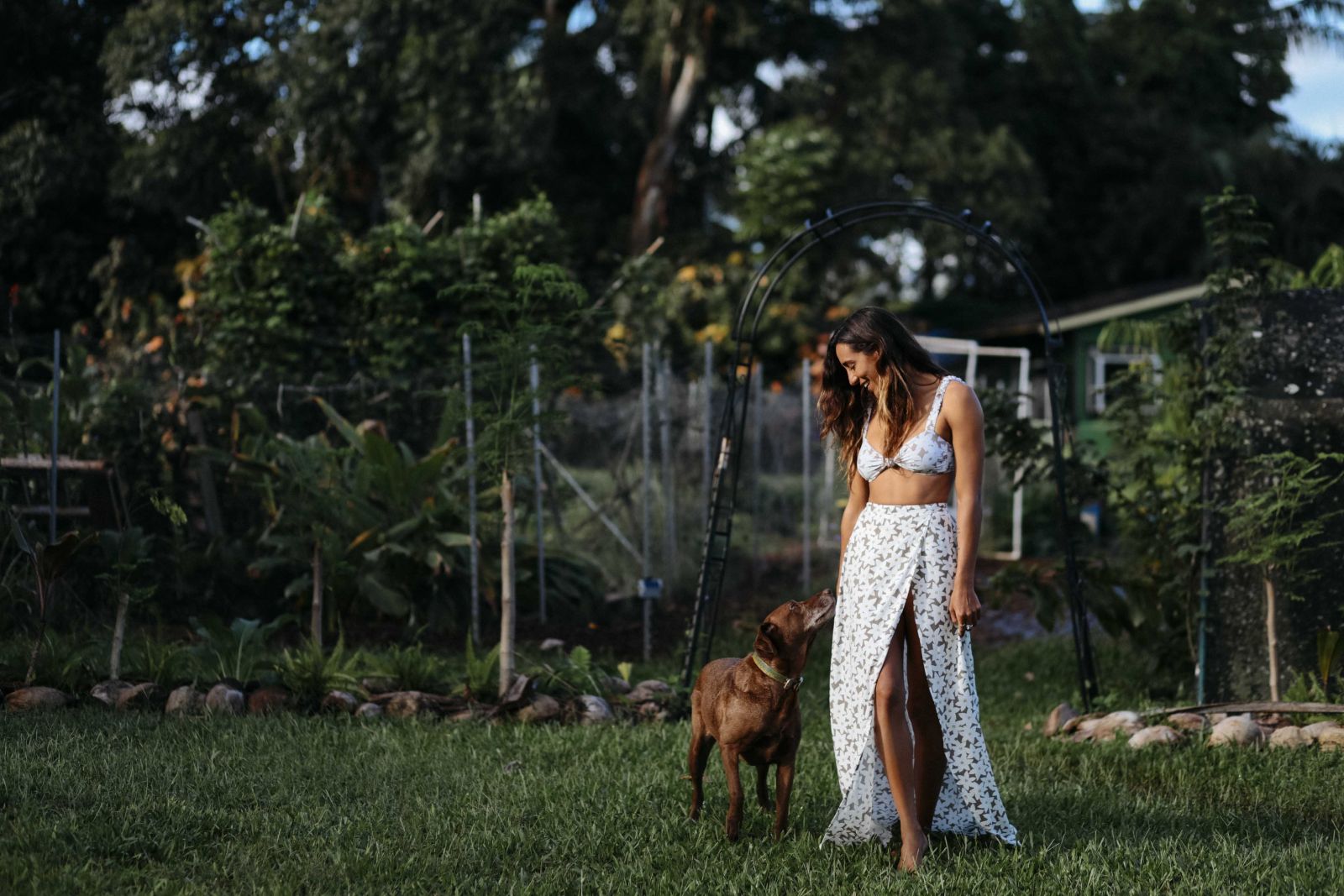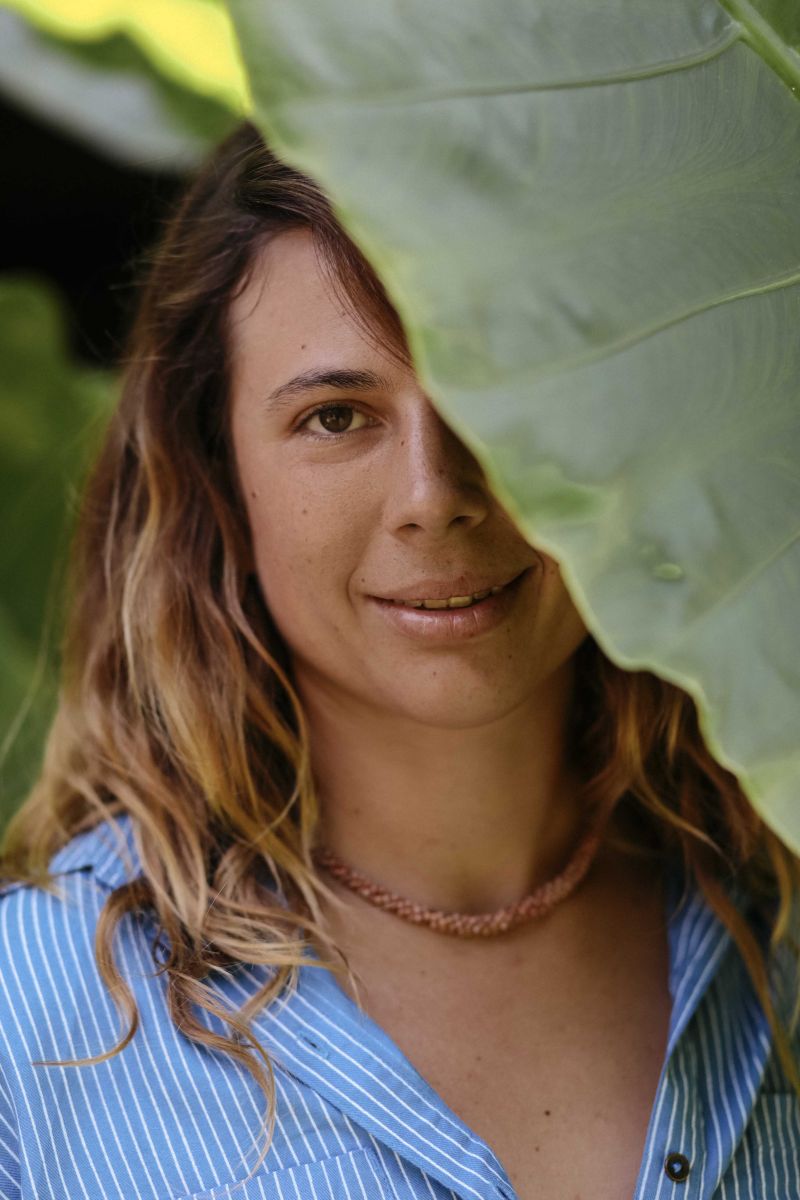 Thank you to Zoli and her family for letting us into their world with the warmest of arms.