Waste Not: Getting Creative with Nature Kids of Siargao's Recycling Art Studio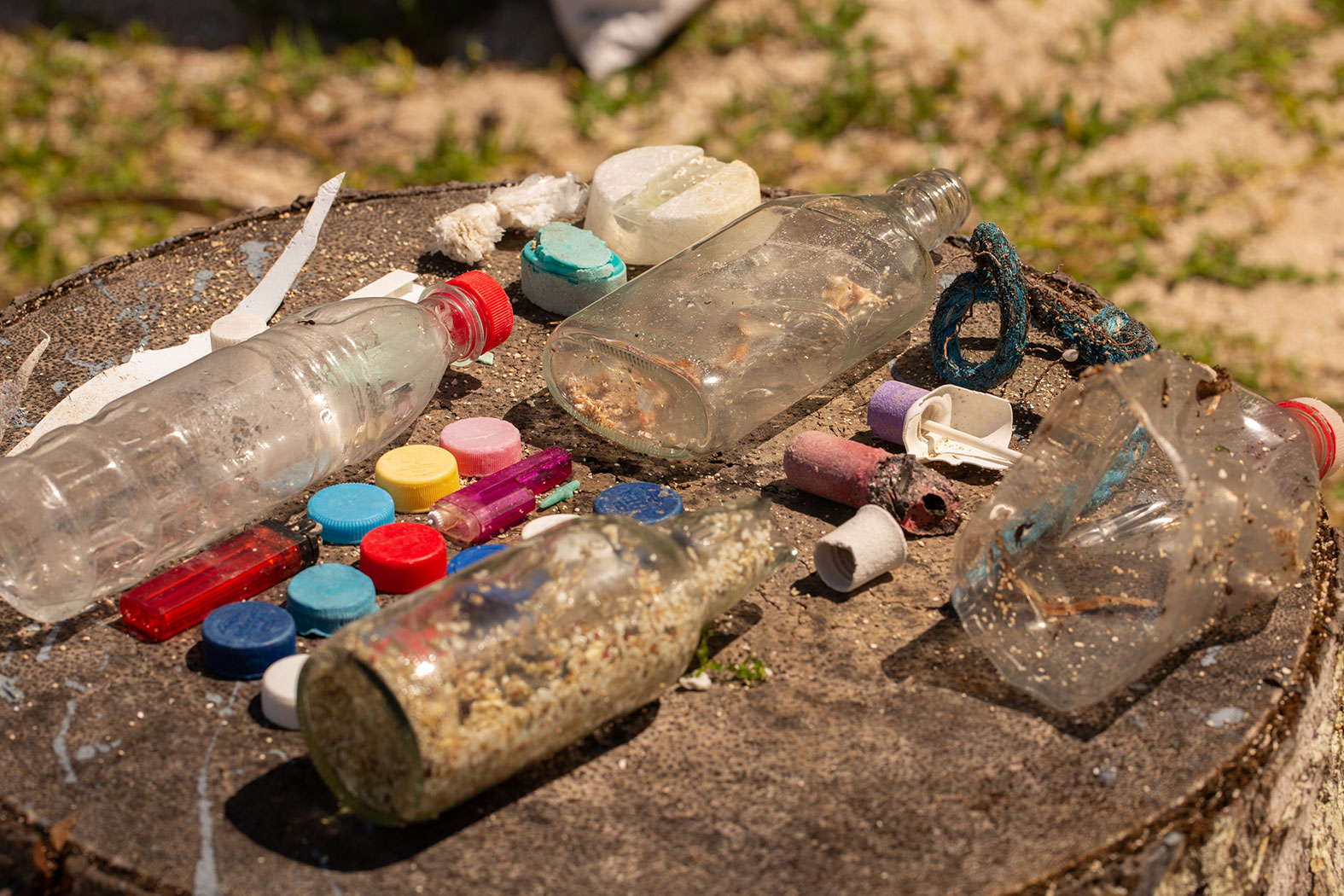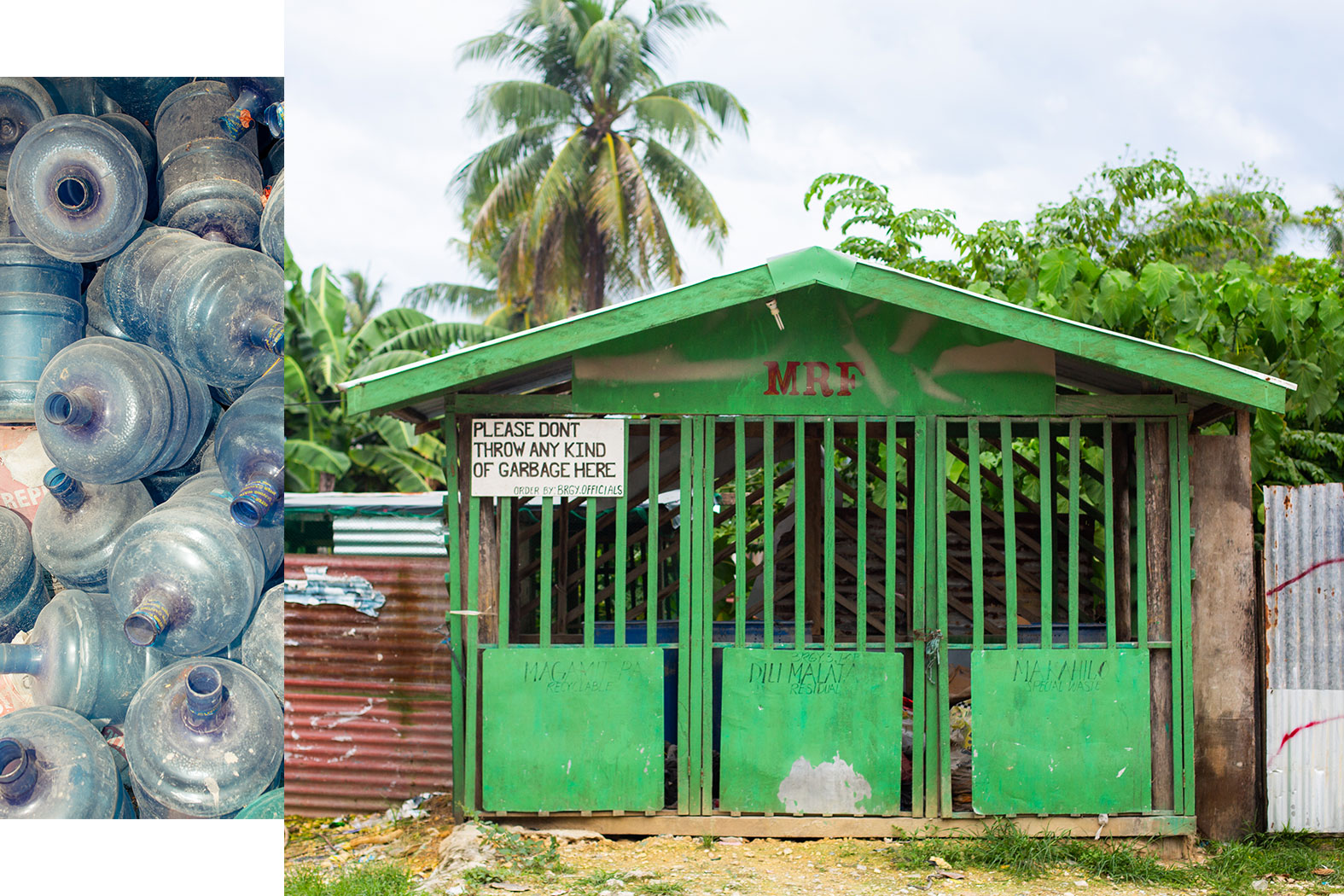 It's predicted that by 2050, there will be more plastic in the sea than fish. It's no secret that our world has a serious plastic problem, and that small, previously unspoiled islands such as Siargao are often at the receiving end of the brunt of such pollution. It's an issue that can not only threaten local ecosystems and overwhelm limited waste facilities, but one that happens so rapidly that a solution often seems out of sight.
So, what does a small island do about it? Siargao has had a powerful surge of grassroots movements led by local NGOs that have helped to ban single-use plastics on the island, as well as establish proper waste segregation stations. However, the island's infrastructure is growing at an unprecedented clip, and the fact stands that waste continues to accumulate at a faster rate than it can be disposed of, especially with limited resources for such things.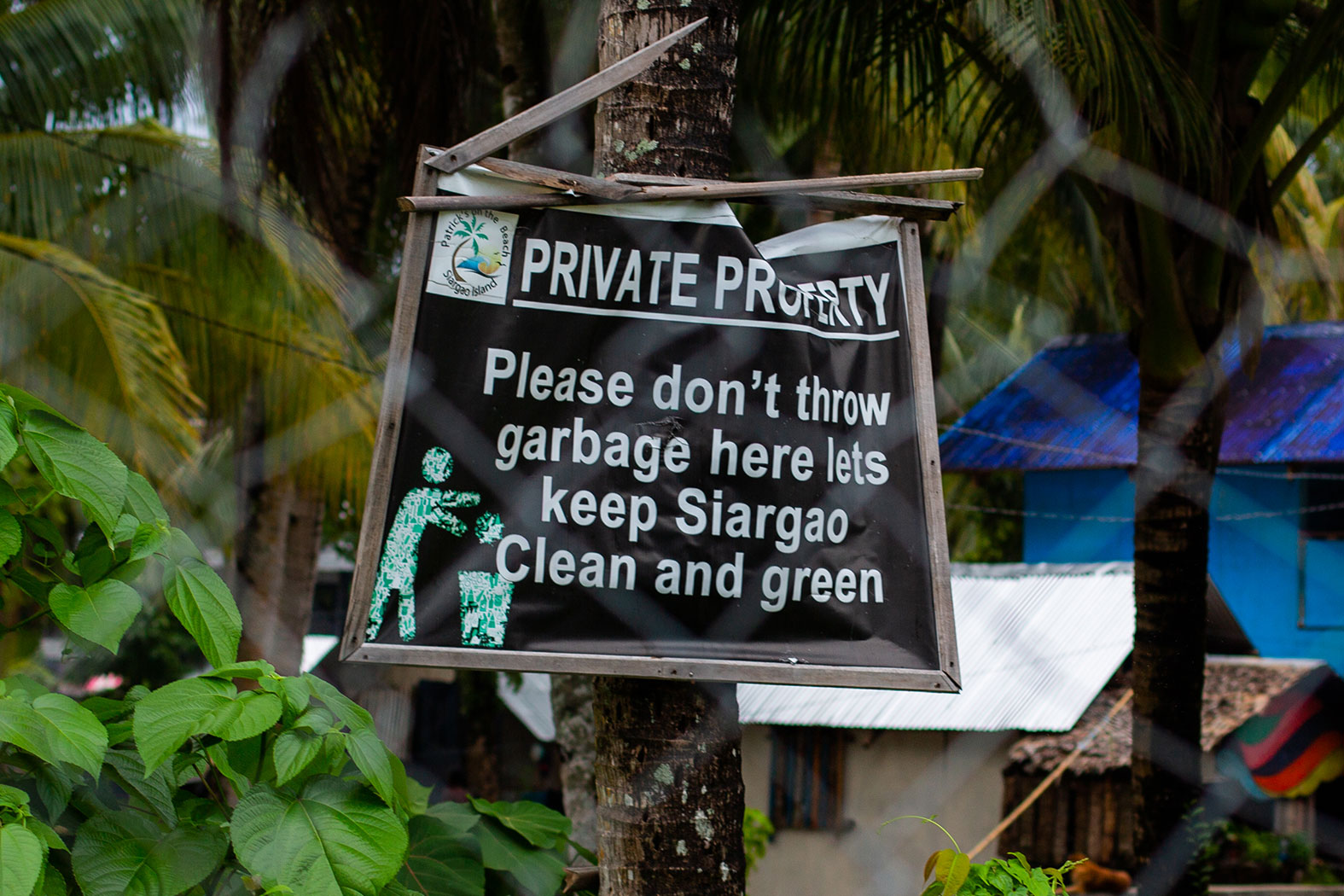 Cue Nature Kids of Siargao. A charity non-profit organization, Nature Kids is, in its own words, "A platform to give the kids of Siargao and their families a chance to create a better, sustainable life for themselves, while nurturing our planet and its precious resources." Seeing a solution for a growing problem, NKOS opened their Siargao Recycling Art Studio in 2018, and as of July 2020, they've recycled over 17,000 lbs., (7,805 kg) of plastic.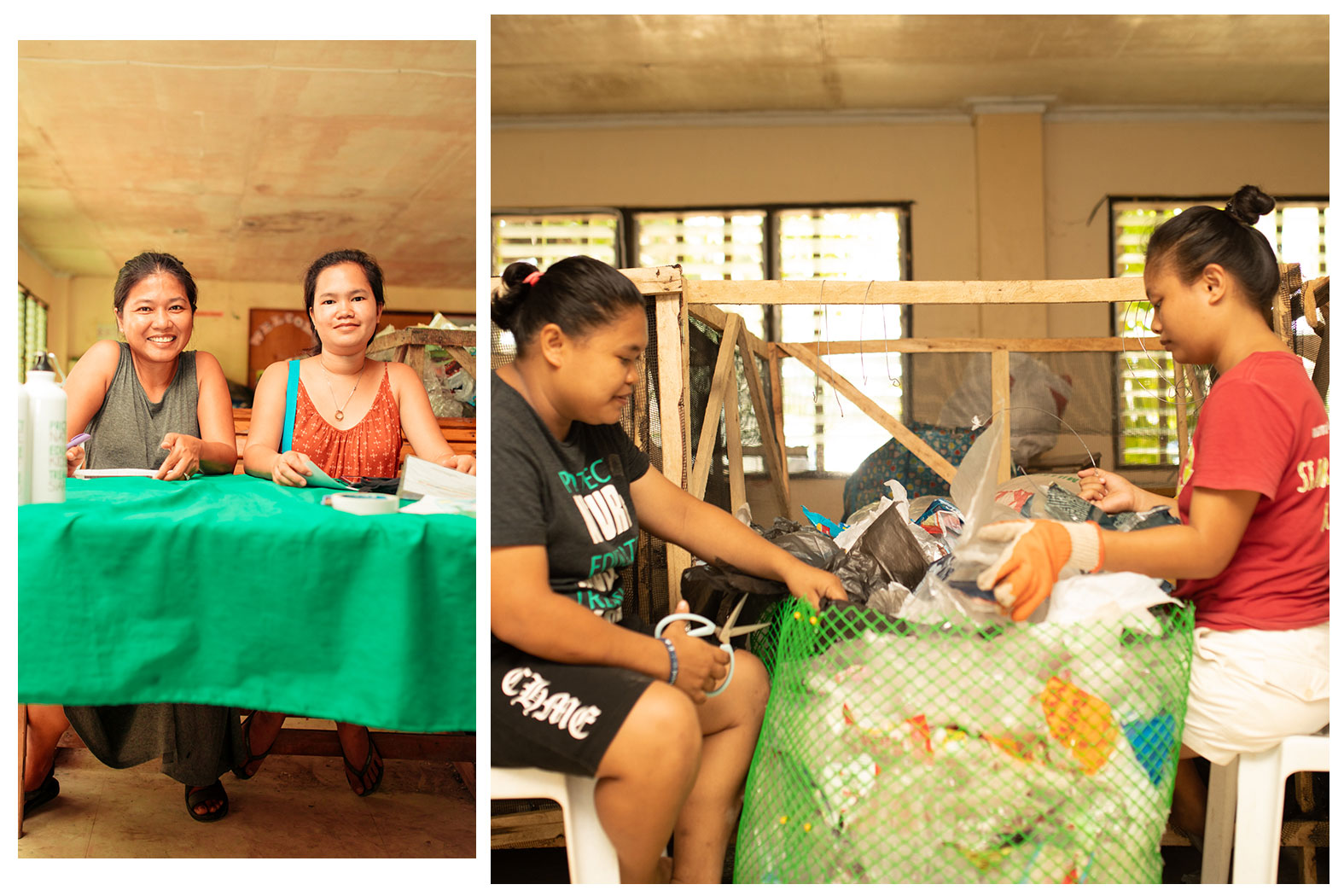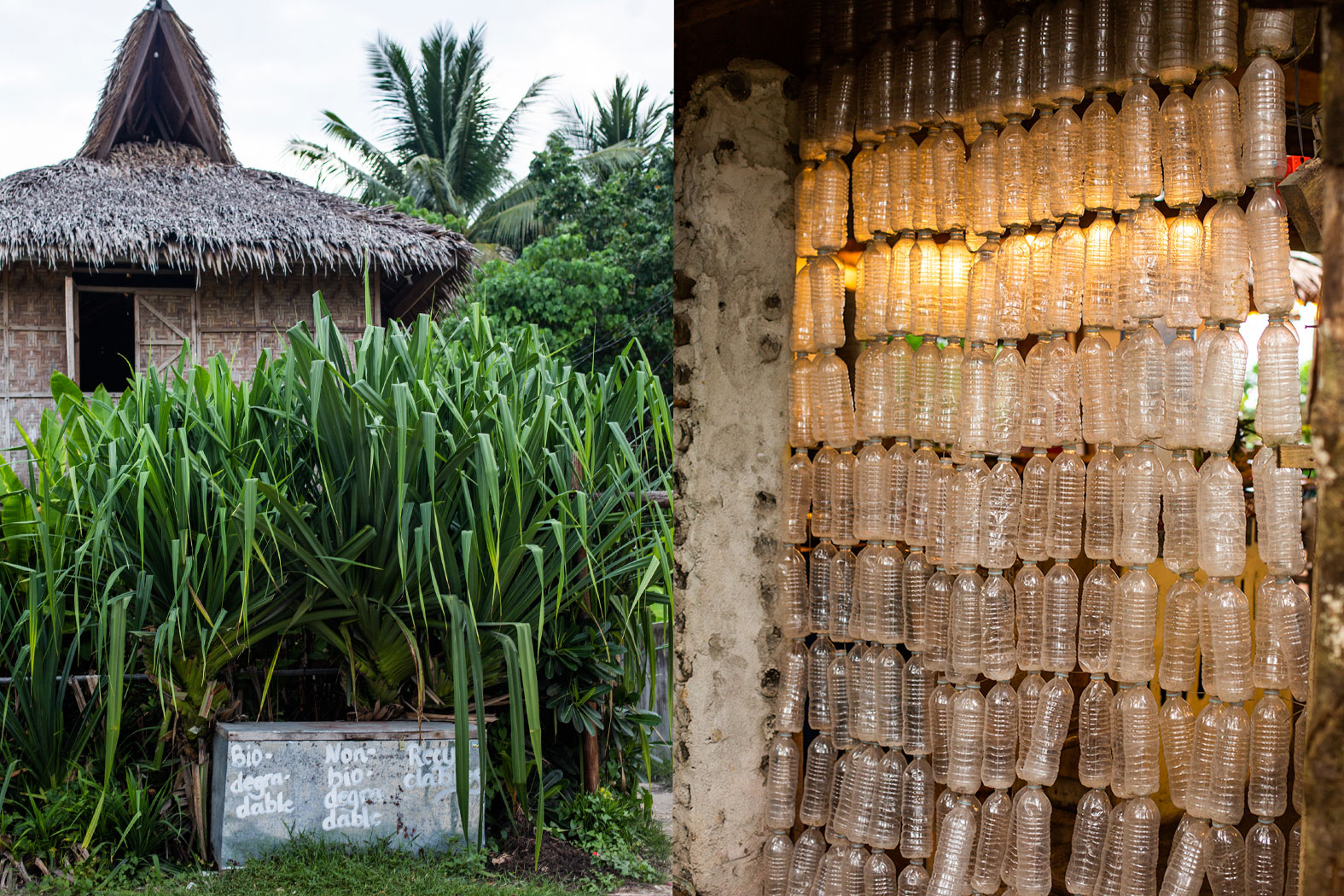 Tucked into a humble building in the heart of General Luna, the recycling studio is a bustling operation, just a few moments away from the clamor of the tourist road. The studio staff works diligently on sorting, shredding, and processing wildly colorful piles of plastic of all sorts, and then giving it new life by sewing it into an assortment of beanbags and pillows which then can be sold back to businesses in the community.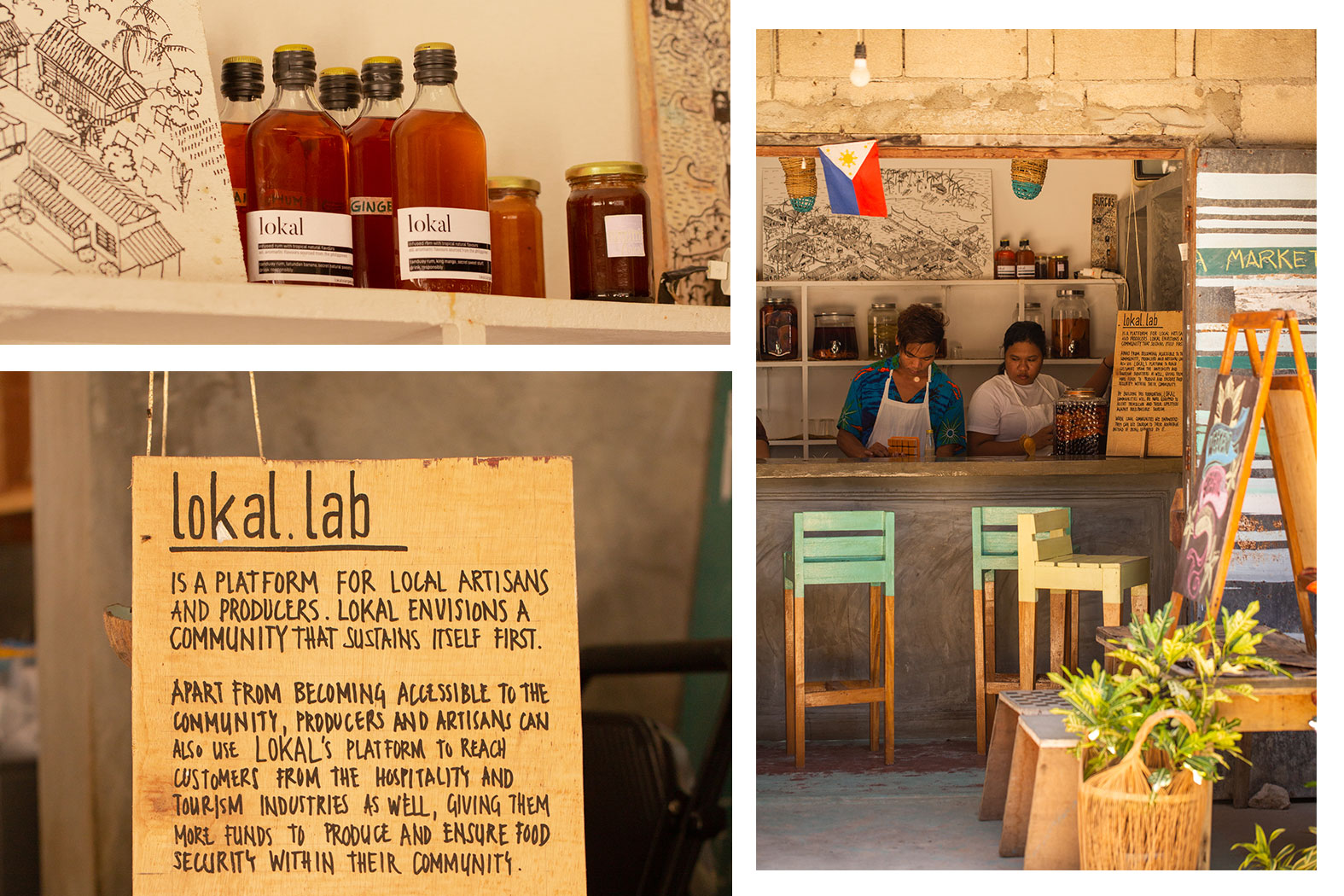 Perhaps one of the best features of the recycling studio is its "Pay by Plastic Shop." Here, customers can swap their soft plastic and Styrofoam waste in exchange for goods such as school supplies, cleaning supplies, and toys. Not only does this help community youth who may not otherwise afford such things, but it helps educate the children on the importance of solid waste segregation and recycling for the island's (and their own) future.
It's nearly impossible to walk past the multitude of resorts, beach clubs, and restaurants in General Luna without spotting the recycled beanbags. Businesses can bring their waste to the recycling studio and leave with it transformed into new products—a sustainable business model that the whole community can benefit from. The project also creates skill-building opportunities for locals, particularly women, while helping to keep plastic off the beaches, out of illegal dumpsites, and from choking local landfills.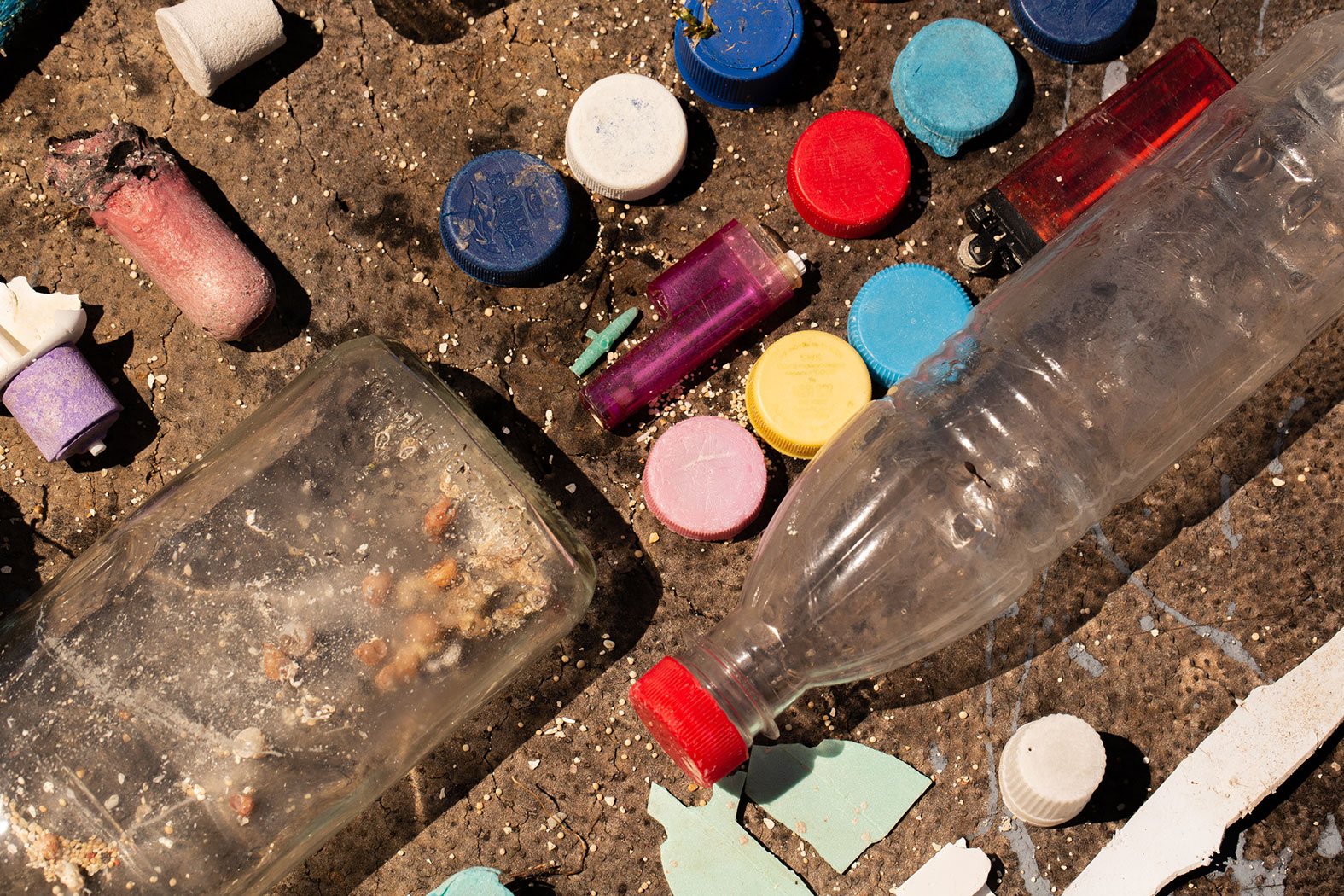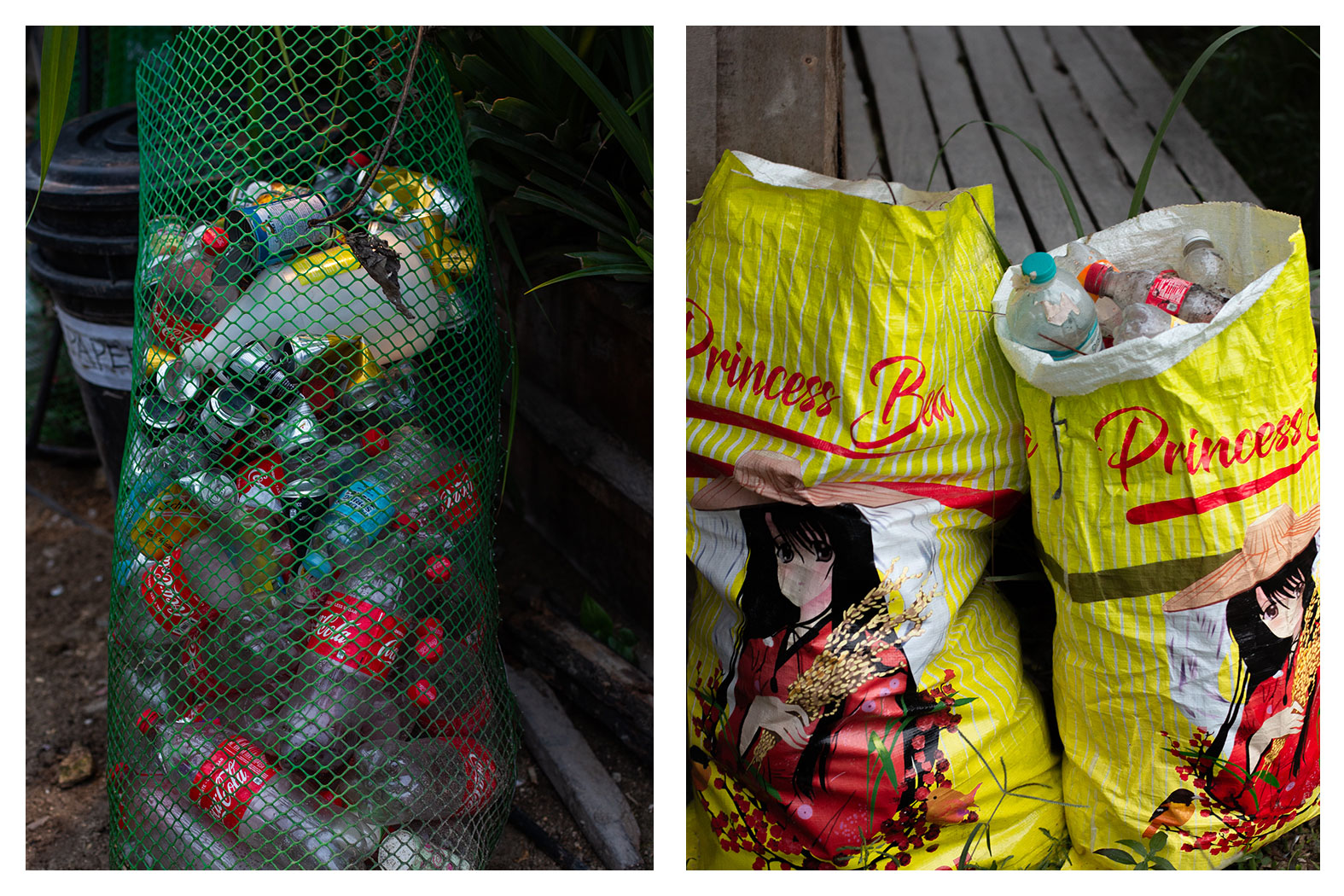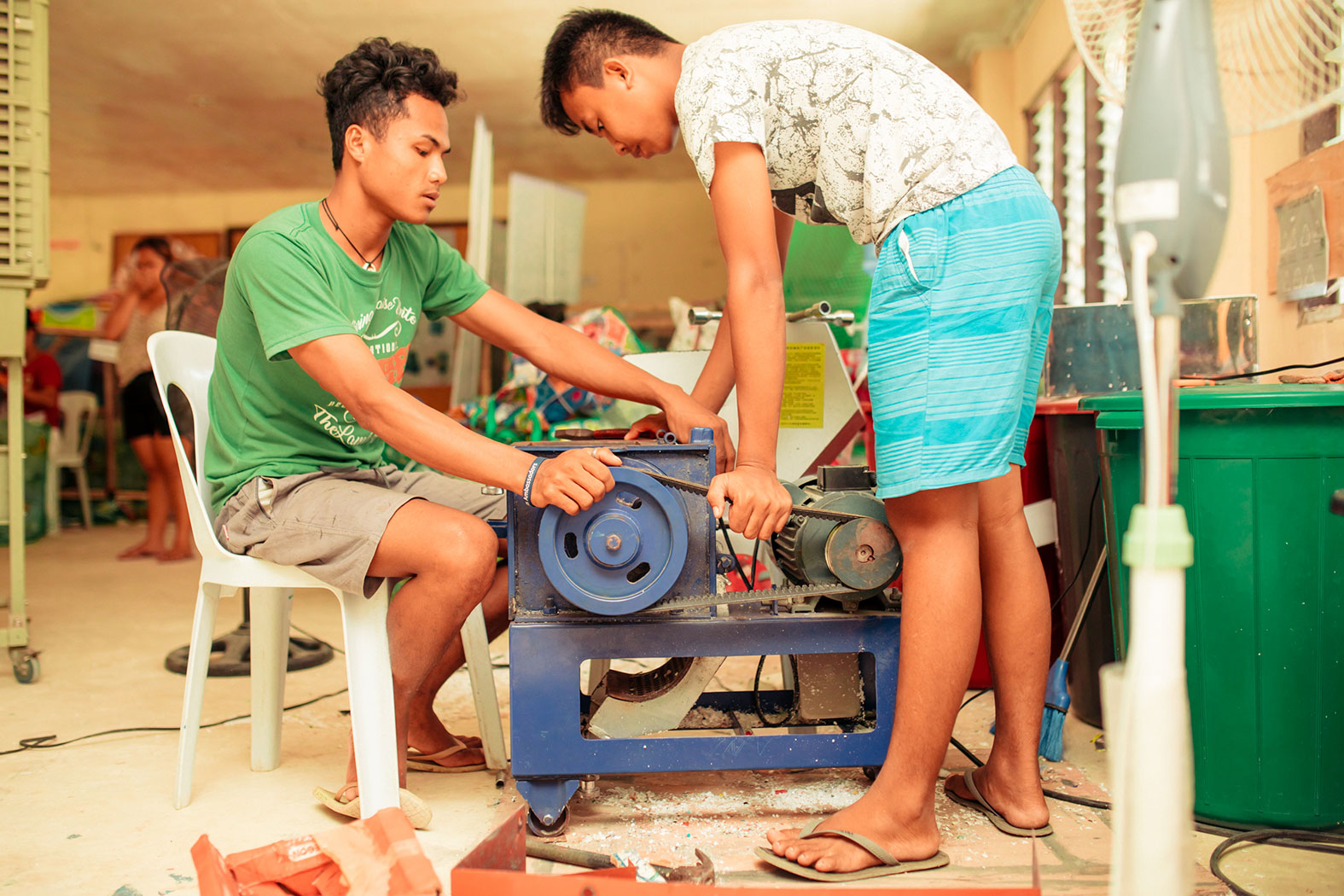 Partnering with local schools, NKOS has educated over 2,000 students on the basics and importance of recycling and continue to do so. They have incentivized a crucial step in sustainable growth for the island's future and are also helping to bring environmental awareness into the homes of the local community.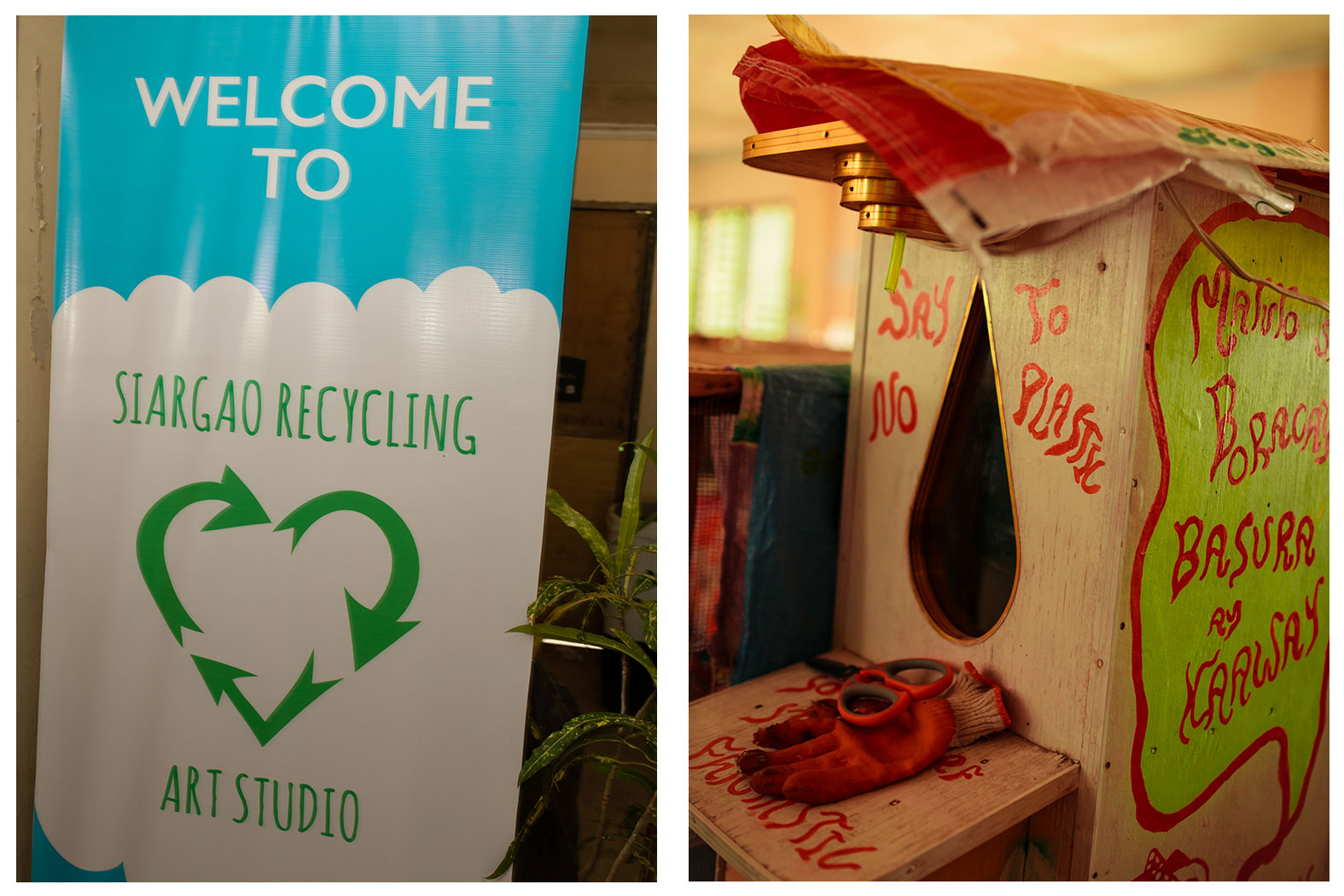 To learn more about Nature Kids of Siargao and their Recycling Arts Studio, or to contribute to their efforts, follow their journey on social media:
Instagram: https://www.instagram.com/naturekidsofsiargao/
Facebook: https://www.facebook.com/NatureKidsOfSiargao/
Website: https://www.naturekidsofsiargao.com