WANDER WISELY: A FEW STEPS TO MORE SUSTAINABLE TRAVEL HABITS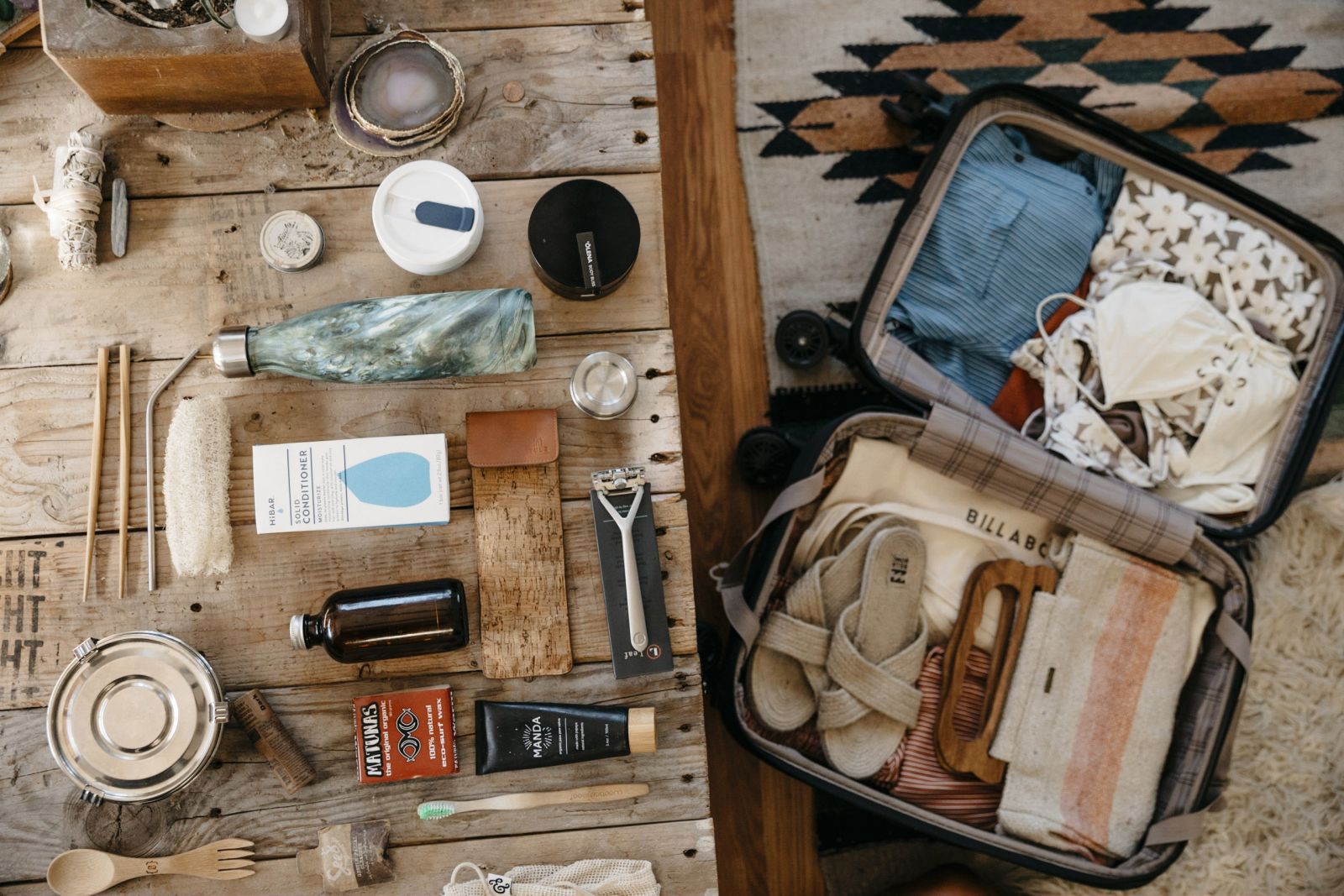 Vacation. Wanderlust. Work. Adventure. There are countless reasons why we travel, and for many of us, it's a luxury that we want to soak up every second of. Skipping through time zones in giddy exhaustion, learning new languages, finding all sorts of strange and beautiful encounters—We get it. The excitement of packing up for the next big adventure, the thrill of stepping into a country and out of yourself, the overwhelming sensation that for that next little while, you can be whoever you want.
That's part of the allure of travel: escaping your daily life. To shed your normal worries and routine, sliding into something a little more carefree: a mindset where you can briefly shrug off responsibility. The only thing is, the people who are living where you're playing? They don't get to leave in a week…and neither do their coastlines, forests, lakes, or rivers. It is more important than ever to take a closer look at how we interact with our surroundings, especially when we travel. As overwhelming as that can feel, we asked our favorite eco gal Lex Weinstein for some of her favorites when it comes to small and simple ways to wander your way responsibly around the world.
Reusable Cups & Bottles & Food Containers
This may be one of the simplest and yet most impactive habits you can adopt. Whether you're going down the street or across the world, bring a reusable water bottle and coffee cup. This one is SO easy and adds up quickly as far as reducing waste. Most airports have free water refilling stations, as do many sustainable resorts and restaurants around the world, providing filtered water. You stay hydrated, the beach stays clean. Win-win! Lex loves her S'well bottle, and Sto-Jo coffee cup for easy-pack items, but honestly, as long as you can reuse it, we're fans!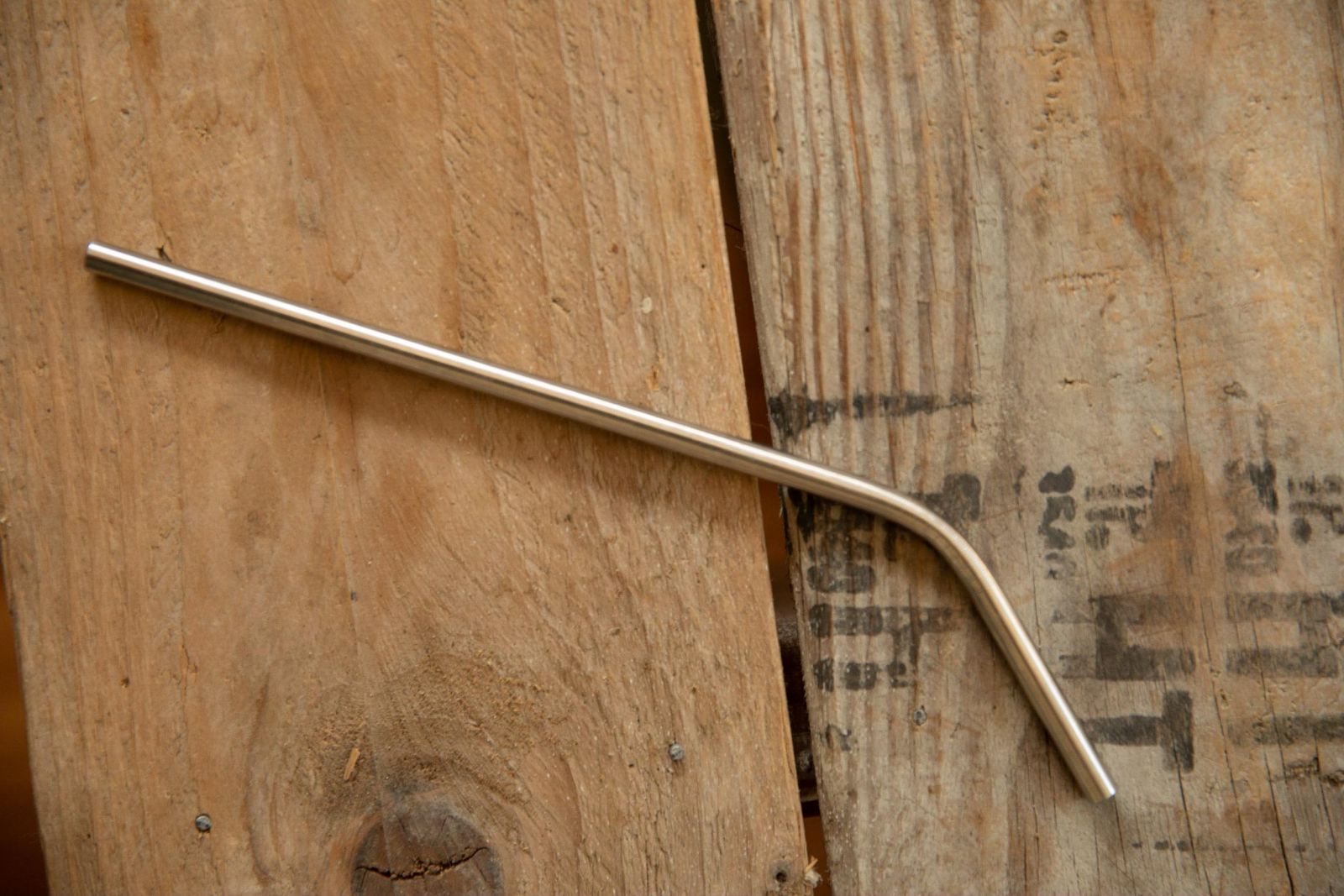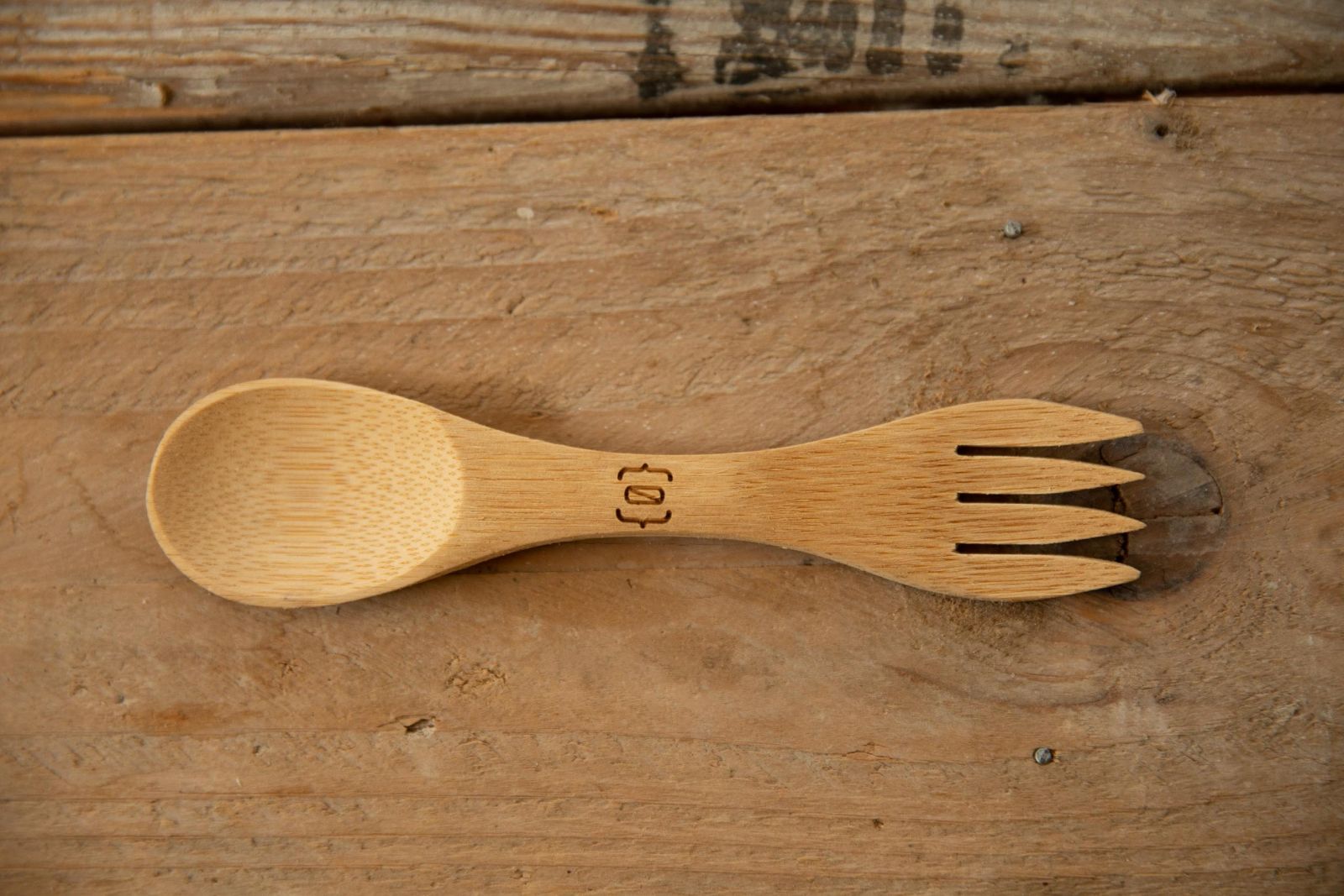 The Last Straw…and Fork, and Knife, and Spoon…
Travel with your own reusable straw and utensil kit. Reusable straws come in all forms these days, be it stainless steel, bamboo, glass whatever you please—just make sure you bring your own brush to clean it! Lex loves Tulz for reusable utensils! Pro tip: Travel without the kit's butter knife or stick it in your checked bag to avoid an unwanted stop in security.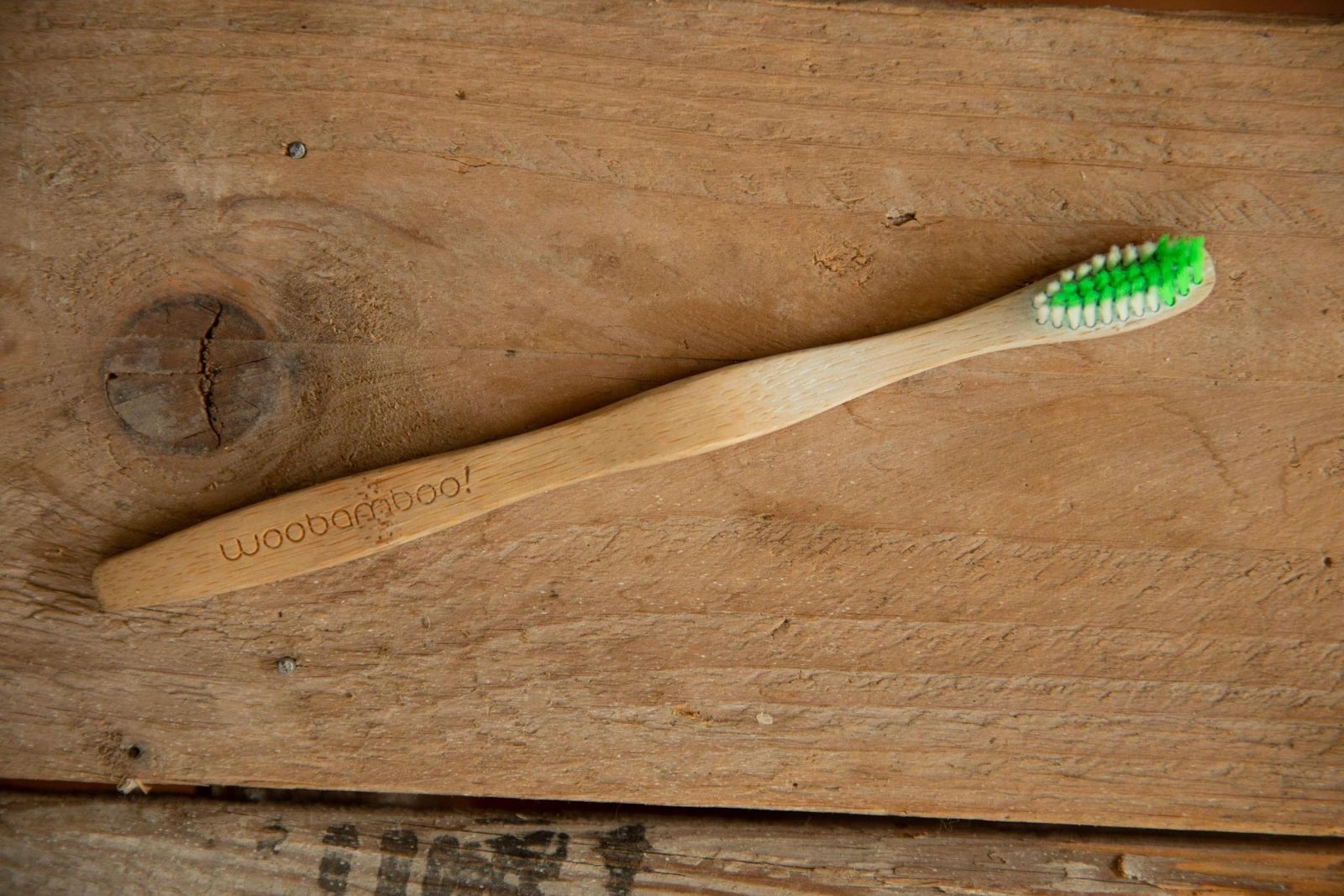 Speaking of Brushes…
Find yourself an eco-friendly, non-plastic toothbrush. Every toothbrush you have ever bought in your life still exists. That's a lot of toothbrushes! Try swapping for a bamboo brush, which will biodegrade at a much faster rate. Lex loves Mama P toothbrushes, which double in do-good points, as every brush bought donates a percentage to one of their selected causes, ranging from environmental to social justice efforts.
Pack Your Own Tote Bags
Depending on where you are, market findings may come packaged in banana leaves or three layers of plastic. To eliminate the unknown, simply pack a few small totes of your own, which become versatile travel items, from shopping hauls to beach days to plane carry-ons. The beaches will thank you.
Keep It Local!
This should be a no-brainer, but it's easy to get swept up into cheap deals or convenience when you're a bit out of your comfort zone. What we mean here is, make a conscious effort to book with local individuals and businesses wherever you may go. Many developing tourism areas are being backed by wealthy foreign developers, a phenomenon that leaves many locals in a kicked-up economy with no foot in the door. By taking the time to ensure you're giving back into the community, you're providing security and livelihood for the people who actually live there.