Celebrating Billabong x Sincerely Jules In Style
A night out in LA to celebrate the new exclusive collection with Julie Sariñana – Billabong x Sincerely Jules was one to never forget.
The much-anticipated collaboration between Julie Sariñana and Billabong has been one we've waited patiently to debut. Surrounded by Julie's most intimate group of friends and family, along with Laura Enever who flew in from Australia to help launch the inspiring 'Beyond The Shoreline' video and showcase the entire collection.
The short video is a shared story of the passion of pursuing dreams no matter what the obstacle. From fear to courage, each of these amazing women have faced it. In hopes to encourage others to face their fears, go after their dreams with conviction and overcome the obstacles standing in their way…
The perfect venue, Festoon in LA with Julie's guests like Jen Atkin, Helen Owen, Zack Kalter, Sara Escudero, Jessi Malay and more were greeted with an explosion of cactus florals by the talented Layered Vintage.
Once inside guests sipped watermelon margaritas from Los Sundays and topped off with reusable glass straws by Simply Straws, enjoyed Topo Chico water, and Saarloos and Sons wine, topped off with a little bubbly from Veuve Clicquot.
The scene inside was set by the ladies at Ponderosa Cactus who filled the rooms with cacti as an ode to the campaign shot entirely in Southern California, Baja. Images from the photographers behind the campaign, including Grant Legan, Kevin Berru, and Will Adler brought the colorful vision of the collection to life on the walls.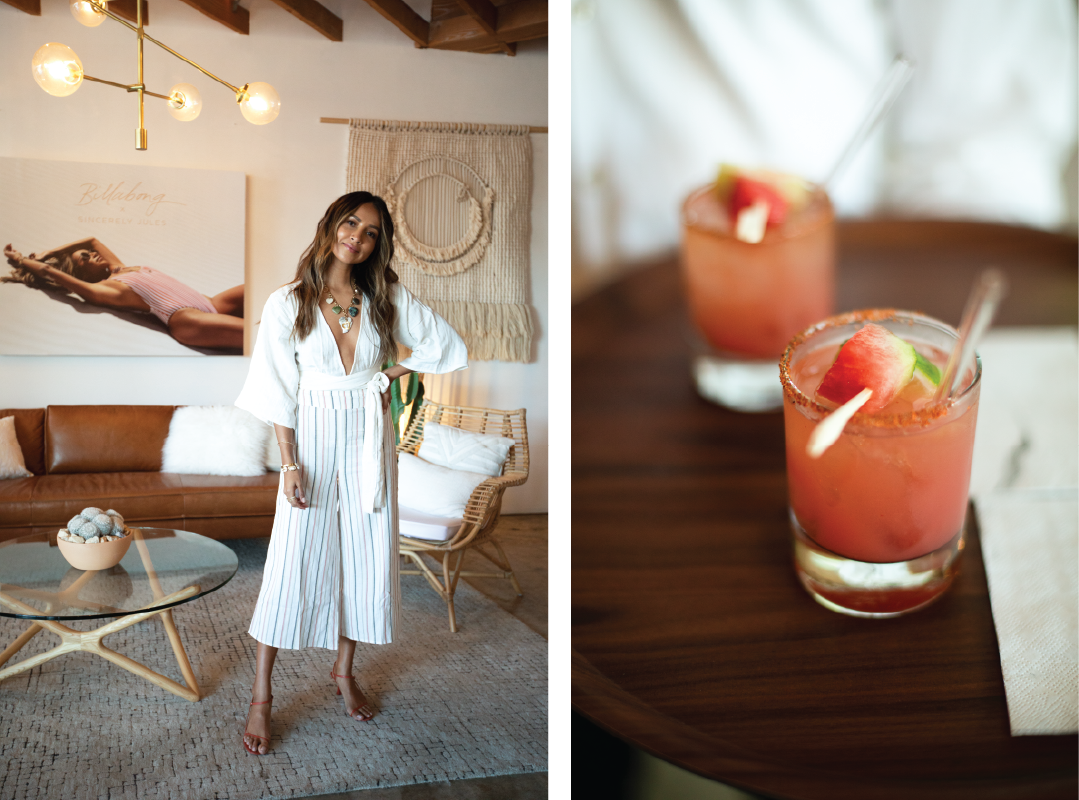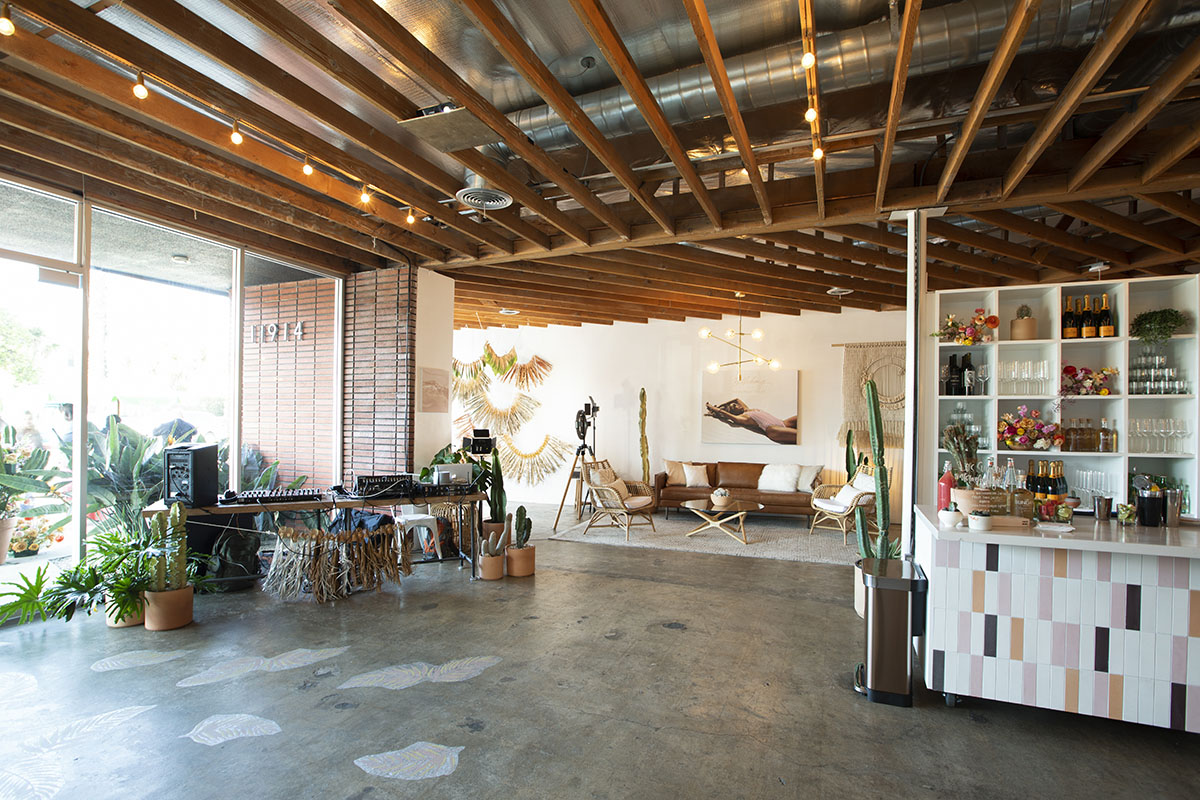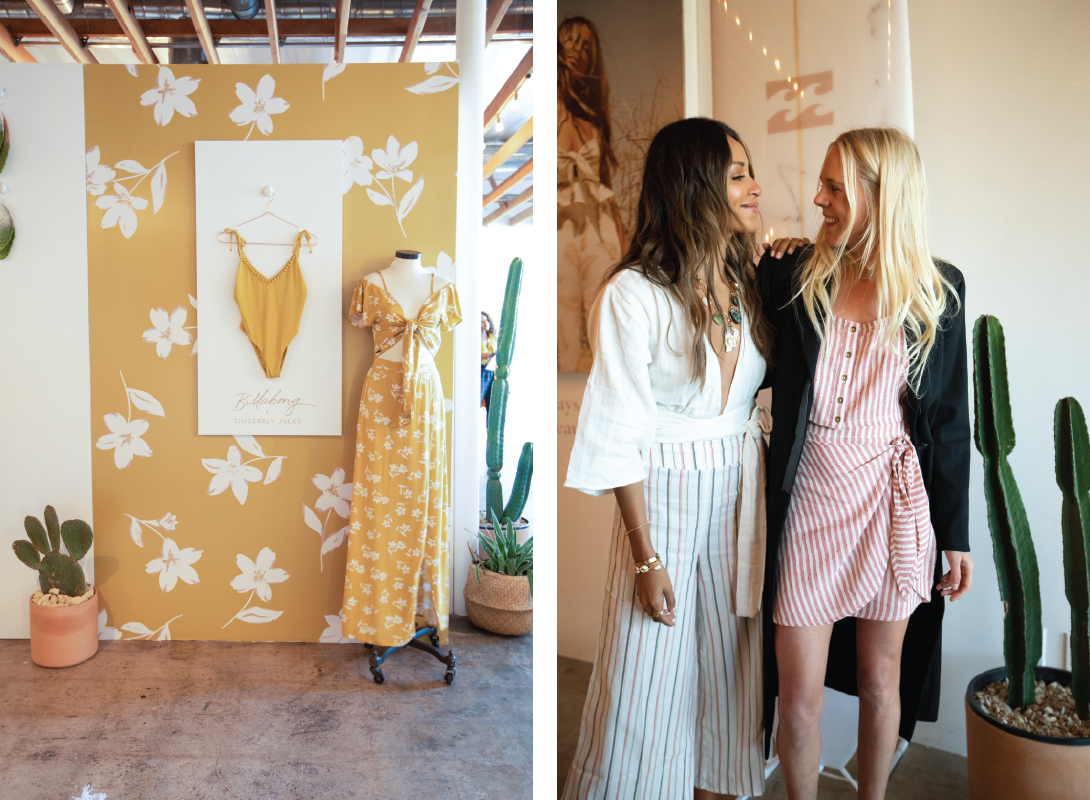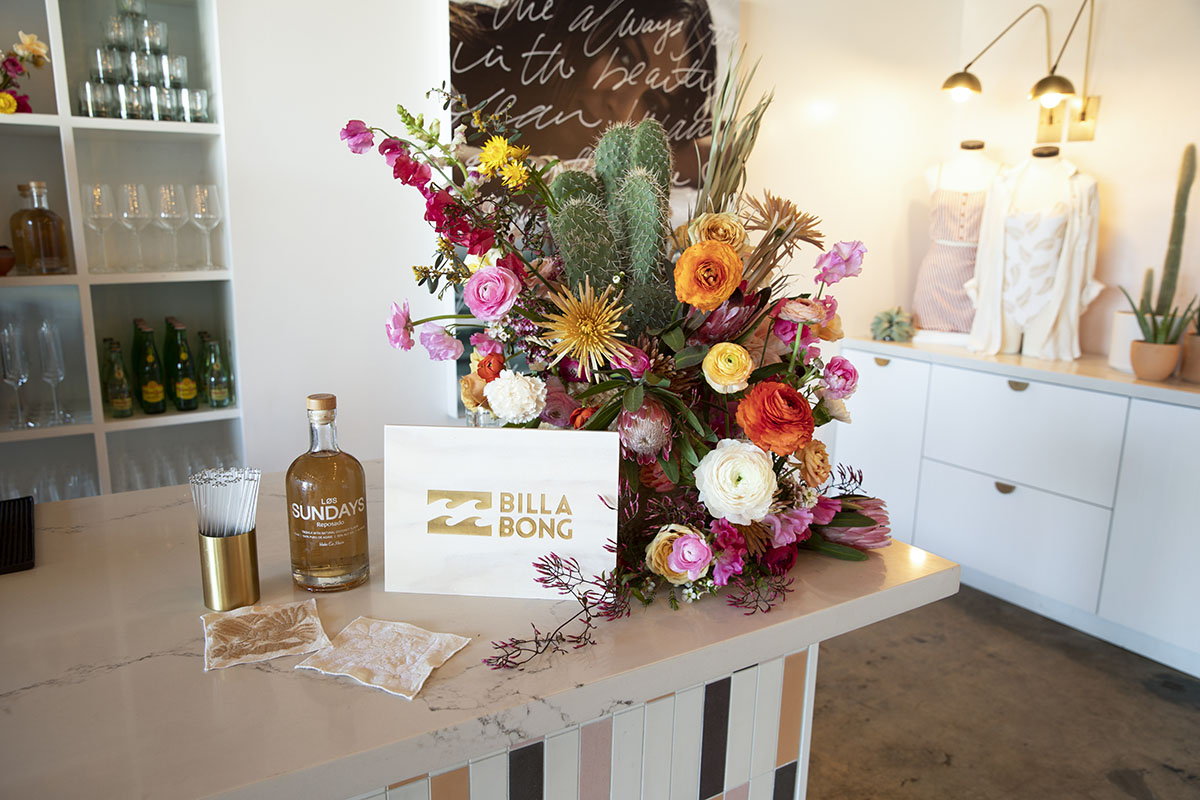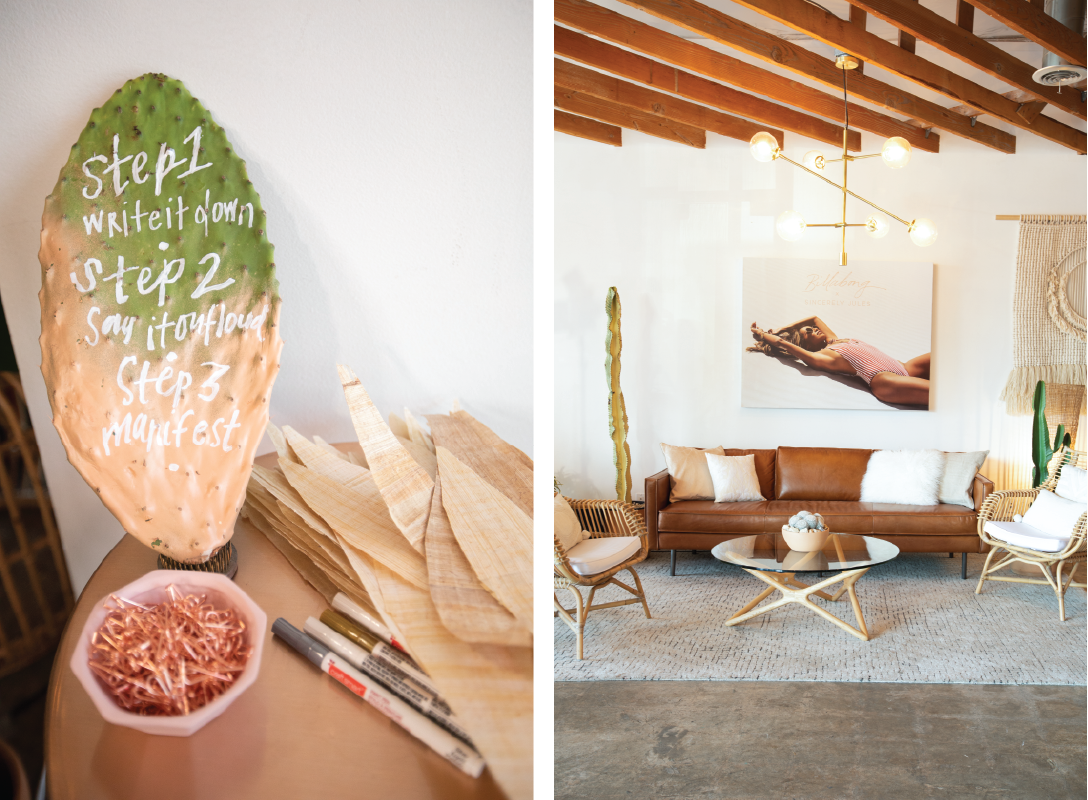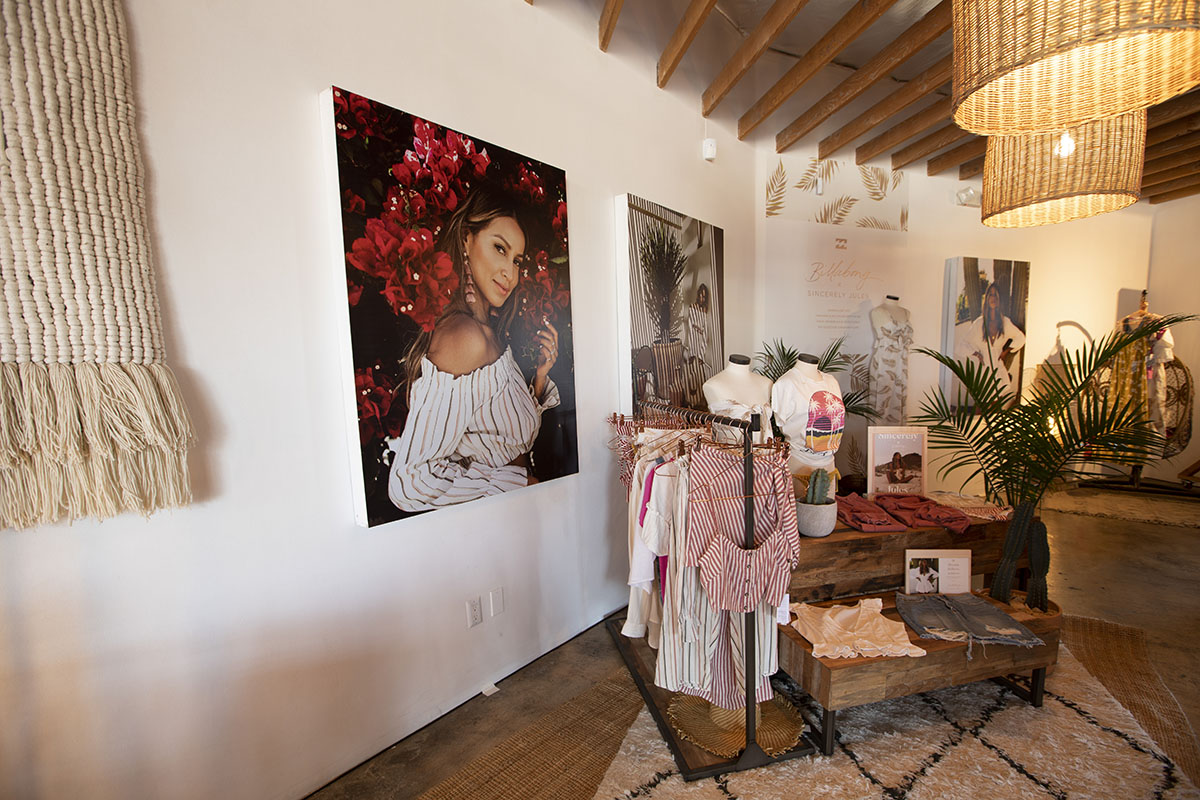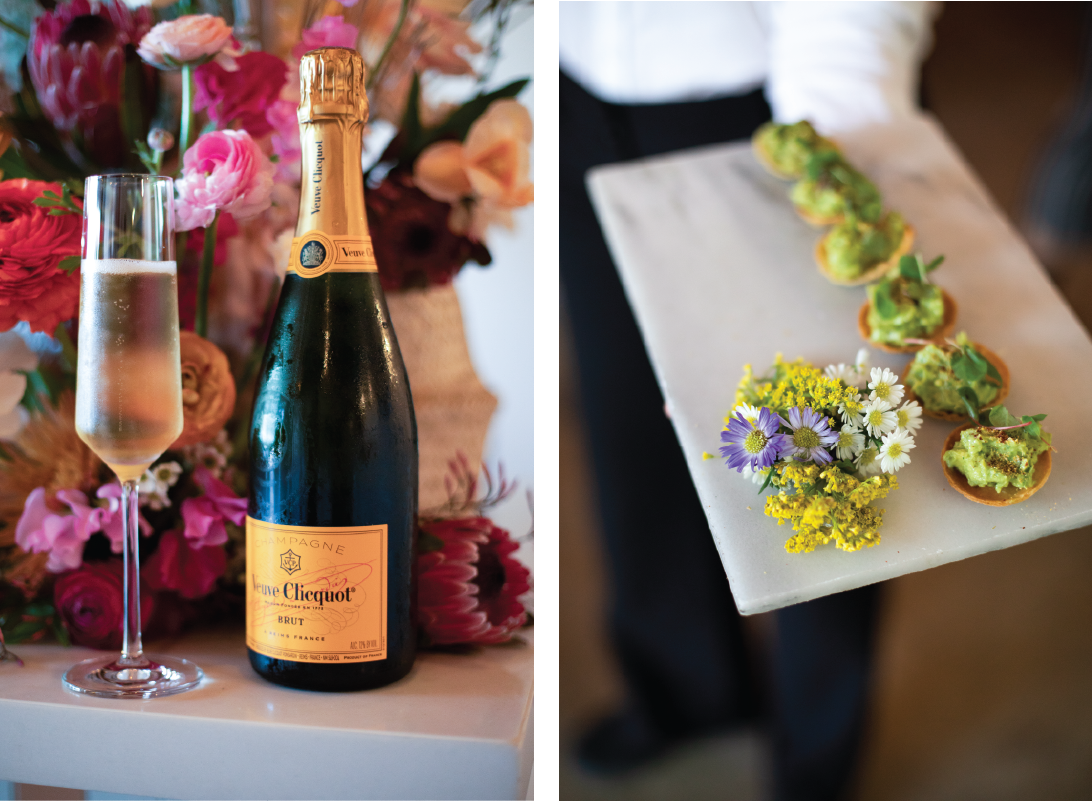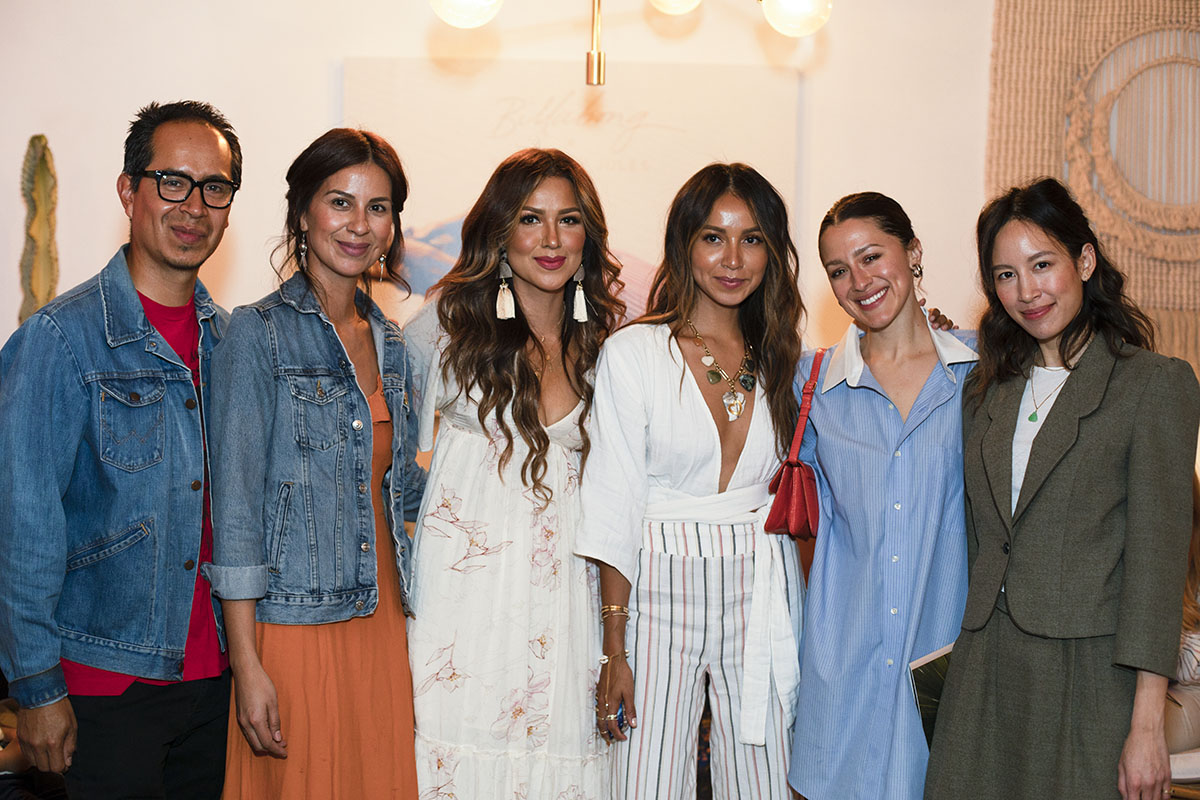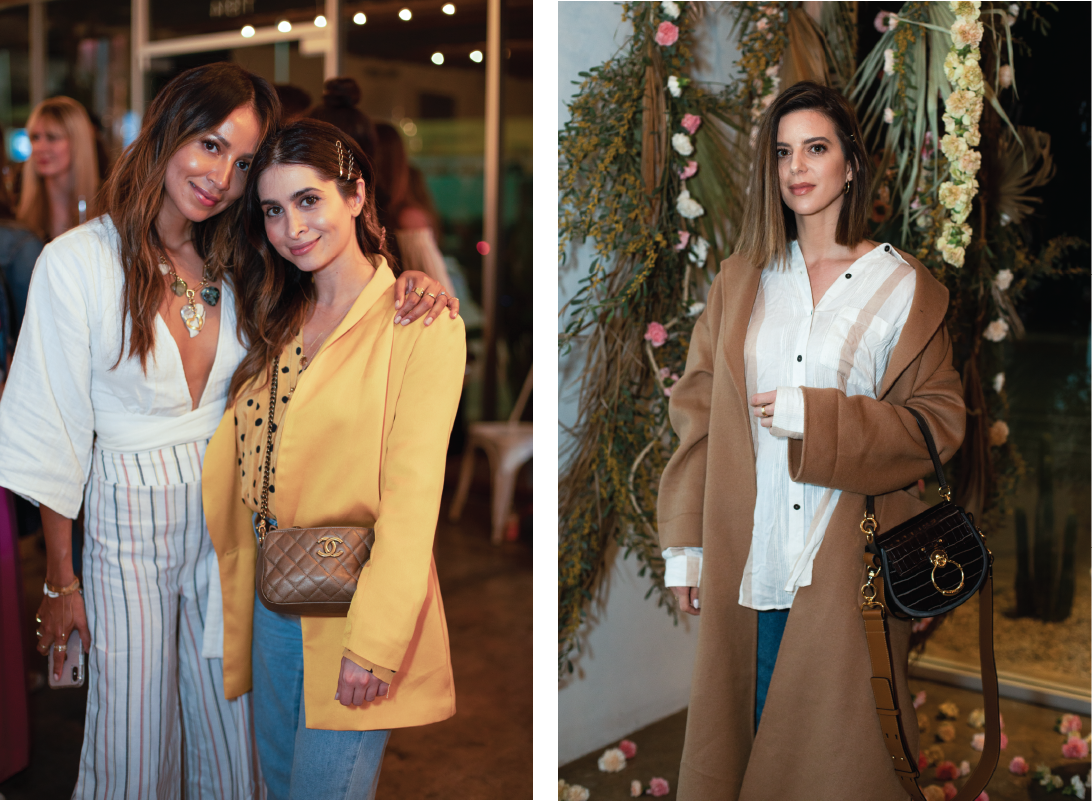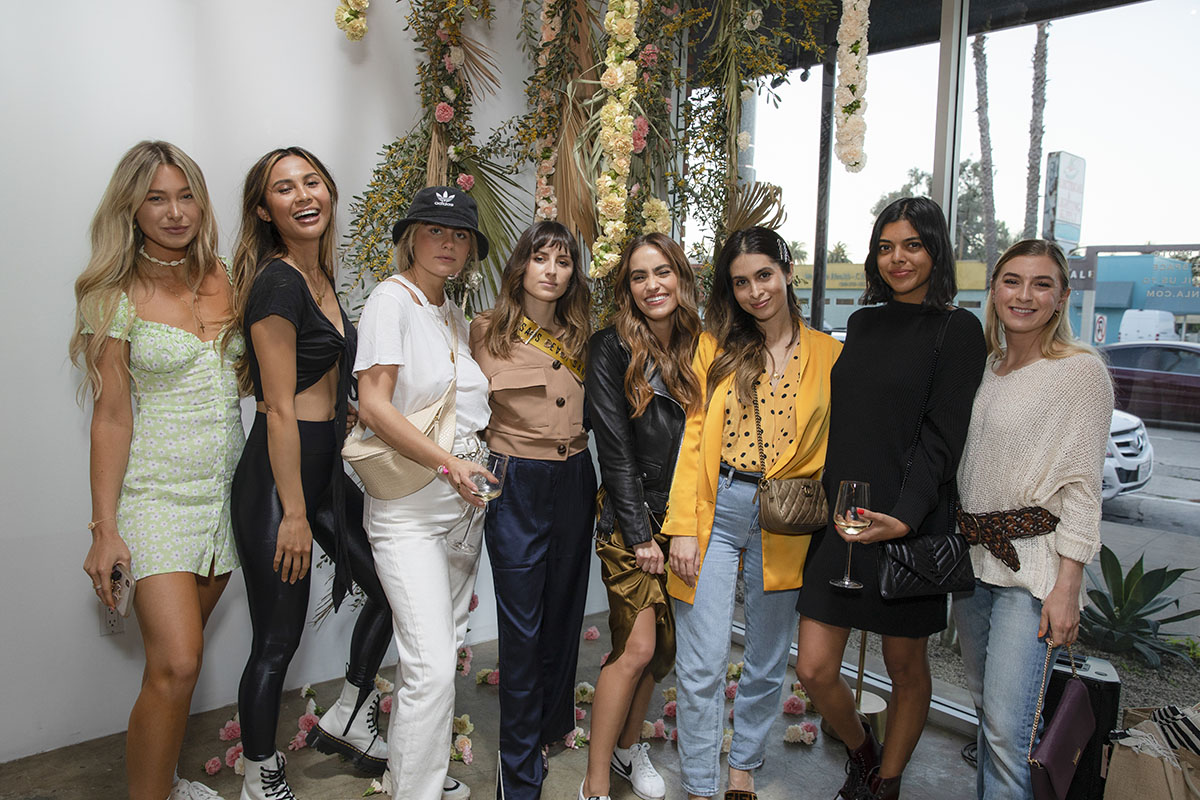 After the night was underway, guests snapped pictures in the photobooth by Hive Social Lab with a stunning installation by the talented Ashley Renuart.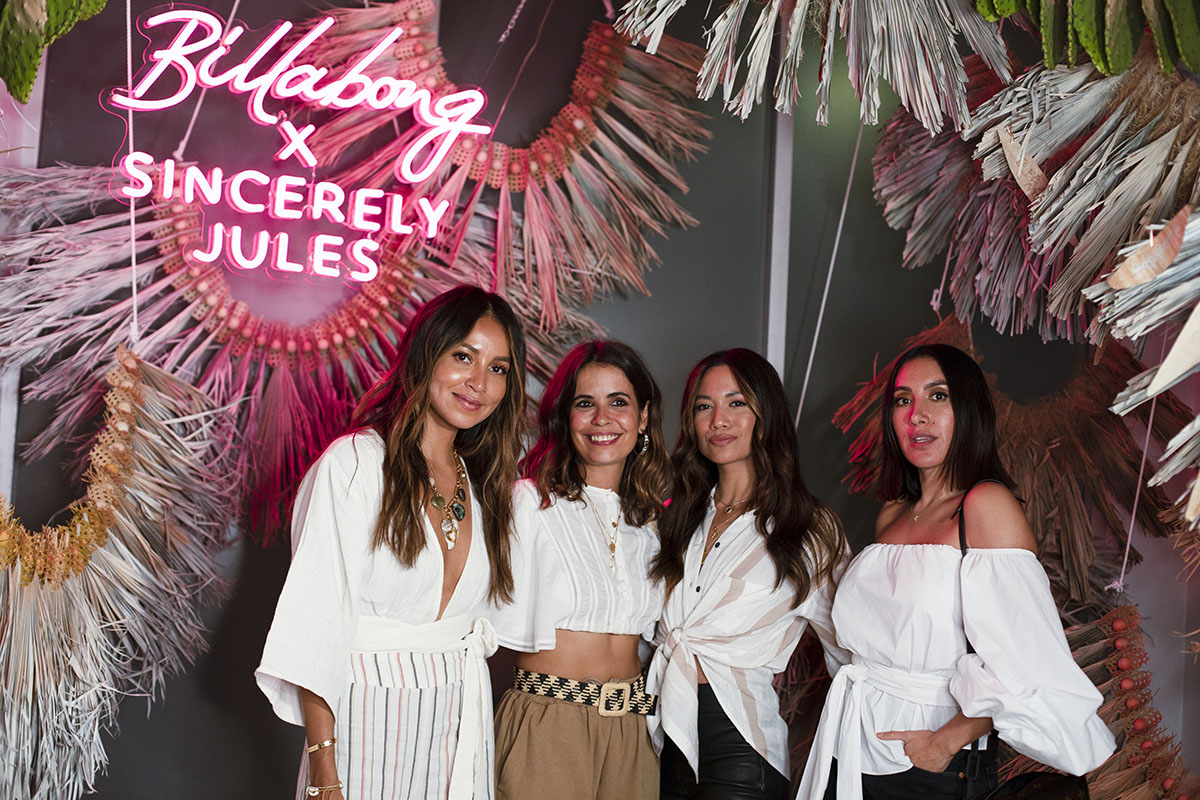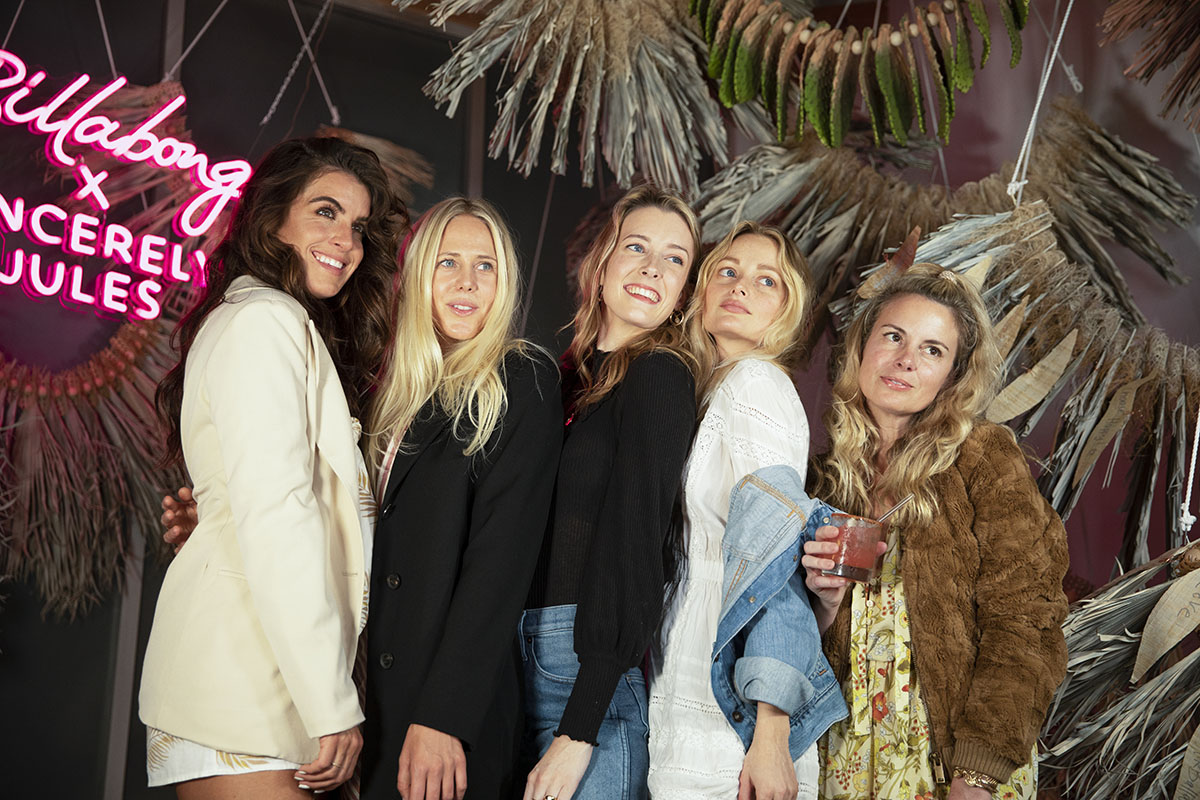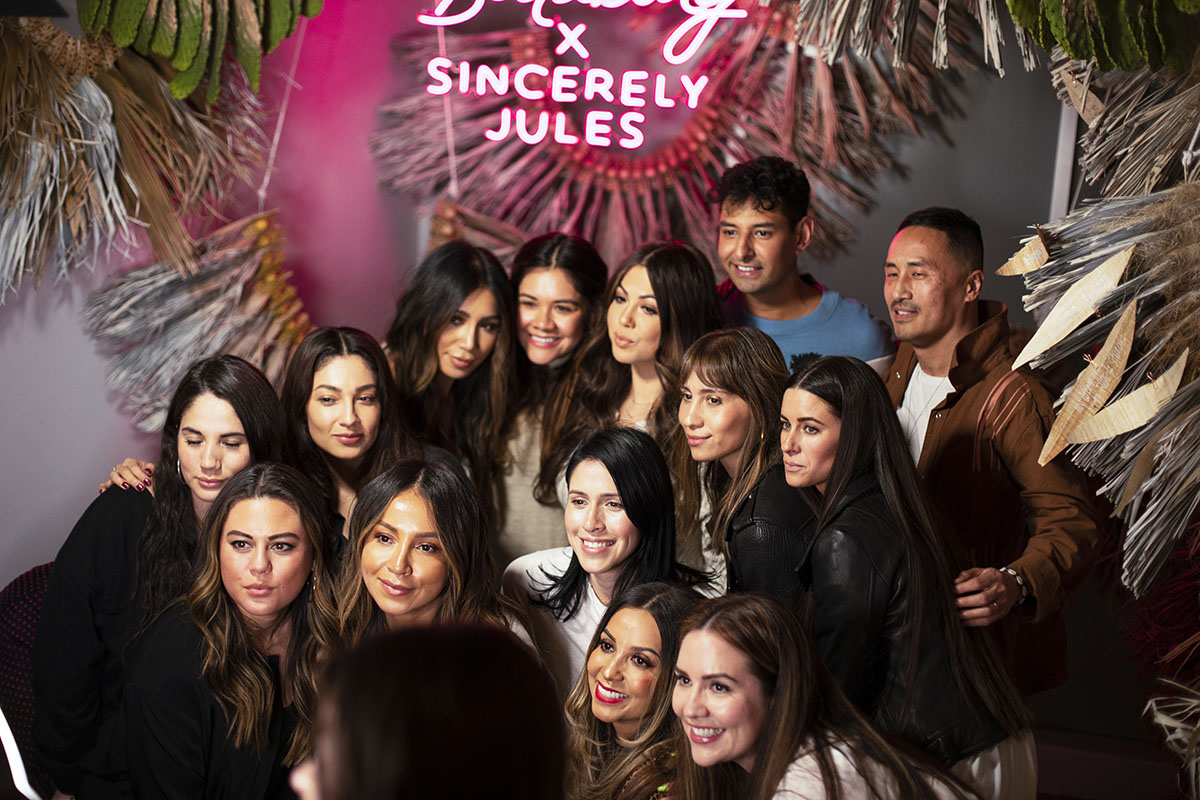 A truly magical way to celebrate the stunning new collection. Shop Billabong x Sincerely Jules.