Girls Get Out There: Puerto Rico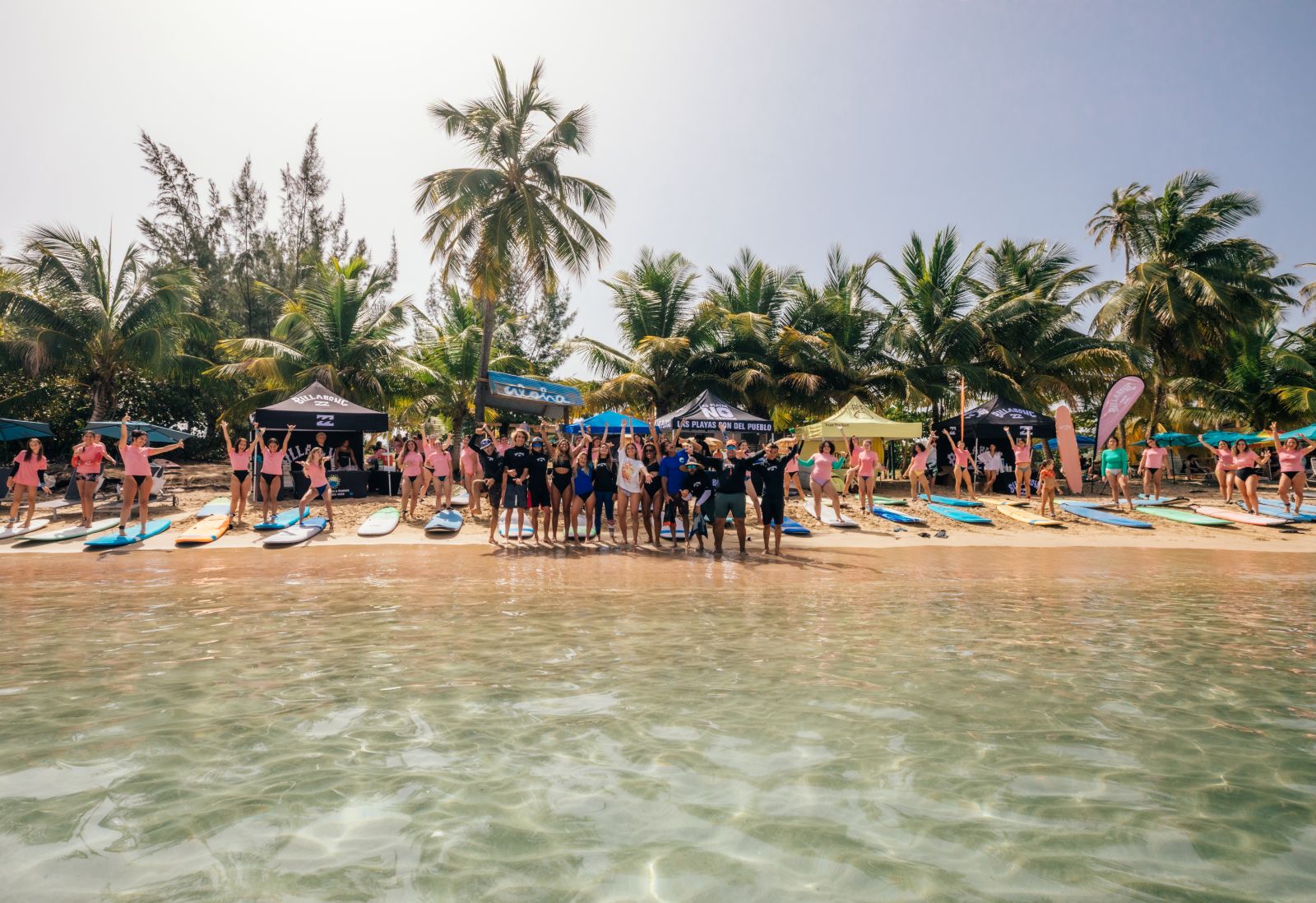 We headed to Jobos Beach in Puerto Rico to celebrate International Surfing Day by getting in the water with our seasisters.
Get a recap of the event below: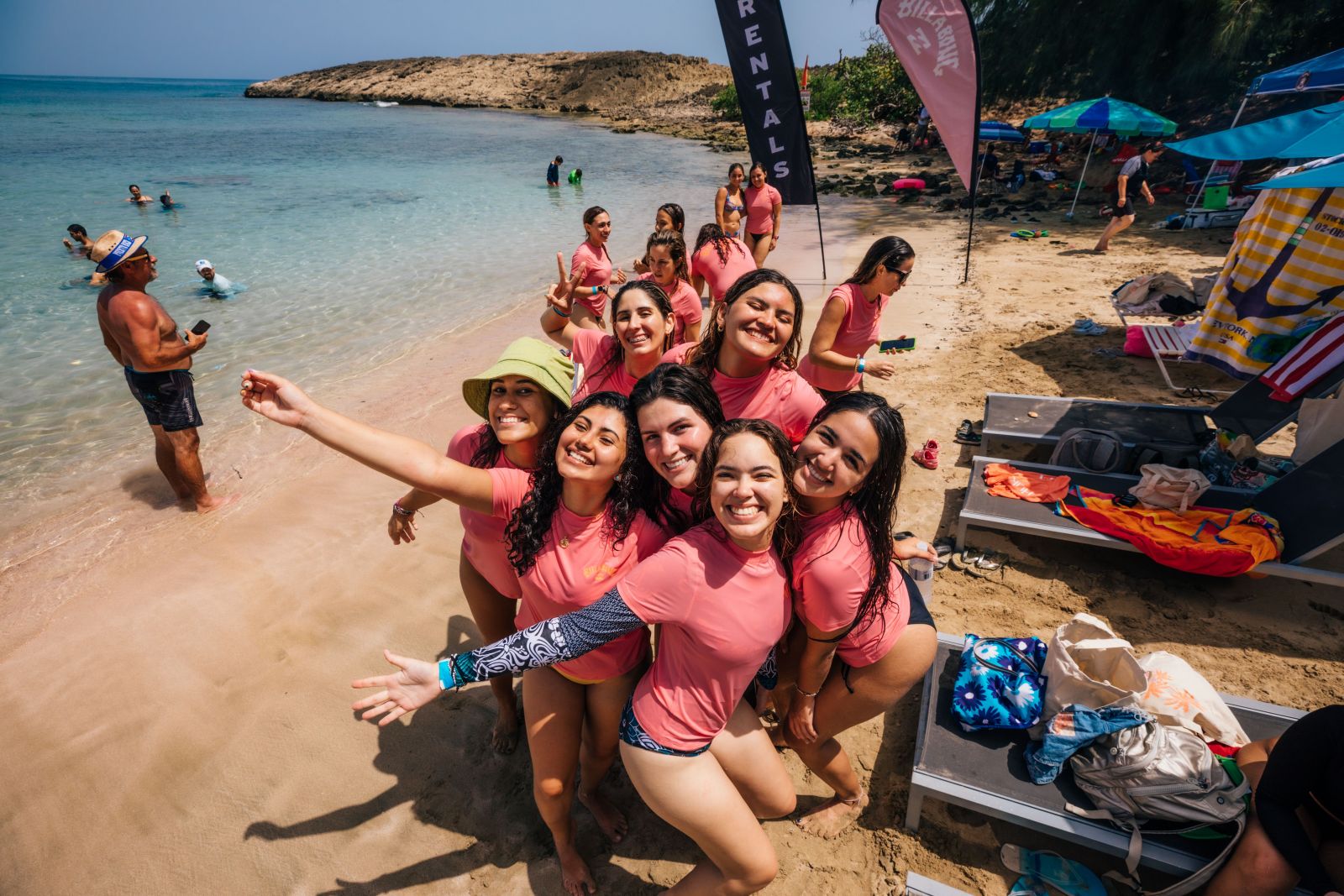 In partnership with Havanna Cabrero, we kicked off the day with surfing lessons by Aloha Surf School.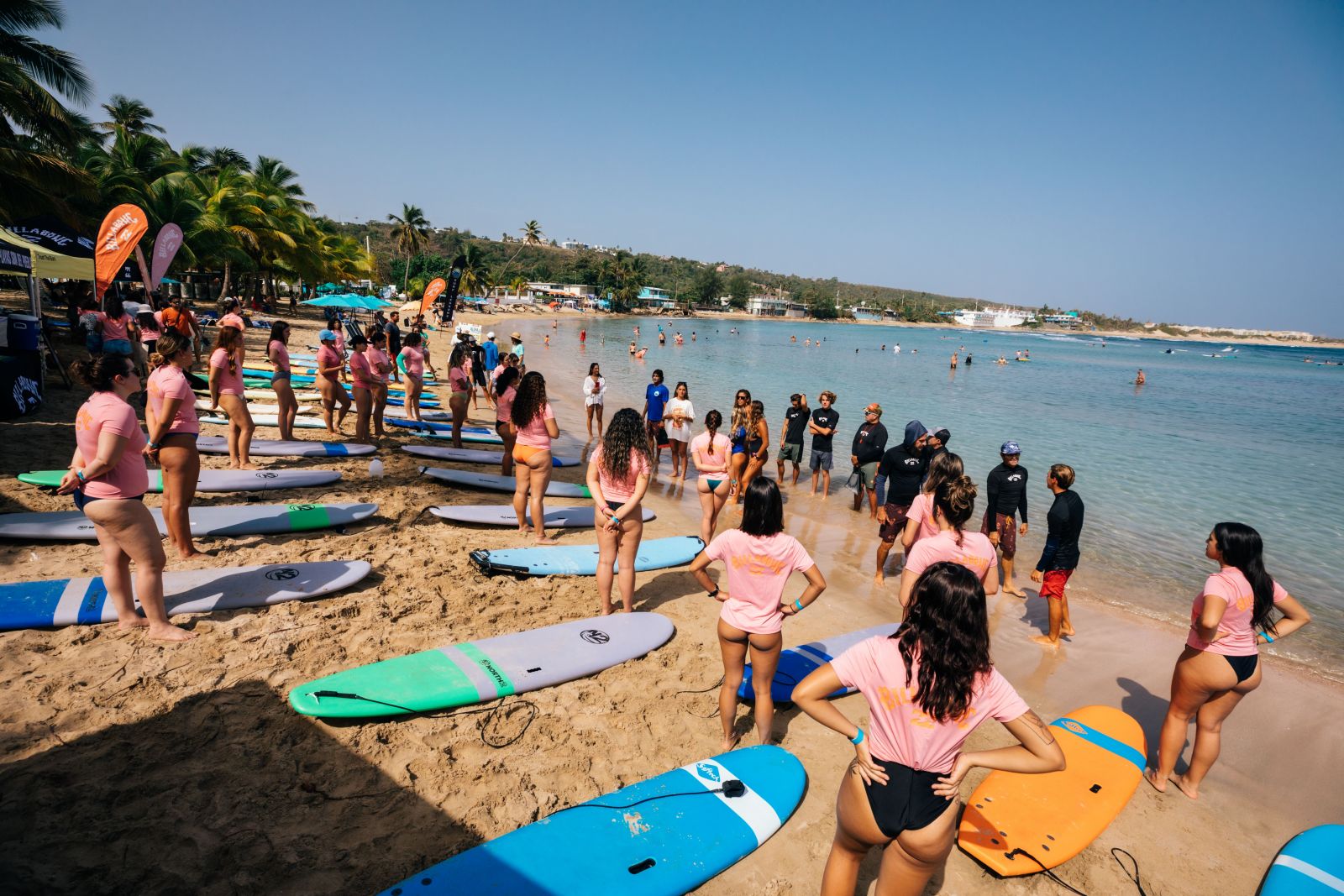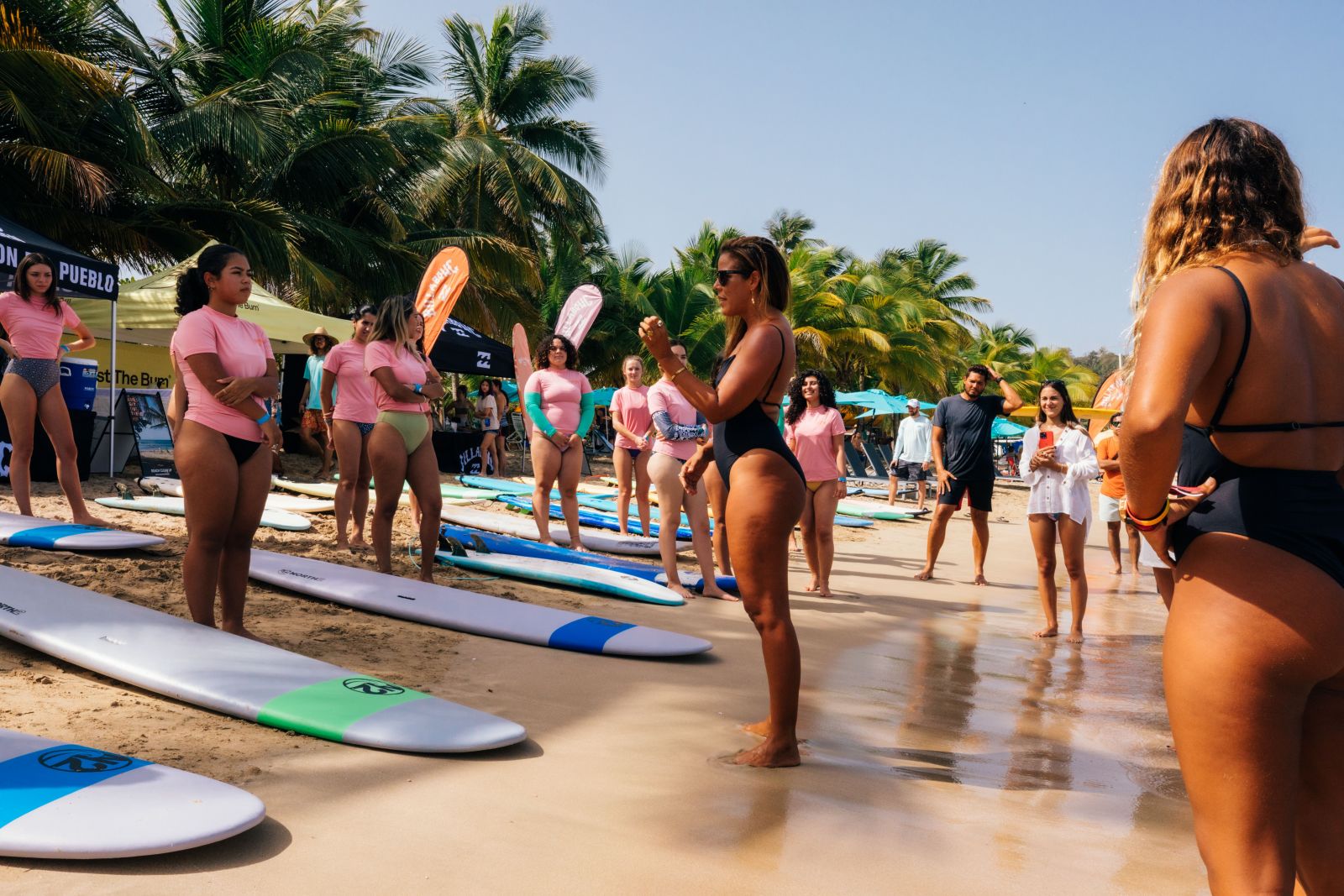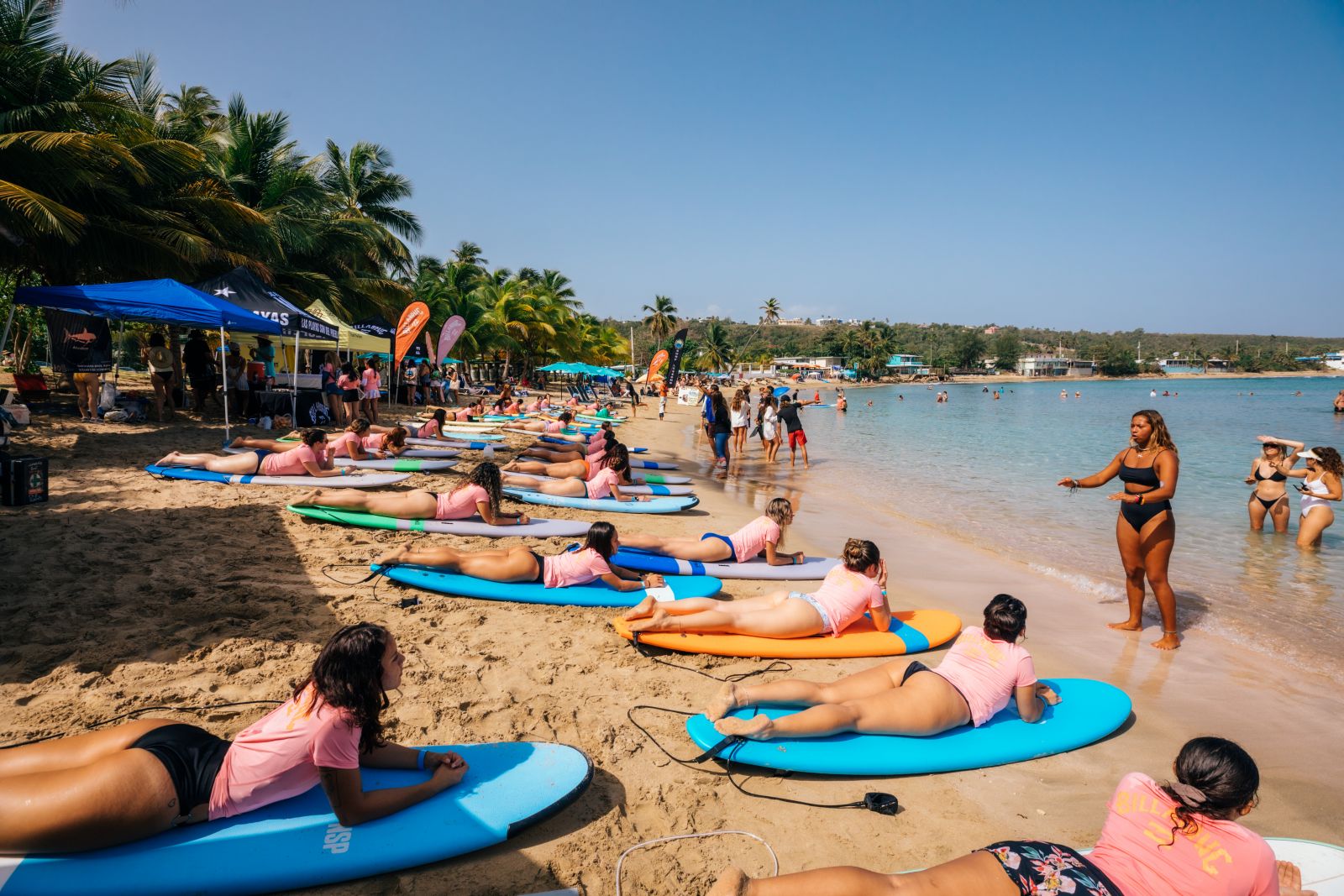 Over a hundred girls gathered around the beach eager to get in the water and dive into a new sport.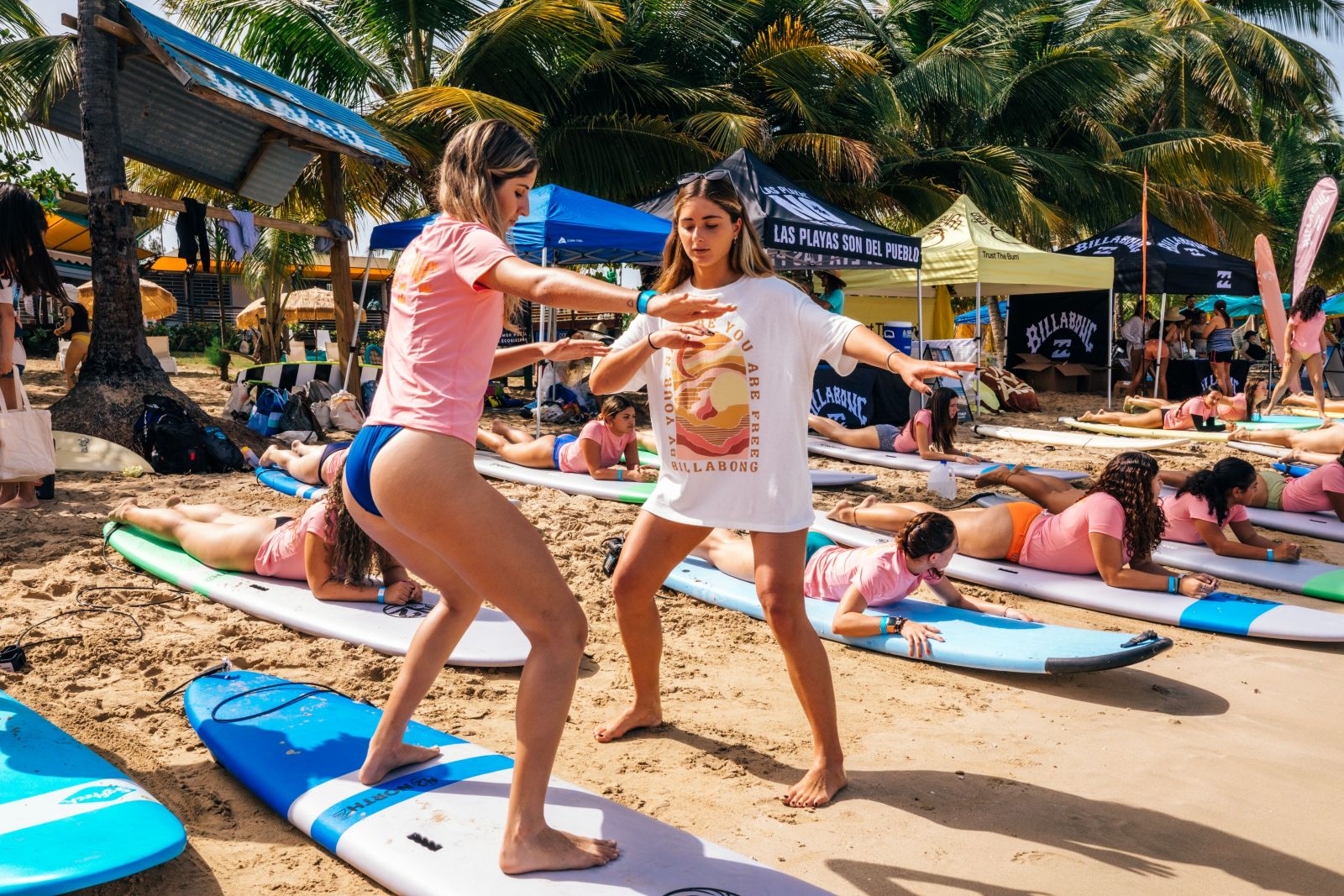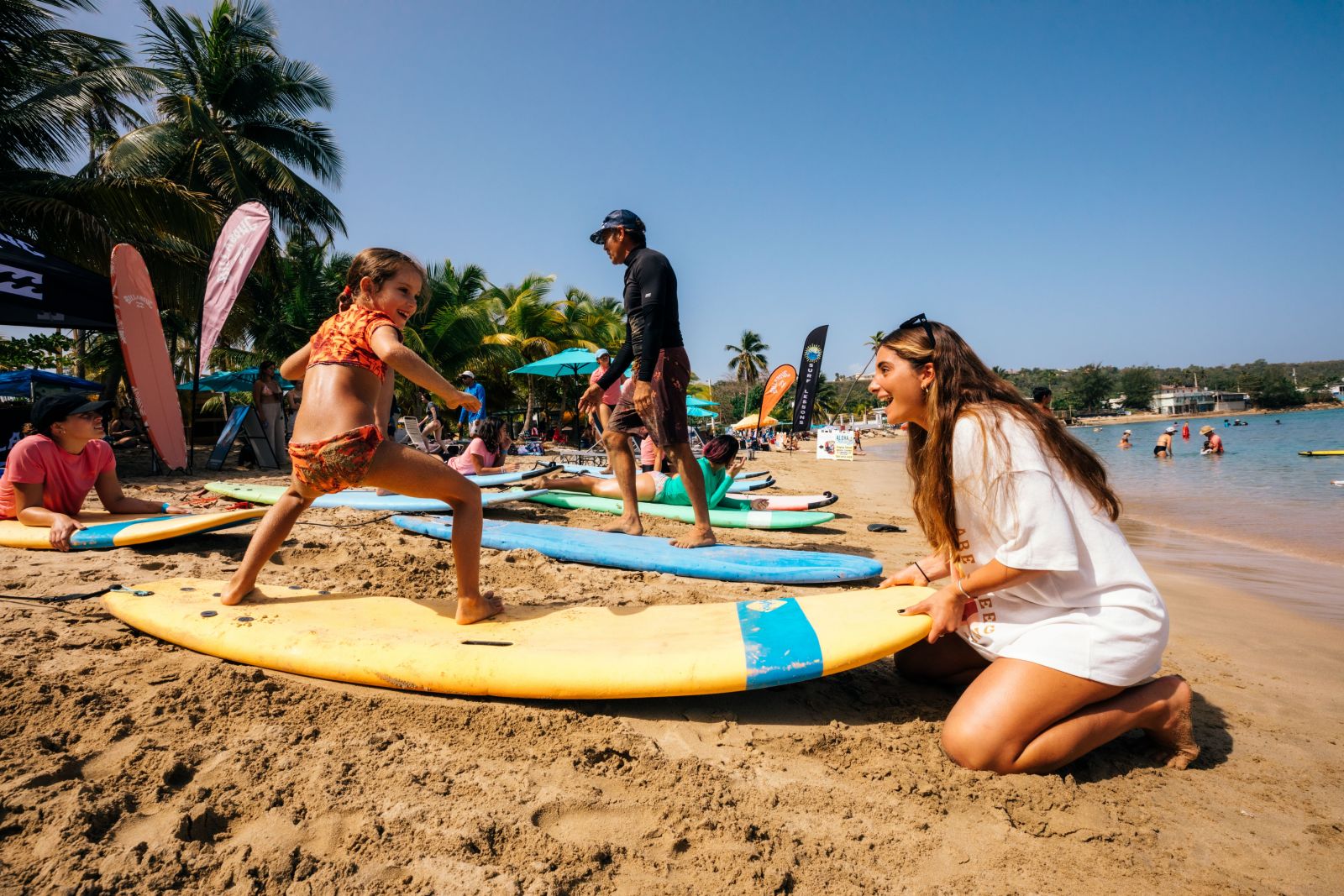 Ready, set, time to catch some waves!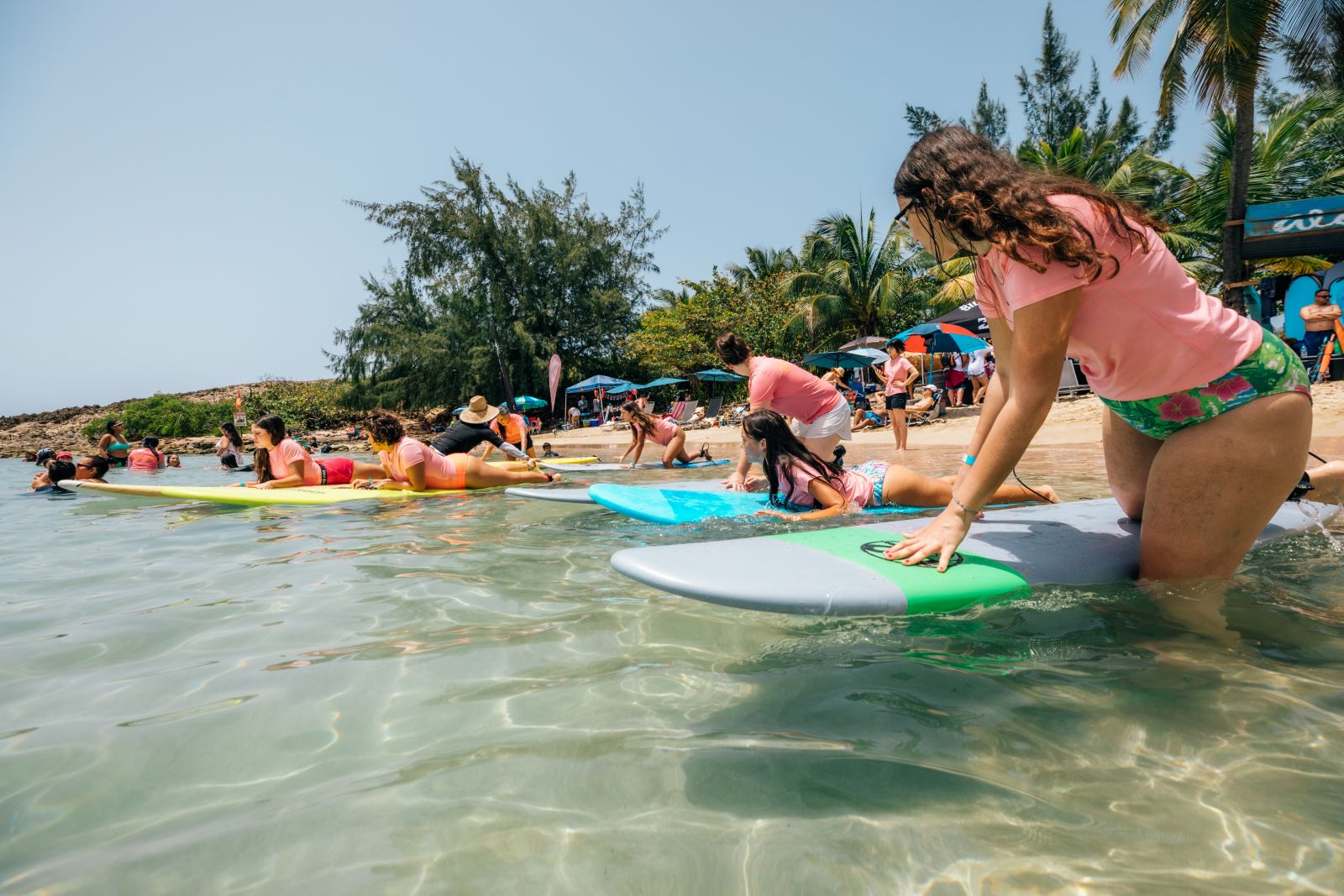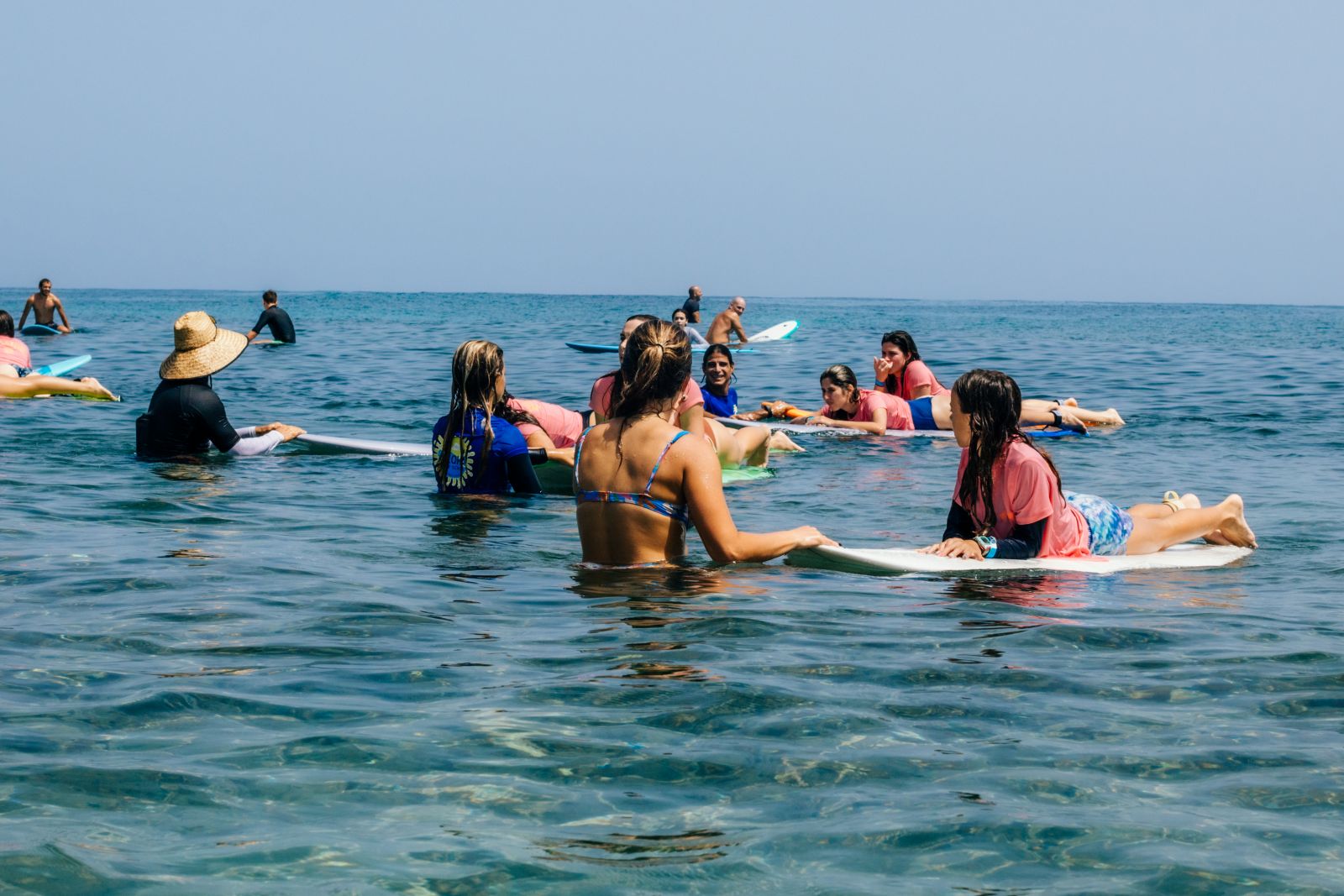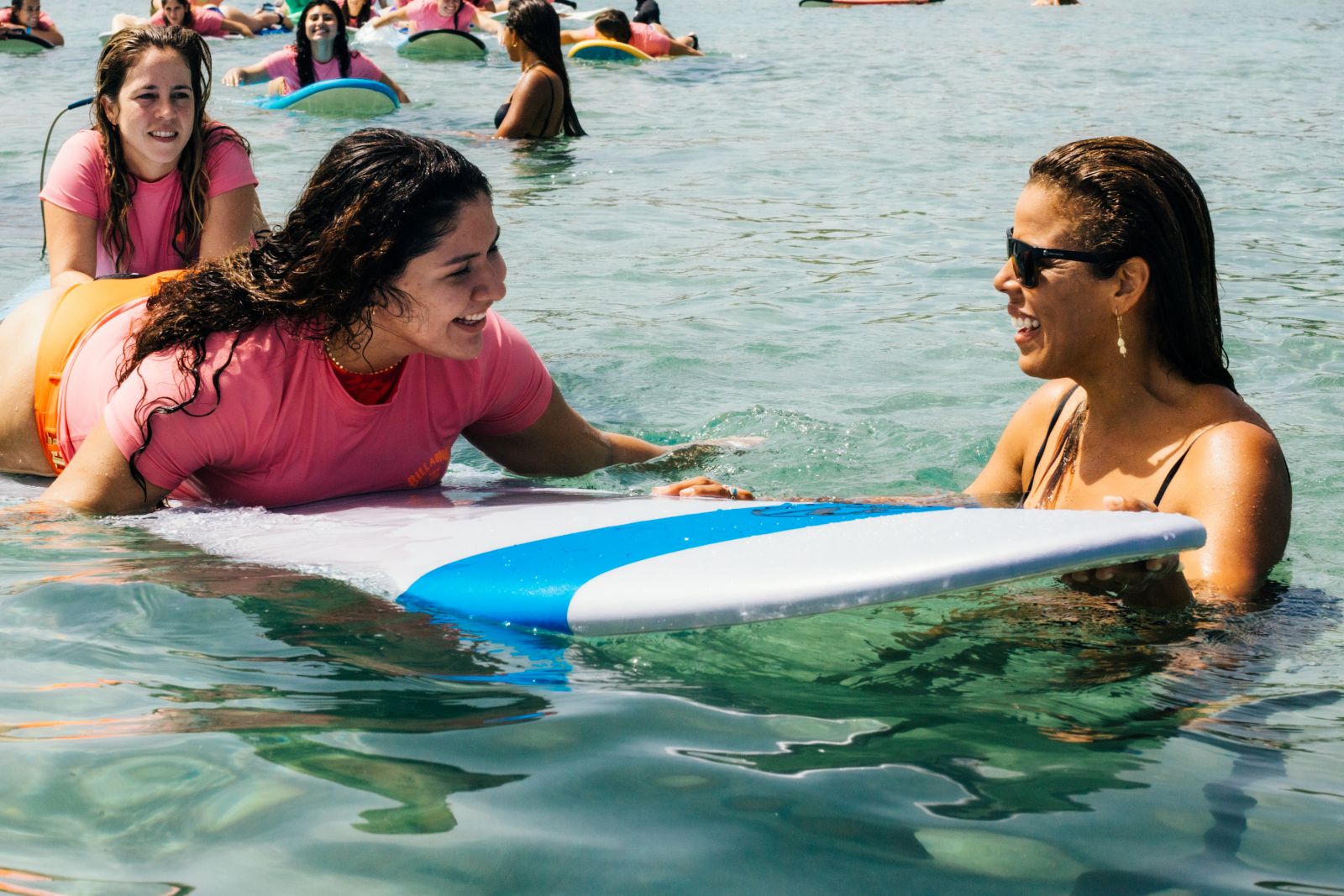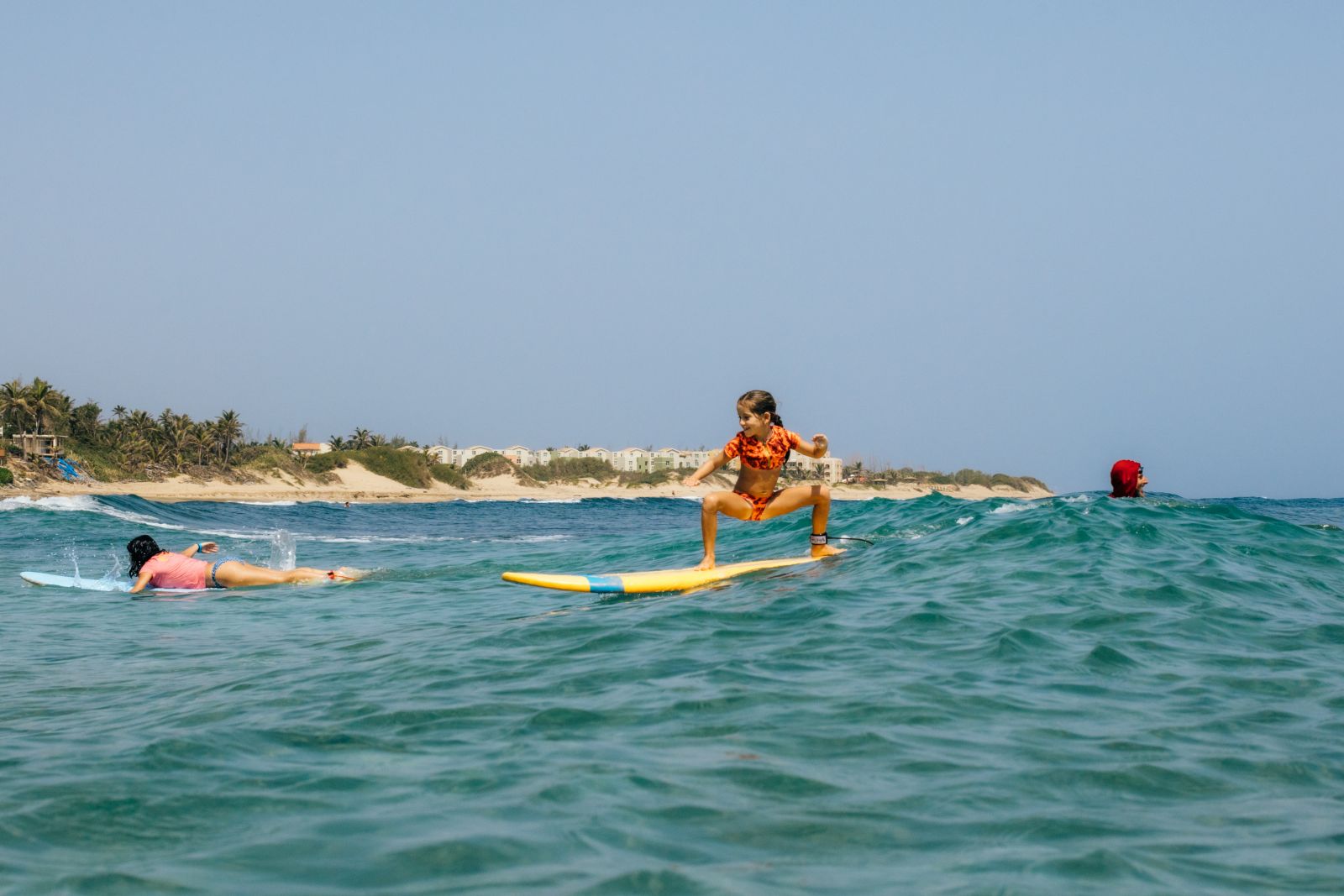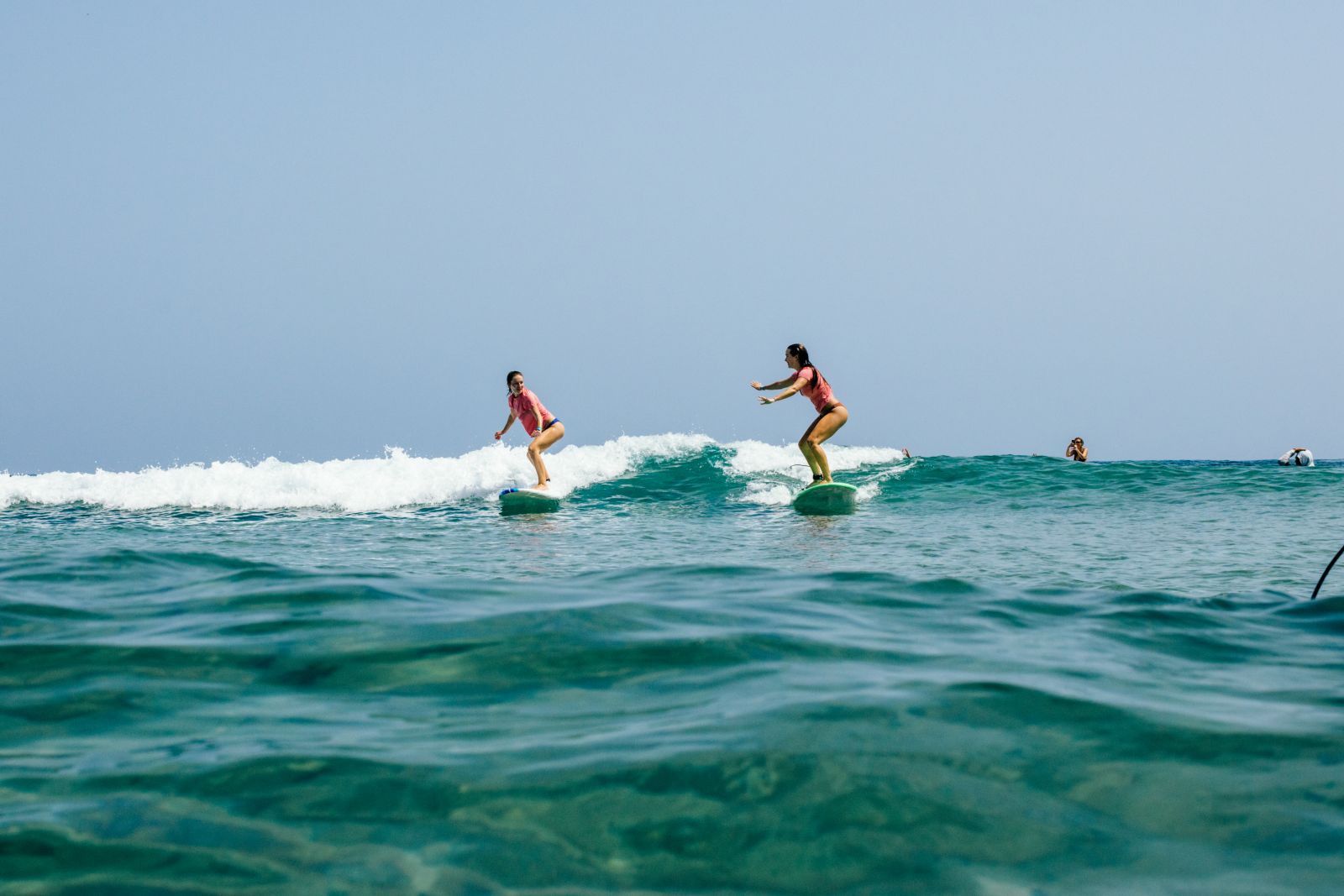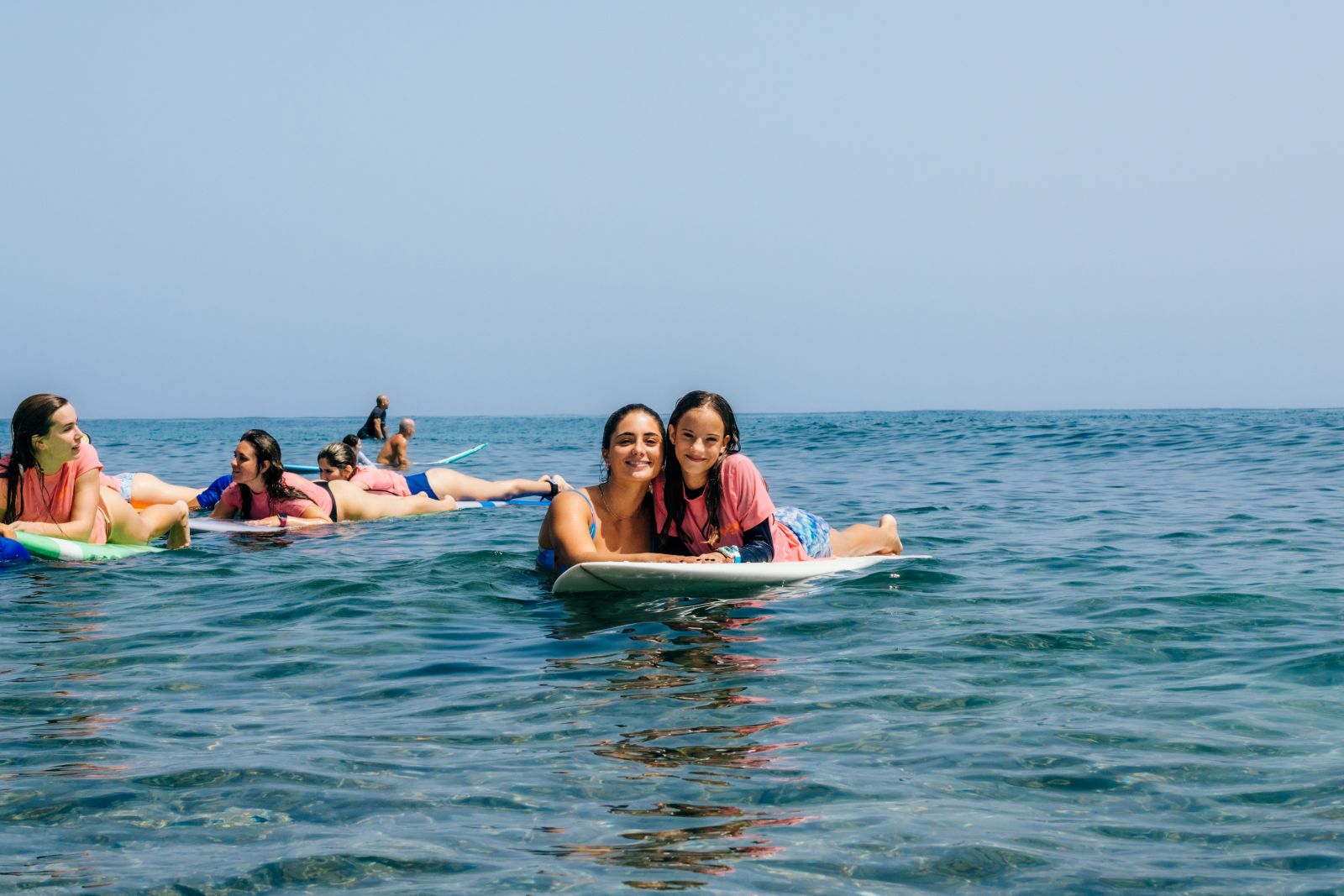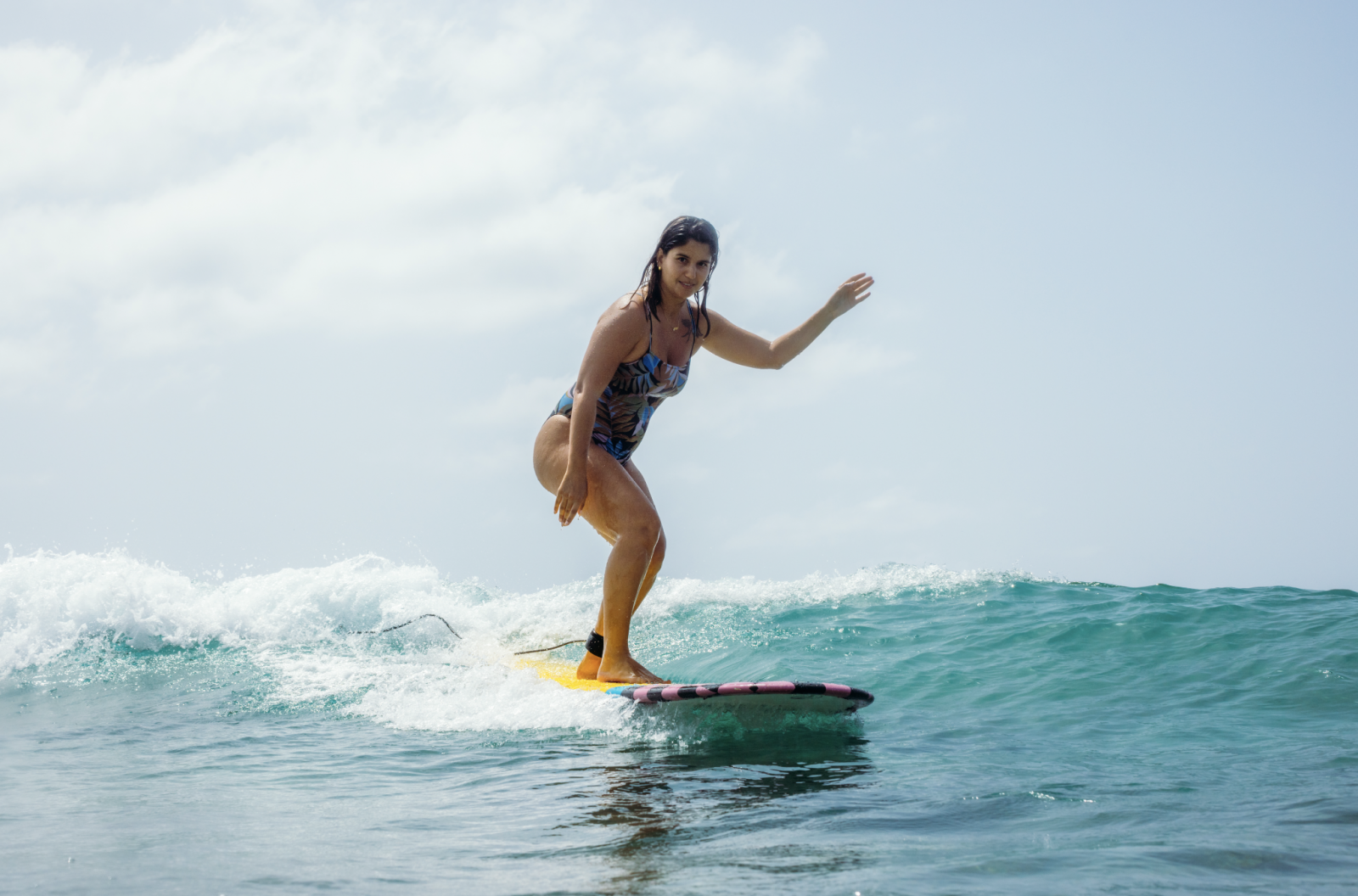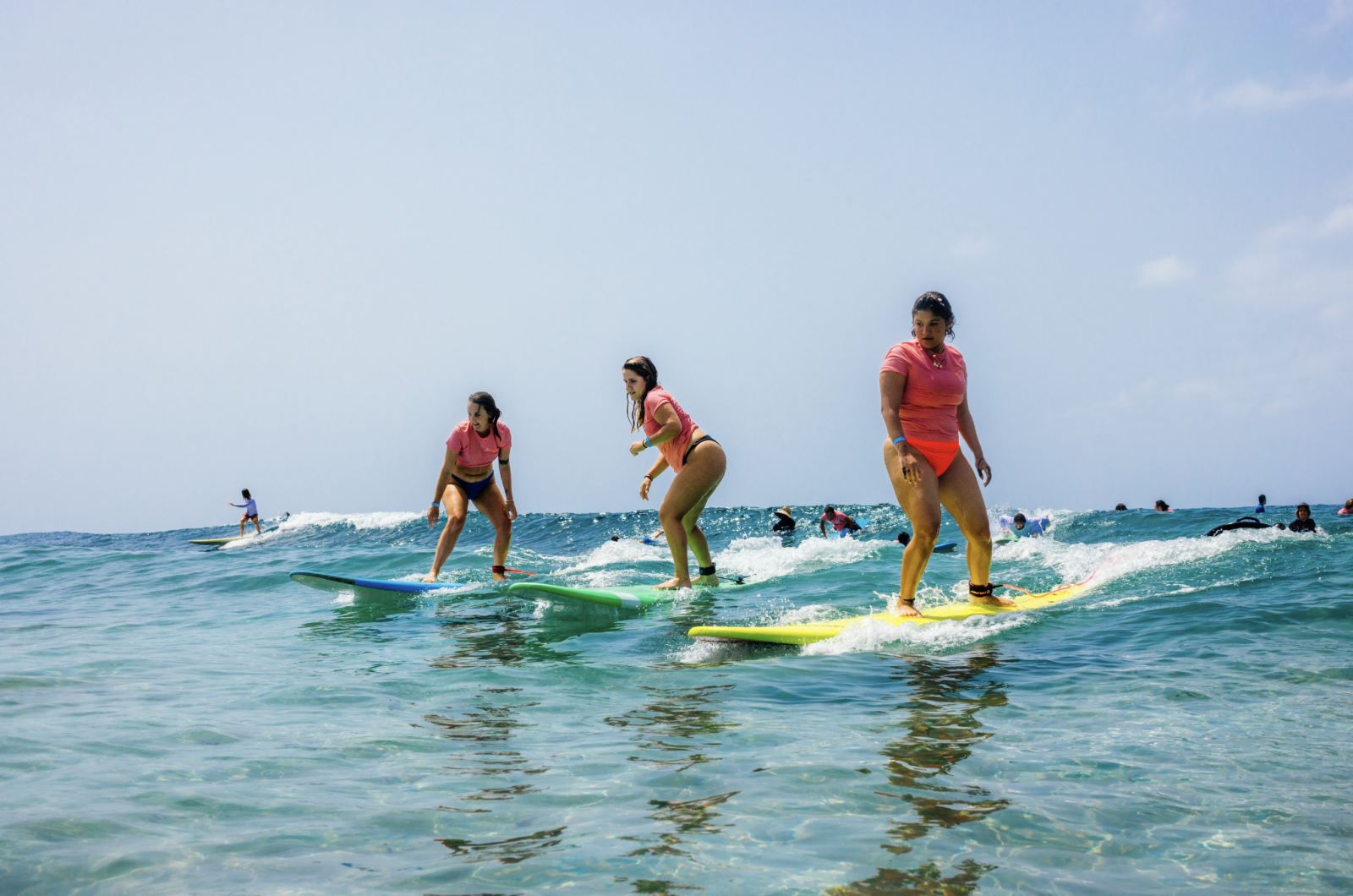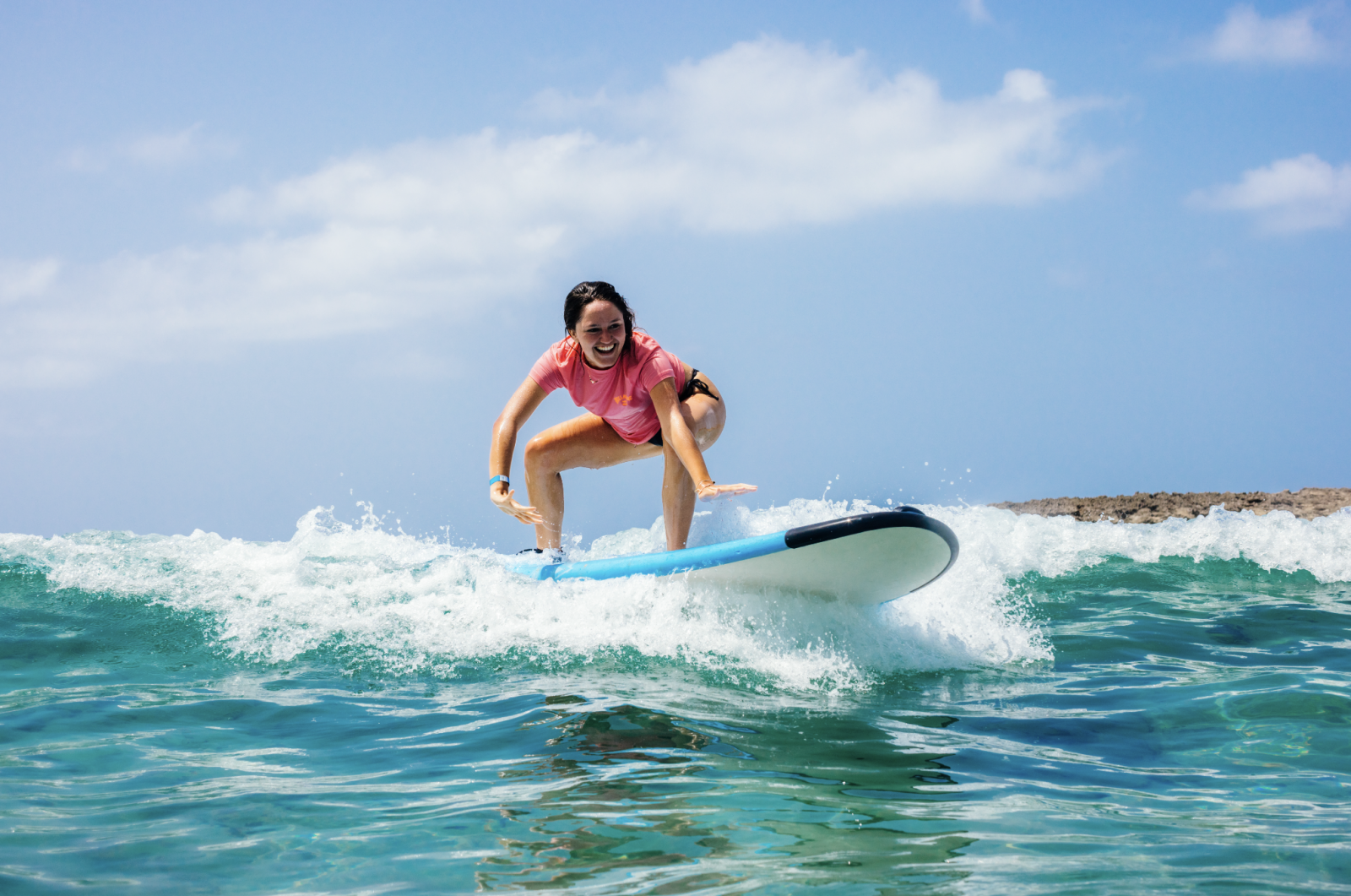 After having fun under the sun, we hosted a beach clean up led by Salvemos a Playuela in partnership with AmandOcéano.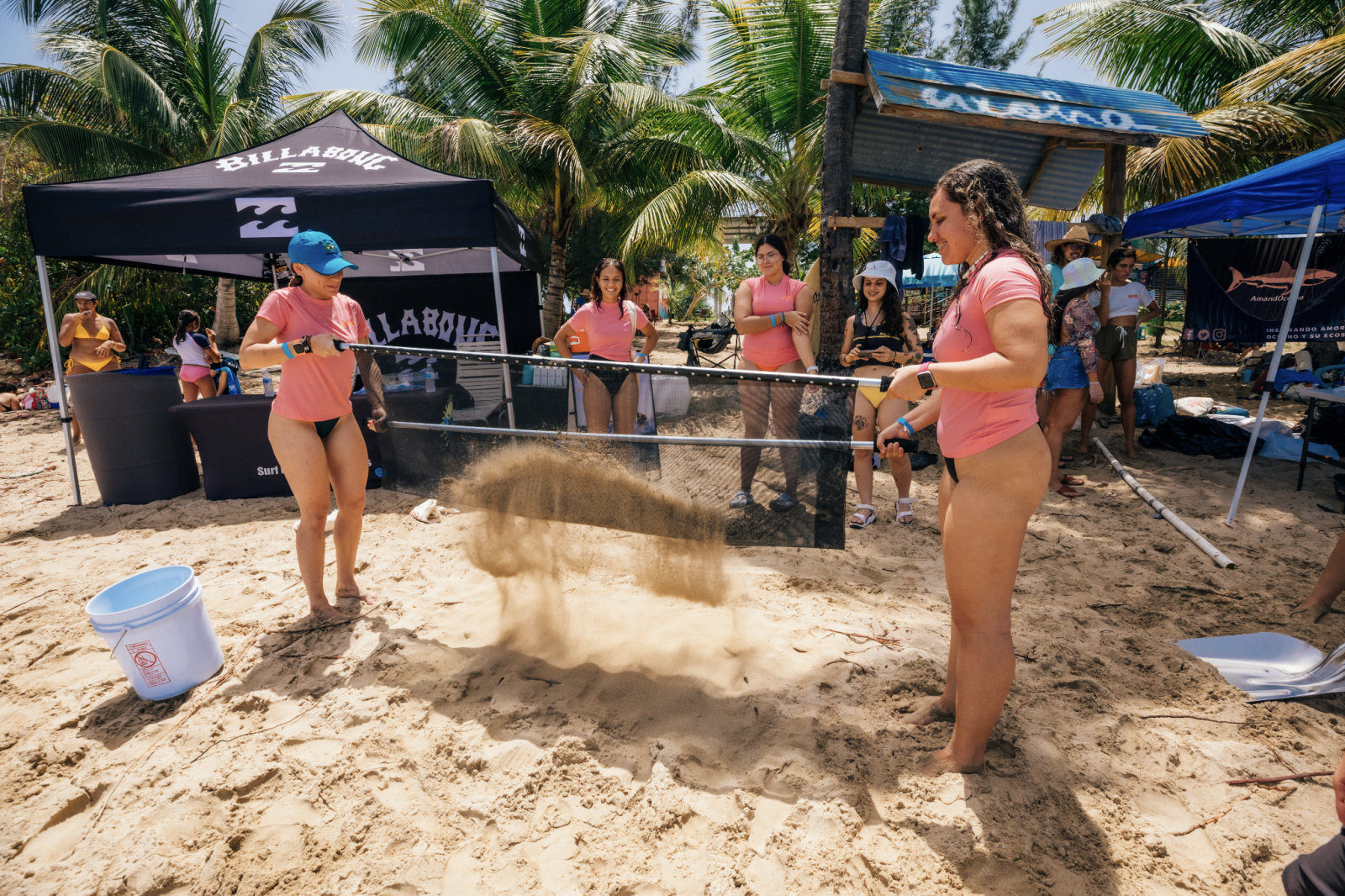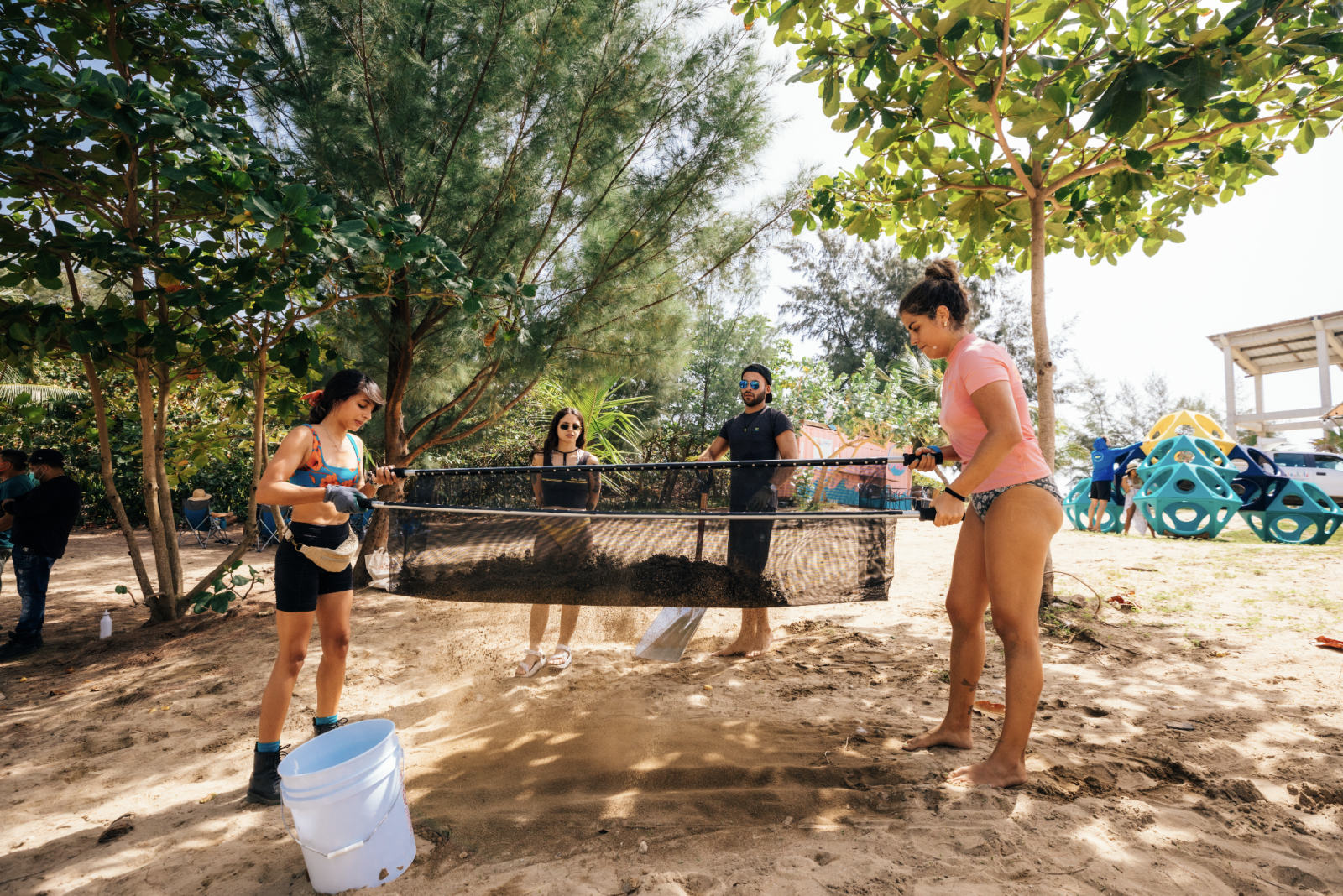 A hundred and sixty pounds of trash was collected which included twenty pounds of microplastic that could've been a huge threat to marine life.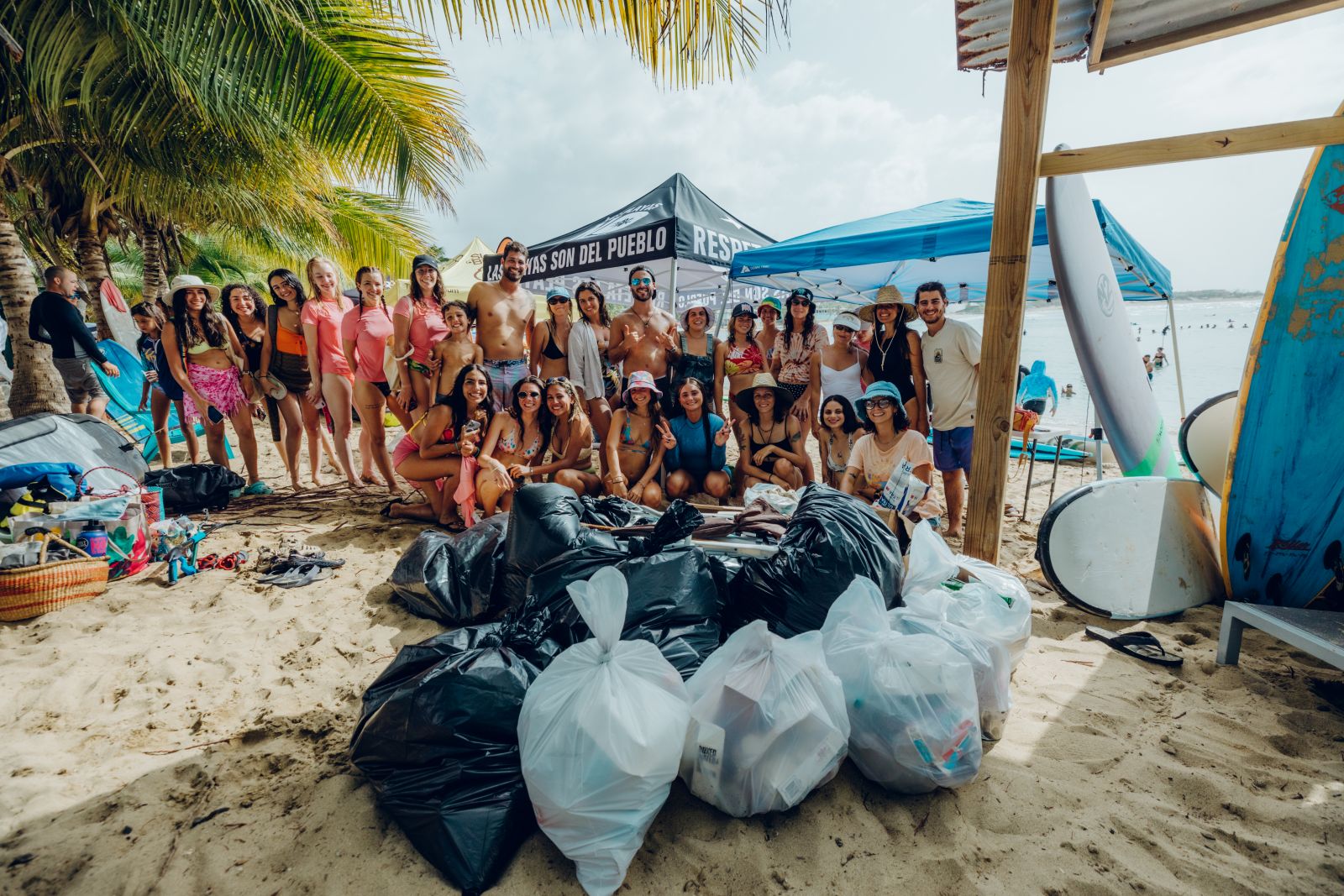 Our partnering vendor, Sun Bum, provided sunscreen for everyone.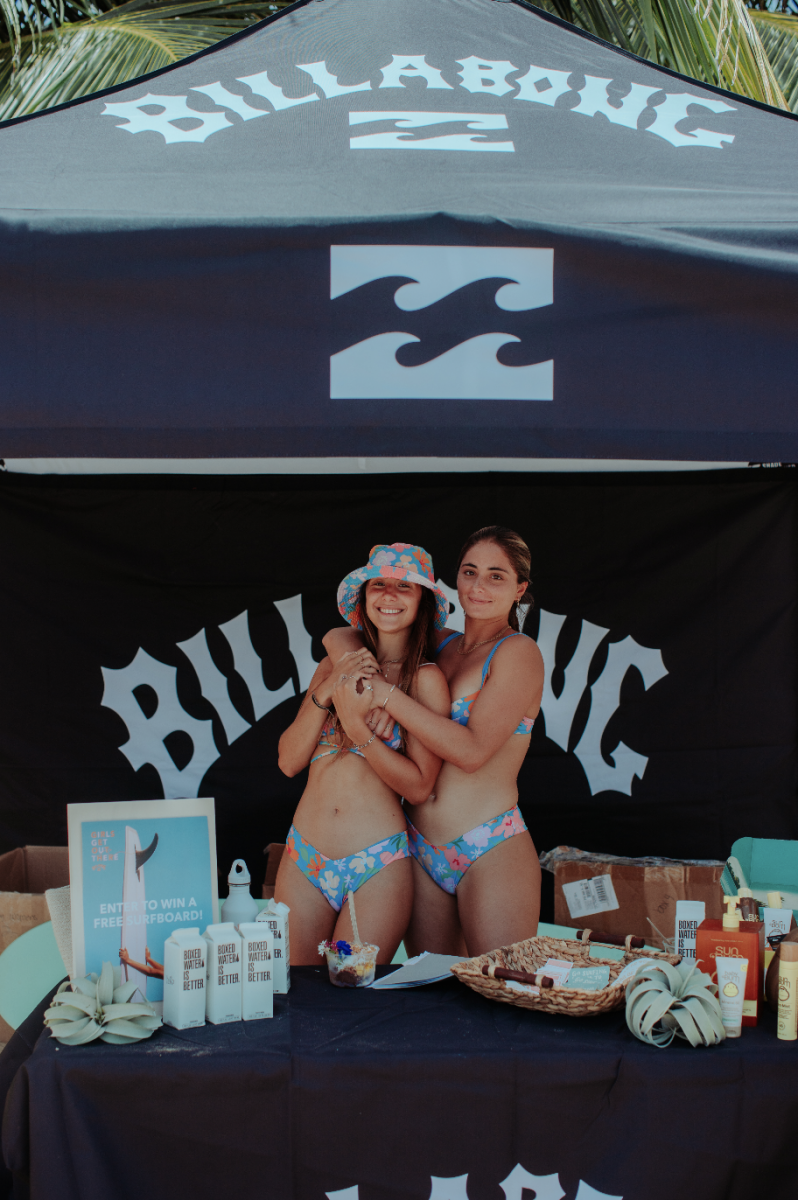 Refreshing acai bowls were served by Aloha Smoothies House.
Boxed Water kept everyone hydrated while keeping the beach clean.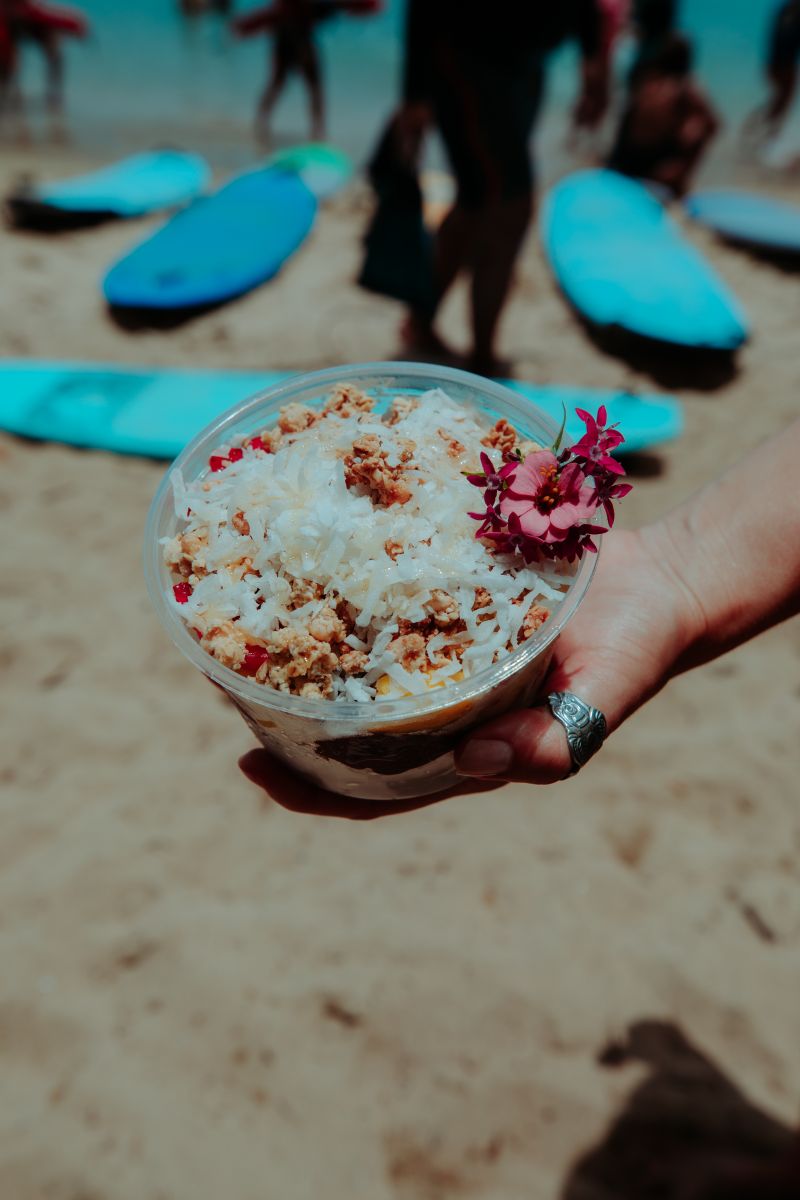 To close up the event, we hosted a raffle giving away a Sun Bum kit and a custom Billabong 9'0 surfboard.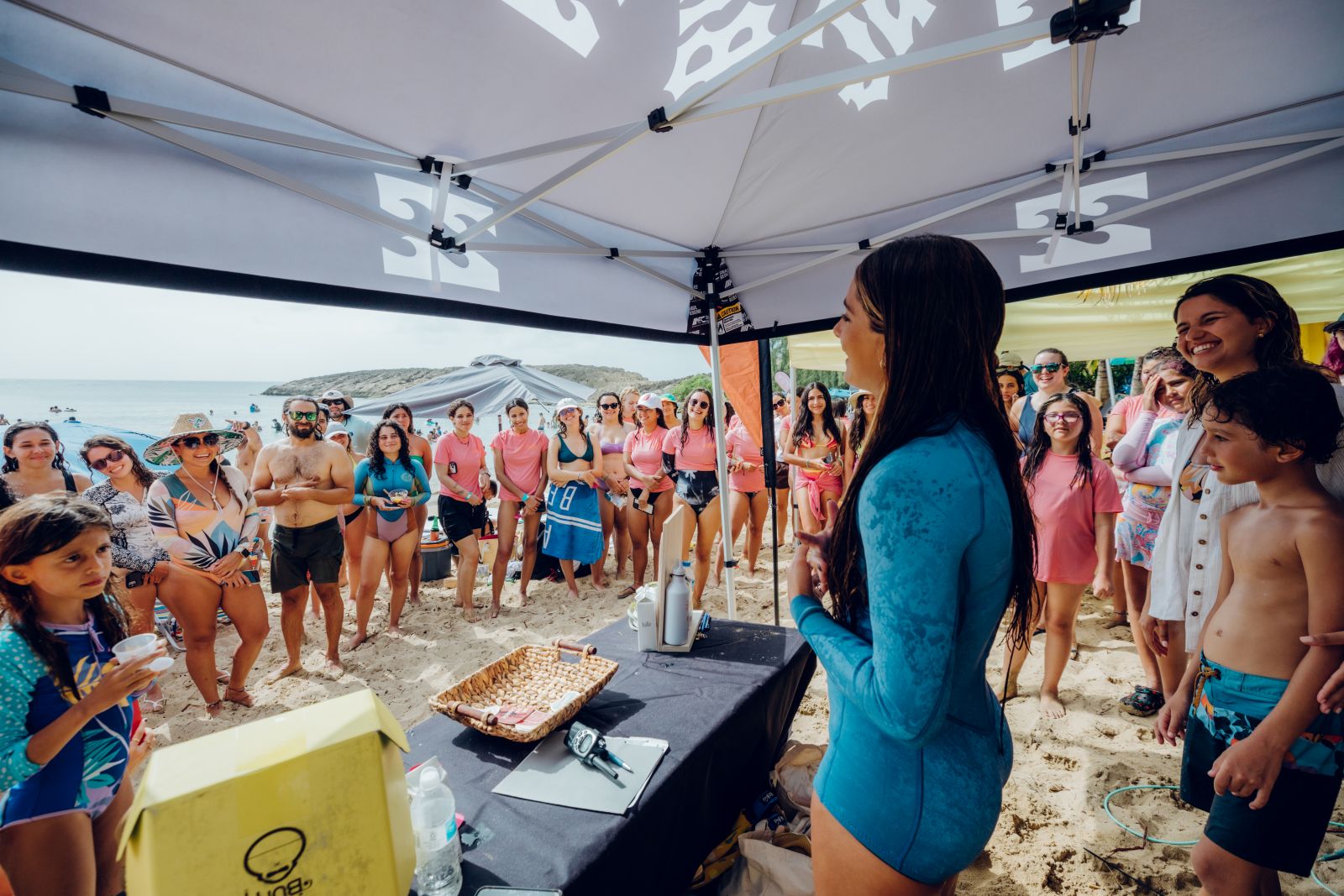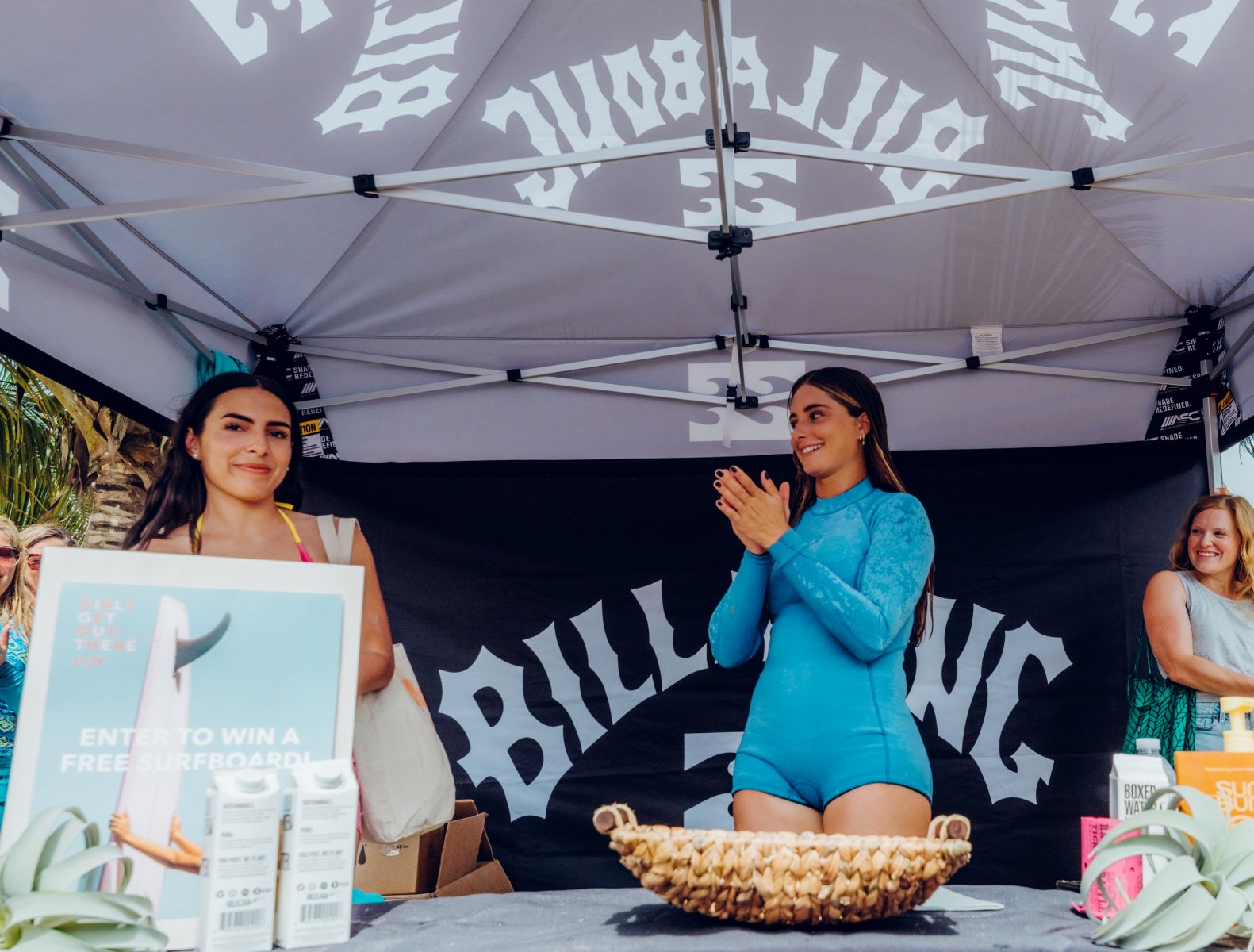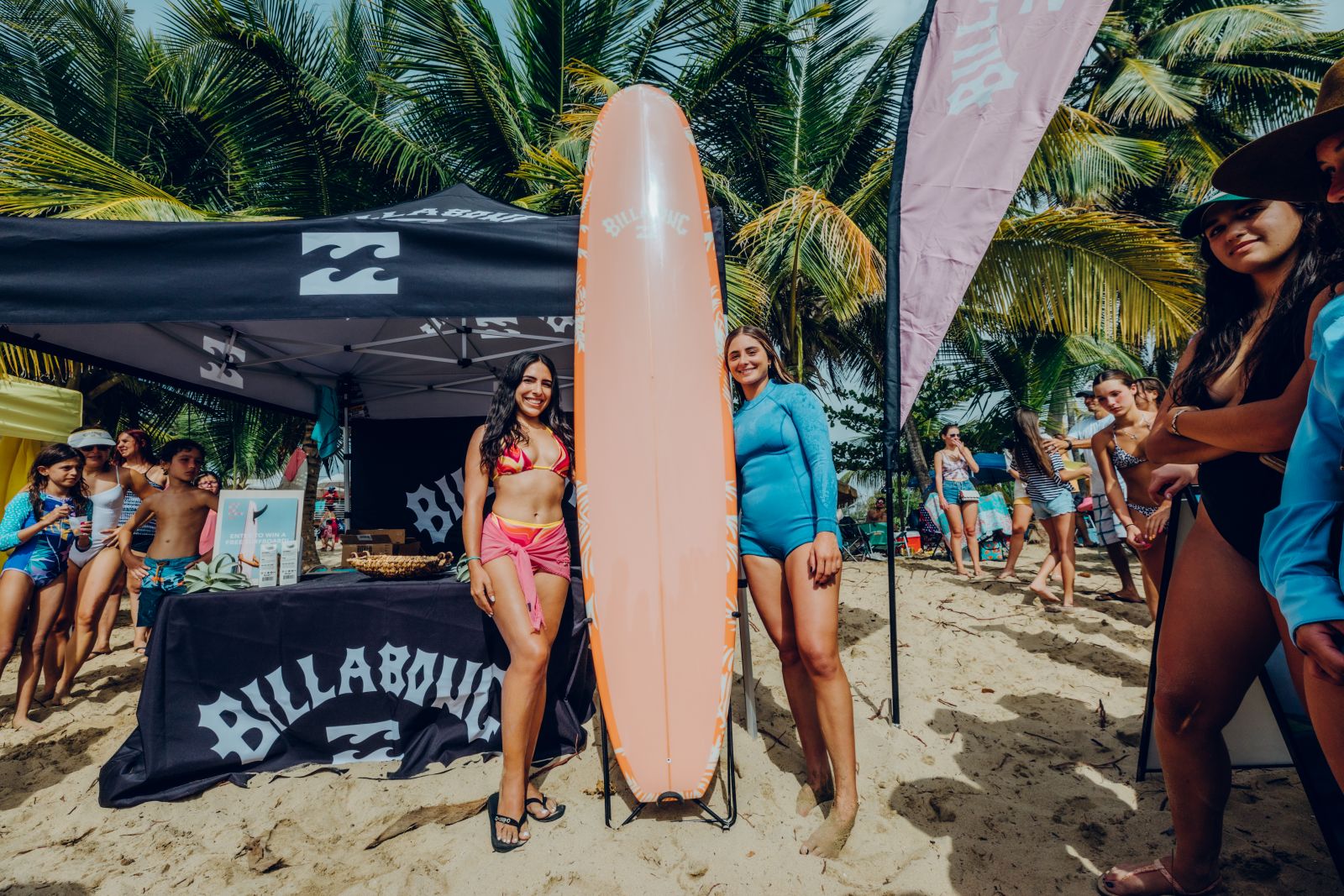 The rarity of a surf industry event hosted at this location made our attendees extremely grateful for the opportunity of being able to get in the water without judgement nor intimidation.
At the end of the day, girls were already asking how they could sign up next year.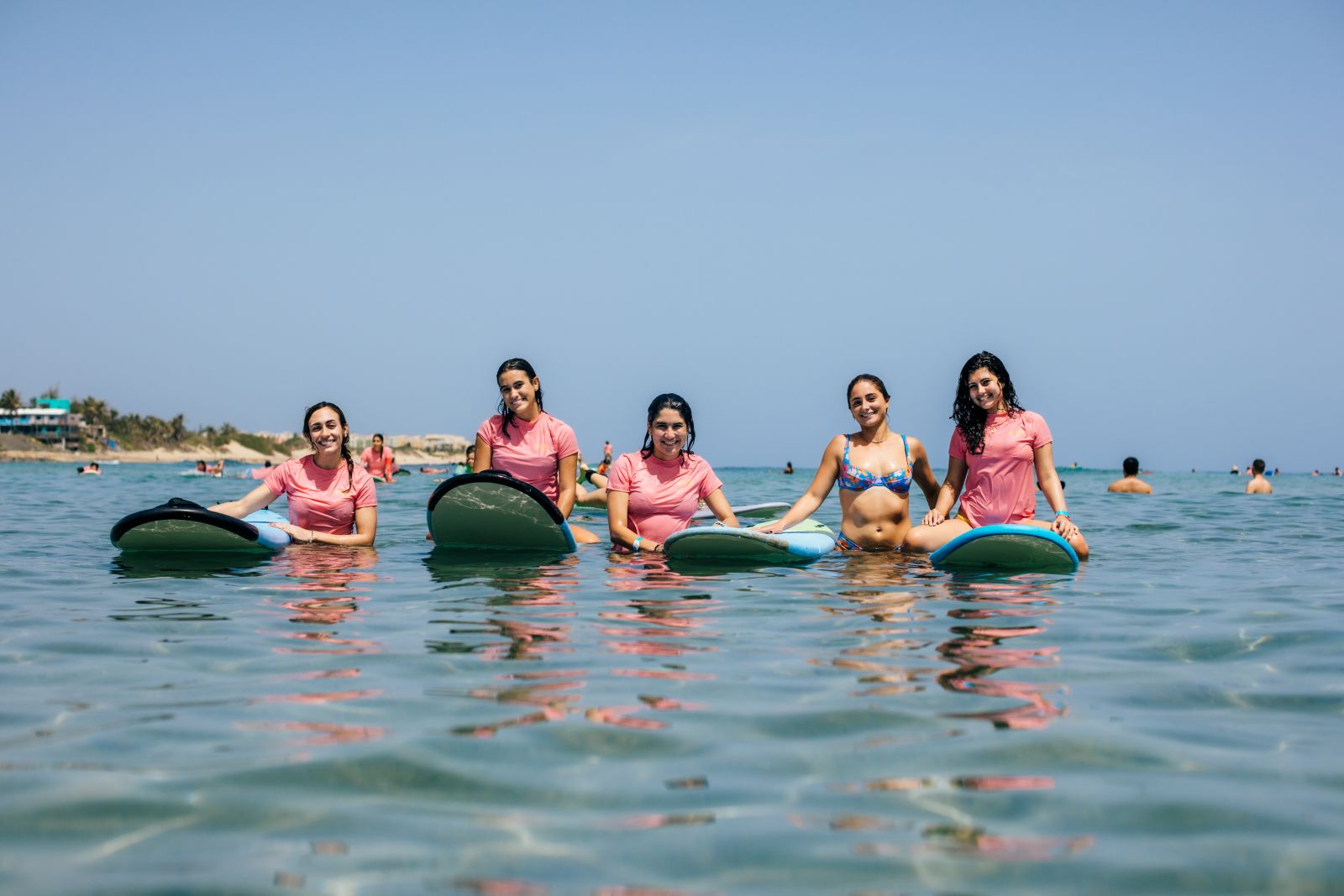 Thank you to our partners and everyone involved in this event, we couldn't have done it without you and can't wait to come back!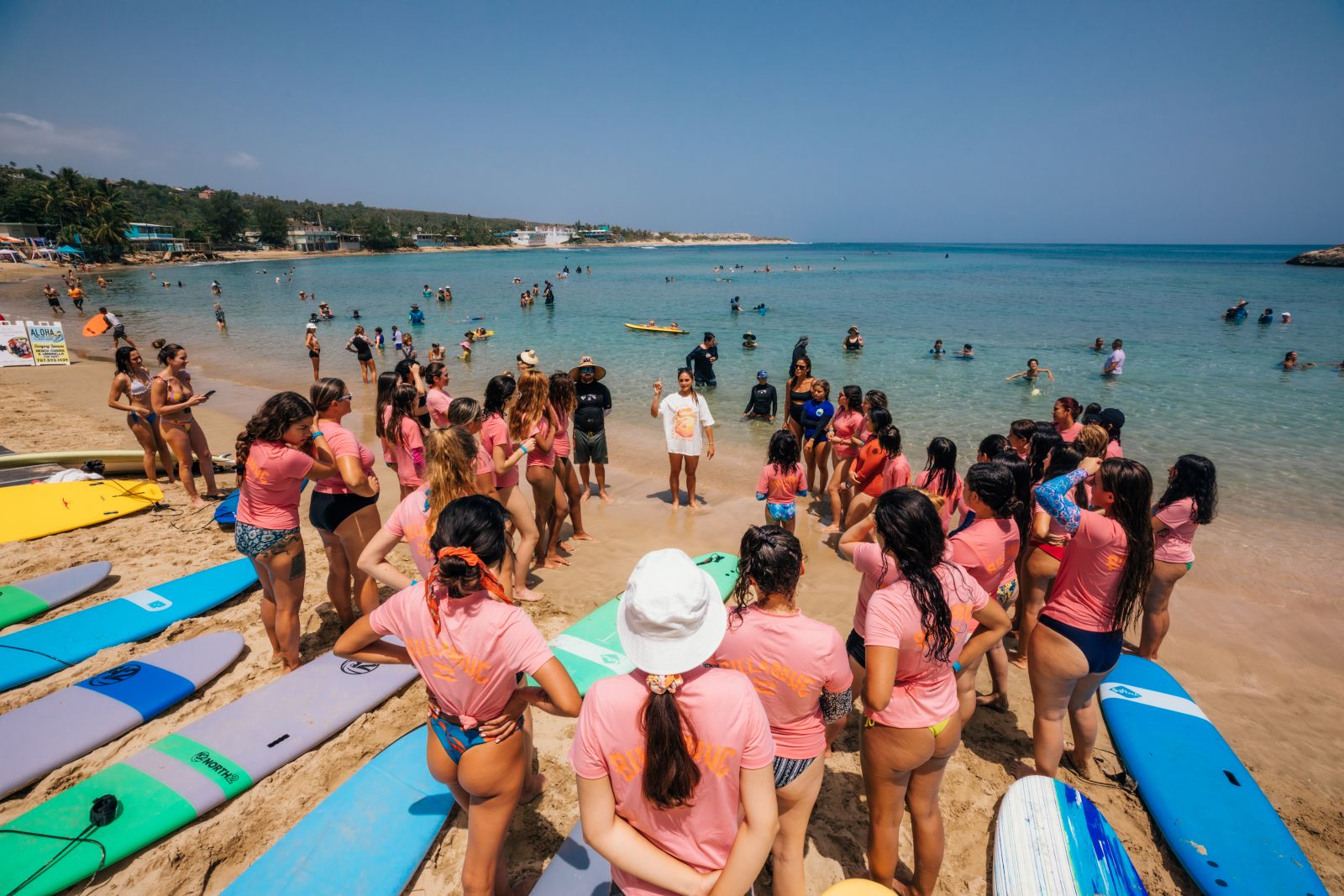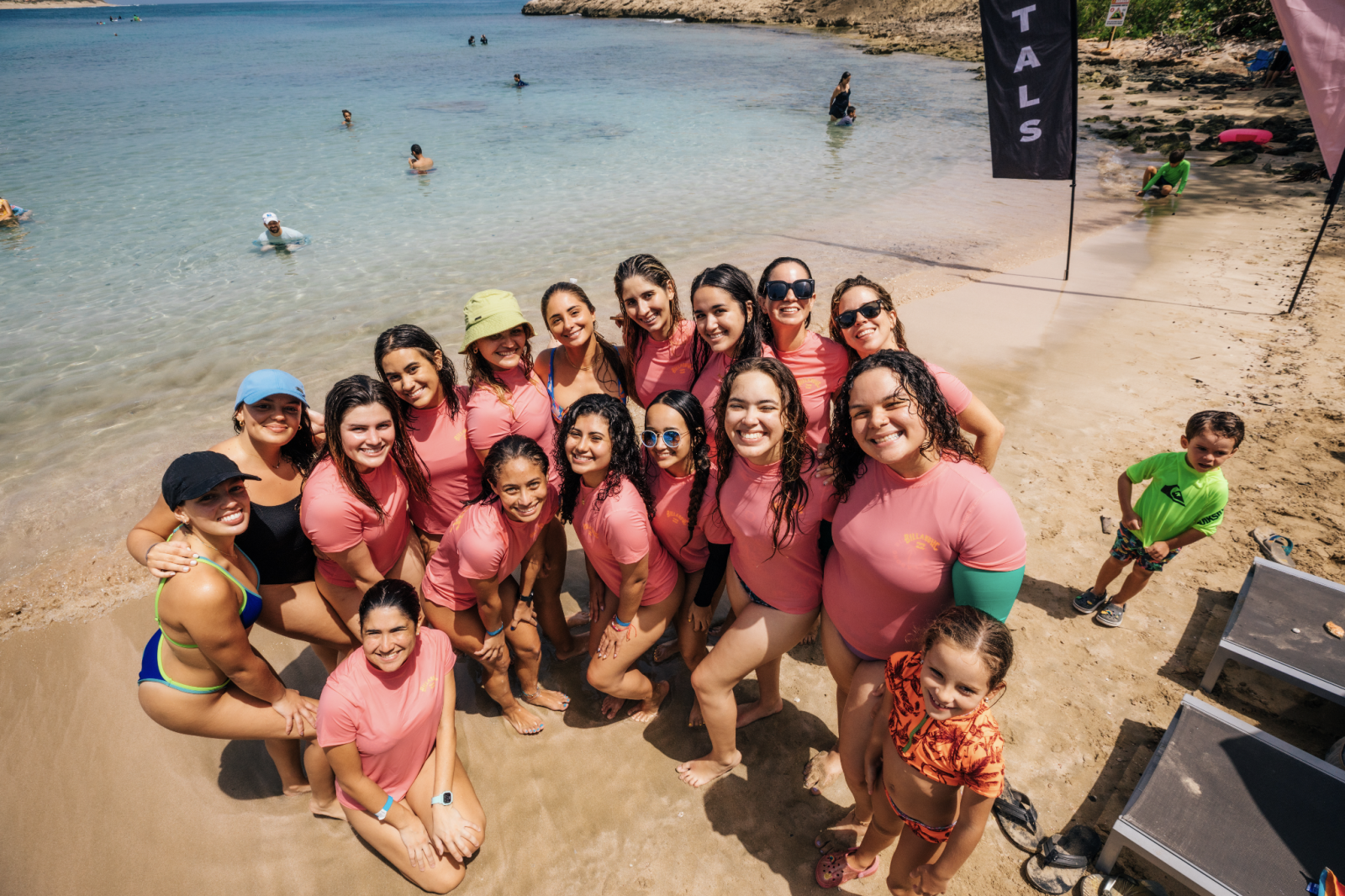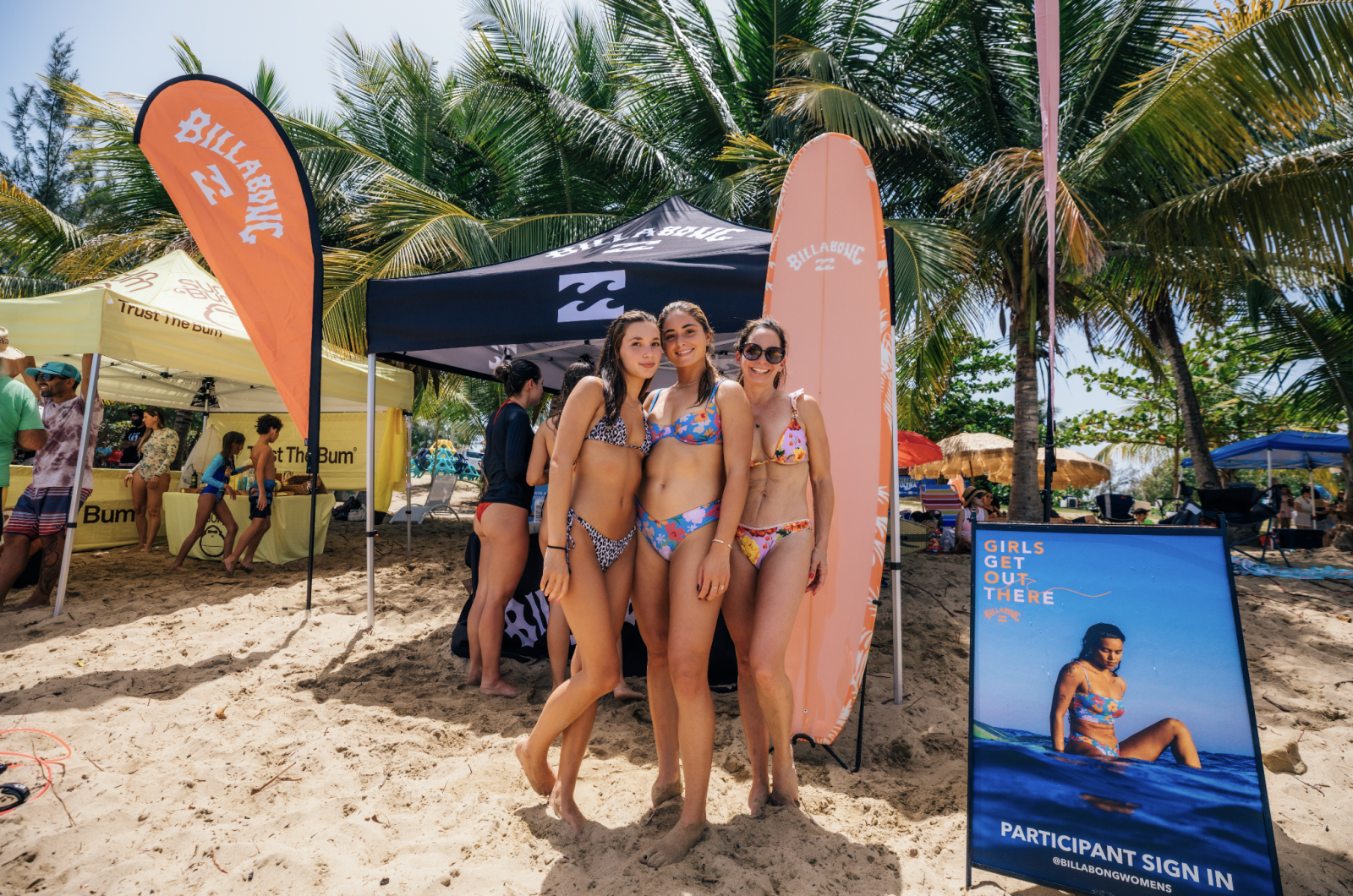 Credits:
Photography:
Partners: