Get to know the photographer behind our latest "A Daydream Away" campaign, Pierre David! We sat down and asked him a few questions about his work as a photographer, life in France, and more!
When did you know you wanted to be a photographer?
I was around 19 when I started to be really passionate about photography, fashion, art and music…but I never knew I would be a photographer or a film maker one day, it actually just happened. Lucky me I guess.
How did you start your career?
After school I started to organize some art and music shows. I always kept shooting stuff and one day it naturally became my full time job.
Any advice for budding photographers?
Find your own style and stick with it.
Favorite thing to shoot?
I get inspired by many different things. I don't really have one favorite thing or topic, it comes and goes, that's the beauty of the medium.
What are your 5 favorite shots from the shoot, we love them all it's hard to pick!
5 is too hard haha, my top 8 are below! :)
Where are your favorite surf spots in Biarritz?
Grande plage in Biarritz
Around Biarritz ; Cenitz, Erromardie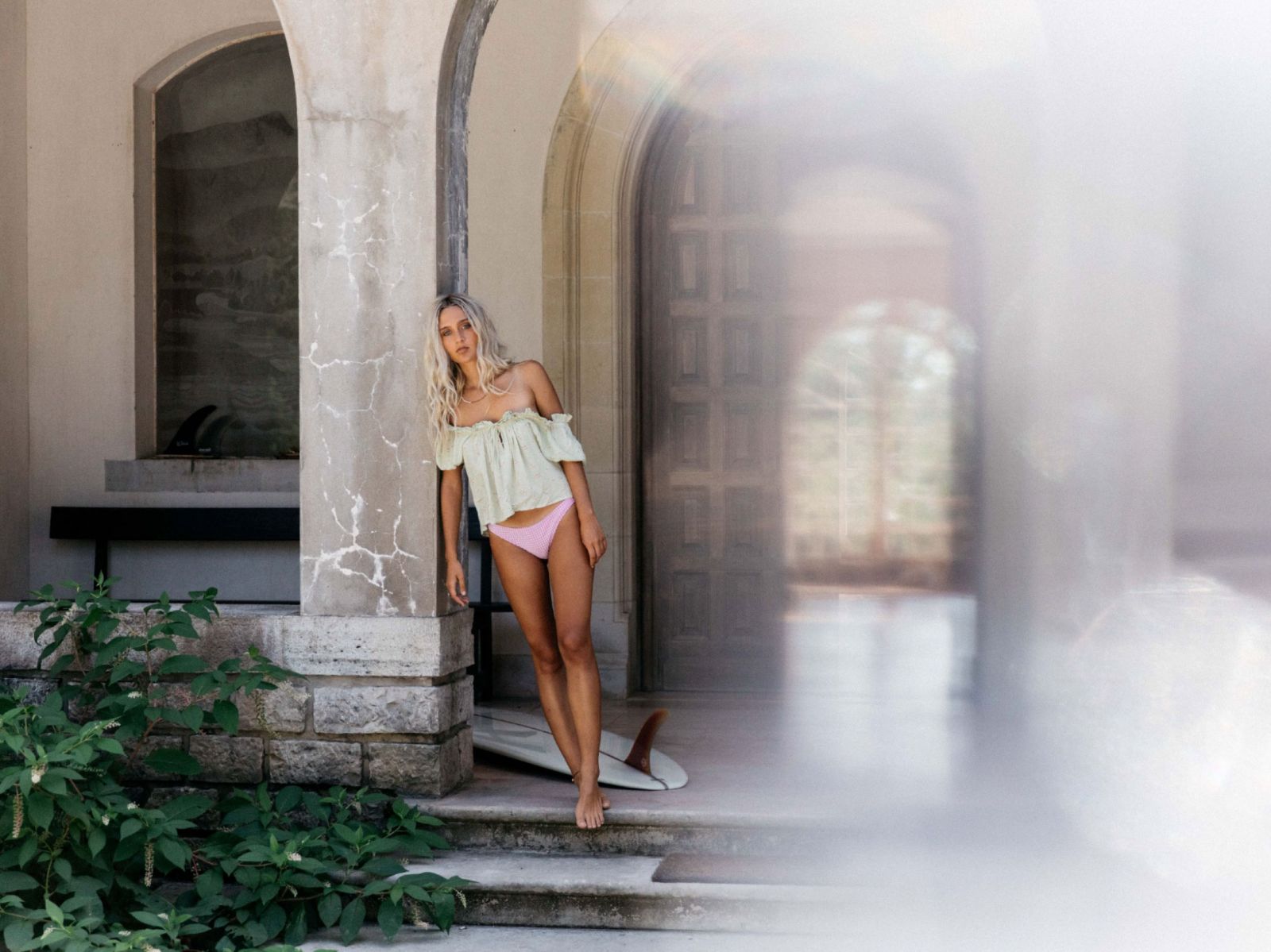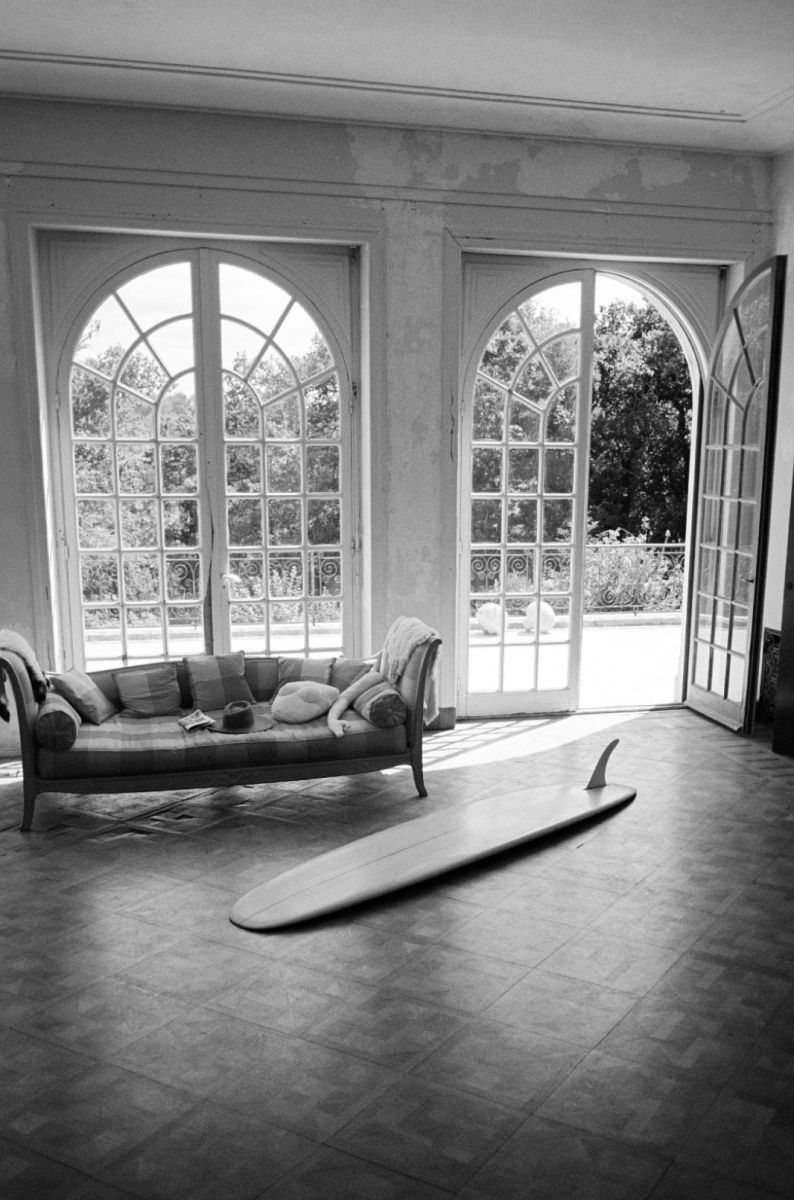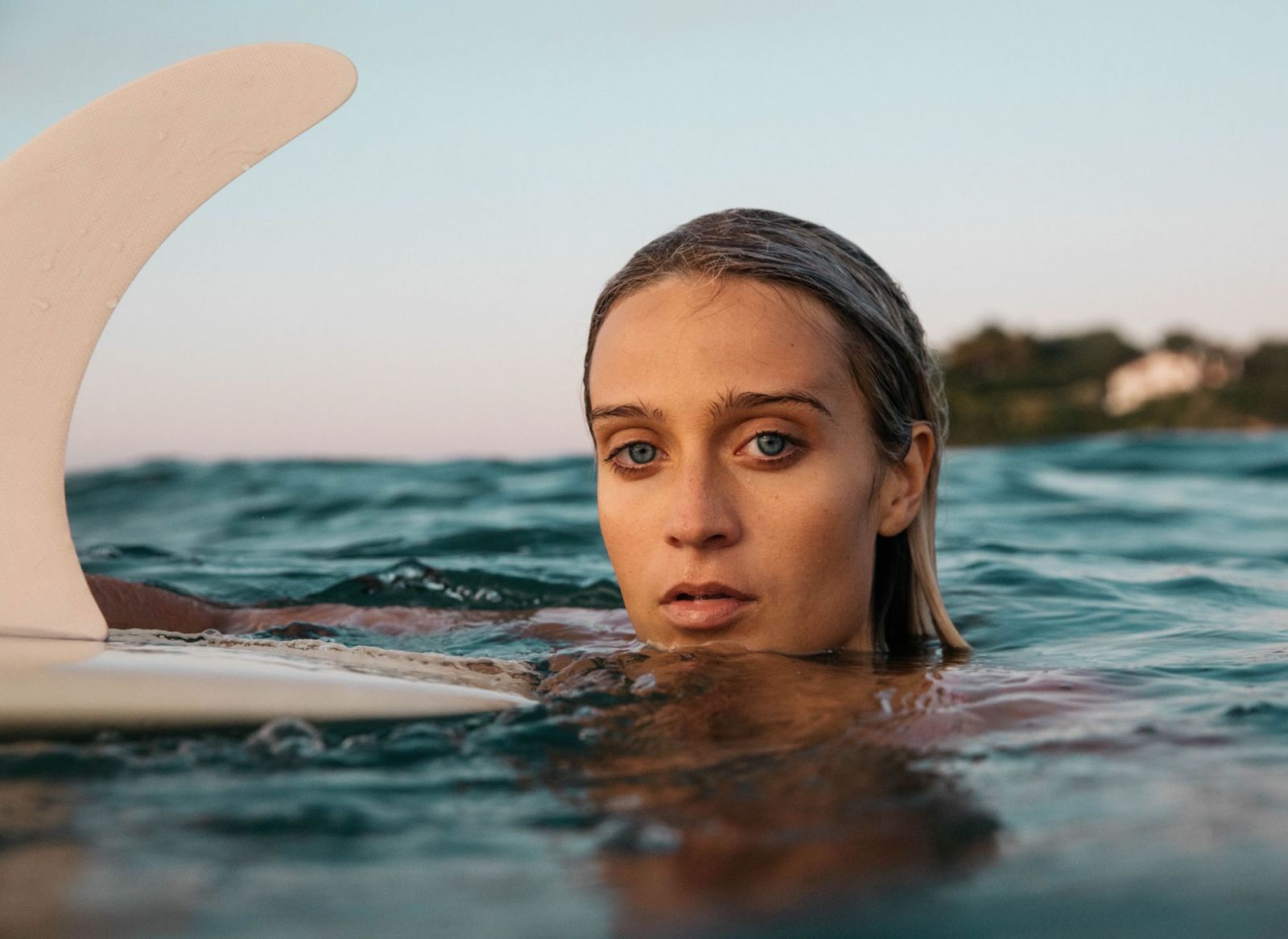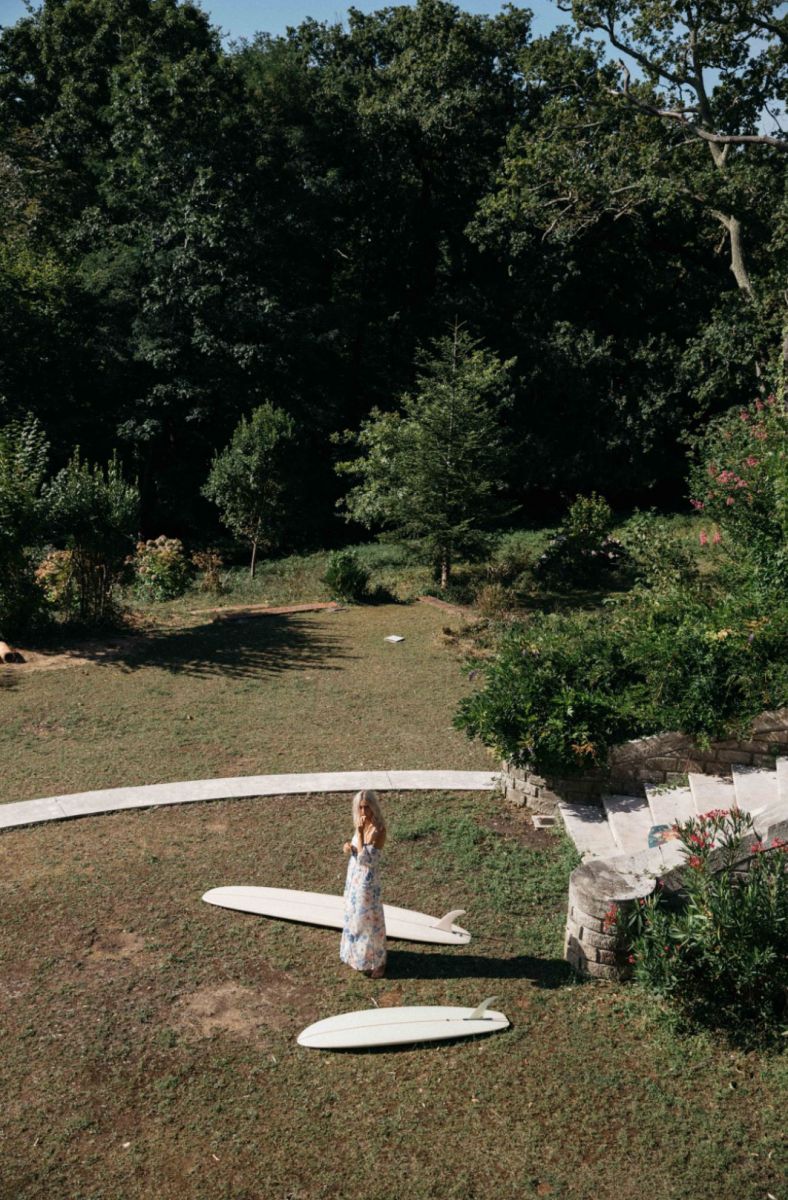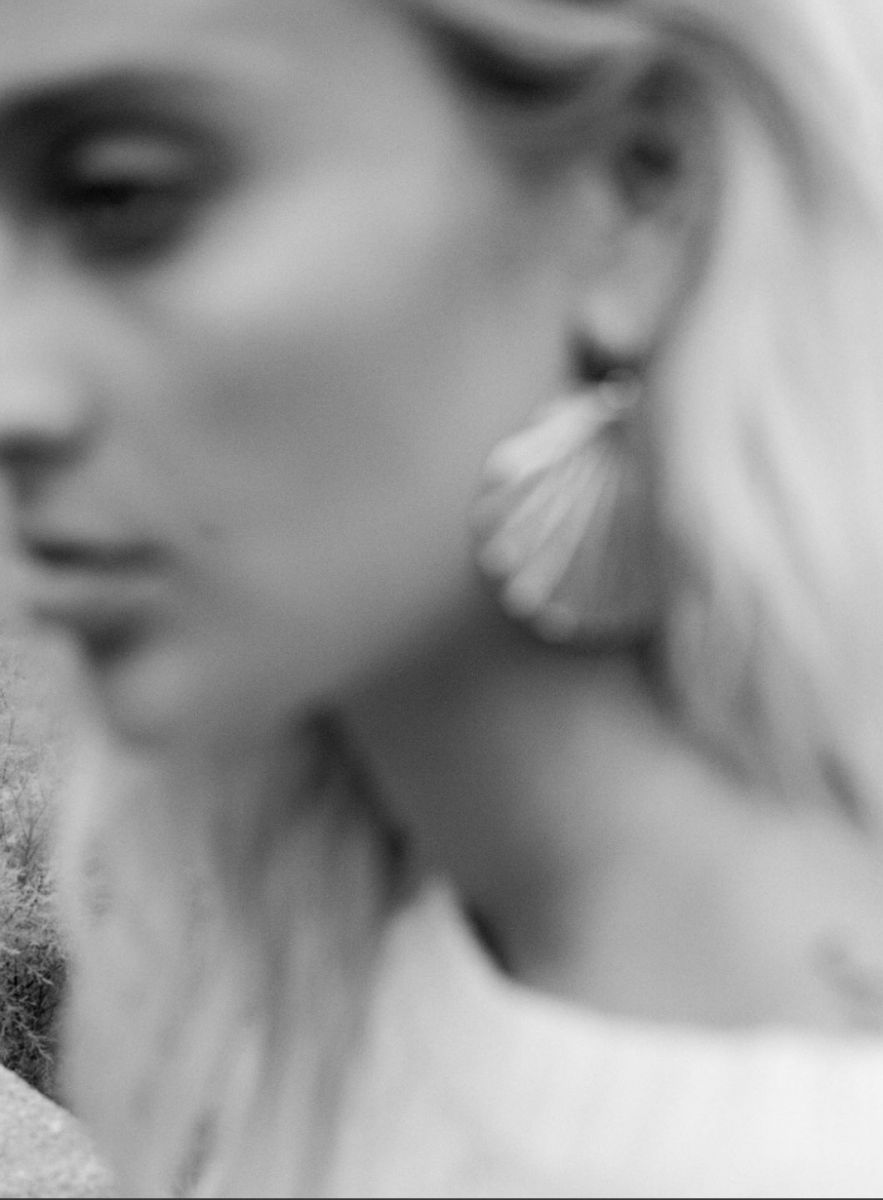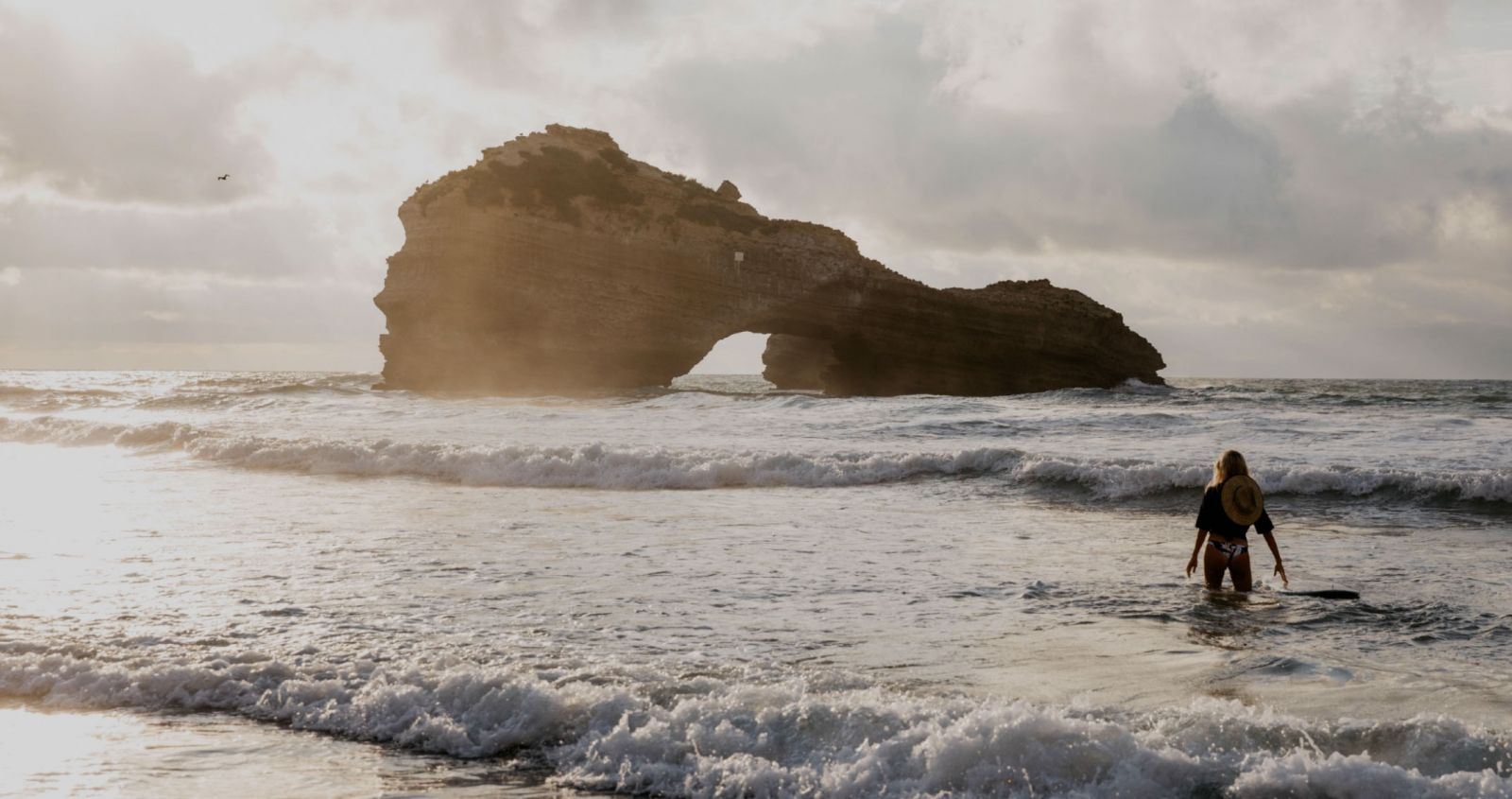 To see more of Pierre's work, click here