Meet Thea, a local muse and artist from Biarritz, France who was part of our "A Daydream Away" campaign!
When did you first start surfing?
I started surfing quite late, around the age of 14. The children here start early! I'm a surf teacher, and sometimes I have children as young as 6 years old in my surfing lessons. It's just sooo cute!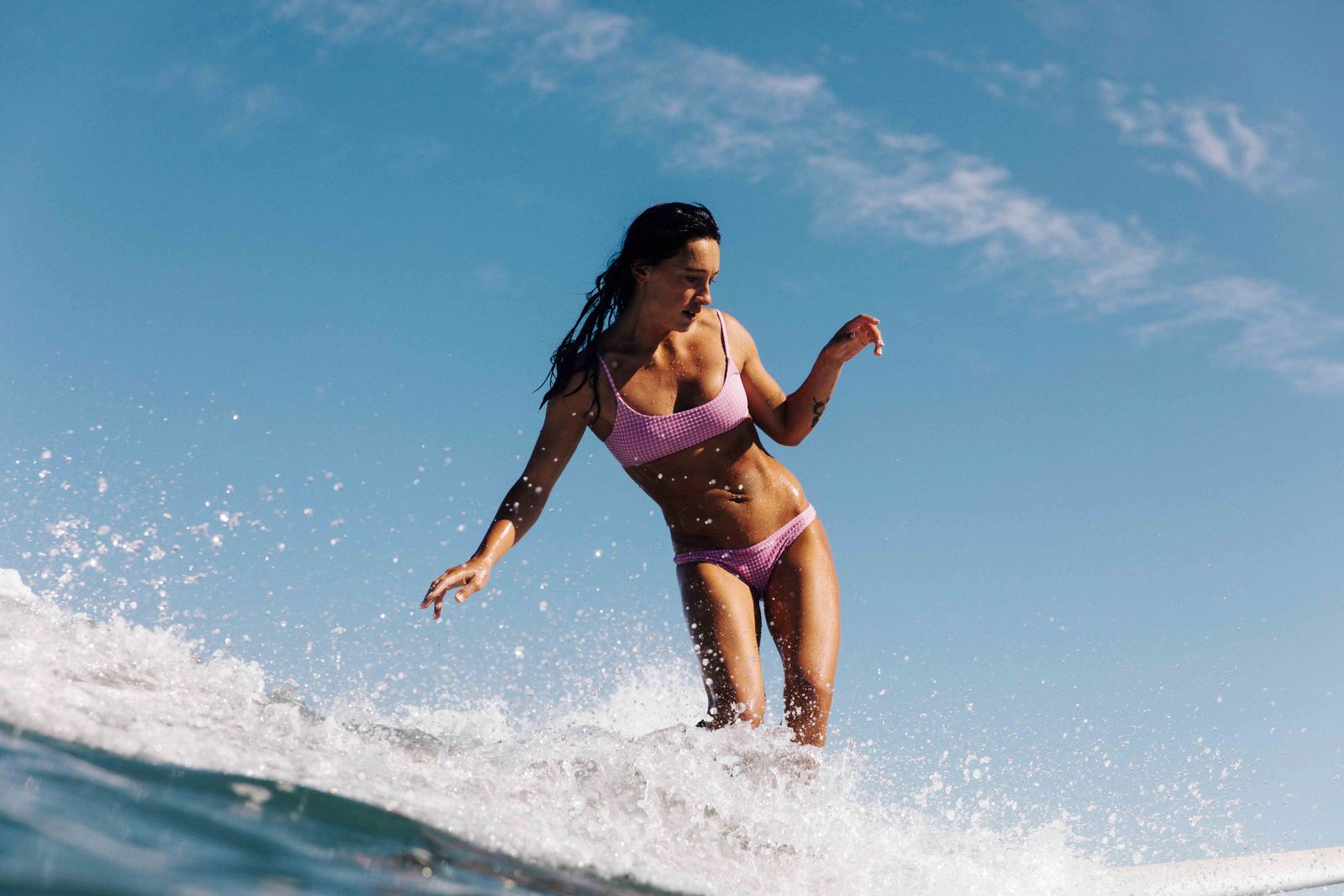 Where are you from?
I was born in the Alps and grew up there until my teenage years in Megêve, a lovely village. Thinking about this place causes me a lot of emotions.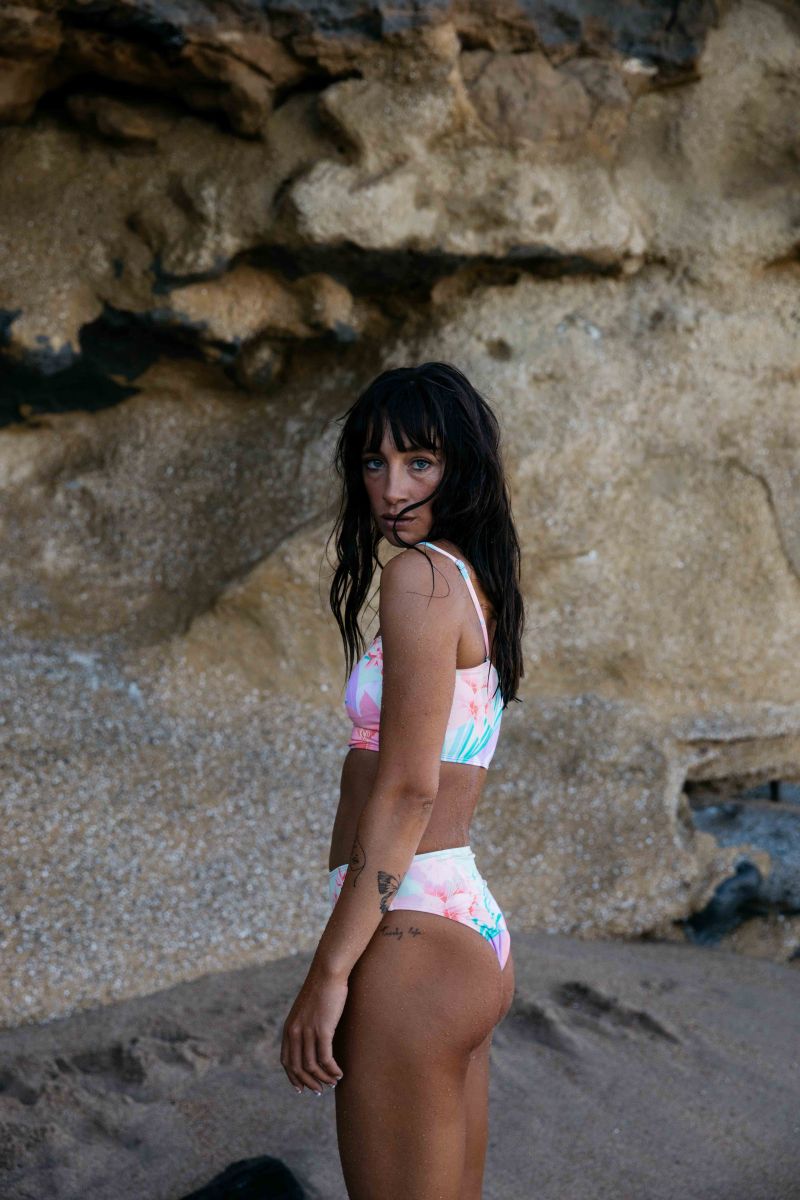 What are your passions in life?
I adore everything that is creative, I flourish enormously. To be more detailed, I love to express myself by composing songs or creating offbeat universes that I photograph afterwards. I think my greatest passions is all these incredible things that surround us. That I try to transcribe in my creations.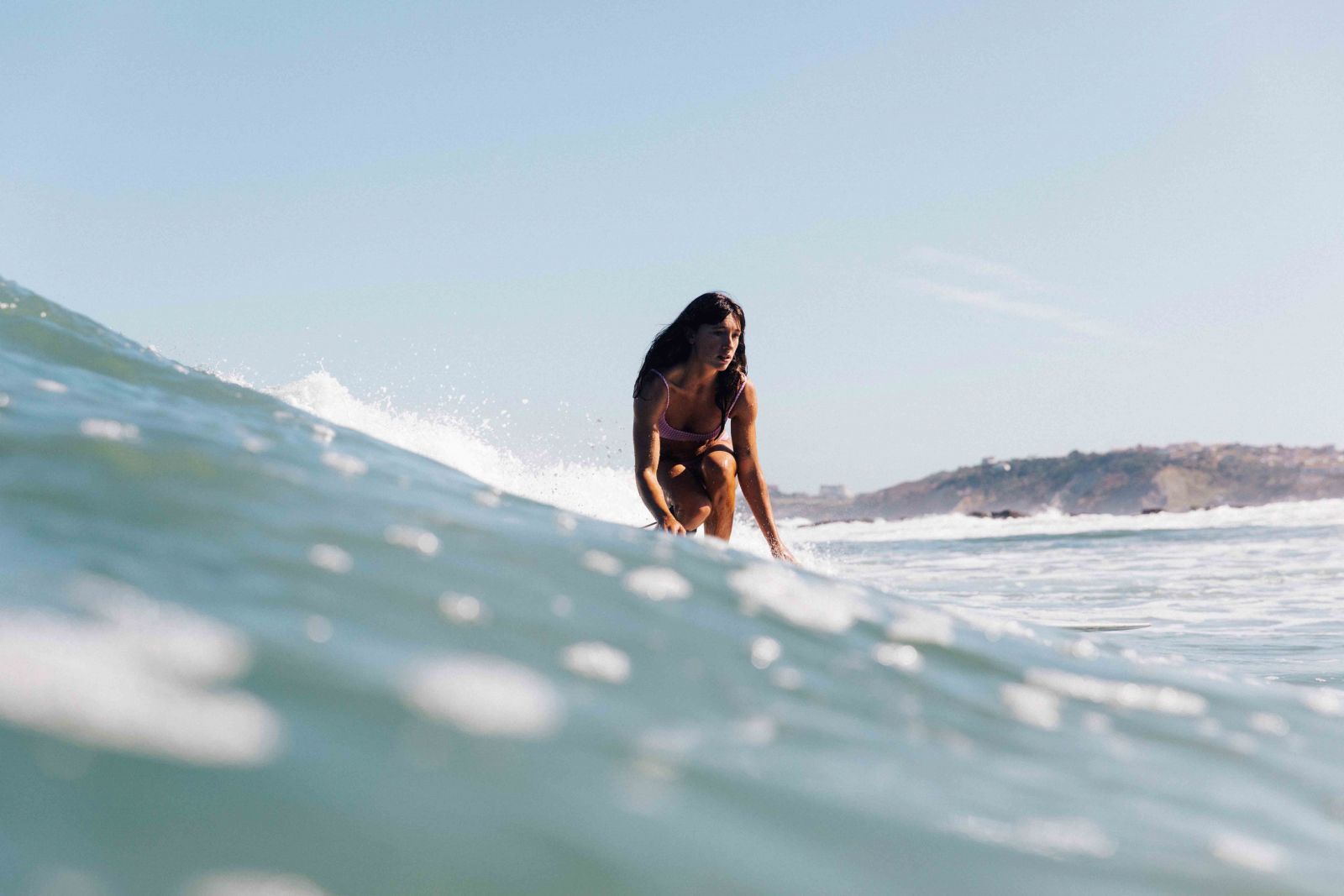 What is your favorite outfit from the photoshoot?
My favorite outfit during the shooting is the one that I find gives a very classy and Tomboy style - the Safari Check blazer, Check It top, and Boy Is Mine jeans! The top above the belly button and the boyfriend jeans accompanied by the blazer gives a trendy look with a surf touch.
What do you like about Biarritz? Can you share a favorite spot?
I love the French side of this place. Biarritz is very chic, with the most sublime architecture. I also like the vibe in the summer, it's very particular to this area.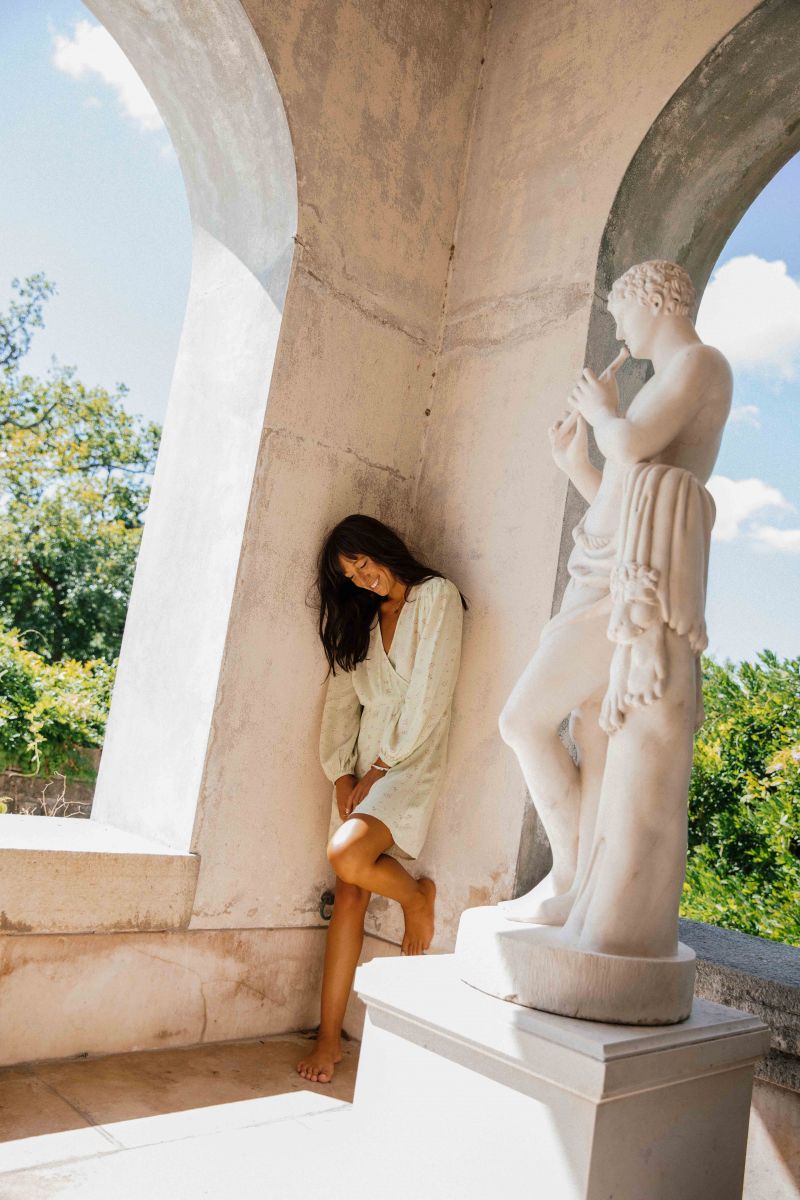 For a favorite spot, I am very attached to ephemeral things. And in front of "La Grande Plage" of Biarritz from the beginning of June, the stairs surrounded by garden are decorated with hydrangeas of a thousand colors. It is absolutely incredible. And it is even more because all the rest of the year they are unfortunately, not part of the landscape.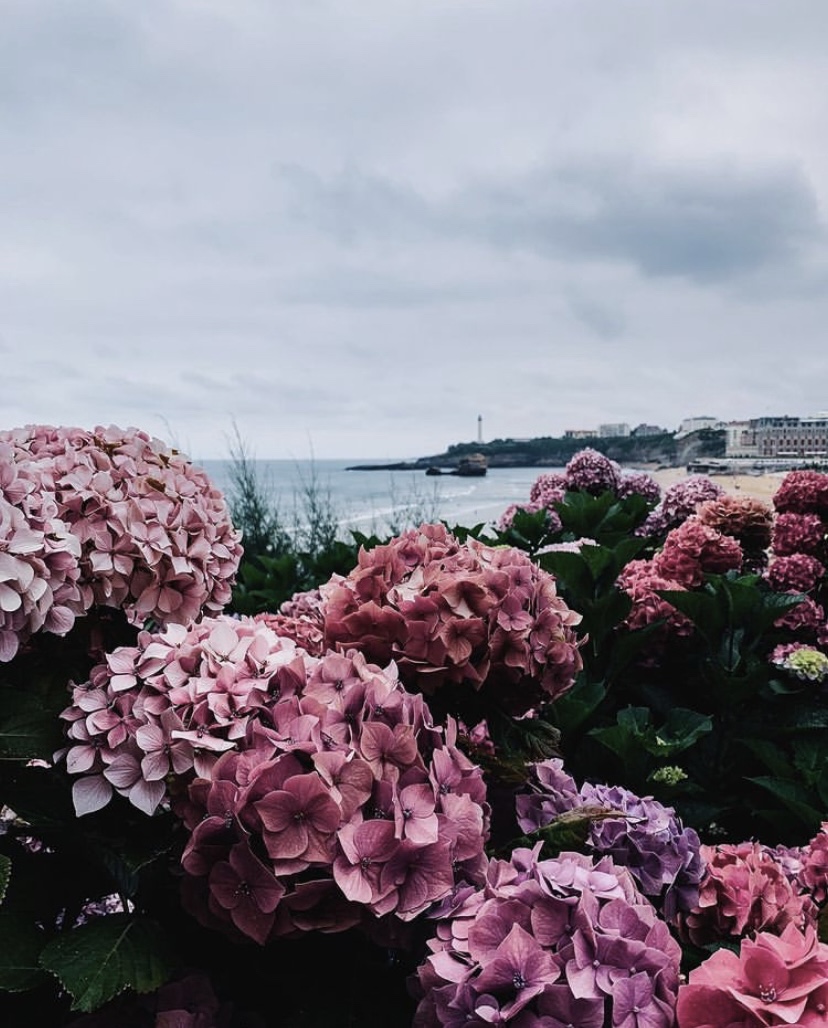 Click here to get to know Thea!