DEL SOL Lookbook Collection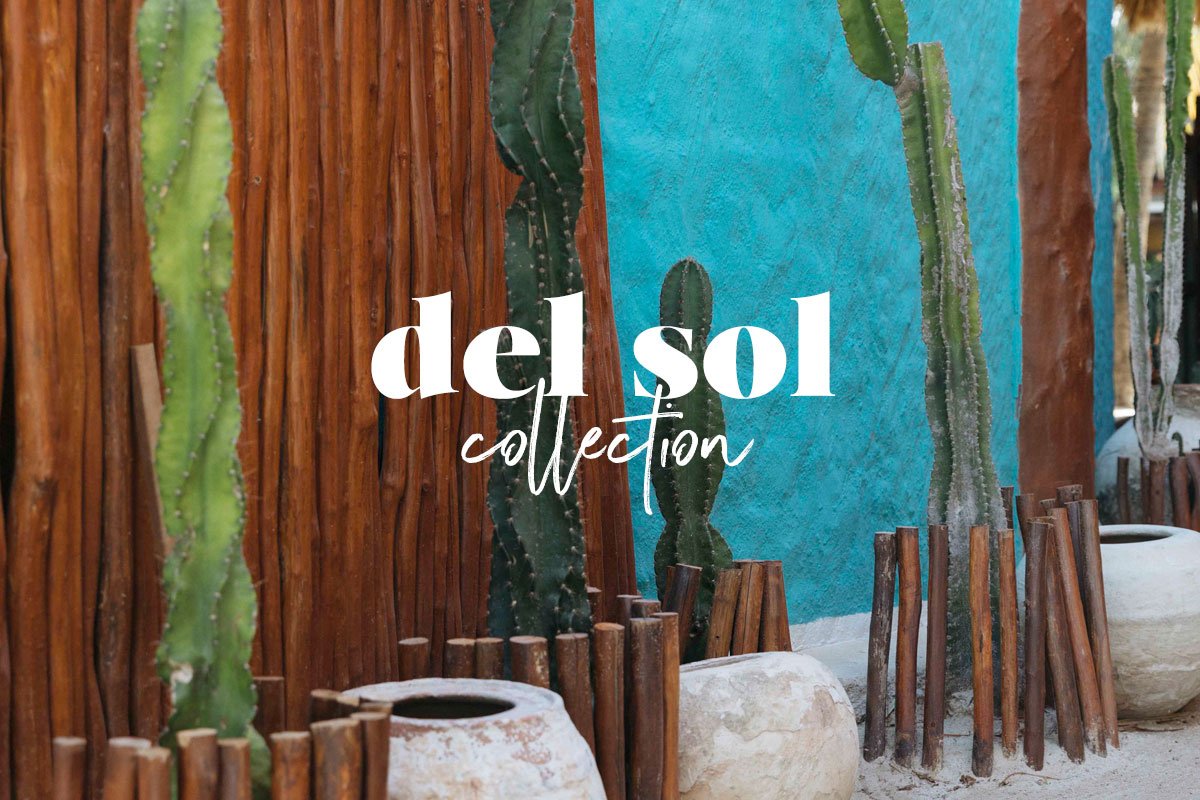 Take a trip with us, miles from home. Inspired by the spirited colors of Africa kiss the coastlines of Spain. In this season's cultural love fest, we get down in Spring's soulful take on bold new blooms, lively stripes and dancing ditsies. Full-flavored primary shades sing paired next to piles of prints. The reds get hotter and golds get brighter as they draw energy from their cultural roots. Lush greens move from earthy to festive and black and whites show up as bold and upbeat.
Shop the new DEL SOL Collection here, or shop the lookbook below!