Seeking The Sun and Some Fun with The Salty Blonde in Hawaii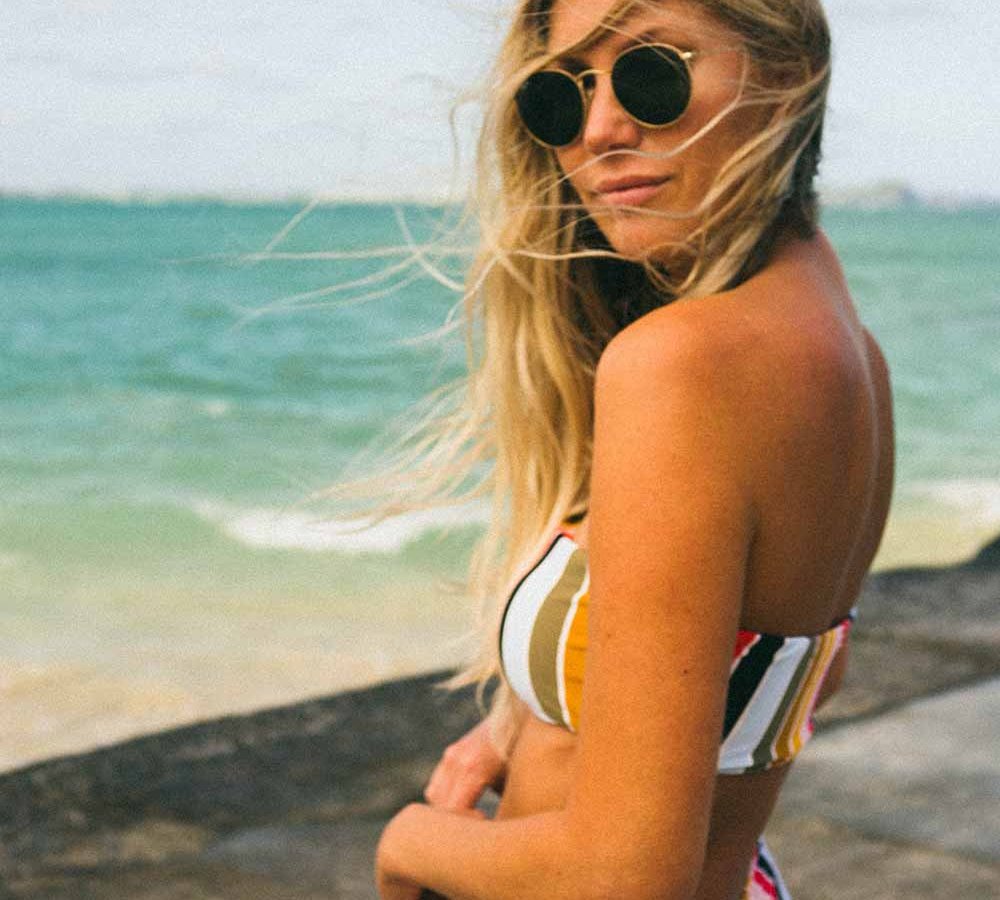 Everything is better with a side of Salt-y.
We spent some quality time with our friends Halley of @TheSaltyBlonde and photographer Nico @FindYourCalifornia during our ritual holiday visit to Oahu's North Shore to soak up a little bit of sunshine. We hung at Queen's Beach, watched the waves at Pipe, dined at Lei Lei's, attended the Surfer Poll awards and pretty much chased the good vibes. We miss you already Oahu, Salty, and Nico!
Shop The Salty Blonde's picks here, or scroll down to shop her looks.