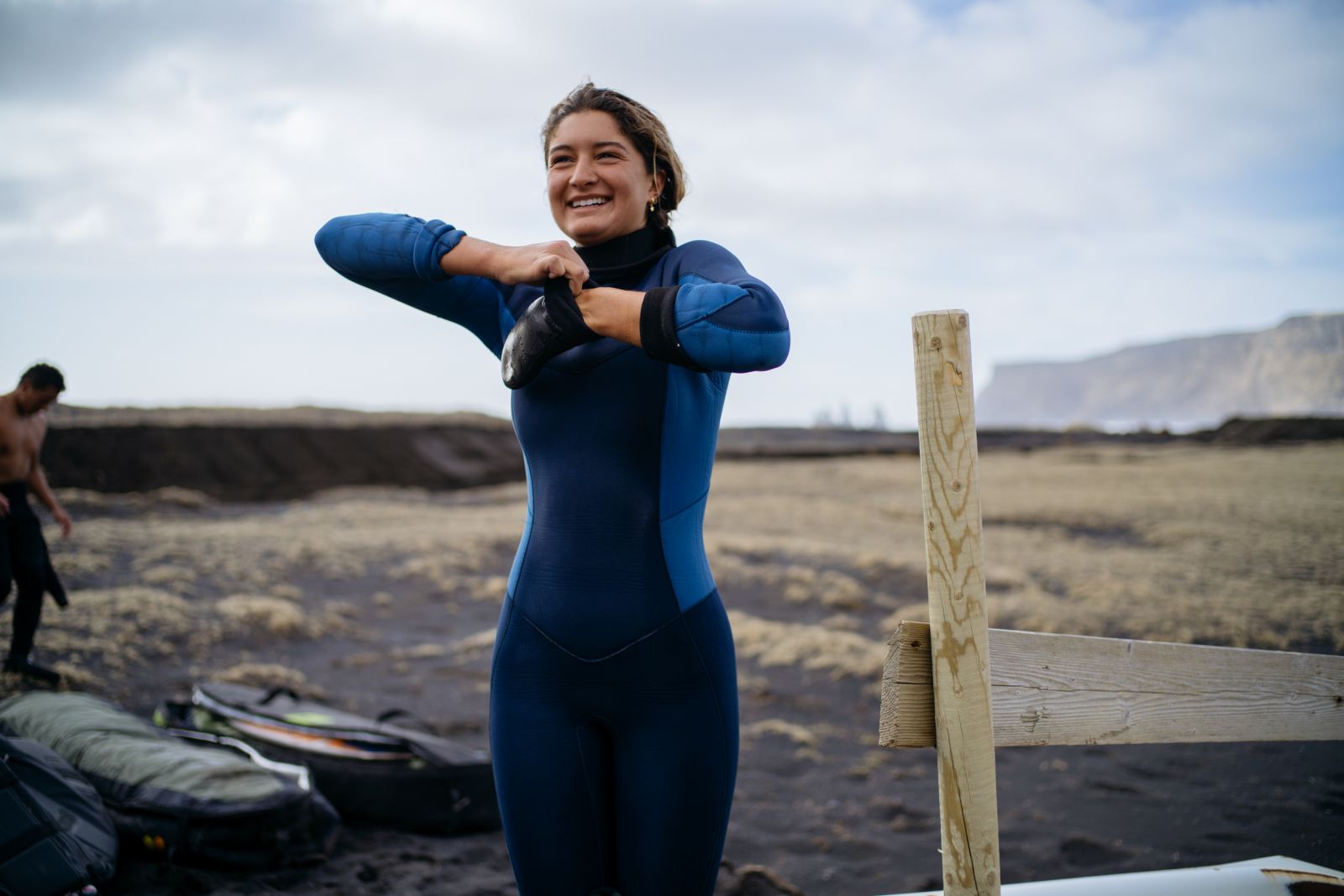 Huge congrats to Luana Silva on qualifying for the 2022 WSL Championship tour!
Coming hot off of a win at the Challenger Series, prepped Luana for the CT qualification. The Hawaii local secured a spot on the tour after she won the tiebreaker over Molly Picklum for the sixth and final WSL championship tour spot at only 17 years old.
The road to the tour hasn't been smooth, but Luana showed everyone she has what it takes.
We are so proud of you and will continue to support you along the way. We can't wait to see what's in store for you during the dream tour next year.
YOU DID IT!