KNOW THE FEELING JAPAN - SHINO MATSUDA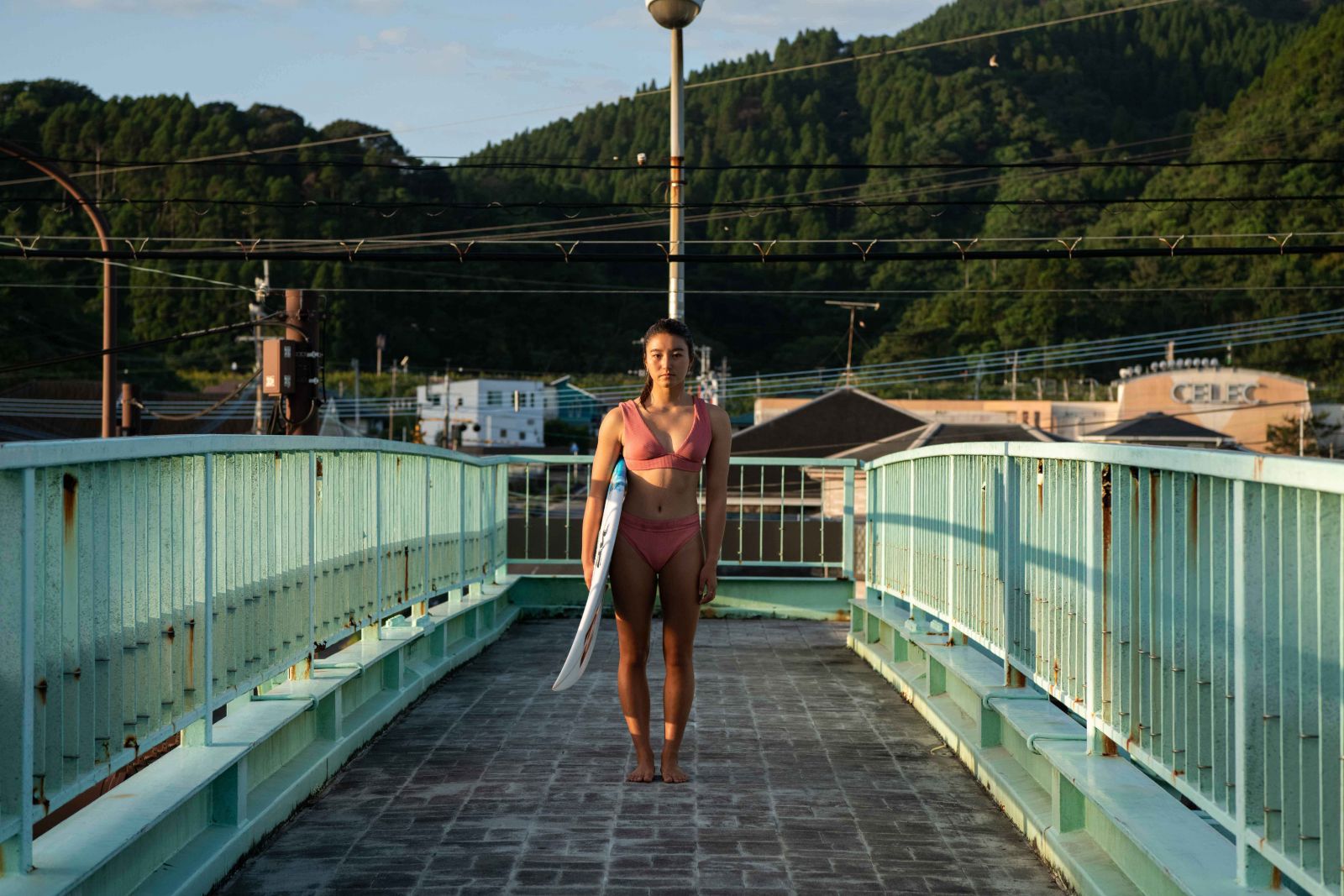 Leading the next generation of professional female surfers in Japan is Billabong Japan sponsored surfer, Shino Matsuda. At only seventeen years old, the goofy-footer from Shonan has already secured a provisional spot in the 2021 Olympic Games' first-ever surfing competition, which is set to be held in Chiba, only a few hours from Shino's hometown.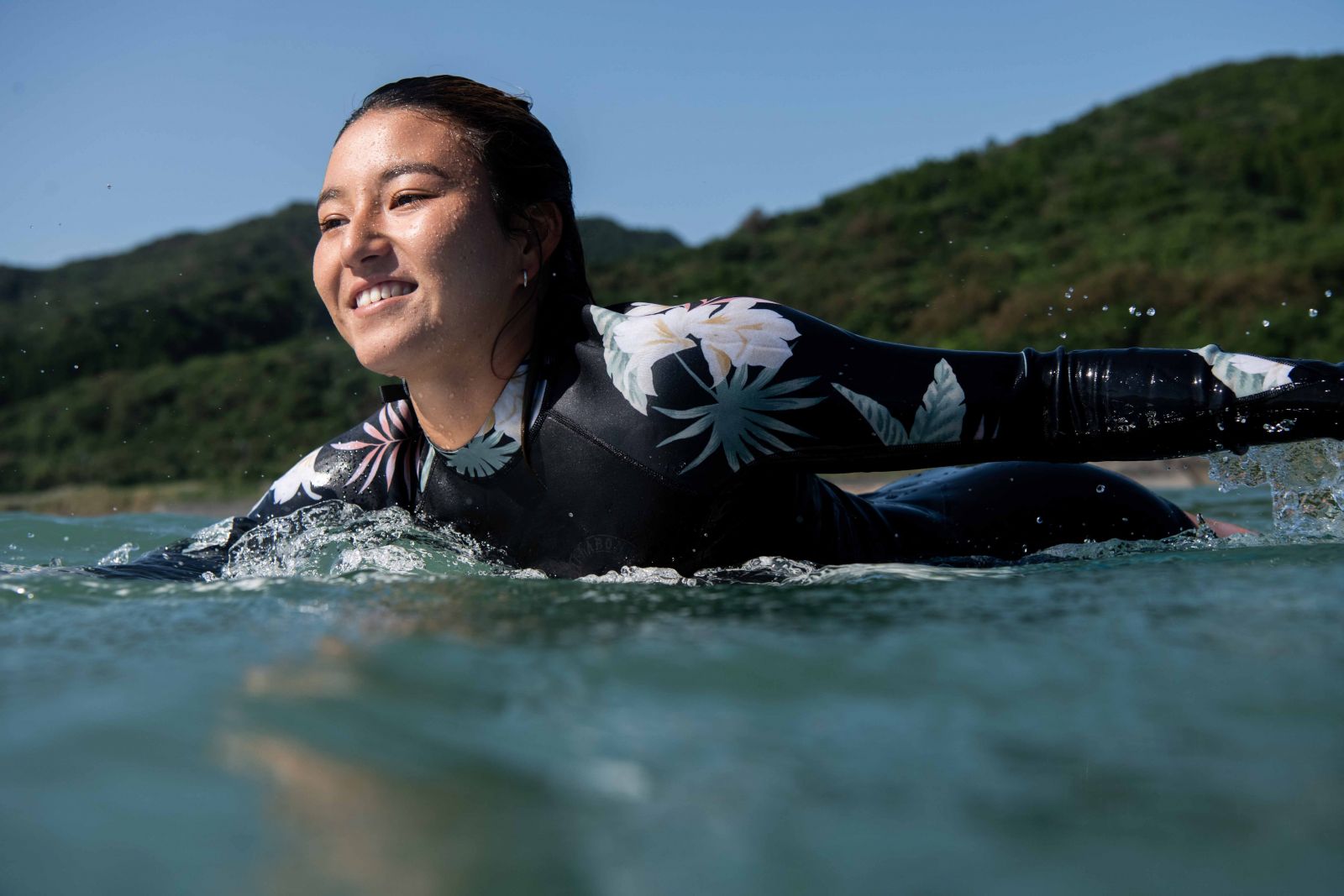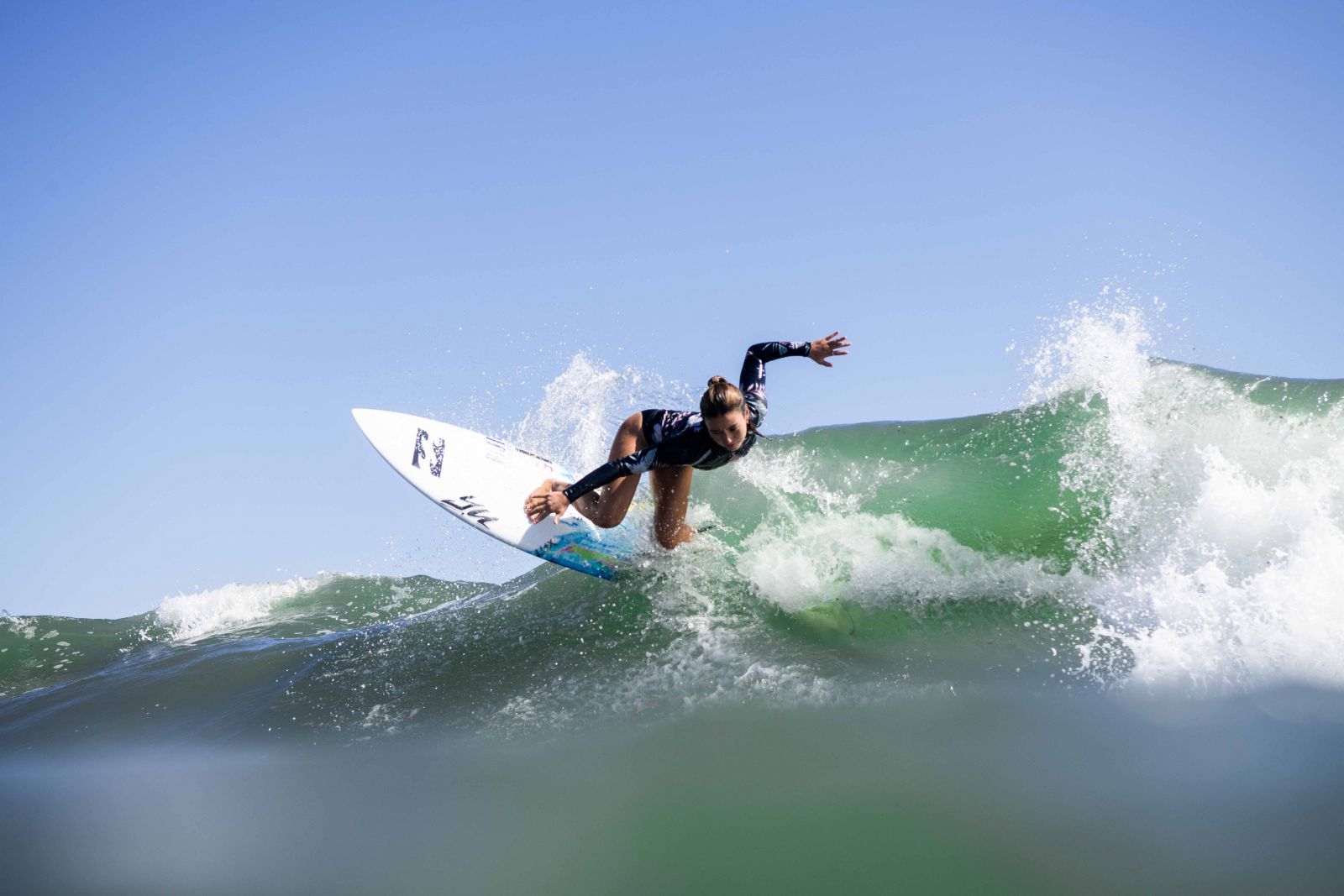 Growing up in Shonan, a coastal community just outside of the Tokyo area, Shino was six years old when she started taking lessons in a local surf school, and entered her first competition by the age of nine. Now, she travels the world competing, and finds herself away from home often more than she is there.
Shino may appear shy at first, but behind her quiet smile is a winning sense of humor and a kindess that makes Shino shine. The buzz behind the Olympics qualification created a larger stir in Japan, and recently she has found herself shooting campaigns, attending events, and has even had a Barbie doll made after her. Despite all the time in the spotlight, she remains humble, focused, and more than anything, just wanting to surf.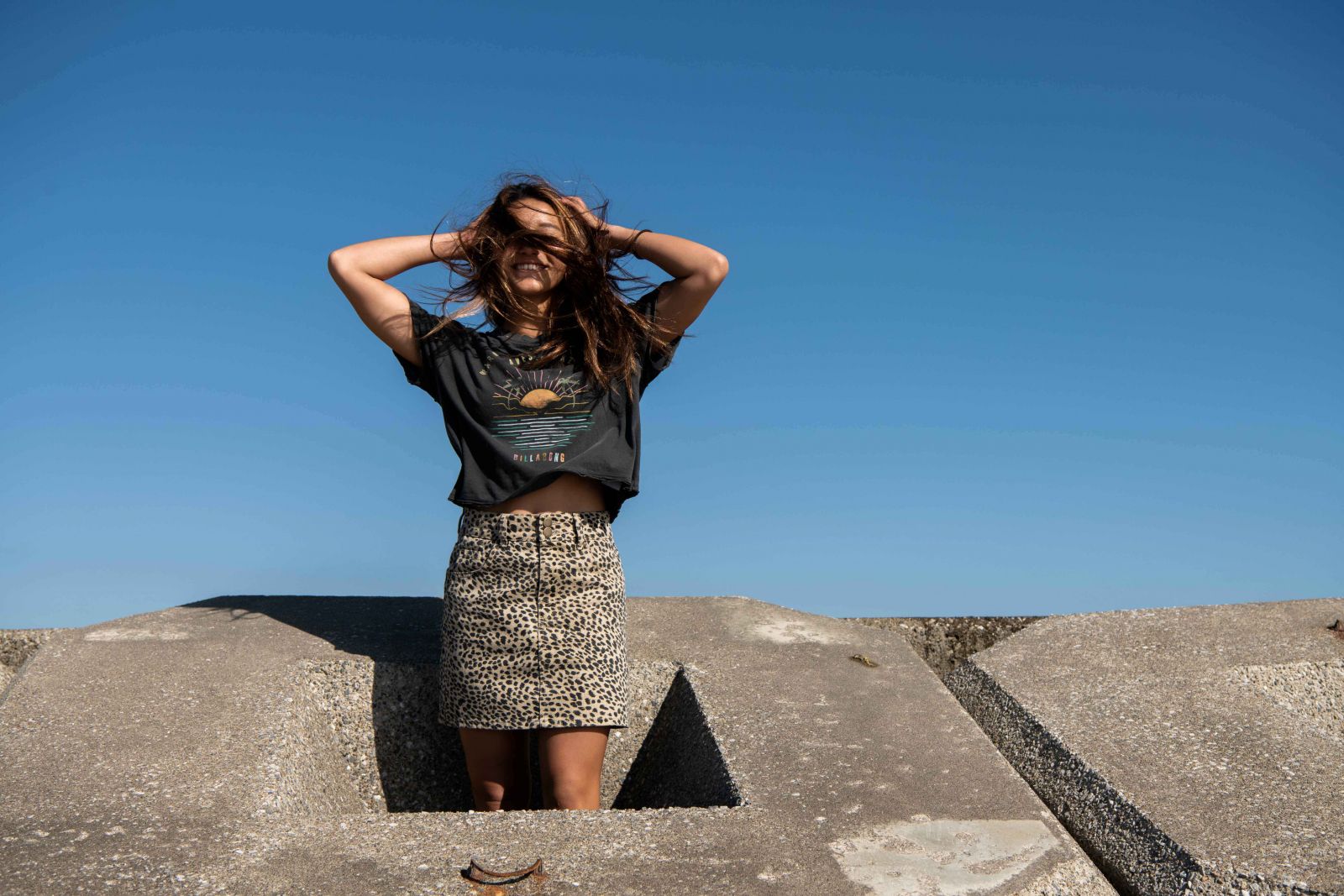 As we made our way from Chiba down to Miyazaki with Shino, we all became fast friends, and she showed us some of her favorite things to do when she is home in Japan: grabbing dawn patrol breakfast from convenience stores when nothing else is open, ordering us the best thing off the menus we couldn't read, showing us some of her favorite spots.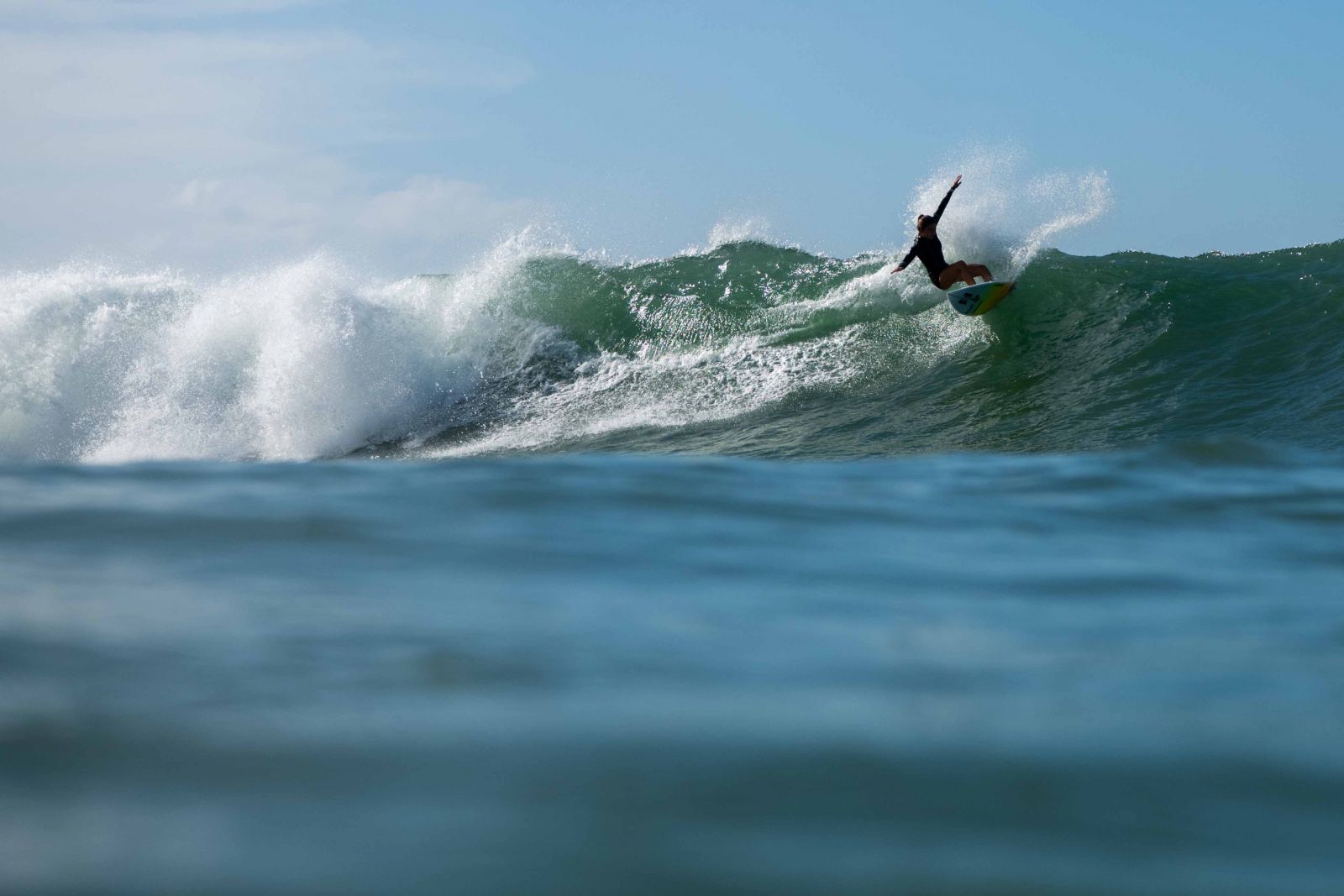 It's clear to see that Shino has a bright future ahead of her, and we look forward to cheering her on, wherever she goes.