Know The Feeling. Meet Natasha Sand from Sri Lanka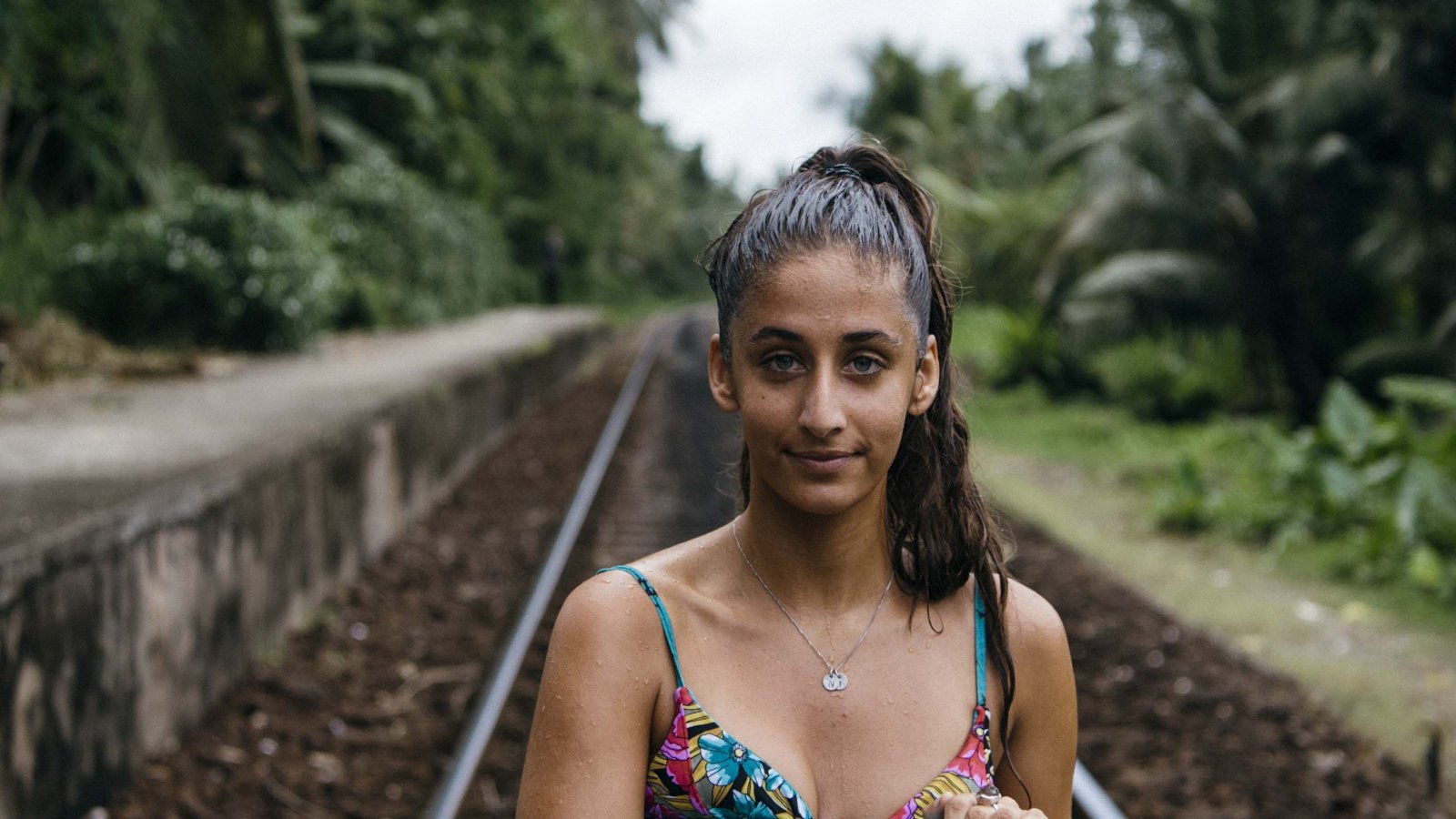 Natasha Sand will be the first to tell you that life is Sri Lanka is a little sweeter and slower than most other places in the world. That the people are kinder, that the colors are at once both vibrant and soft. That this is where she fell in love with surfing.
Natasha exudes a graceful serenity and she embodies cosmopolitan cool, her love for her country, as well as their blossoming surf culture is tangible, and she is determined to help lay the foundation for the future generations of Sri Lankan female surfers, a population that is currently shockingly small. Natasha wants the world to understand that for local women, surfing isn't necessarily taboo or frowned-upon; it simply isn't normal yet. Natasha is one to keep your eye on – a true mover and shaker, she's changing things on a major level.
"Now everyone surfs everywhere. It's like a family. We all know each other through surfing…it's amazing. But my whole goal with surfing it's not for more, it's for the next generation of local women in Sri Lanka. It doesn't say anywhere that we can't wear a bikini and go surfing, or that we shouldn't be in the water – we just need to normalize it."
Natasha has been closely involved with Surfing Federation of Sri Lanka @surfingsl, the first ever platform for surfers in Sri Lanka. Less than a year old, the SFSL has crowned their first national surf champion and is in the process of forming a national girls surf team.