Mexican Roots: Reconnecting with Nique Miller and Friends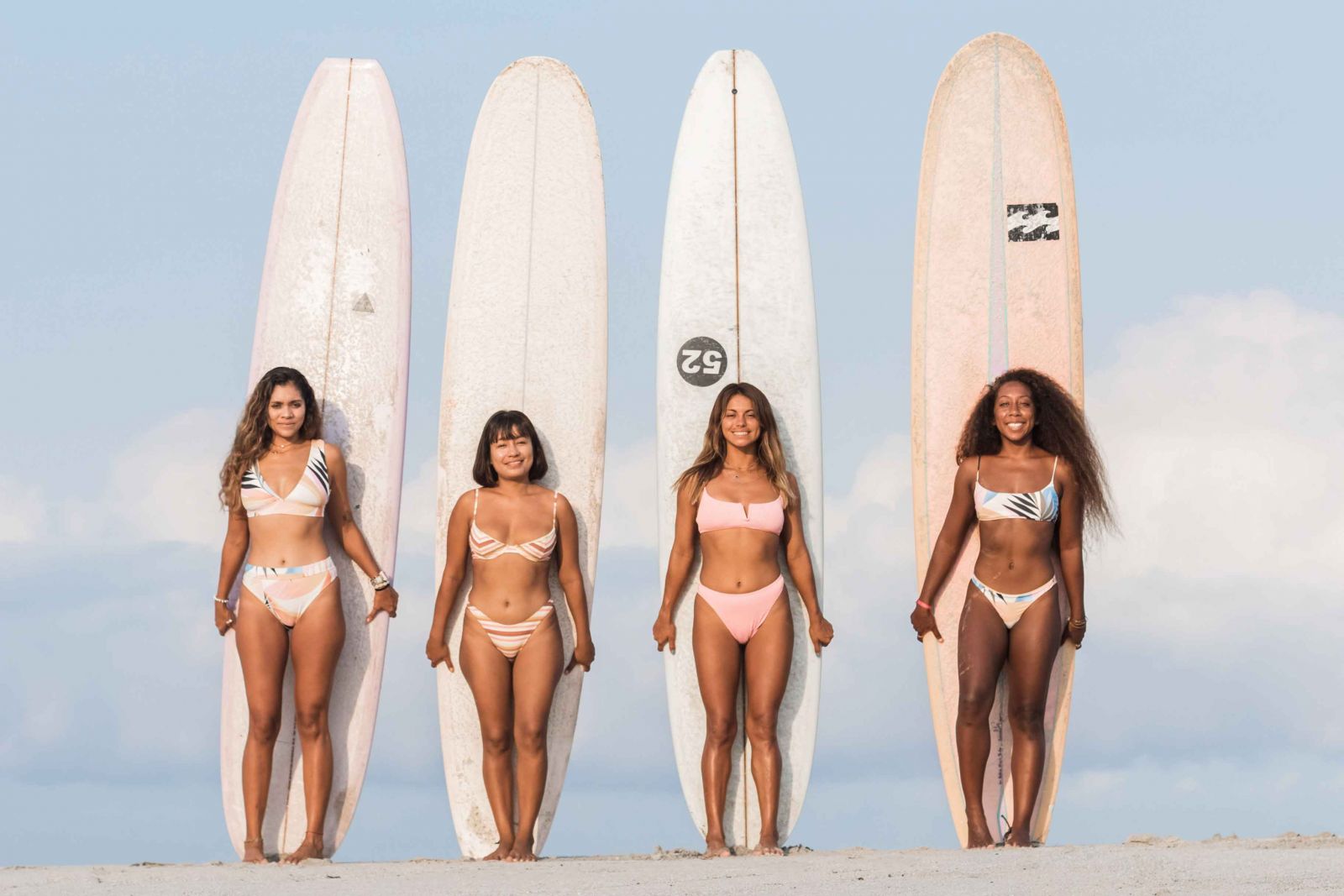 Mexi Log Fest brought us together and brings many salty sliders from all over the world. The invitational festival of surfing in Mexico celebrates and shares the stoke with many of the best longboarders in the world amongst the lush tropical point breaks Mexico has to offer. After several years down in La Saladita, Mexi Log Fest has made its way back to its roots, the Bahia De Banderas area where the founder Israel Preciado was born and bred. Israel created the competition after trying to pursue his own dreams of becoming a professional surfer, however he faced limitations to travel as a Mexican. He created a Mexi Log Fest to celebrate all surfers and give an opportunity for Mexicans and Latin Americans to compete with some of the best surfers in the world, bringing the prestigious competition to them.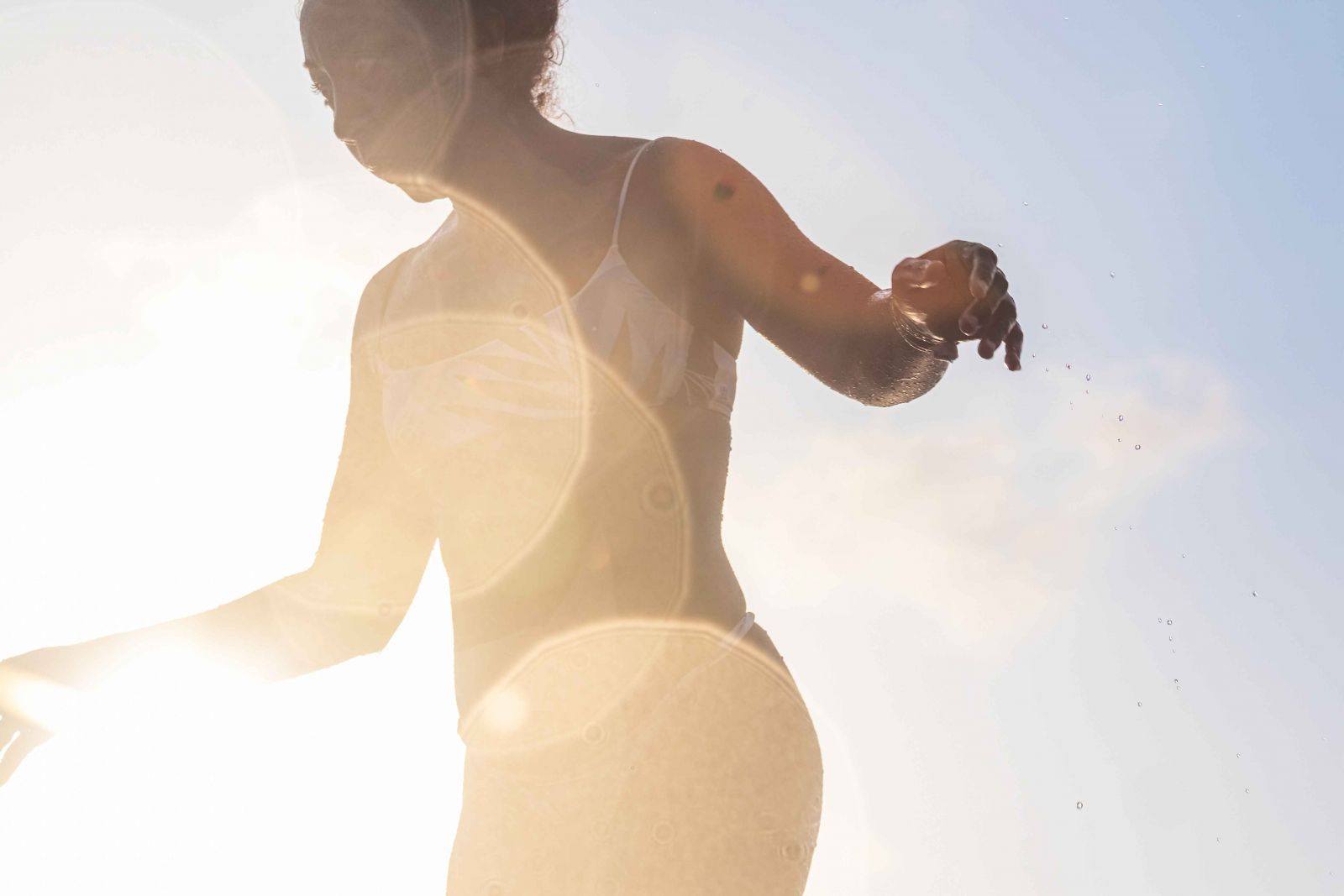 Billabong team rider, Nique Miller made her way down to her first ever Mexi Log Fest this year. Being half Mexican, the festival connected her back to her roots. Our first day started off with the local Mexican girls Mirian and Brenda and La Saladita local, Patty, warming up with Nique, getting familiar with the wave where the competition would be held over the following days. While the girls surfed, getting to know each other, sharing waves and laughs and stories about Mexico and Hawaii, the waves started to fill up with the Mexi Log Fest competitors. We decided to slip away from the competition crowds to the afternoon crowds of Sayulita where Brenda and Mirian showed Nique their local break and Patty re-familiarized herself with the righthand break of Sayulita, a little different to the long lefts of her local spot, La Saladita.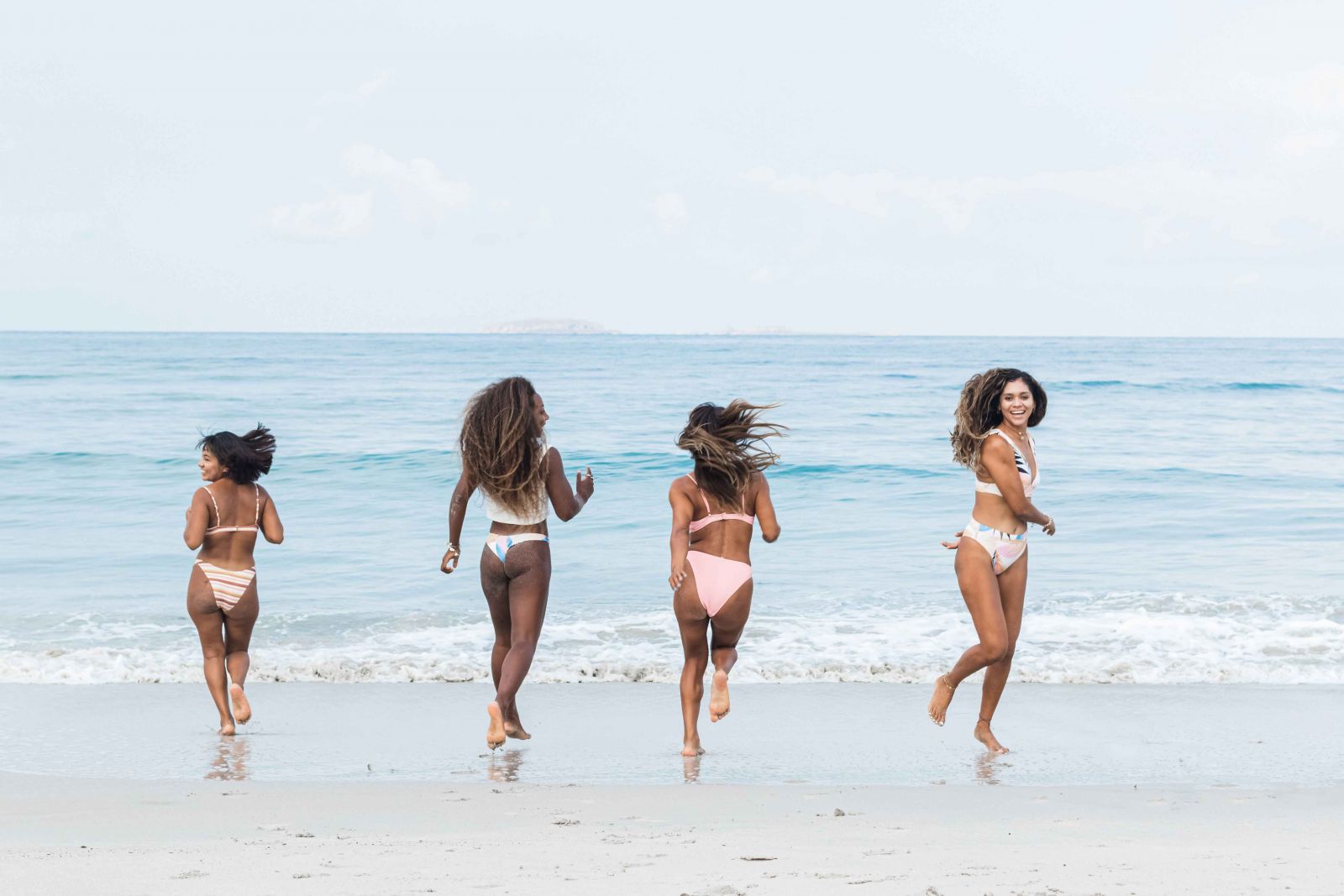 As the day rolled on, Nique began to pick up on some of the Spanish being flown around as Spanish was her first language. Slowly over the years, she'd lost touch with her native tongue. Brenda, Patty and Mirian shared their Mexican roots with Nique and were able to help her reconnect back to this part of herself, sharing their love of Mexican culture, waves and of course tacos!!
After our afternoon surf session, the girls drifted on their boards out the back, taking in the scenery. For Nique, it was a visual sensory overload with pleasant colorful surprises catching her eye everywhere she looked. She could feel her connection to Mexico coming back and the girls were proud to be able to help her reconnect with her Mexican roots.
Get to know the girls!!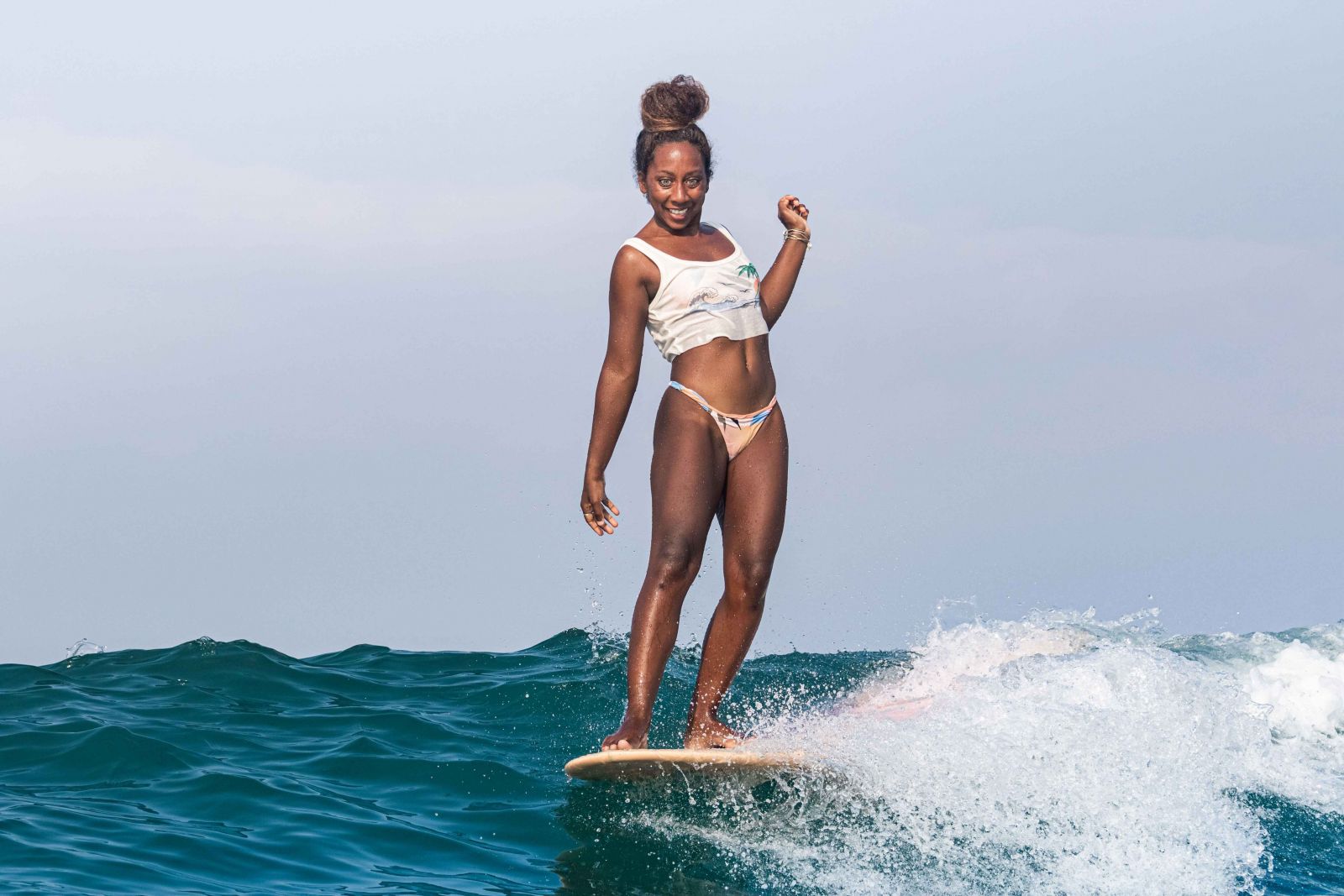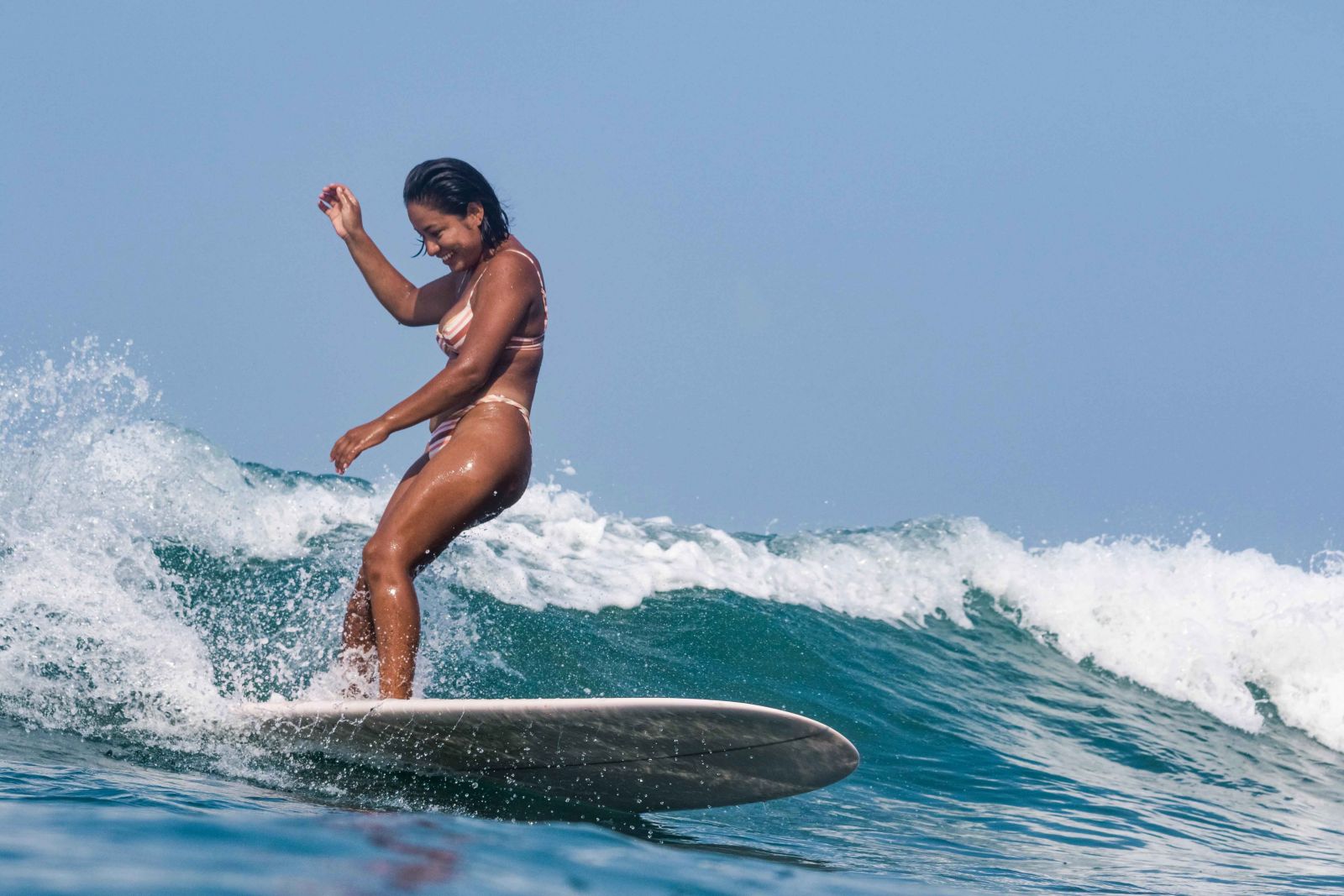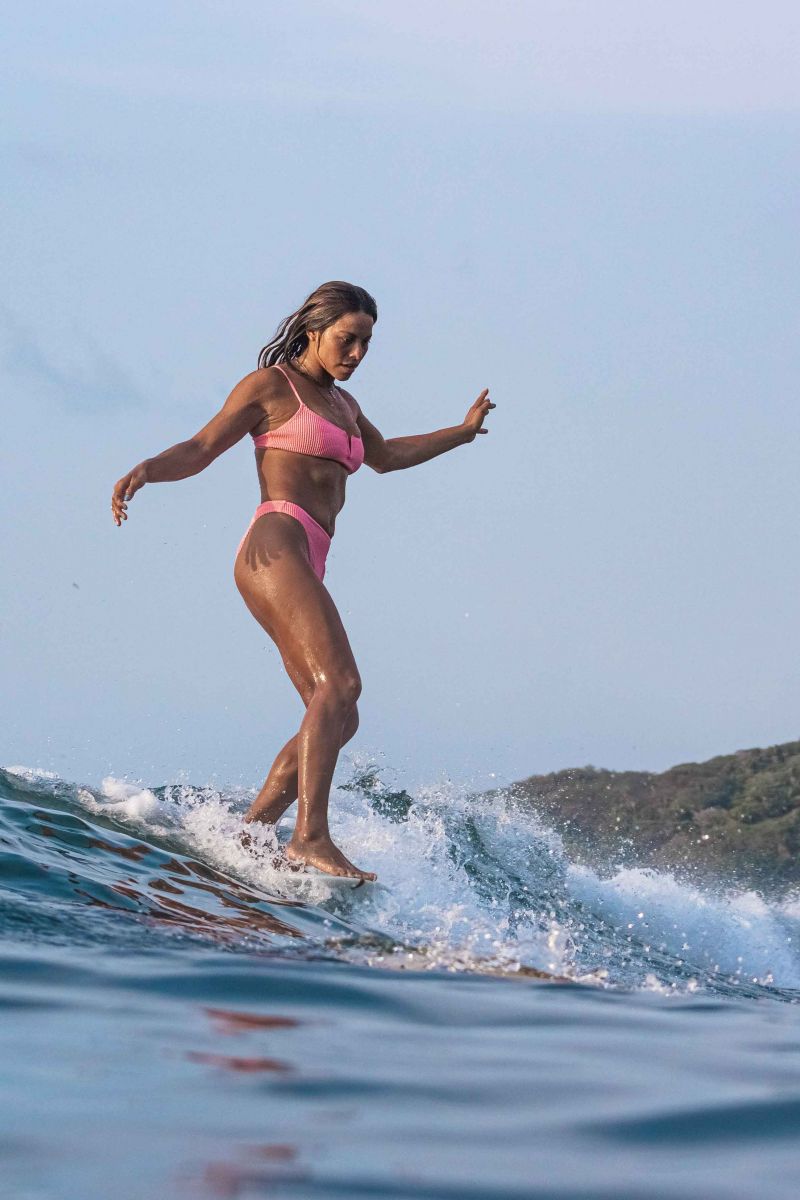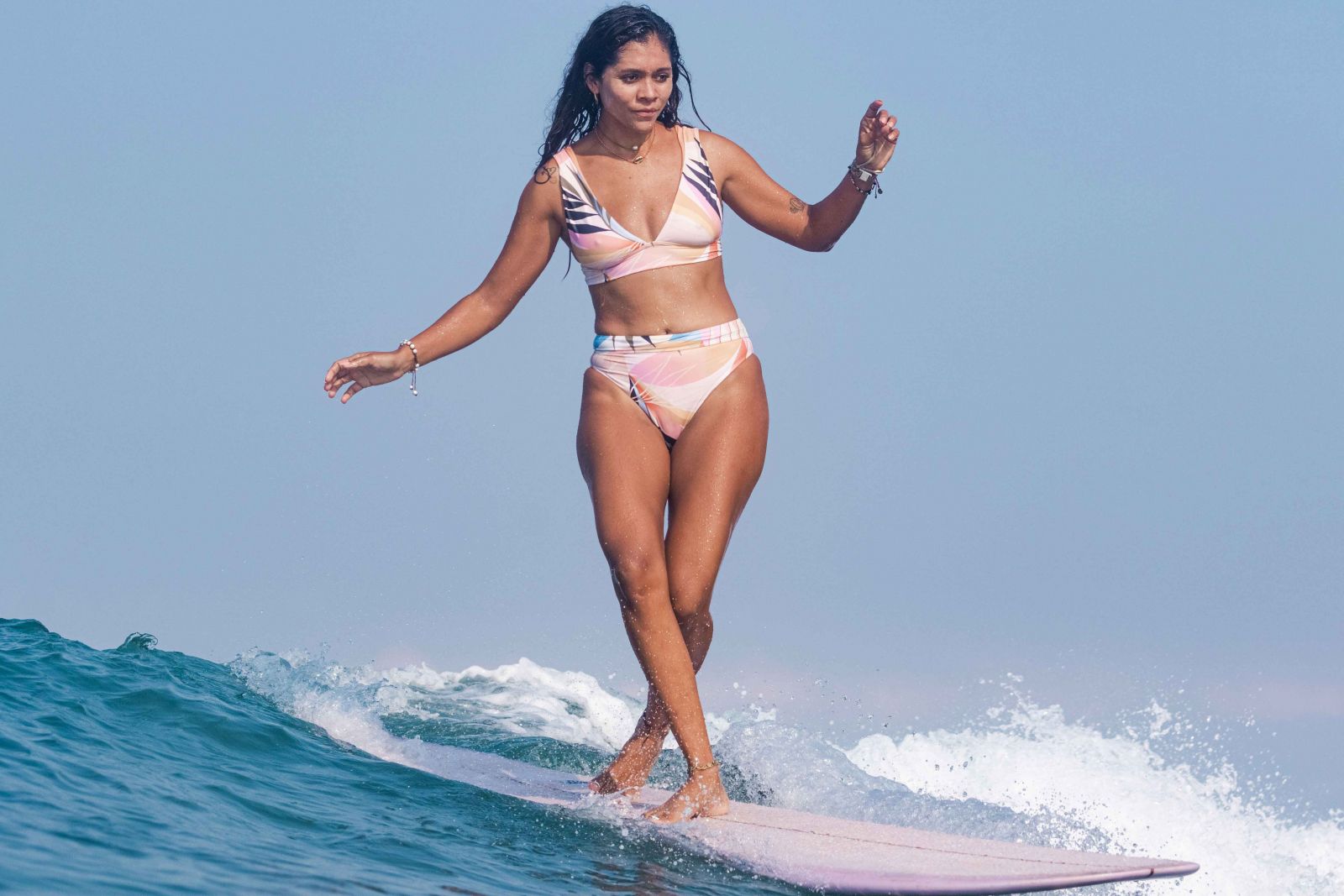 PHOTOS: Emy Dossett