Laura Makes a Comeback at her Home Break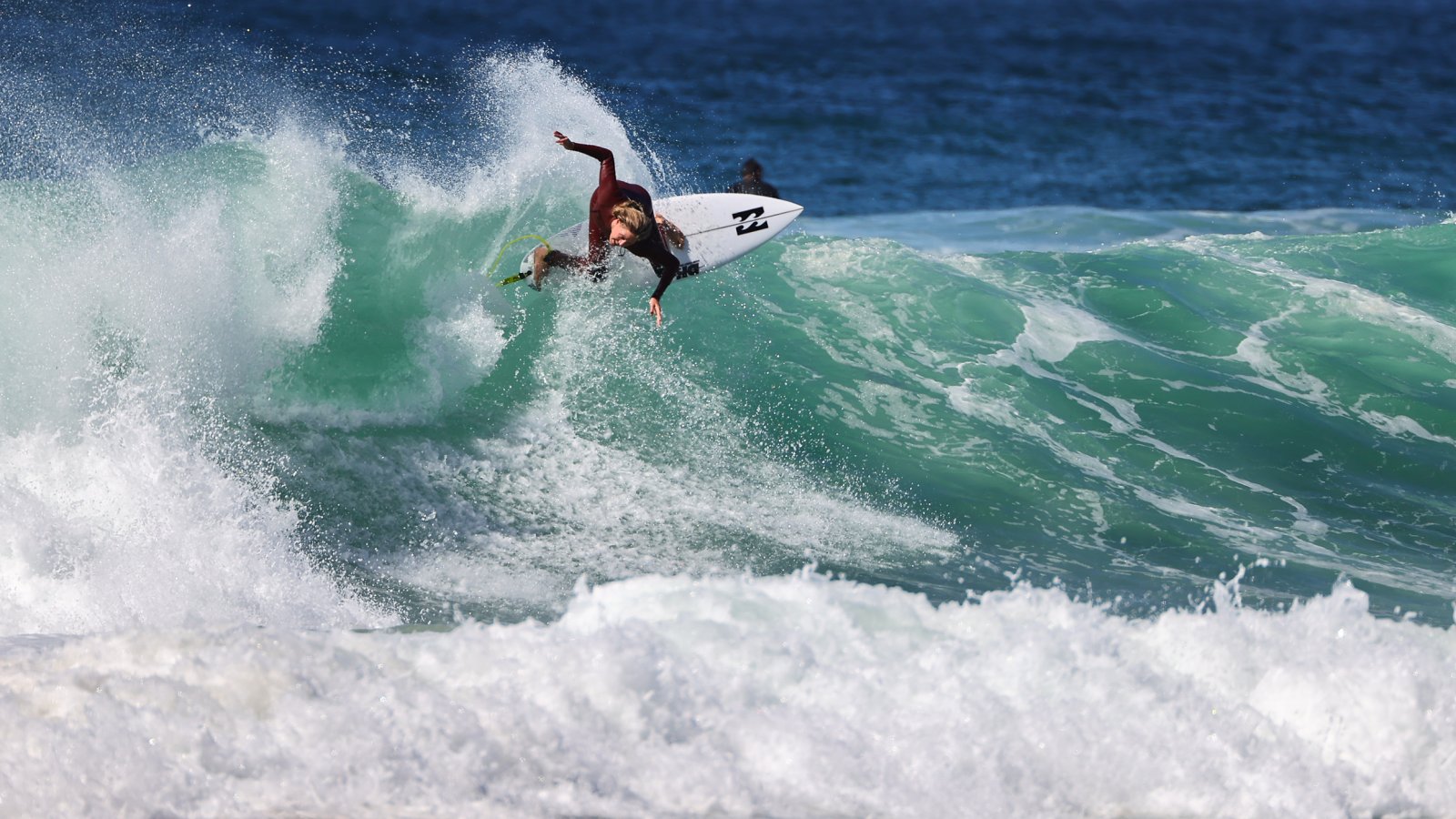 The second WSL event of the year was due to kick off at Narrabeen beach today, but due to lack of swell the event has been put on hold for another day. Our very own Billabong team rider, Laura Enever has been granted the elusive wildcard (along with Mick Fanning). It will be the first time she's pulled on the jersey in four years, but that's not to say she hasn't been busy. Laura has been chasing big waves and even made a film about her endeavours, 'Undone' which showcases her navigating the unpredictable world of big-wave surfing and sees her tackling some spectacular waves in some of the most remote locations around the world. An absolute must watch, if you haven't seen it already.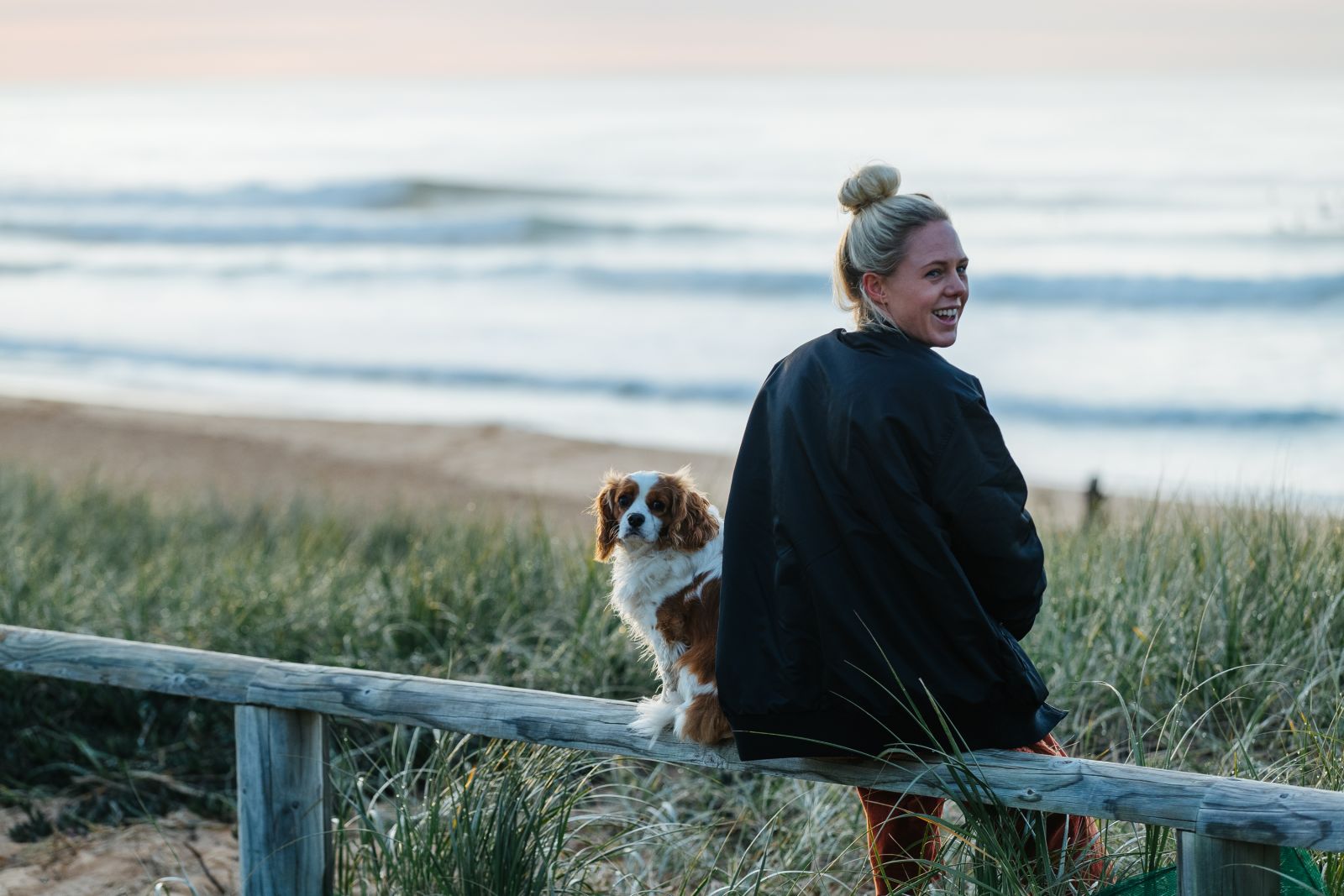 Lately, Laura has been enjoying her home break of Narrabeen and over the past week has been commentating for the WSL at the Newcastle event, the first stop of the WSL World Tour for the 2021 season. We are sure she's the best for the job as she is friends with everyone on the tour and seriously knows her stuff! Laura is super excited to be surfing competitively again, especially at her home break surrounded by friends and family. Laura has some of her best results around the area, namely the World Junior Title as well as winning the Australian Open of Surfing at Manly, Narrabeens next door neighbour. "Quote from Laura"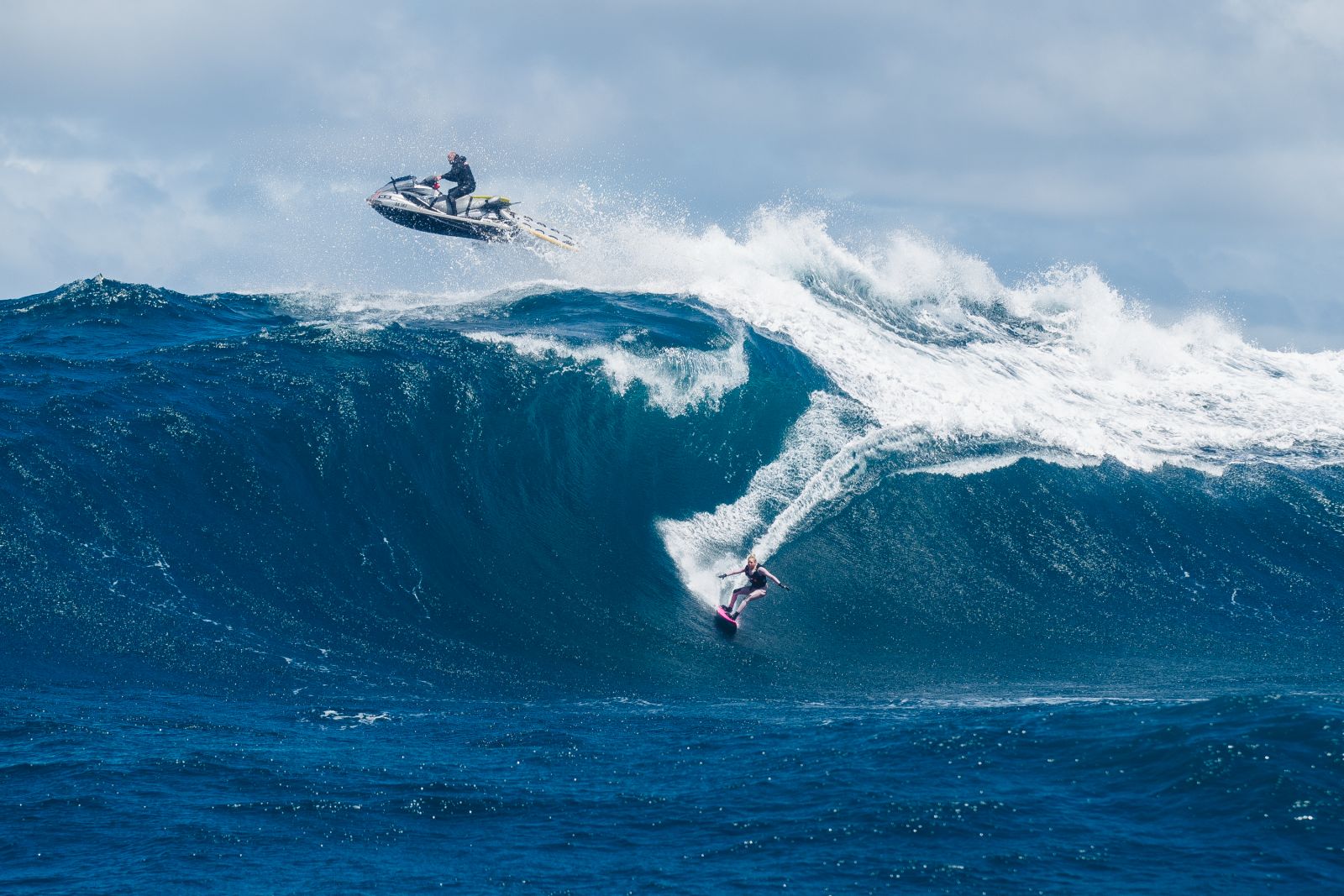 Even though Narrabeen might not showcase what it's capable of over the coming days, there are still some really fun banks at the moment and it is a really consistent spot so there is bound to be some exciting surfing to watch. Stay tuned on worldsurfleague.com to watch all the action.