Otis Carey's GULUUN GARAALA collection
Introducing Guluun Garaala (Rain in the Cloud), our latest Gallery Collection with Gumbaynggirr/Bundjalung man Otis Hope Carey whose art and surfing is inspired by his close-knit community and the interconnectedness of country.
A proportion of each item sold will go to Kulai Preschool Aboriginal Corporation (@KulaiKids).
Collection avaiable now in Australia, and coming soon to select regions.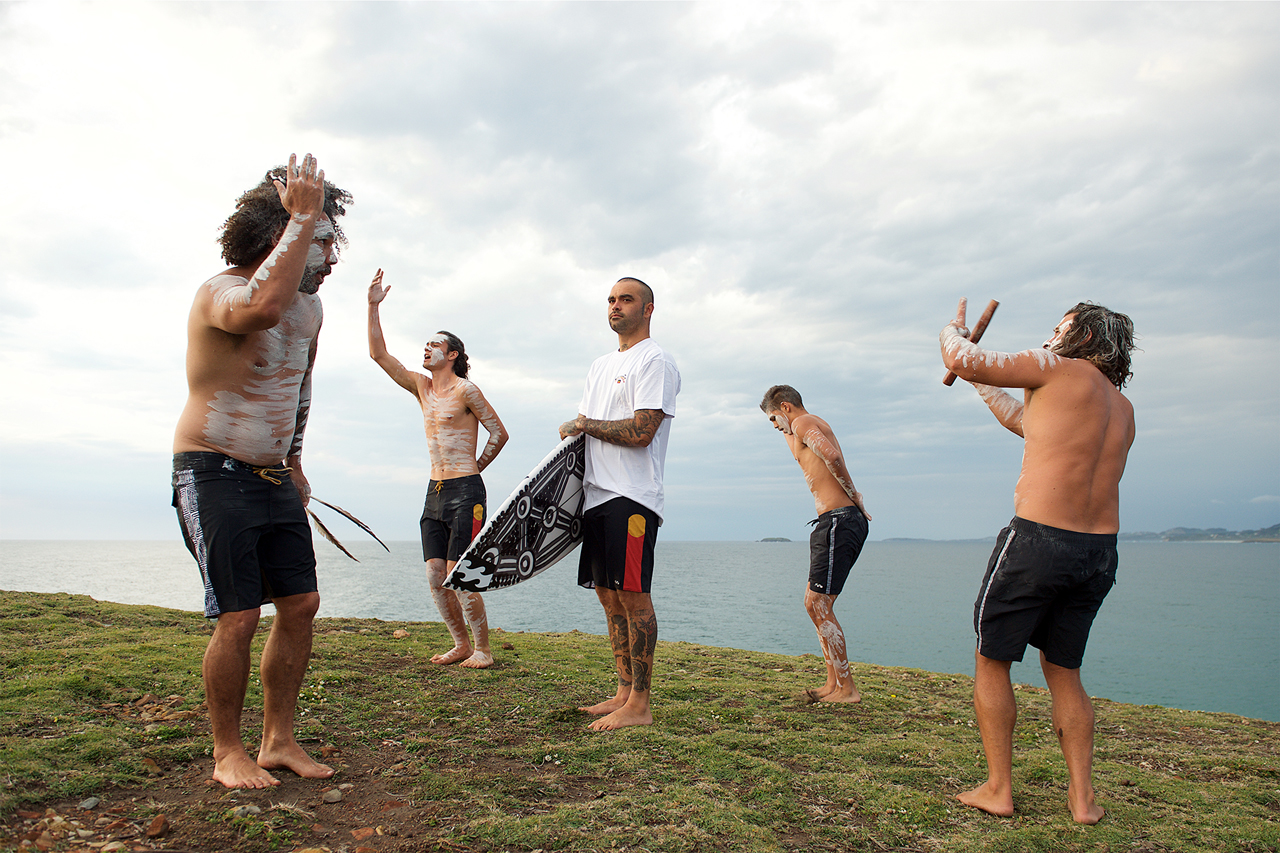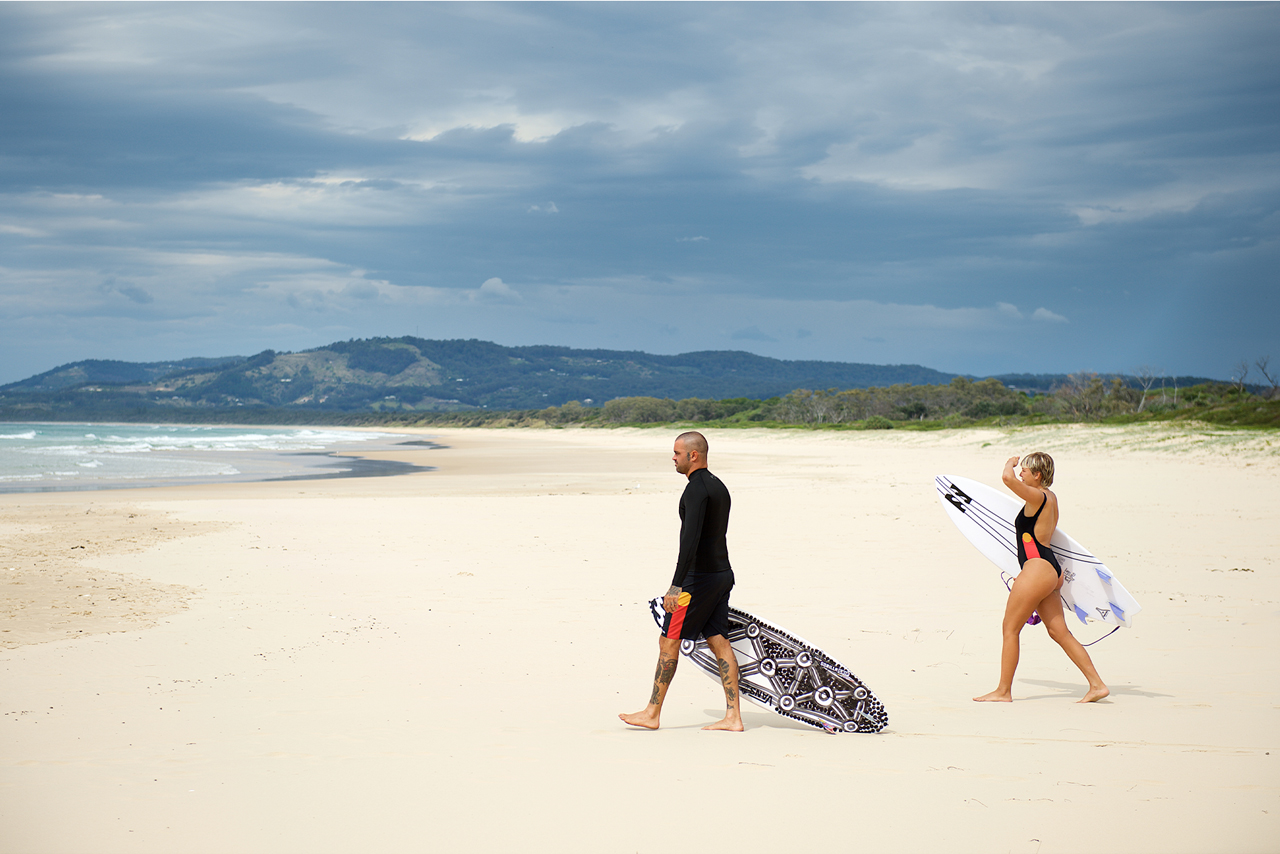 "I grew up in a place where big mountains sit in the sky," says Otis.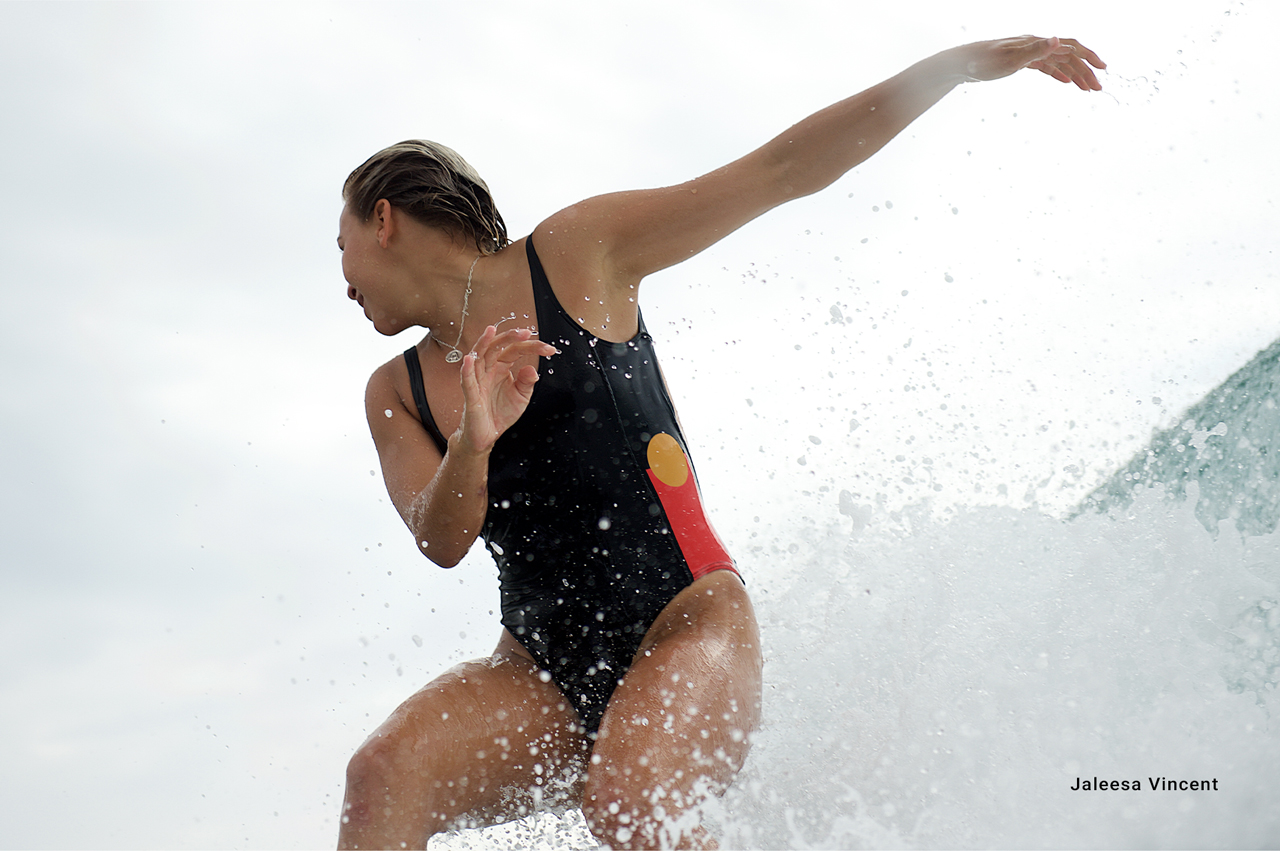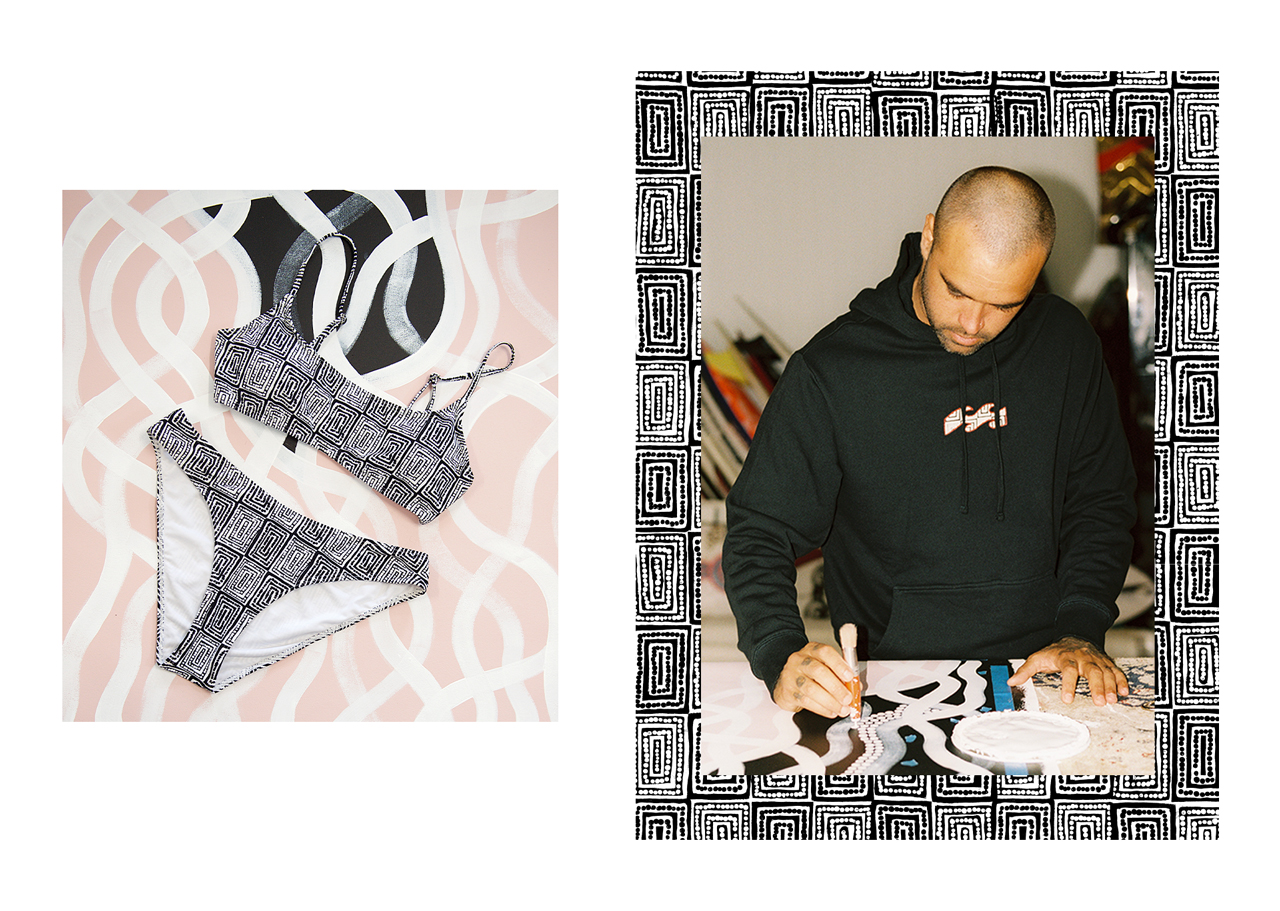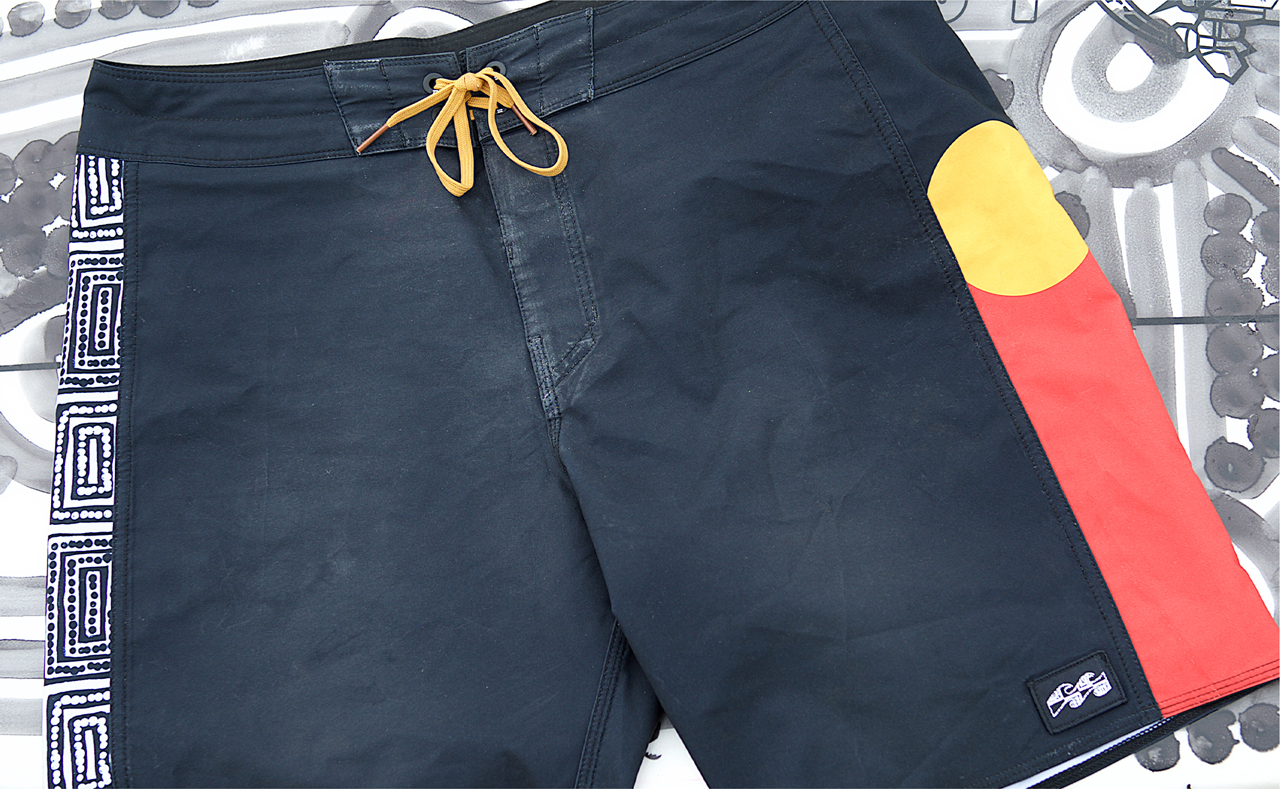 "The joy from watching the rain fall from the clouds, nourish our land and flow into the ocean will always hold a special place in my heart."