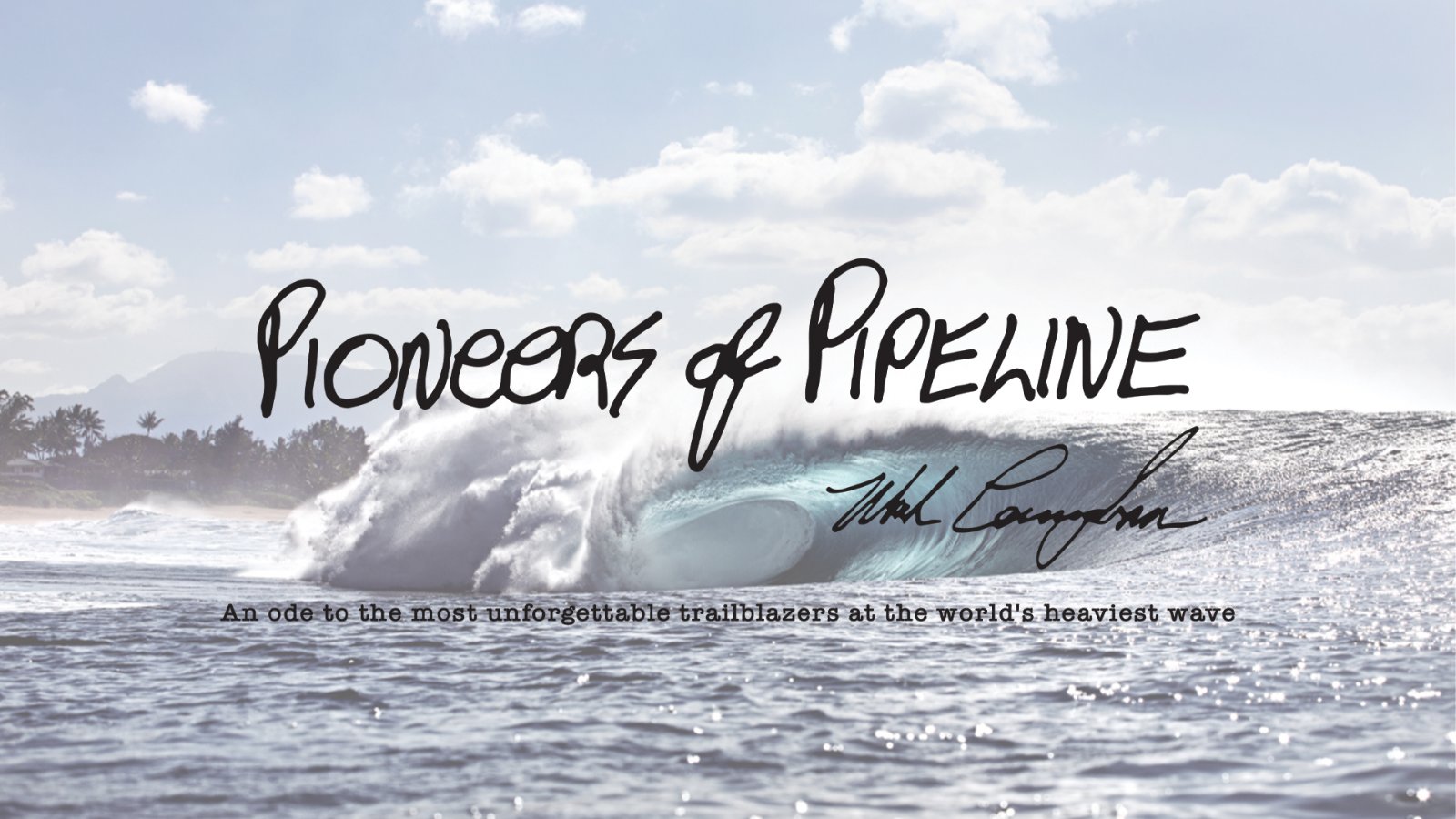 Billabong is proud to partner with Mark Cunningham, Hunt House Pictures and the WSL to bring you Pioneers of Pipeline, a celebration of the surfers through the decades who've left the biggest impression at the world's heaviest wave. As seen through the eyes of North Shore lifeguard, artist and bodysurfing GOAT Mark Cunningham, this series takes you from the first giant leap by Phil Edwards in the 60s to the current kingpin John John Florence today.
As a complement to this series, we've also created a four-chapter tribute to the women surfers who helped pave the way to this historic first women's WCT at Pipeline. Narrated by Coco Ho, it pays homage to everyone from Joyce Hoffman to Moana Wong's masterful performances today – available to view on Billabong Women's YouTube Channel.
Watch the 14-part video series:
Watch the four-chapter Women's tribute: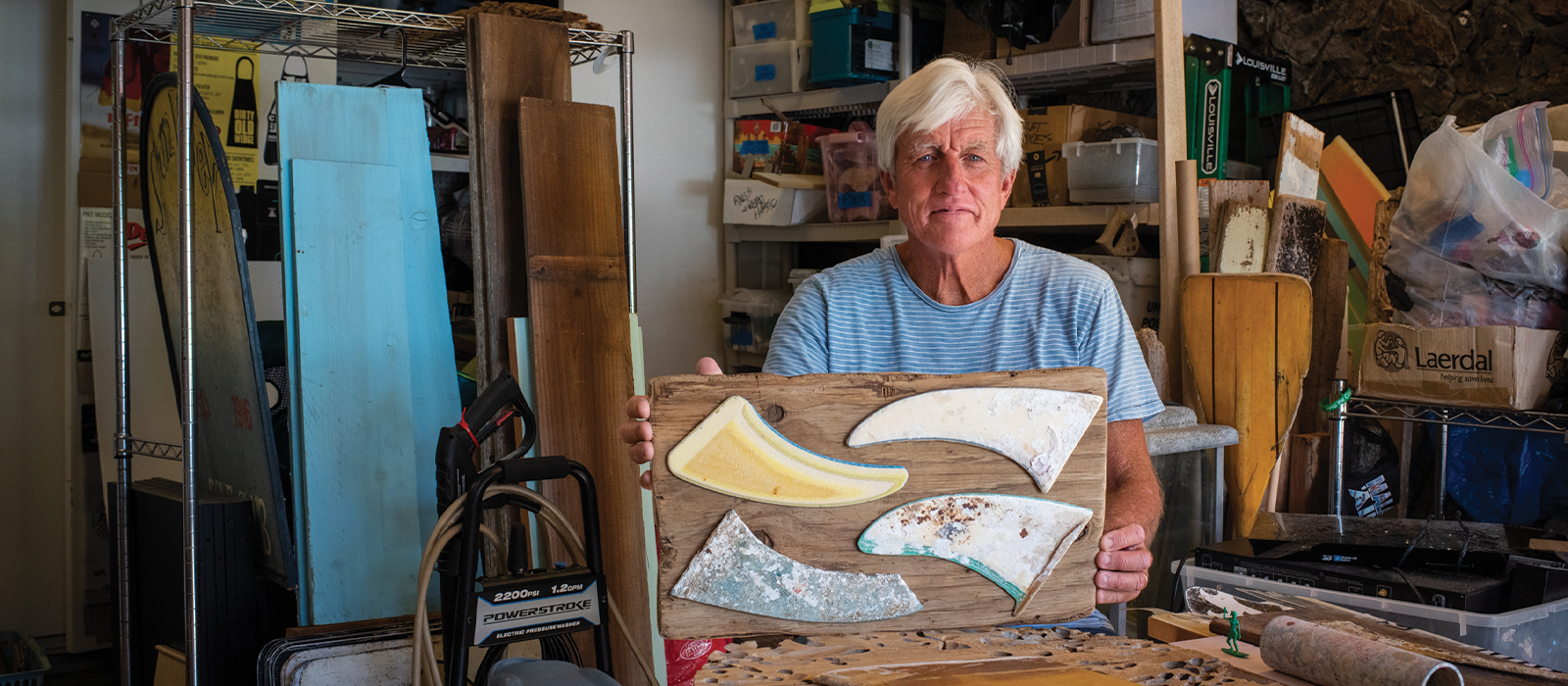 About the Auction:
Featuring retired North Shore Lifeguard, artist and arguably the greatest bodysurfer of all time Mark Cunningham's art. Pieces collected from his countless dives around Pipe's infamous reef, curated and arranged by the legendary waterman. A portion of the auction's proceeds will benefit the North Shore Lifeguard Association.