Welcome to the ACRE, located in the foothills of San Jose del Cabo. This vast 25 acre land is full of lush greenery, elaborate treehouses, organic farms, event spaces and an award-winning bar and restaurant.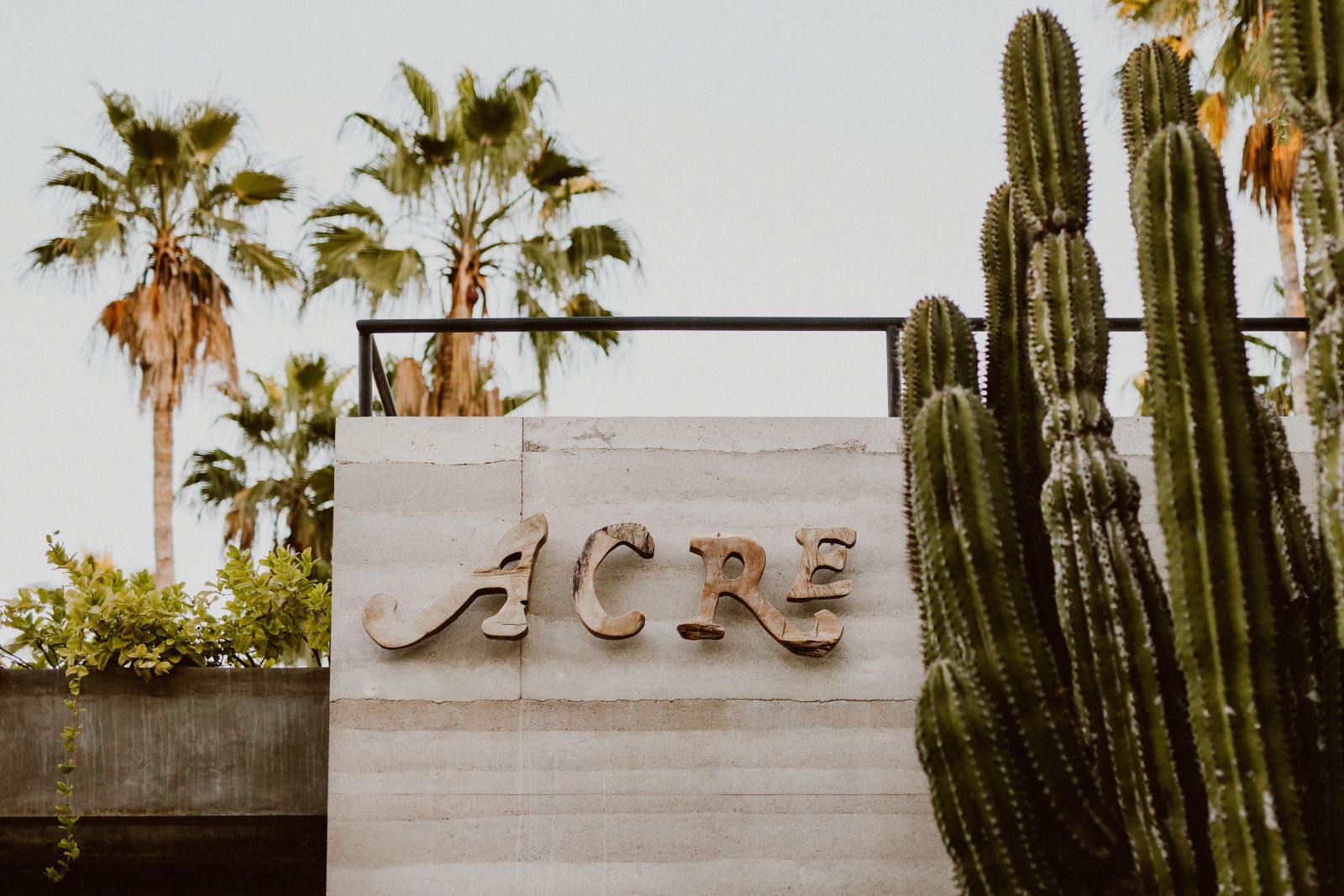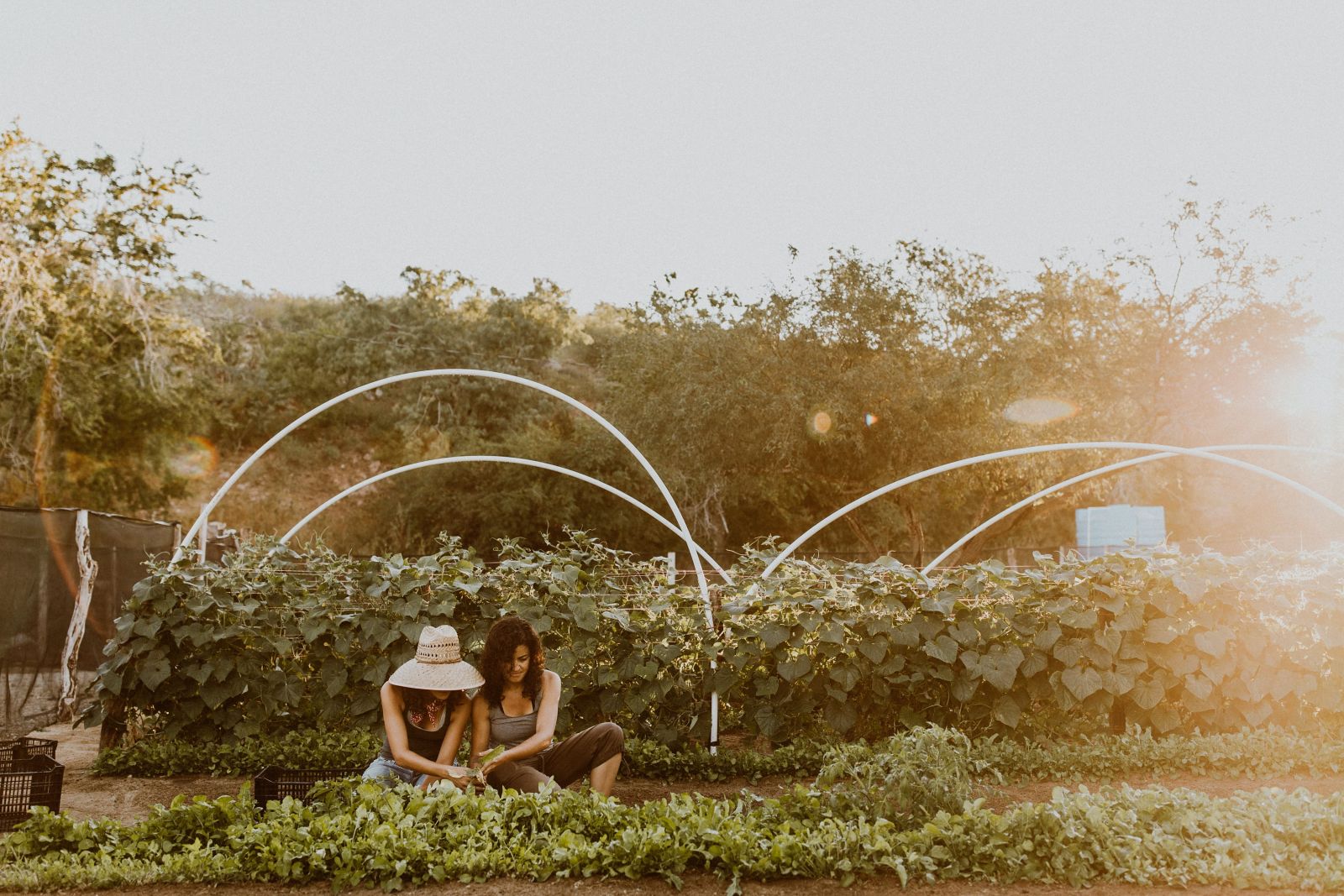 They take pride in having a space where connection and celebration are at the core of their community. On the property is ACRE Dogs - a sanctuary that houses and re-homes stray dogs and their litters. PLEASE GO PET THEM.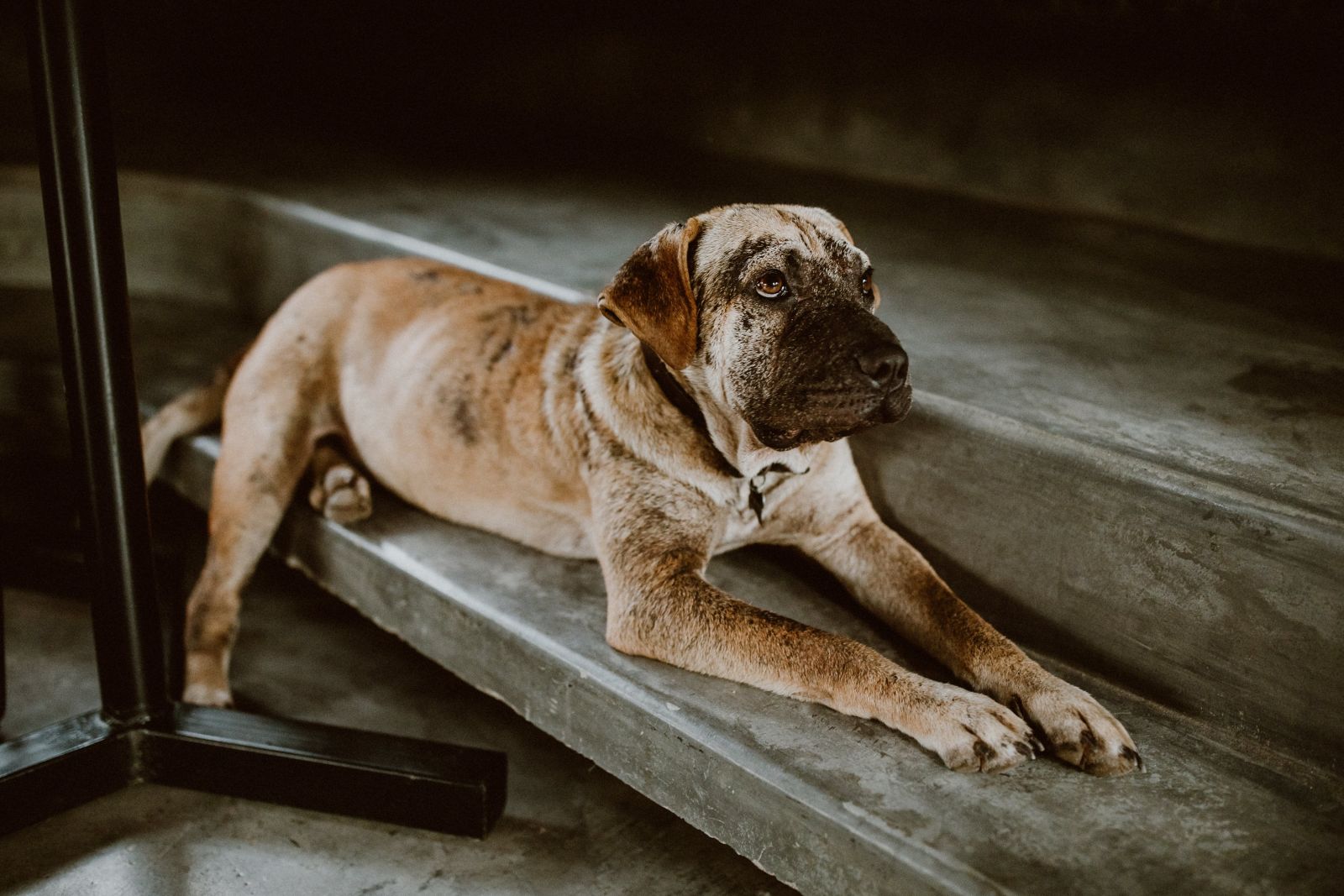 You can also head to the animal sanctuary where you will find donkey's, miniature pygmy goats and so much more. Interacting with the animals is highly encouraged.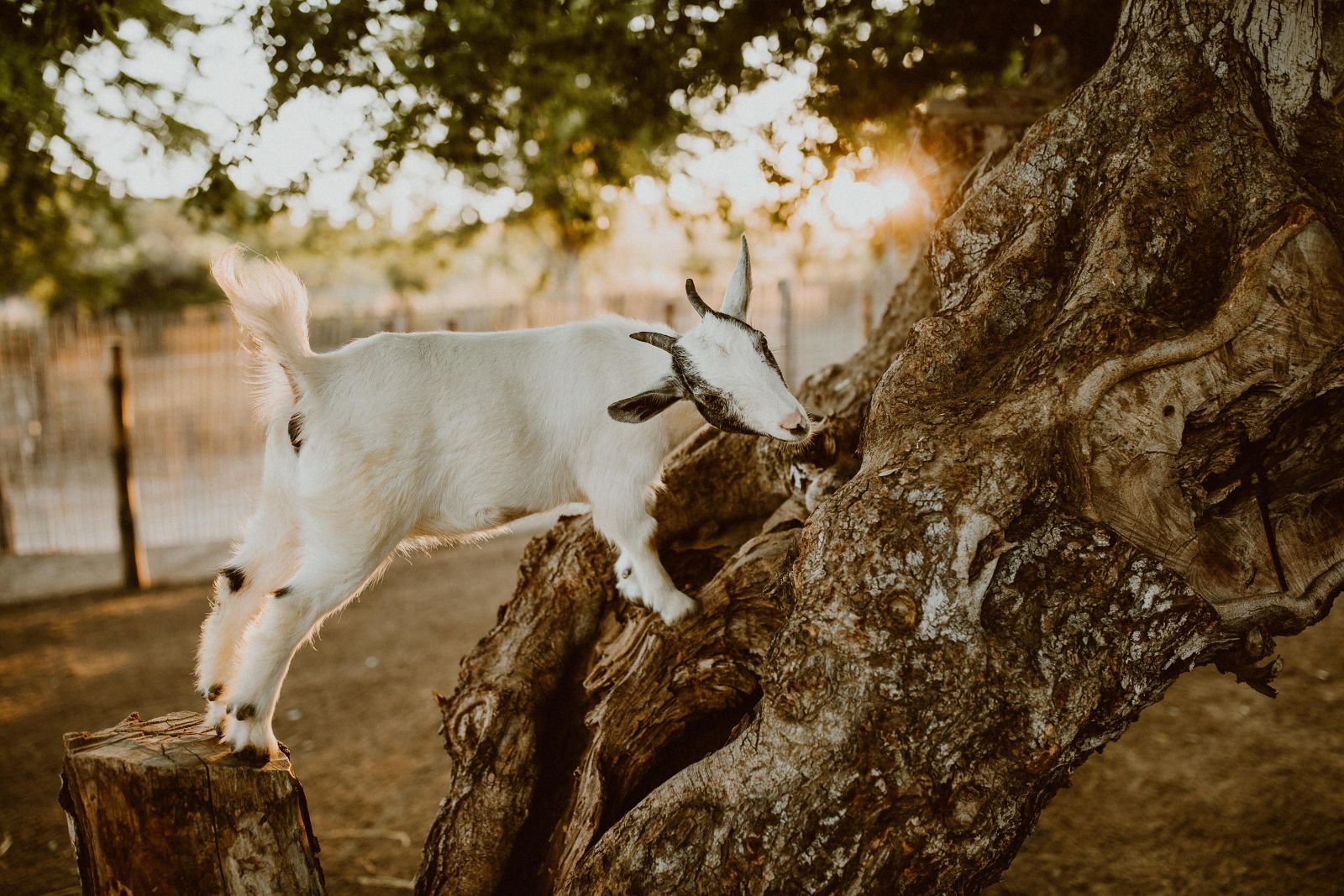 First stop: ACRE restaurant and cocktail bar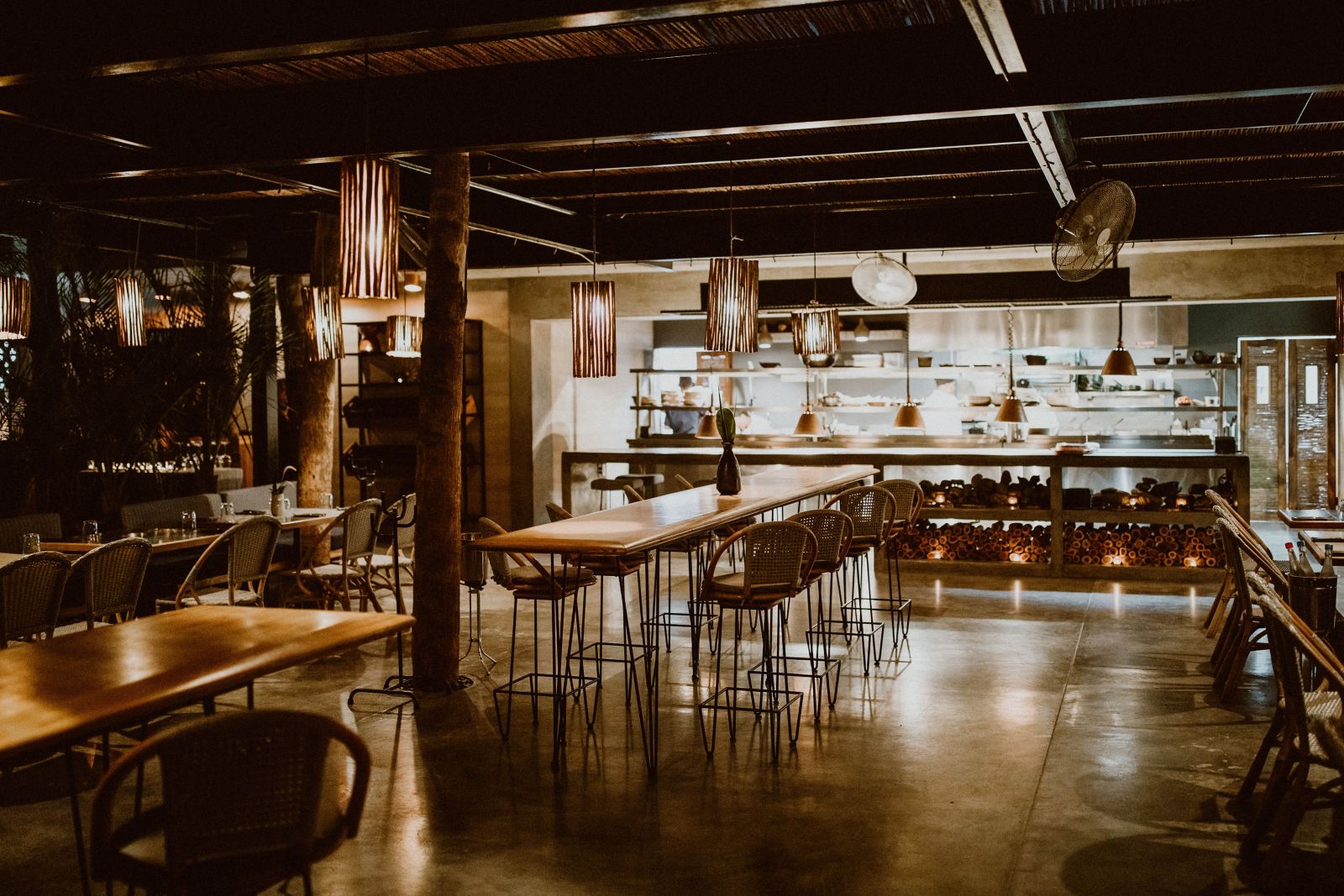 All we have to say is, FARM TO TABLE. Could there be anything better? Oh, don't worry, the drinks are strong and the atmosphere is always on point.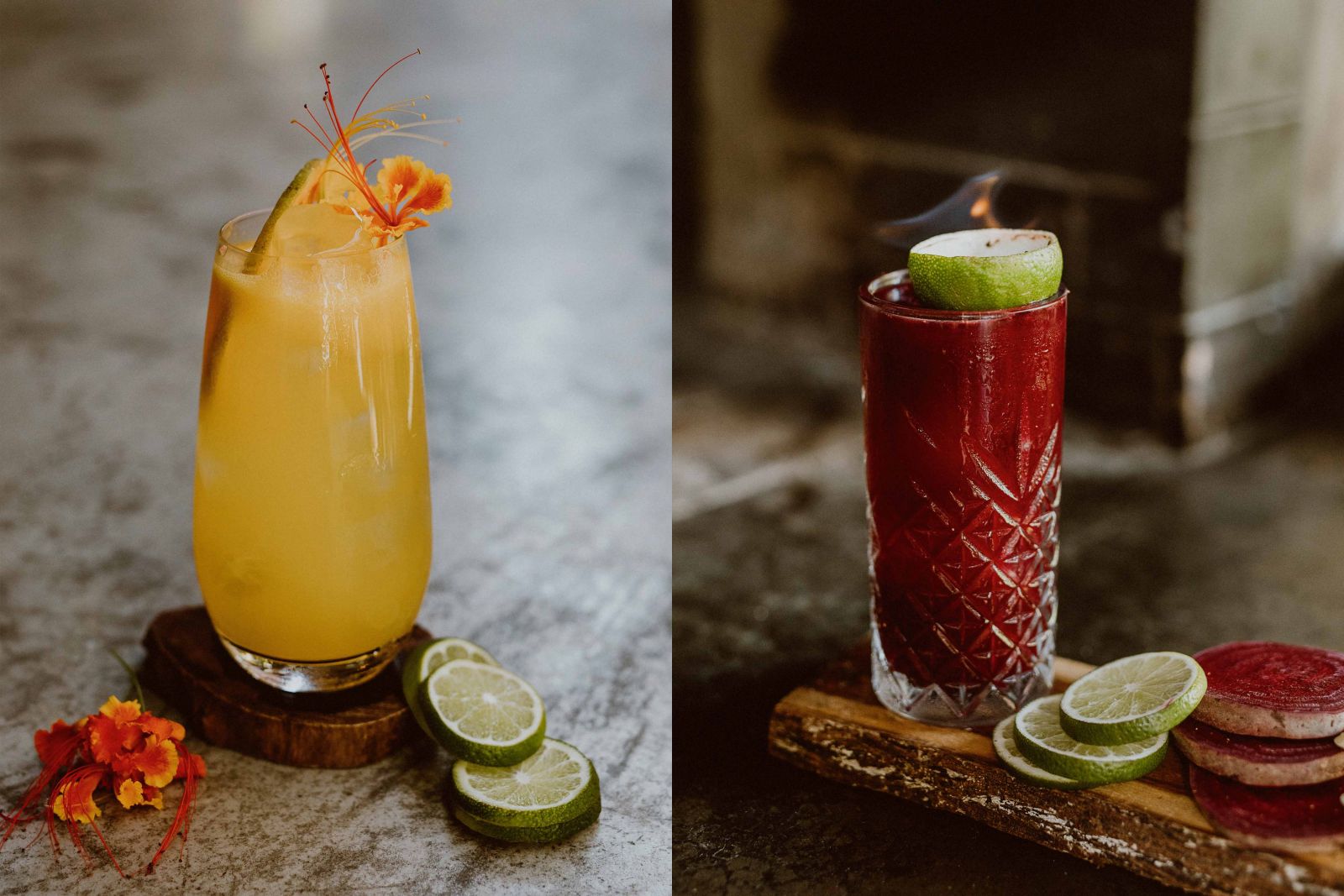 Treehouse Hotel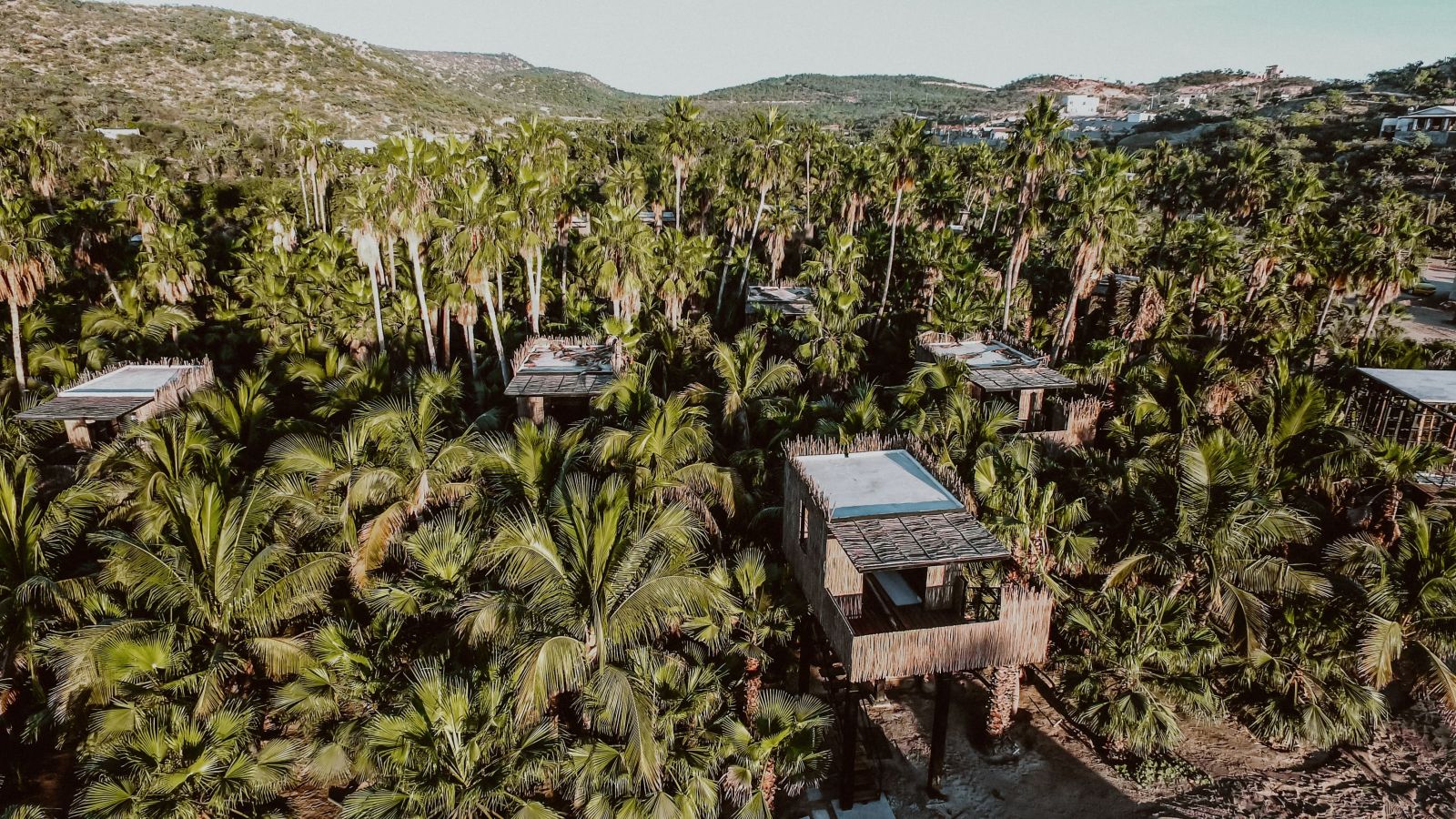 Have you every dreamed of what it would feel like to wake up in the middle of a jungle, sunlight creeping through the windows, and the tranquil sound of birds waking you up each morning? Look no further! The Treehouse Hotel provides you with the ultimate luxury experience while giving you that lost in a jungle feeling. oh and did we mention the villas are sustainable? We love an eco-friendly place to visit.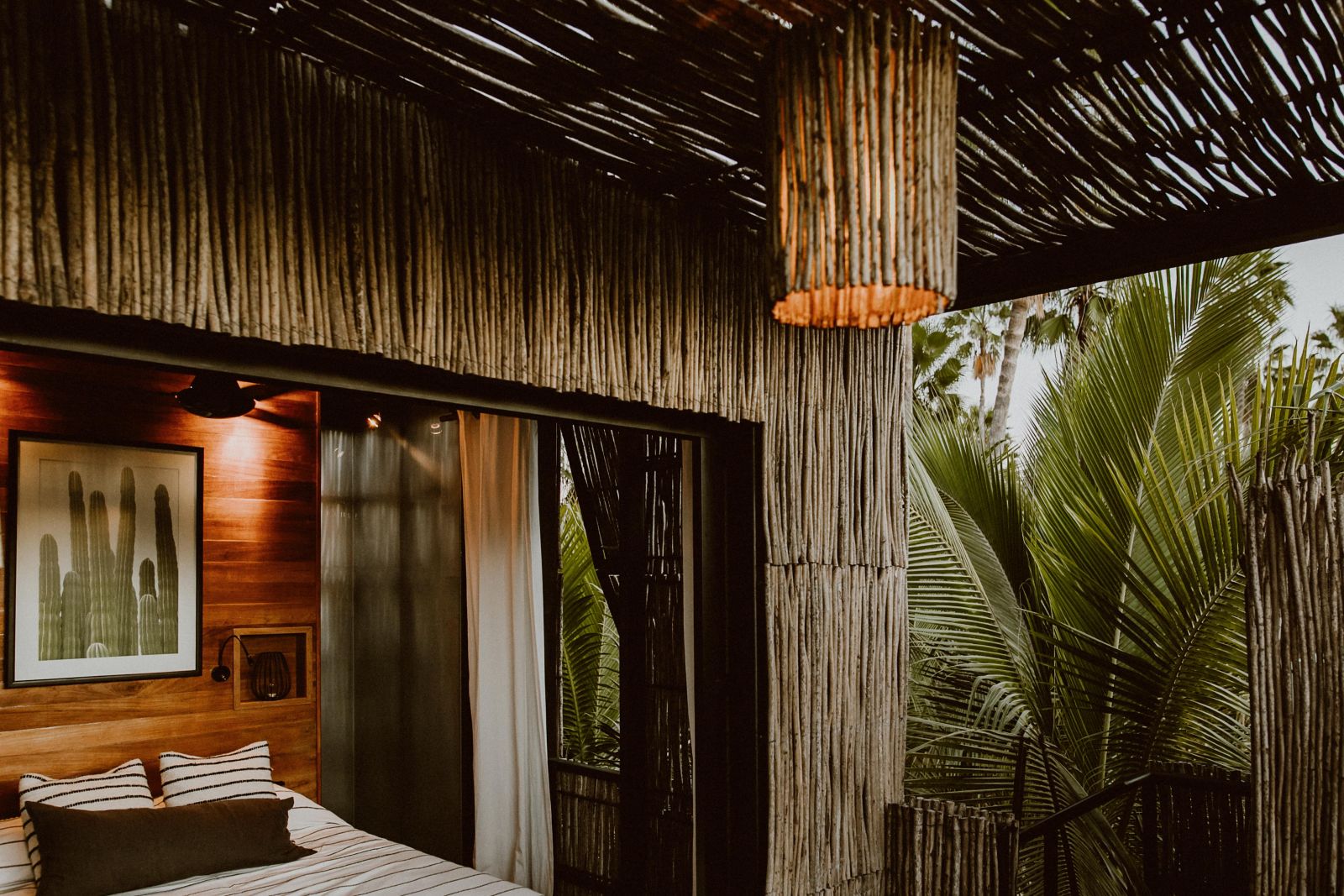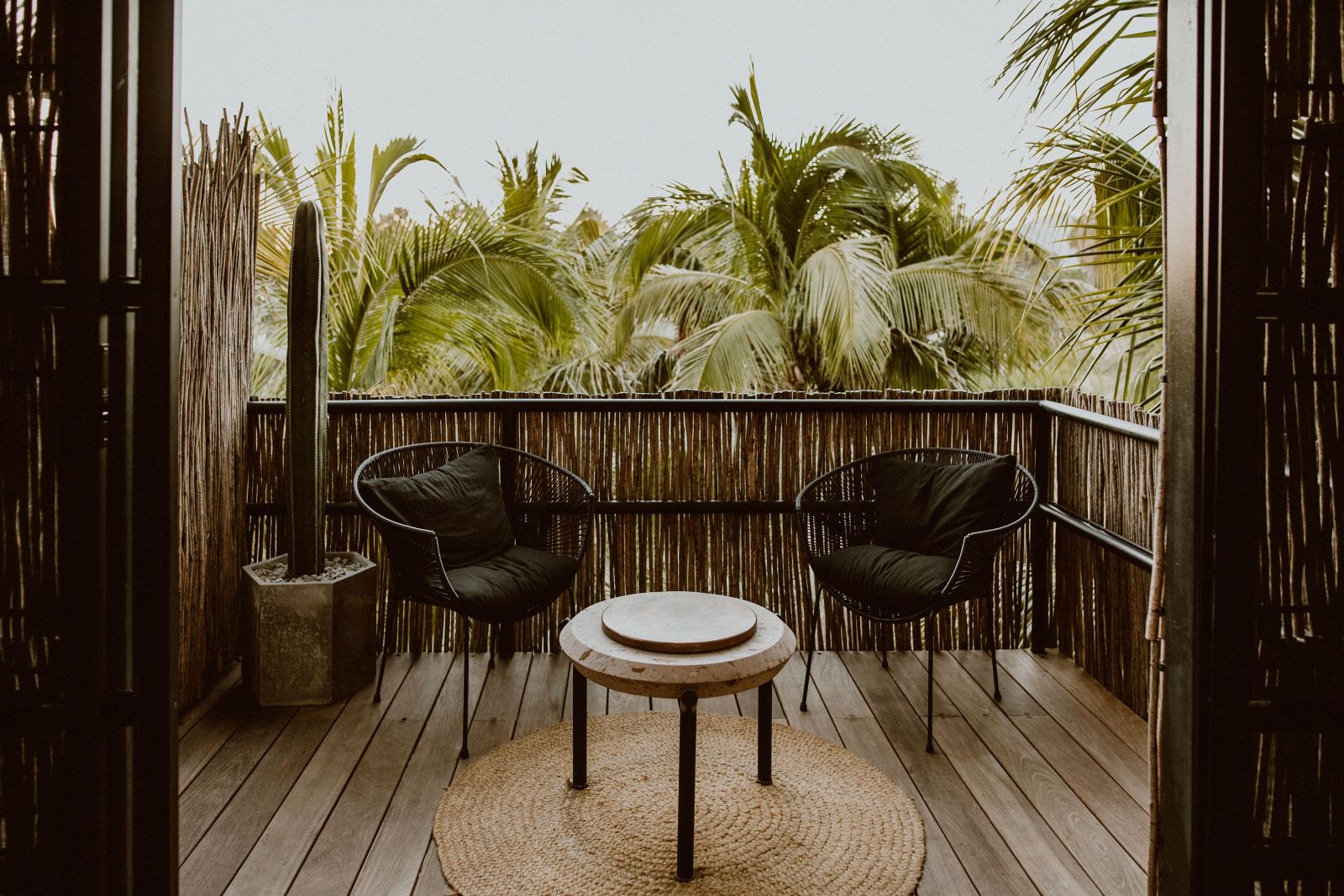 We can truly say, the ACRE is what dreams are made of.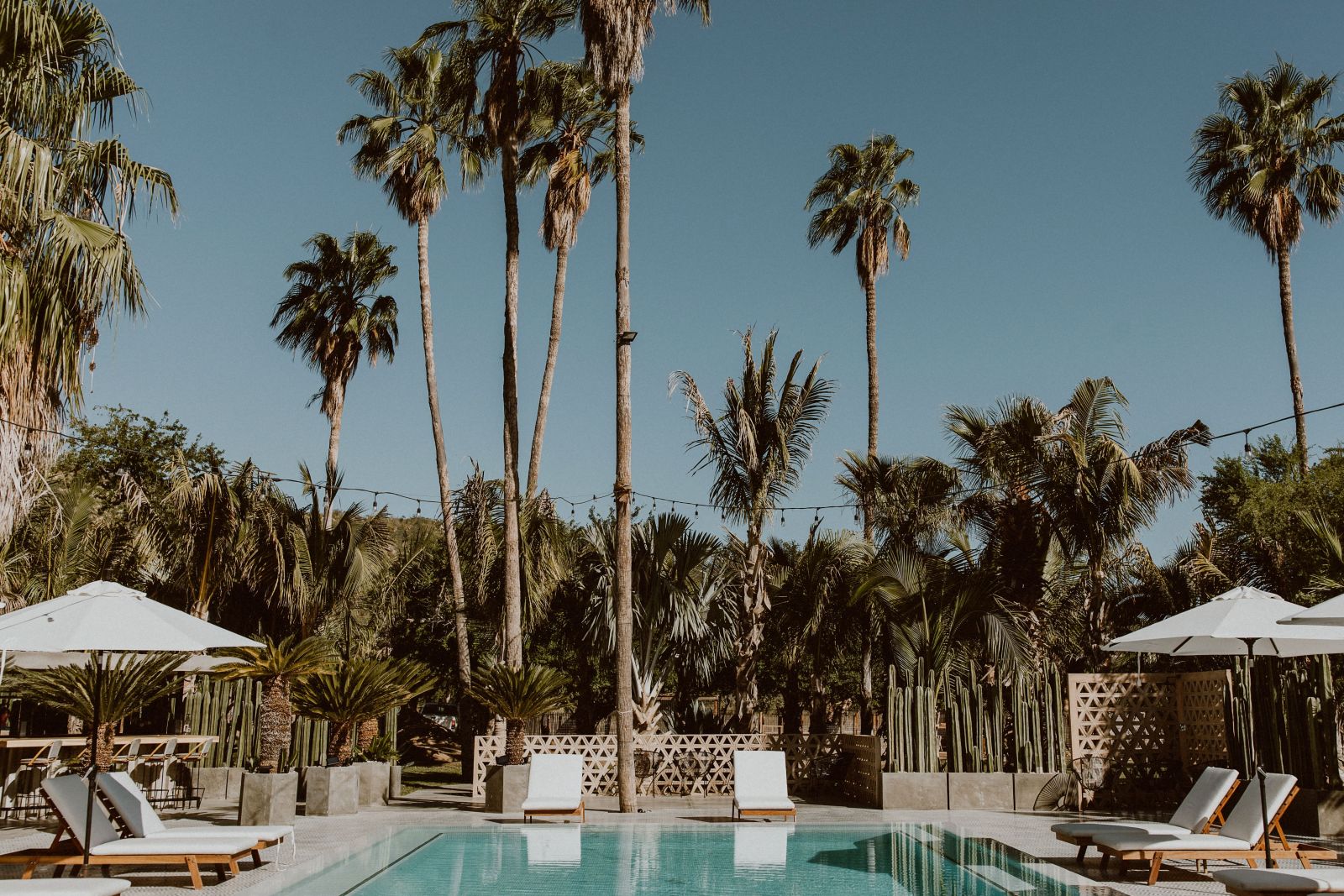 We look forward to returning again and sinking into every experience they have to offer. Until we meet again