The Sansara Surf & Yoga Resort: The Perfect Destination for all Surfers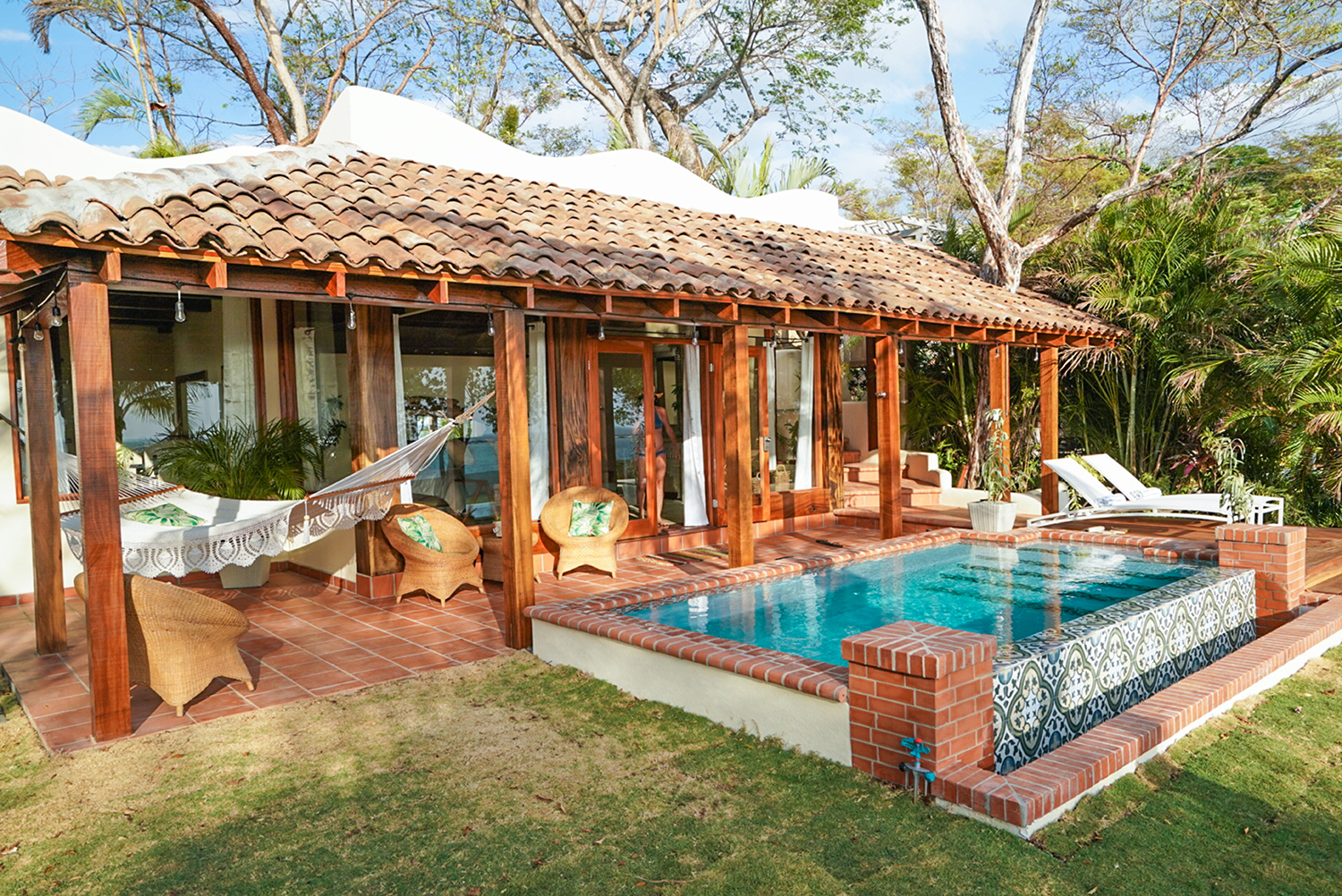 Whether you're paddling out every morning or just starting to get your feet wet, the Sansara Surf & Yoga Resort is the perfect destination for surfers and adventure-seekers of all levels. Sansara offers an untouched tropical oasis that leaves you feeling rested and replenished, putting it at the top of our must-see list.
Josie Prendergast & Pacha Light had the pleasure of staying at the Sansara Surf & Yoga Resort while shooting the Holiday 2019 Campaign. Scroll below to see some shots from their trip.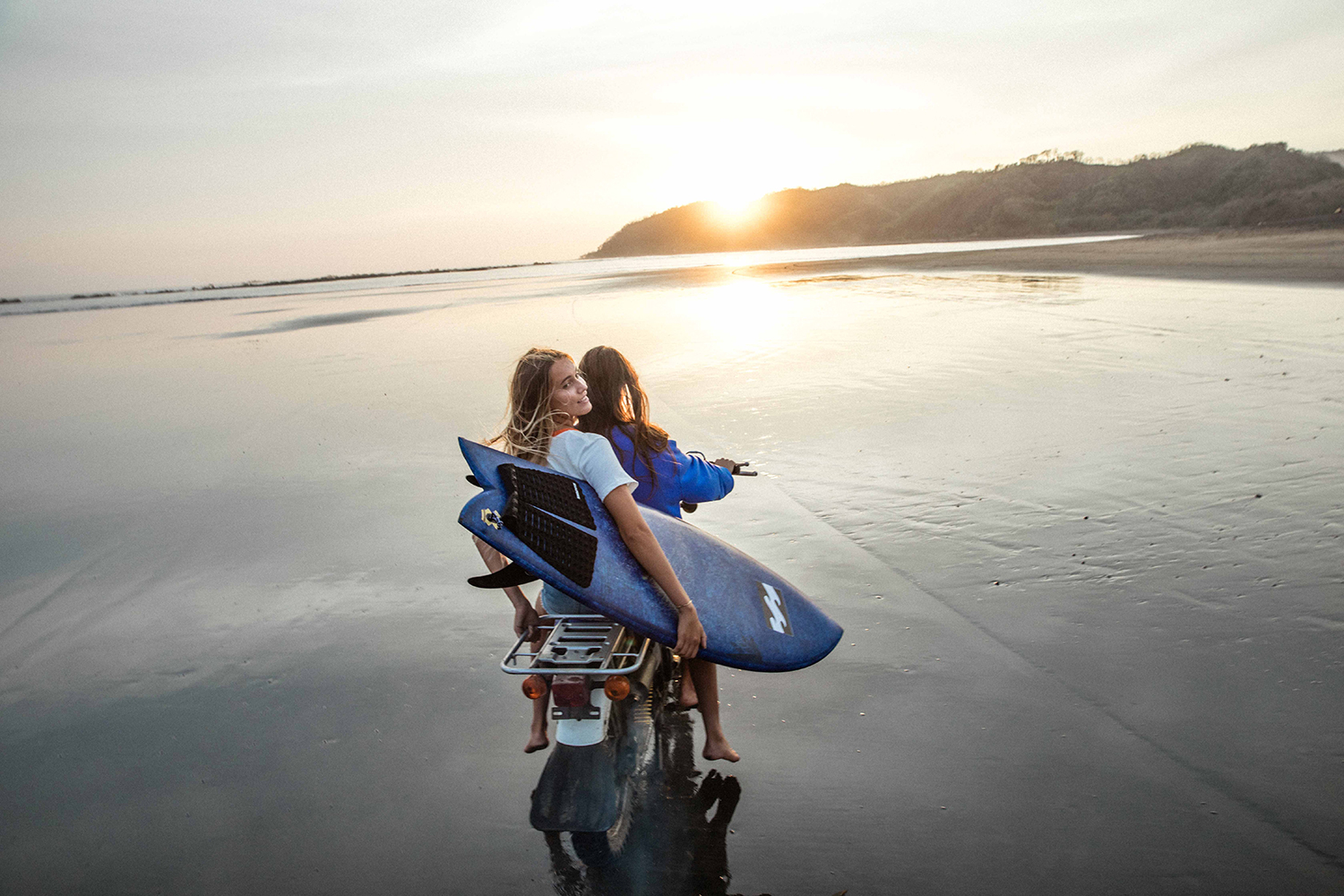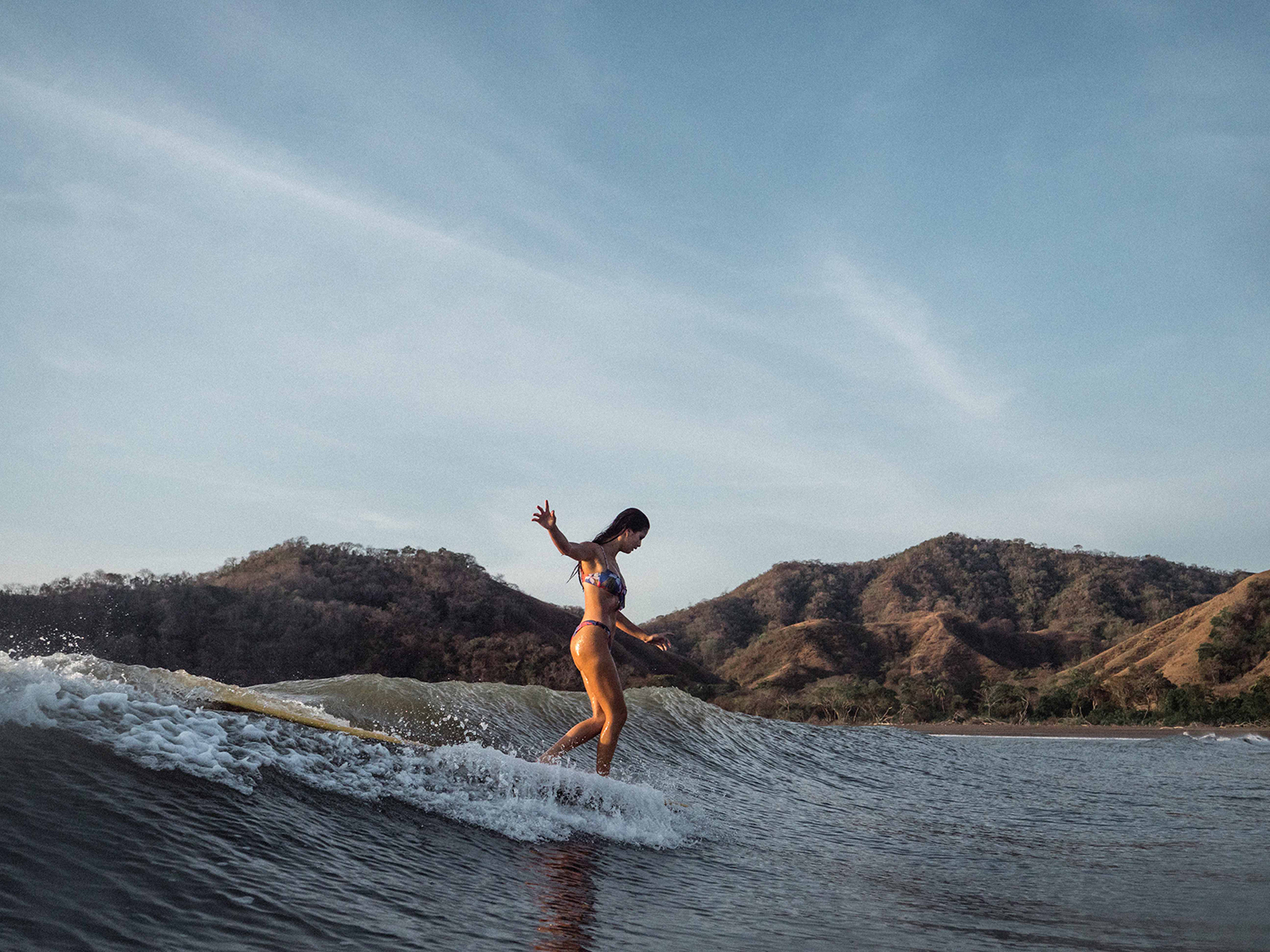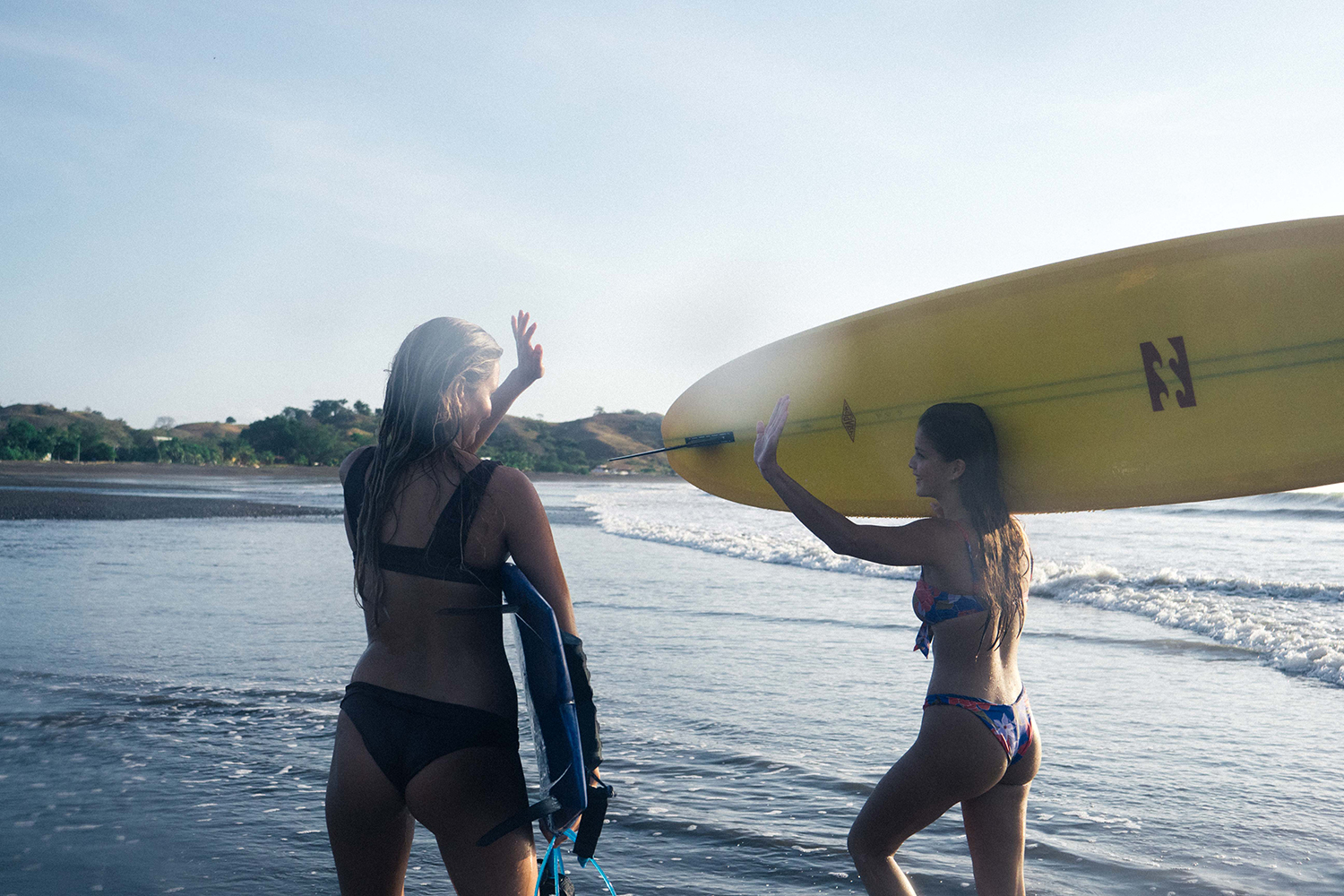 From Sansara – "

Our goal:

to inspire and be inspired, to encourage the conscientious traveler to tap into their potential and explore new heights. We provide a safe and supportive environment- with an abundance of adventure, nature and fun- for you to explore with like-minded individuals."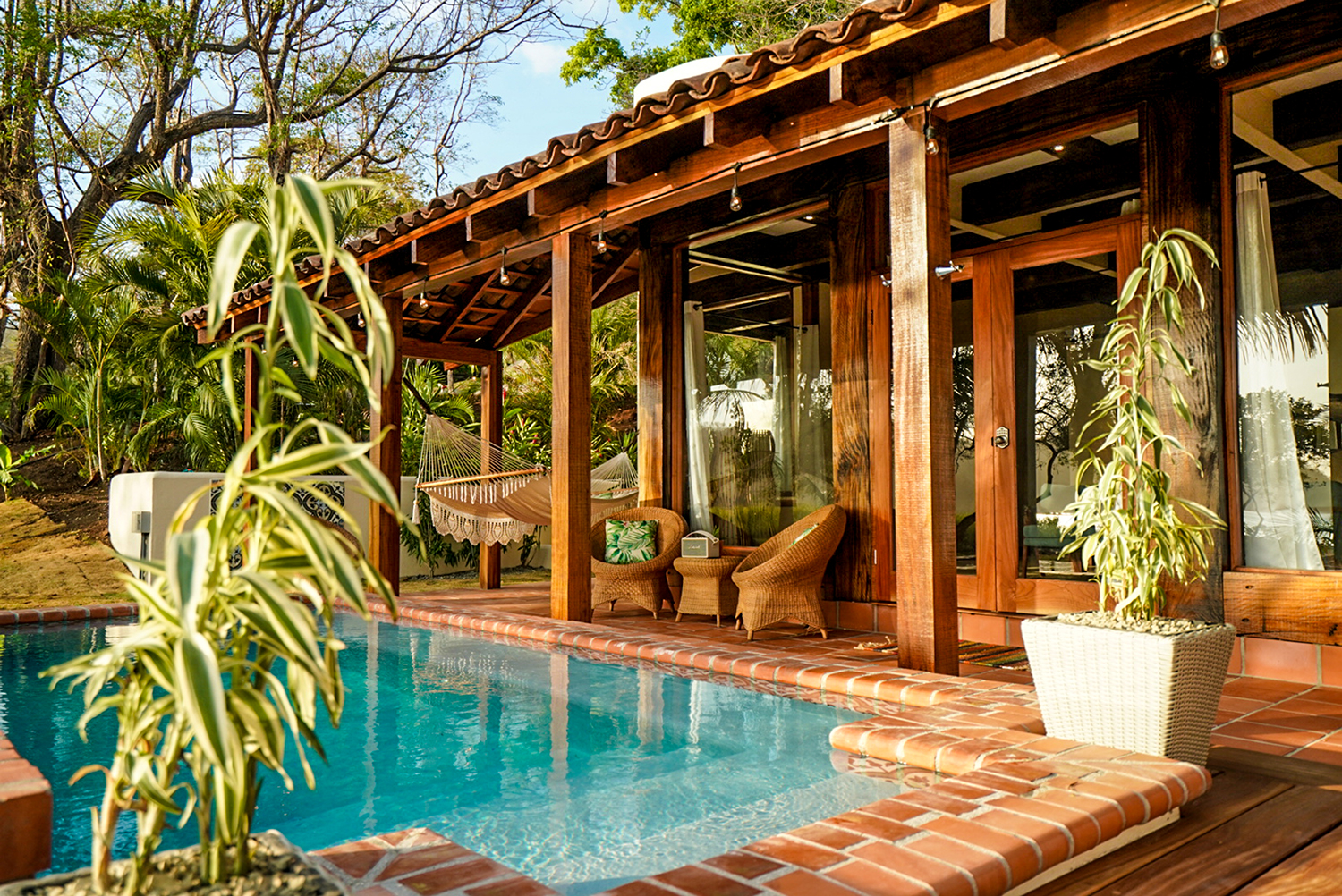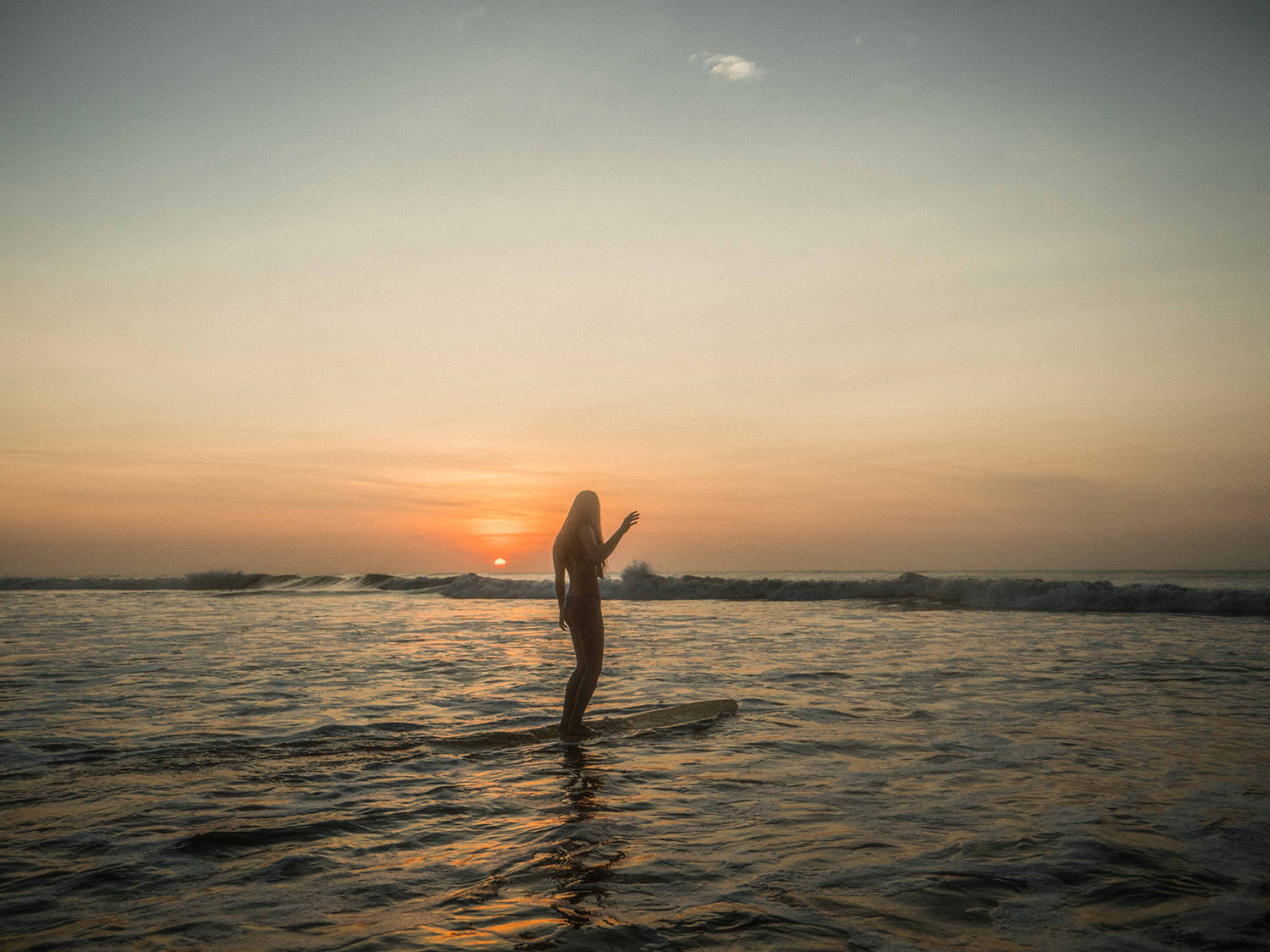 For more information on booking your stay at Sansara, click here.