Travel Diaries: Todos Santos Pueblo Magico
The Mexican government designated Todos Santos a Pueblo Mágico — one of just 100 or so small towns honored for its natural beauty, cultural riches, or historical relevance.
Located in the tropic of cancer with one of the most diverse desert ecosystems in the world, Todos Santos has the most favorable climate in Baja Sur and has become a haven for artists, craftsmen, surfers and travelers seeking adventure, natural beauty and a healthy lifestyle. It's no wonder we fell in love with it's magical spell.
We stayed at Hotel San Cristóbal, named after Saint Christopher, the patron of travelers, surfers, sailors and protector of long journeys. The hotel sits on the Southwestern edge of the Baja peninsula surrounded by the Pacific & the Sierra's. Every detail is thought out to a T and it shows. From the elaborately detailed tile floors, to the bright multi colored blankets and terra cotta pots, you can feel the magic everywhere you turn. As the sun sets, a large gong is struck, which helps you sink deeper into the ambiance of this beautiful hotel. Now onto the food!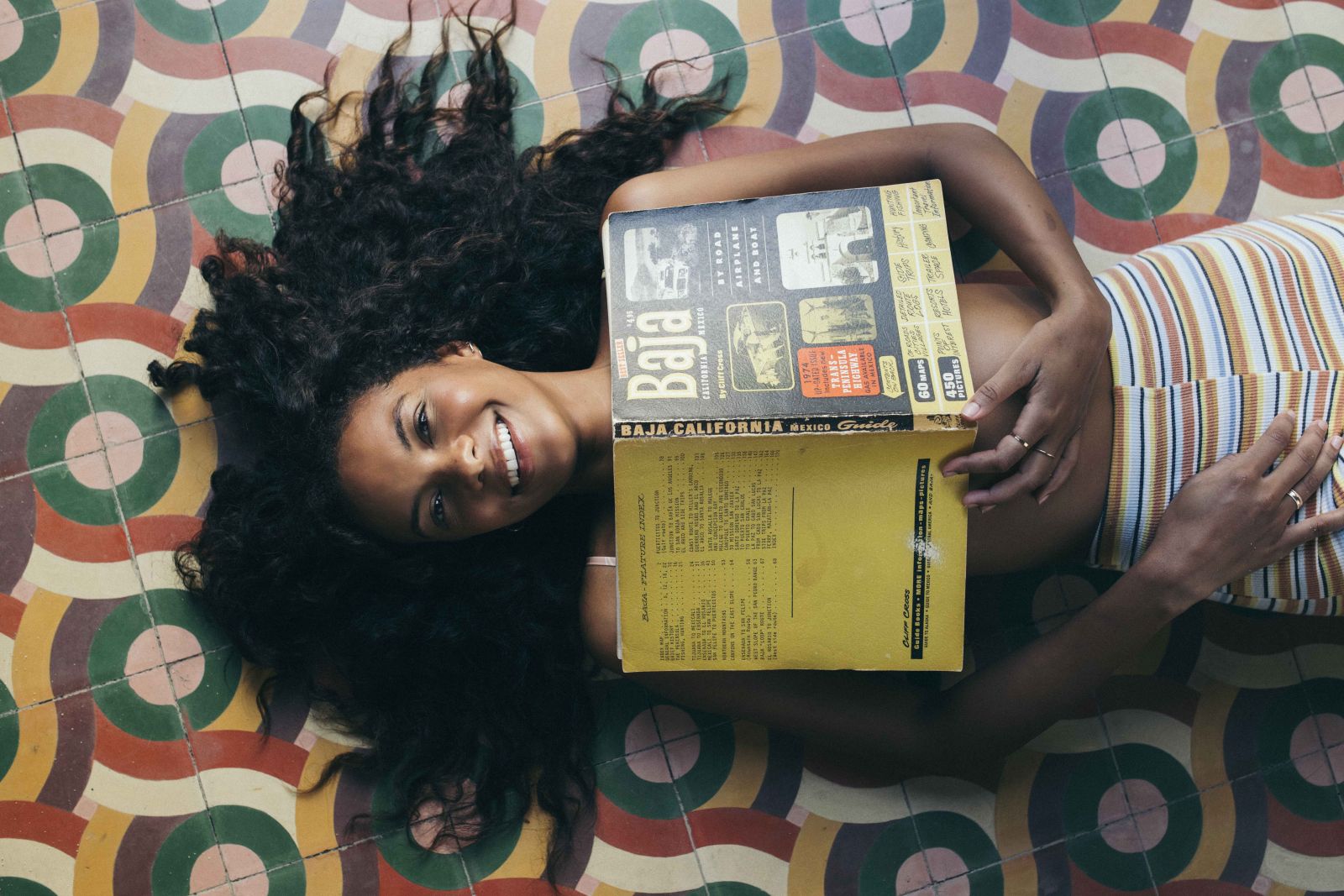 Churro's are always a good idea.
You HAVE to get the churro's at Hotel San Cristóbal... sitting by the pool looking out over the ocean... (sigh) Take us back!
The Blanket Factory
Off Highway 19, towards San Jose from Todos Santos is a family run business started by a woman named Justina. She makes blankets and rugs for sale in their homey showroom with her daughter. A must visit! Tell her we sent you!
The Tropic of Cancer
One of the most diverse desert ecosystems, Todos Santos claims home to the mighty Cardon catus, the largest cactus in the world. Curious how large they can grow? Well some of the biggest ever recorded were 7 feet tall and 5 feet wide!
Todos Santos spoke our love language. From the culture, to the natural landscapes and warm blue water… we totally understand why they deemed this special place a Pueblo Magico. It truly is… confirming what we already knew, Mexico is always a good idea. Until next time!