WHERE TO FIND THE TOP 5 BLUEST WATERS
Our athletes have traveled and surfed all over the world. Pacha Light and Josie Prendergast round up their dreamiest bluest places you must see. We're already looking up tickets & packing our bikinis!
PACHA'S PICKS
1. Location: Gold Coast, Australia.
Why she loves it: "Clean, blue water with world famous surf breaks... this is where I call home! The best season would be summertime as the tropical cyclones out to sea bring in warm waves to enjoy!"
Fun fact: "Despite the crazy skyscrapers of 'Surfer's Paradise', the Southern Gold Coast pristine coastline is protected by a World Surfing Reserve, of which I am an ambassador and campaigned for this protection from development - preserving the waves and environment!"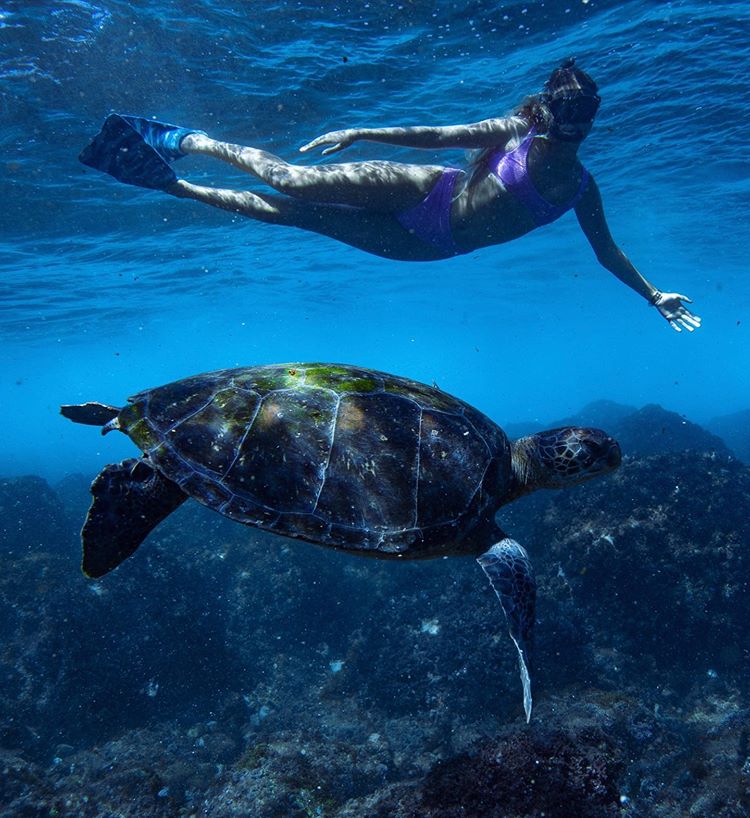 Photo by Juan Medina
2. Location: Ballito, South Africa.
Why she loves it: "Wild and bursting with life... South Africa makes me feel alive! I've had some of the most amazing surf's with at least 40 dolphins, playing together in the clear water. Beach breaks, reef spots and epic swells."
Fun fact: "The Ballito Pro celebrated 51 years, making it the longest running surf comp in history! It's one of my favorite Qualifying Events to compete in!"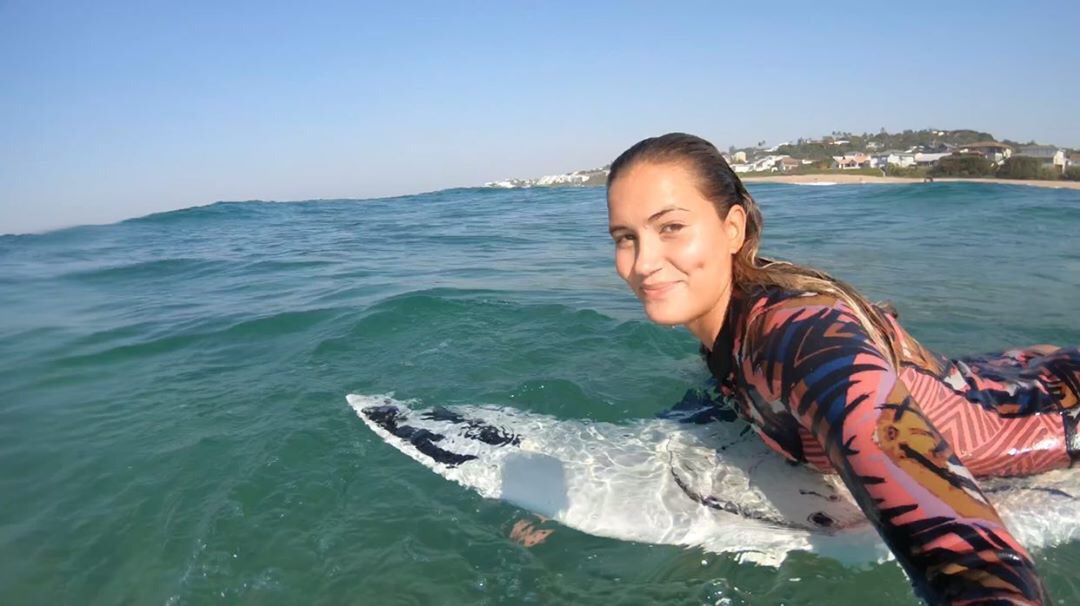 3. Location: Waikiki, Oahu, Hawaii
Why she loves it: "The water is this unreal shade of blue, I get excited just thinking of a sunny surf session with your best friends, party waves and next level stoke."
Fun fact: "The legend Duke Kahanamoku who brought surfing to Manly, Australia in the summer of 1915 grew up in Waikiki and nowadays it's one of the best places to learn how to ride waves. I'm thankful for surfing, bringing this connection with the ocean to people from all over the world. "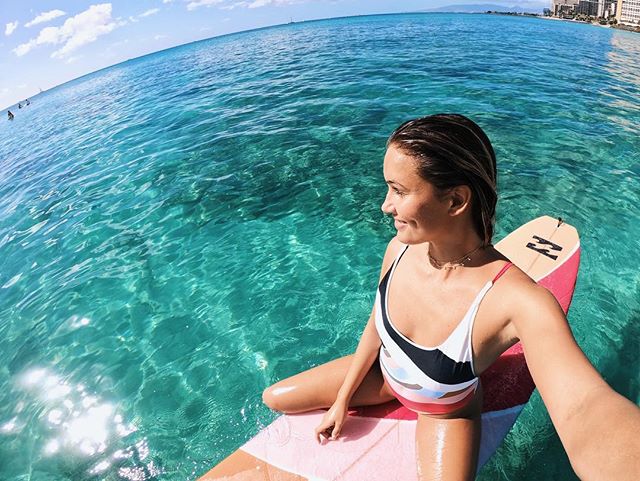 JOSIE'S PICKS
4. Location: Philippines
Why Josie love it: "Because it's home. You can surf anywhere on the island and it will bring so much joy."
Fun fact: "The water is always warm and no matter the conditions you always have fun."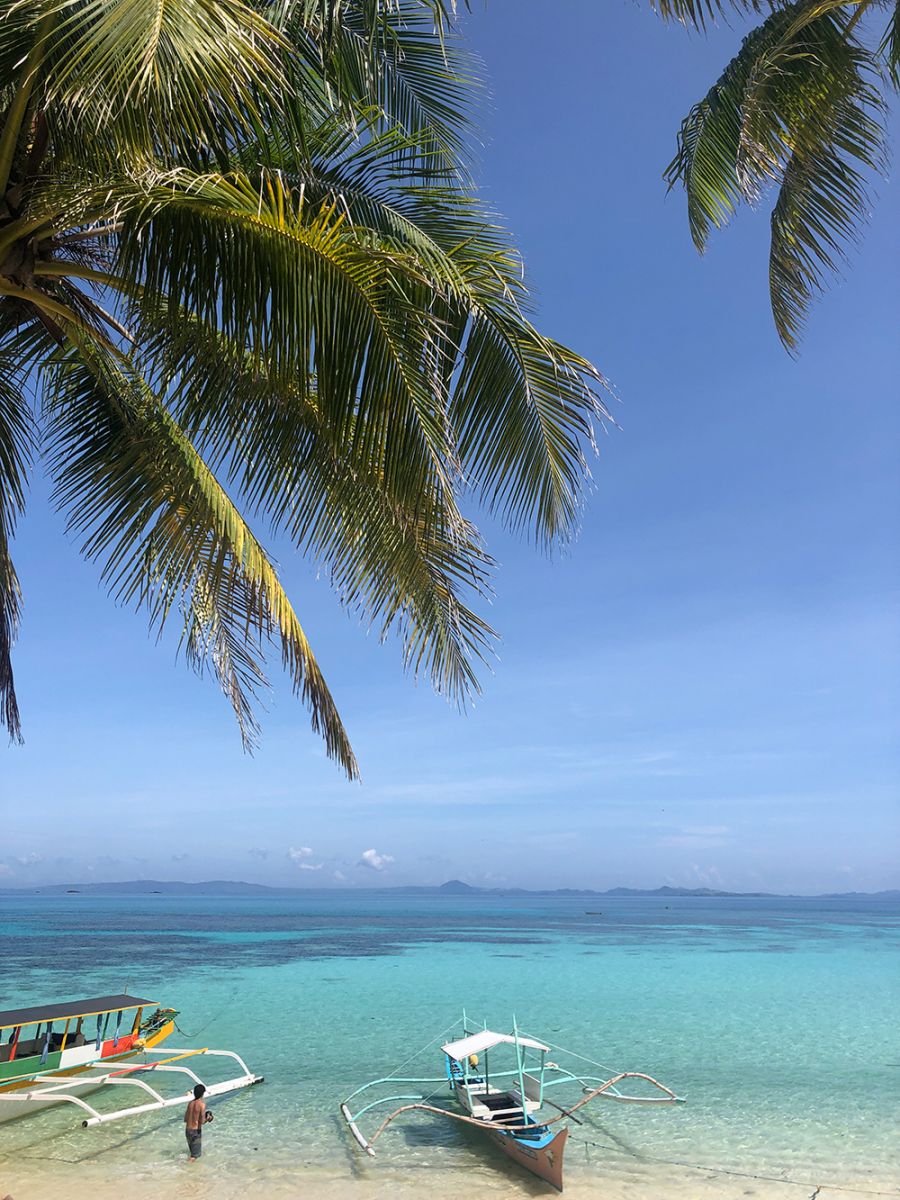 5. Location: Maldives
Why she loves it: "It's the bluest water you'll ever see even if it's cloudy. My favorite wave is Lohis left as it challenges me and is so fun."
Fun Fact: "Every time you surf at Ninja's you're guaranteed to see beautiful fish."