Pacha Light in Majestic Mozambique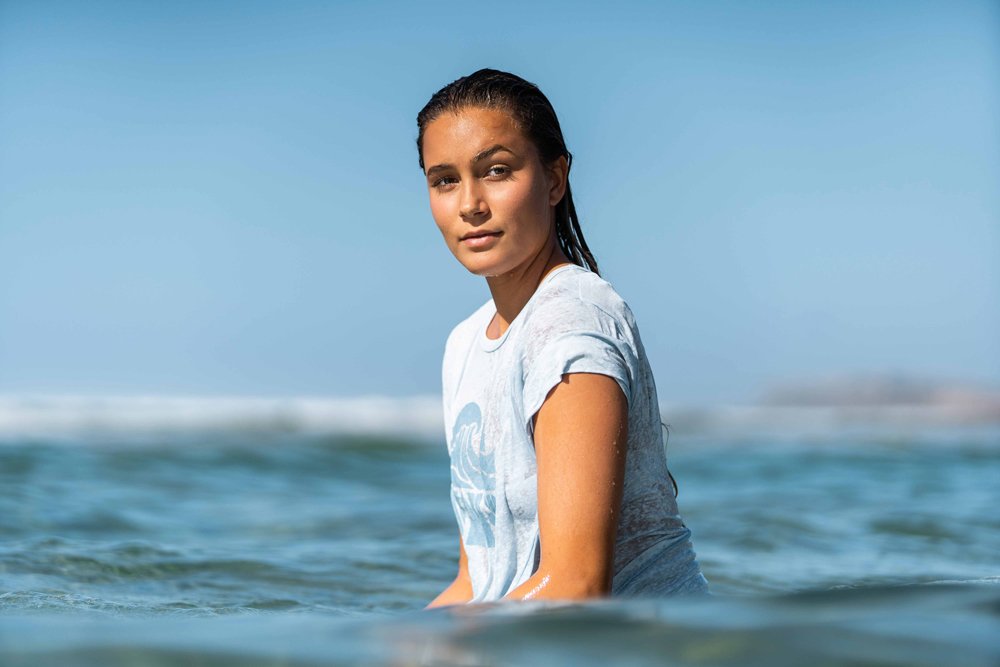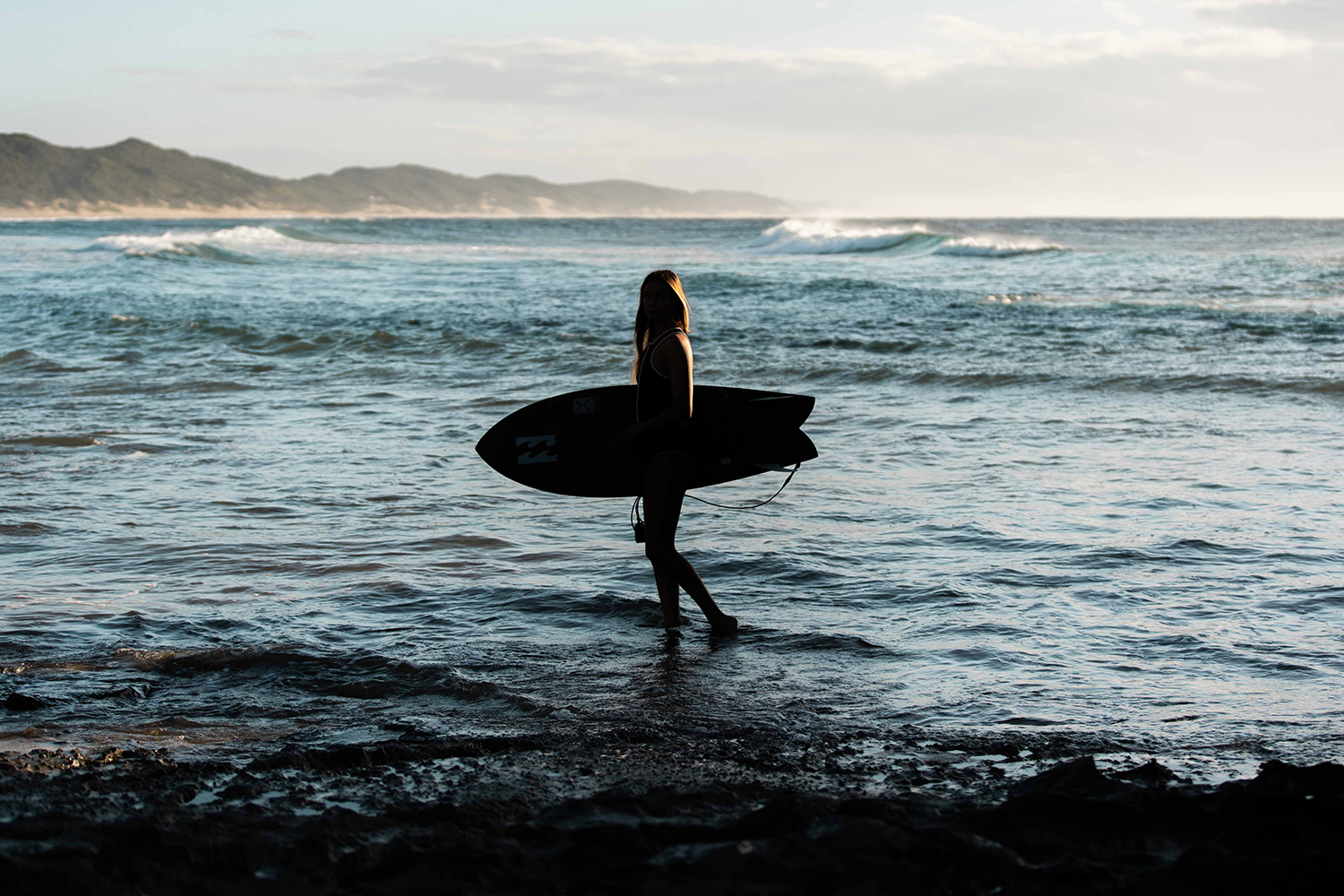 Wide open spaces, remote and unpredictable, a hot, dry sand, scraggly bush landscape spilling into the brilliant blues of ocean and sky - this was our Mozambique.
To get there, we set off on a 10 hour rough road trip north crossing the South African boarder, following a winding sand track traversing the wild elephant, zebra, hippo and crocodile territory of the Maputo Special Nature Reserve. Along with the landscape, the sound scape shifted from English into a musical combination of Portuguese, Makhuwa, Sena, and Swahili - along with increasingly wild sounds of nature. - including the crazy sounds of the impossibly cute bush babies - their cries literally like babies - and tumbling around on the rooftops in the darkest of nights.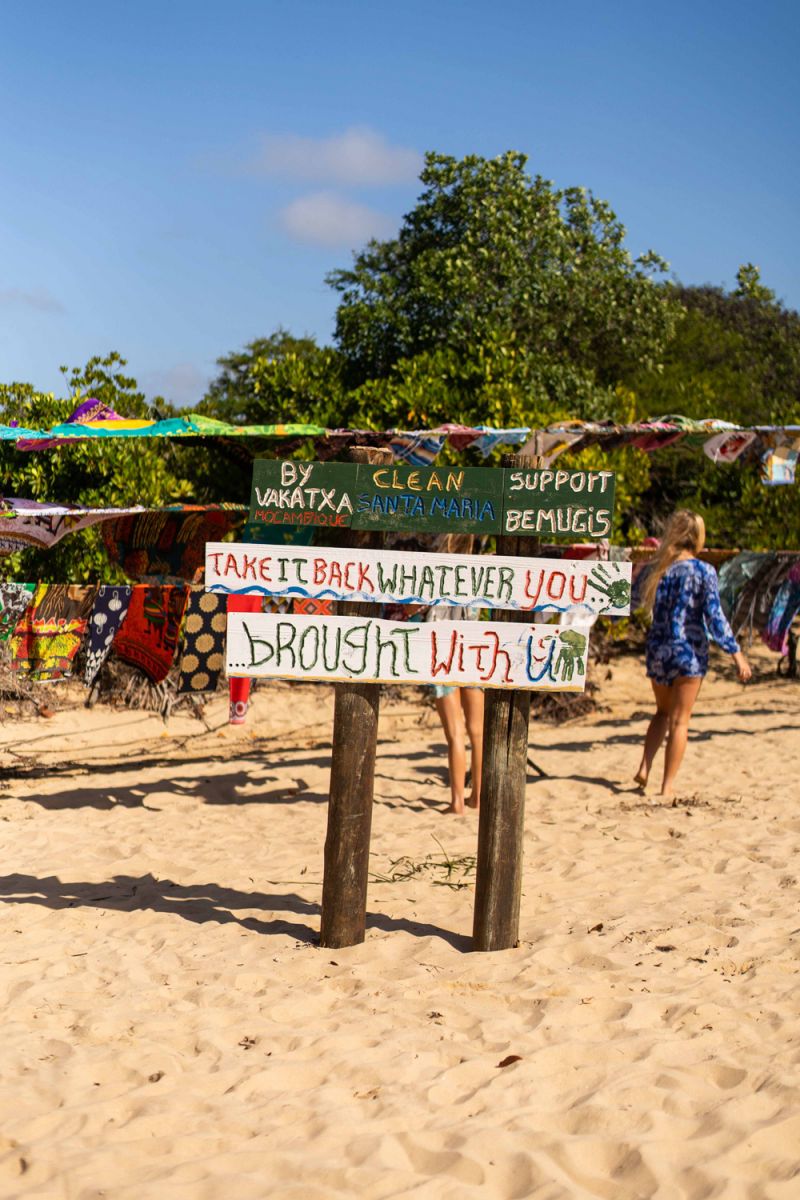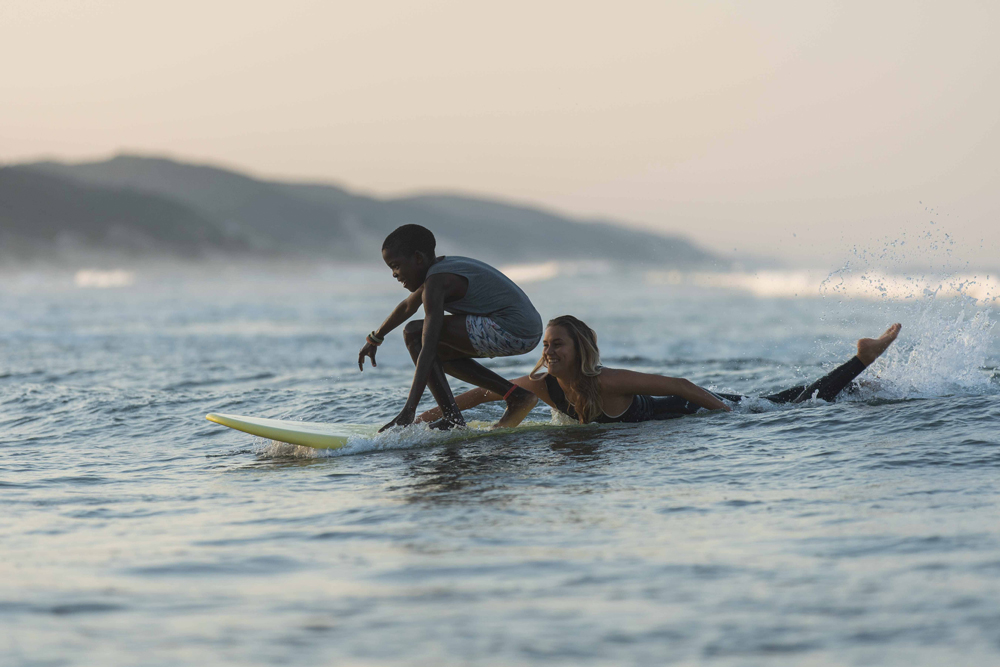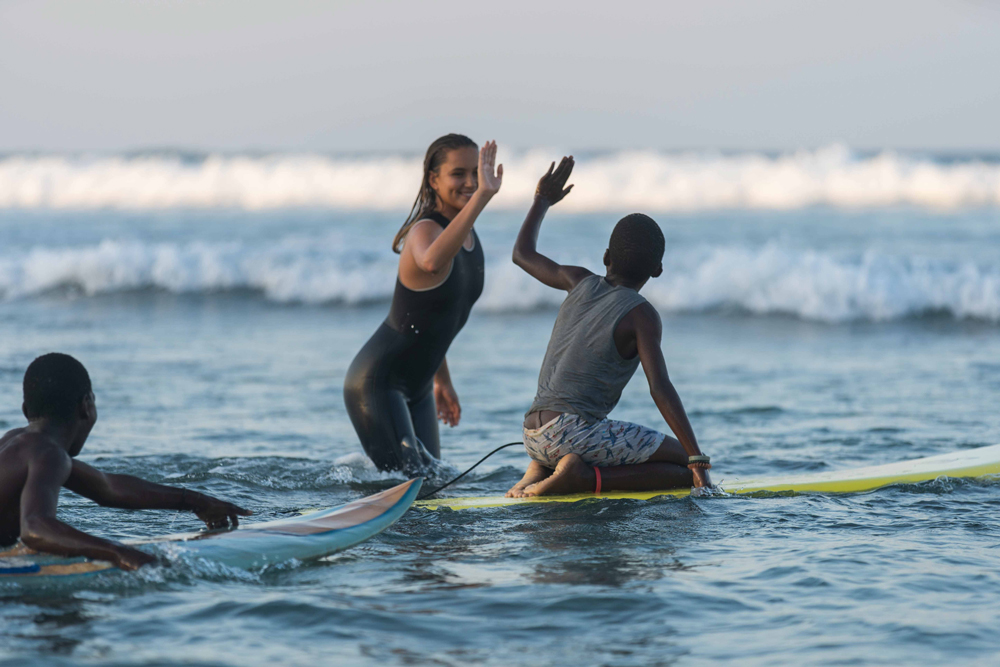 "Bella Roche" (translating to Beautiful Rock in Portuguese) is a remote surf camp a lifetime away from the internet, with a beautiful right hand point break- shaped by a soft reef slab and constantly shifting sand. The Bell family brought us along with them to a place that's their second home - and we are so grateful to them for sharing it with us. They introduced us to the local community they've been supporting for years now - we brought along some water filters (thanks to Matt Barber and the Waves for Water initiative) for the local school. The local kids stayed with us the whole time - we pushed them onto the waves on soft tops, laughing and sharing the stoke - and at the end of the trip finding our camera rolls chock full of sneaky selfies!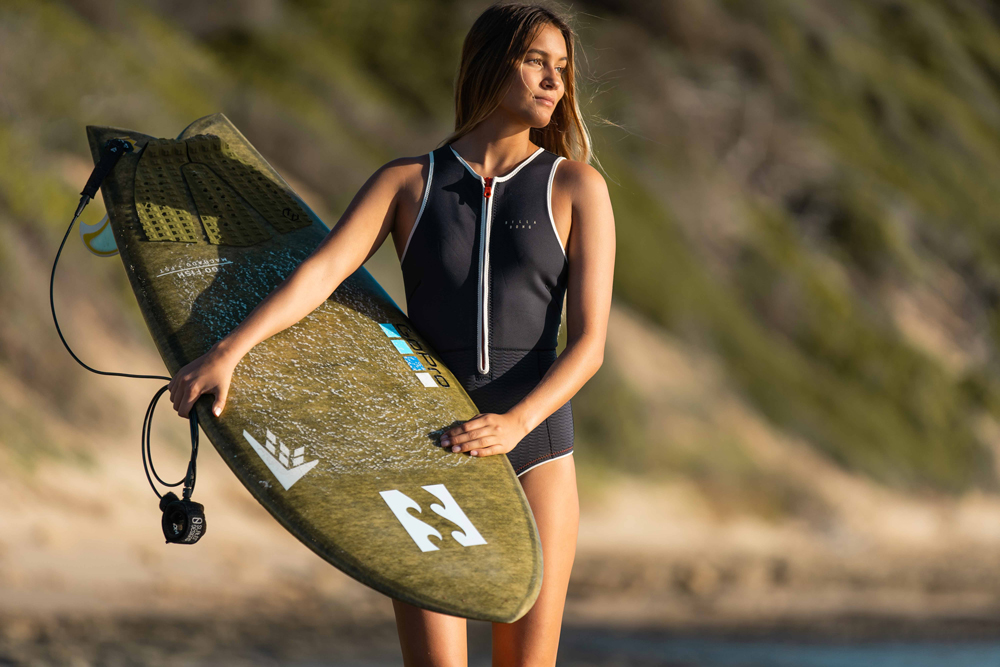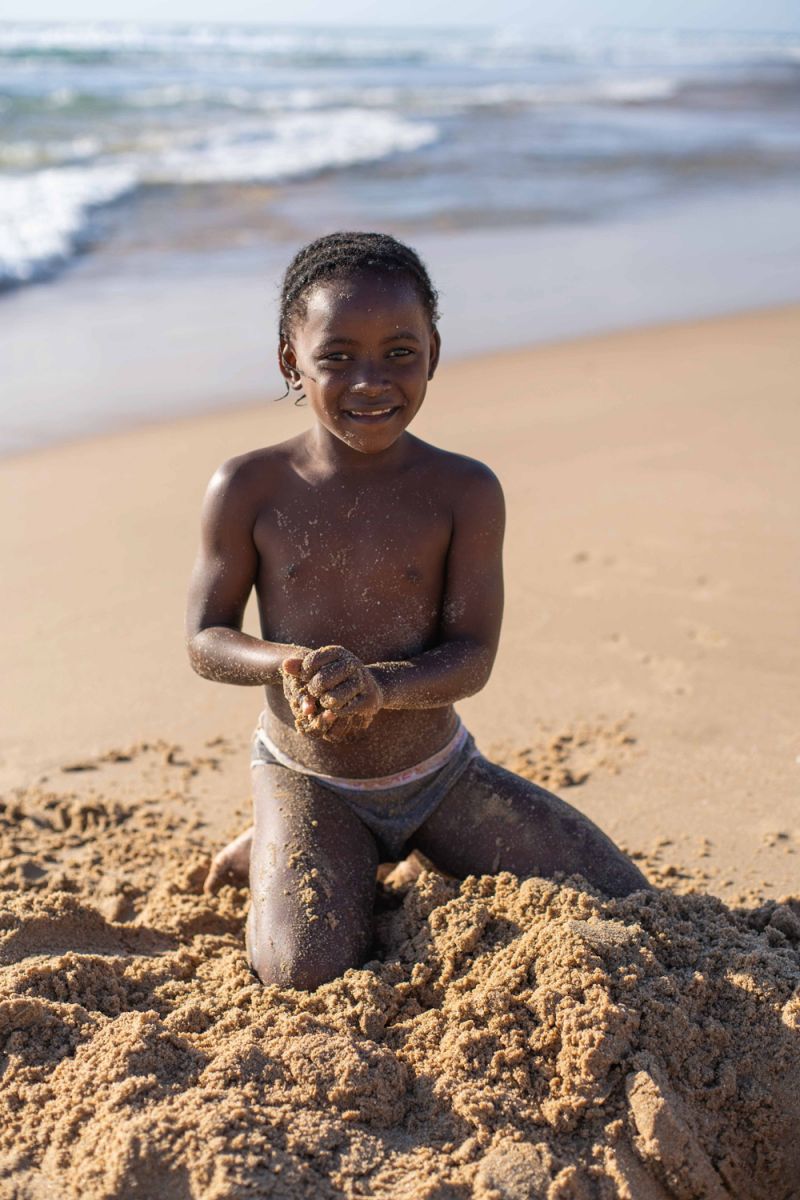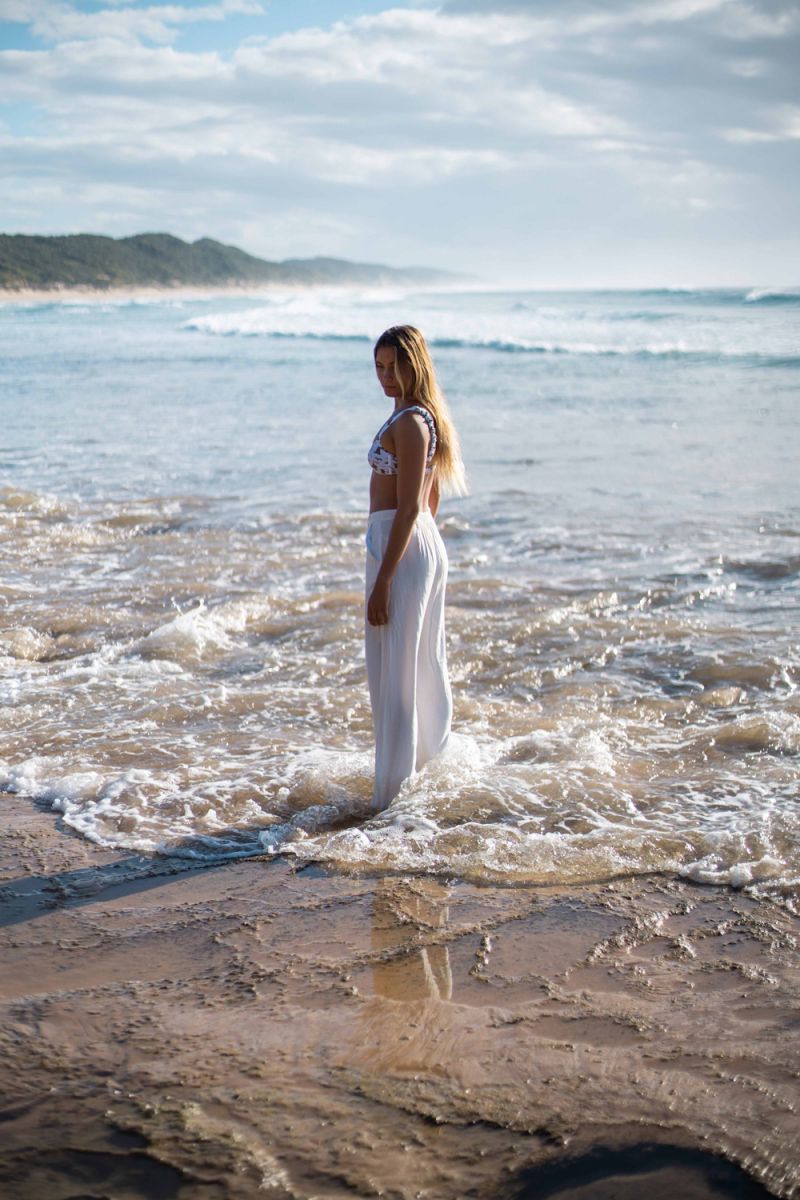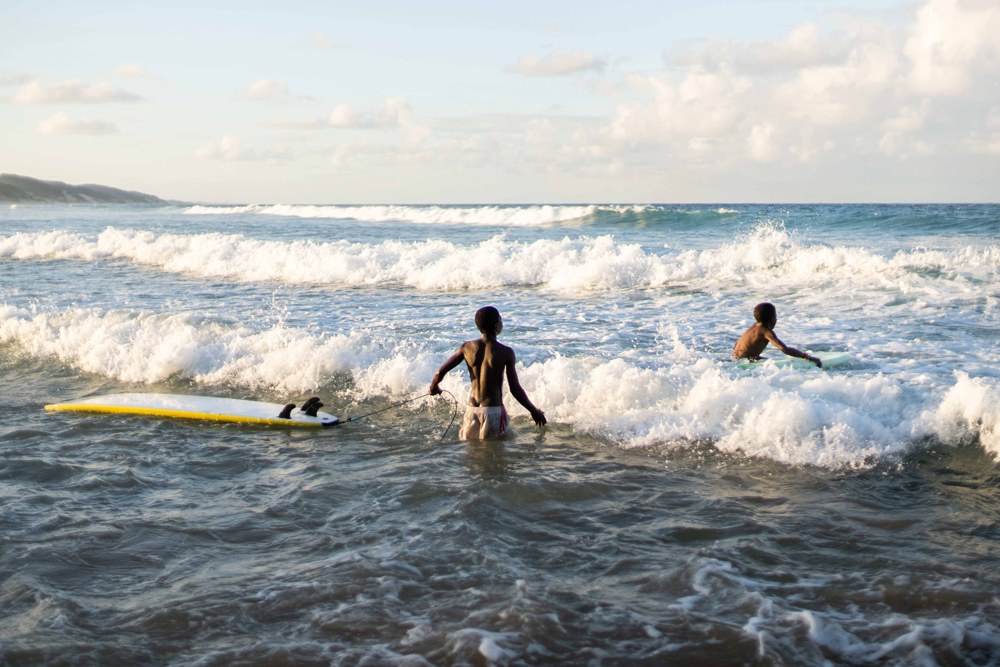 The joy in being in such a simply beautiful place was infectious, and after playing in the waves all day, we sang and danced into the night, filling up on local foods - fresh caught fish, village market tropical fruit and the local maize-based bread called 'pao' before we called it a day.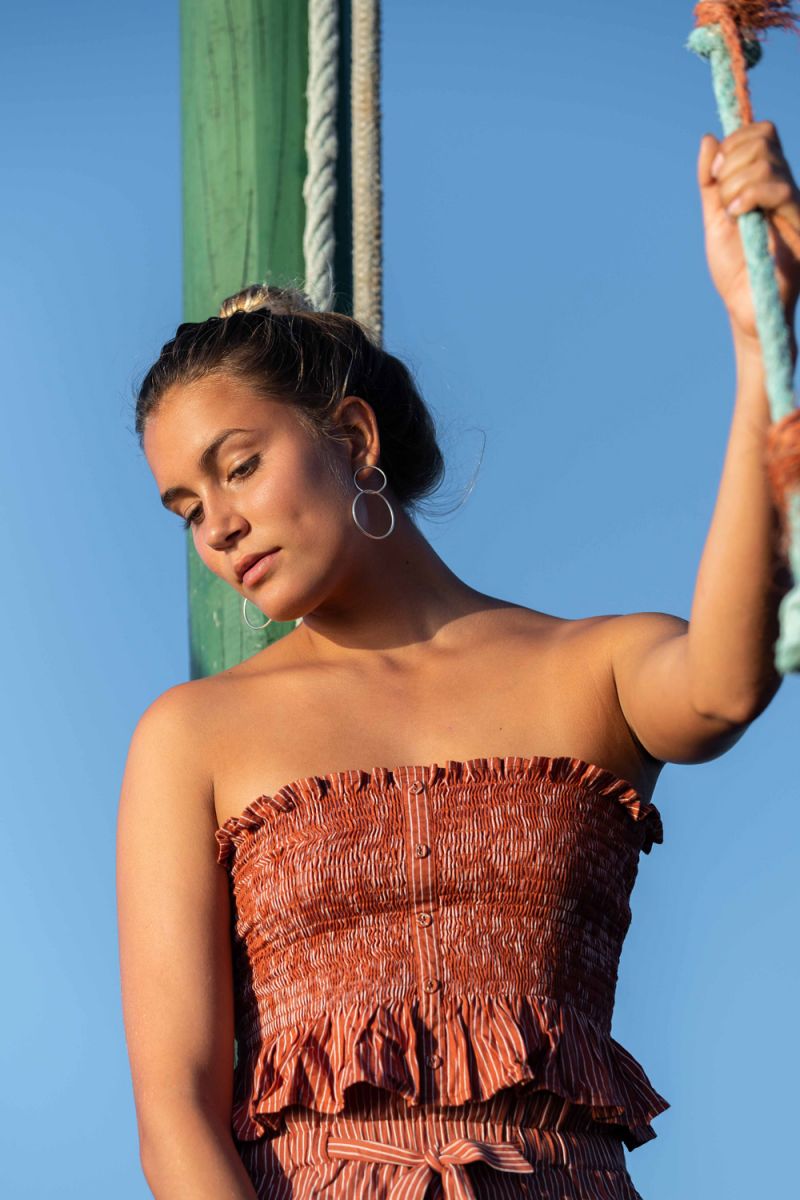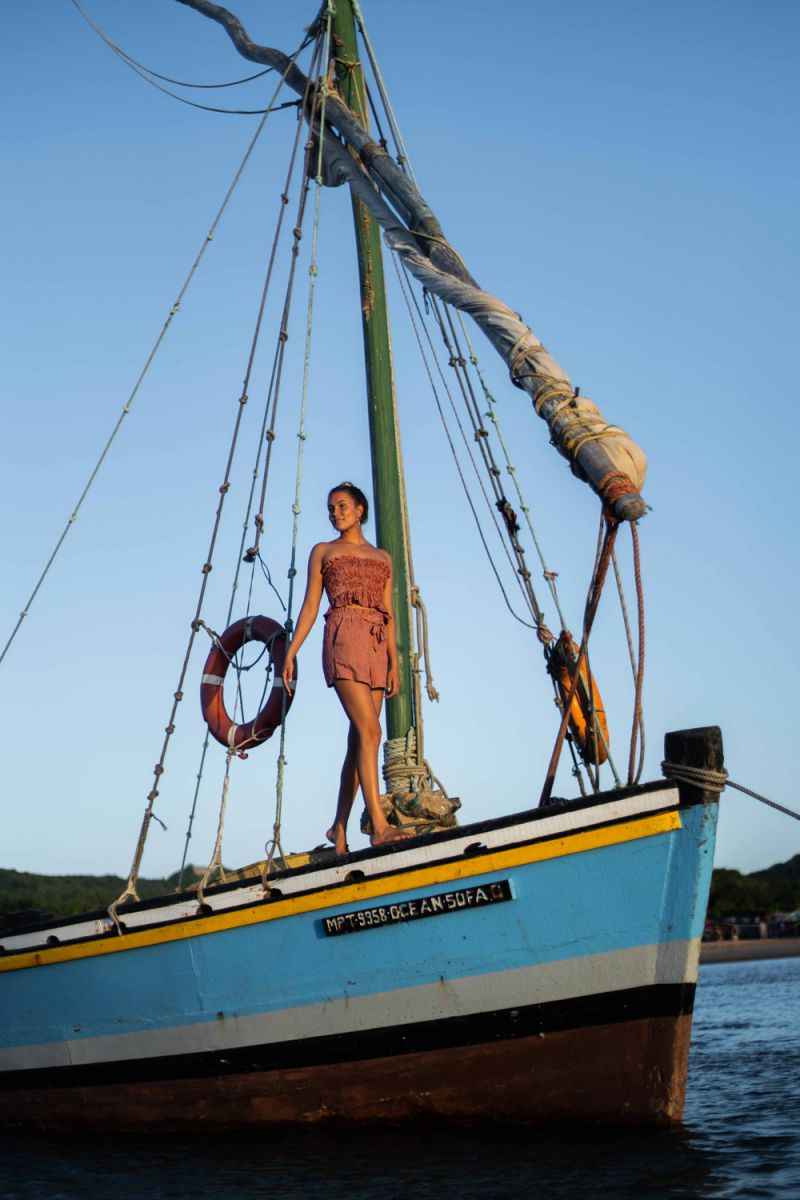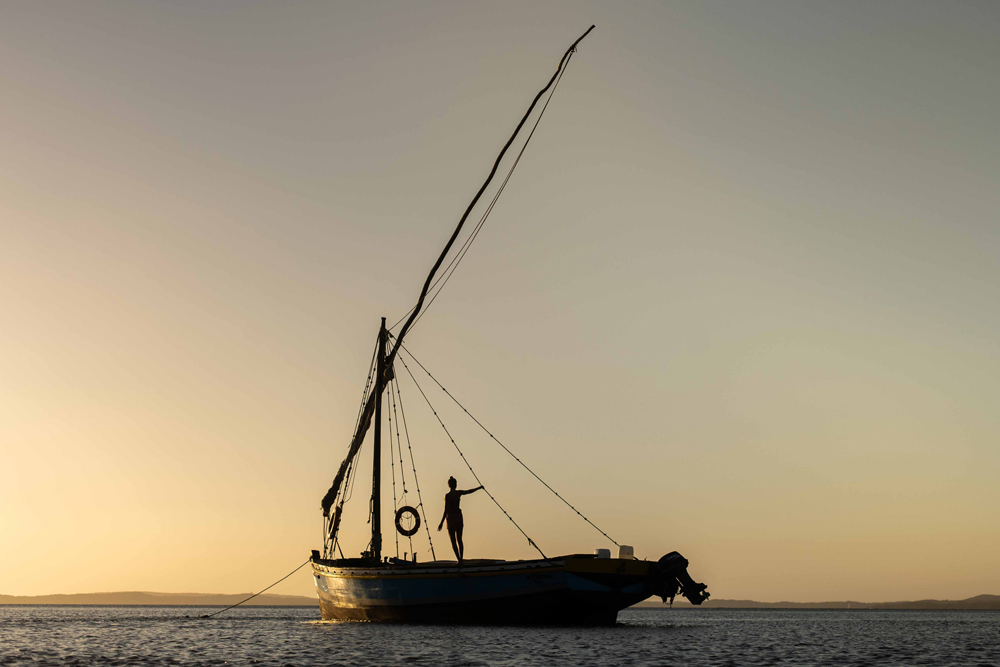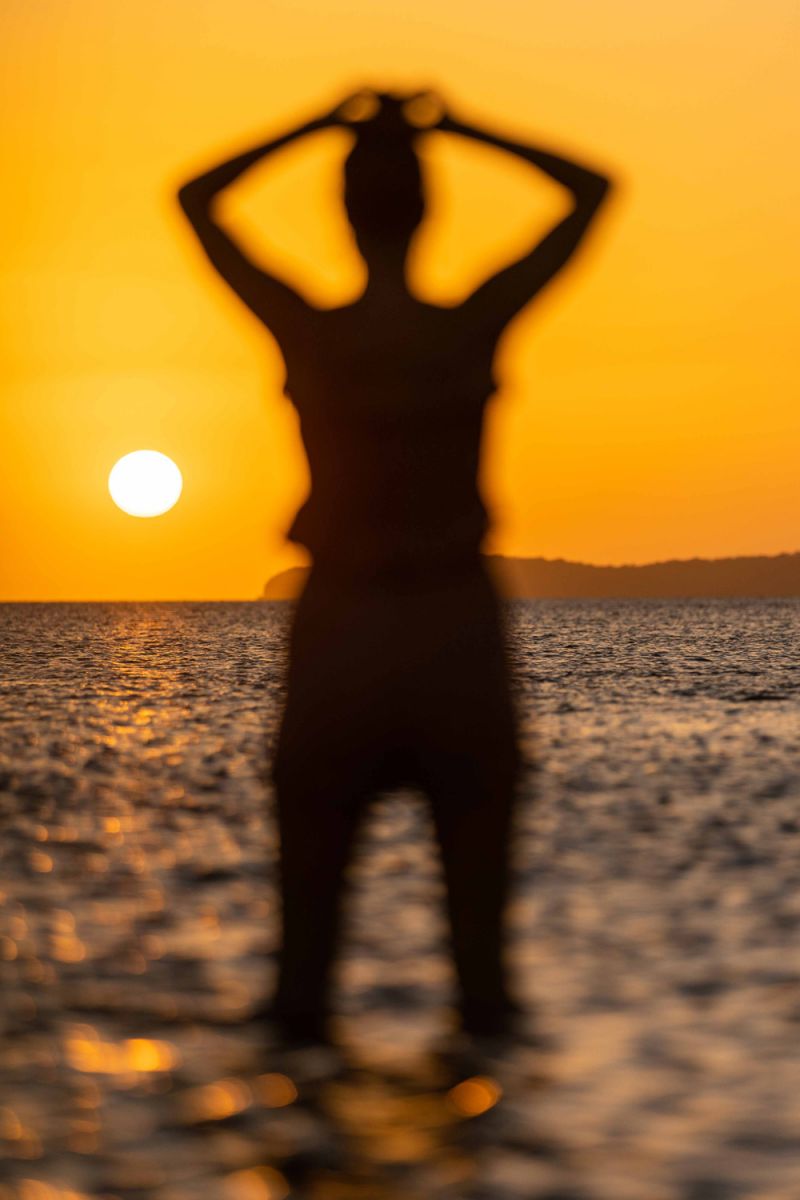 We stayed in simple huts, but the after dinner food comas would have us laying out on the dirt roads staring at the incredible night sky - an electric blanket of stars.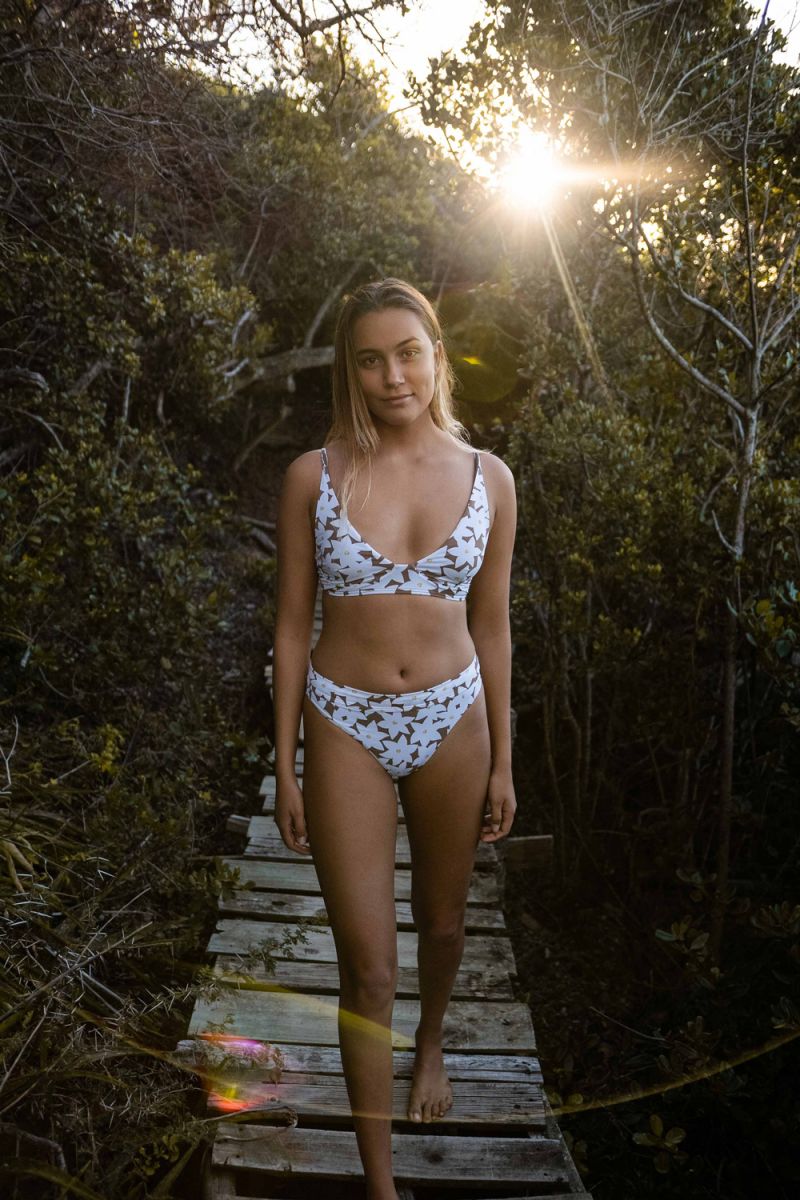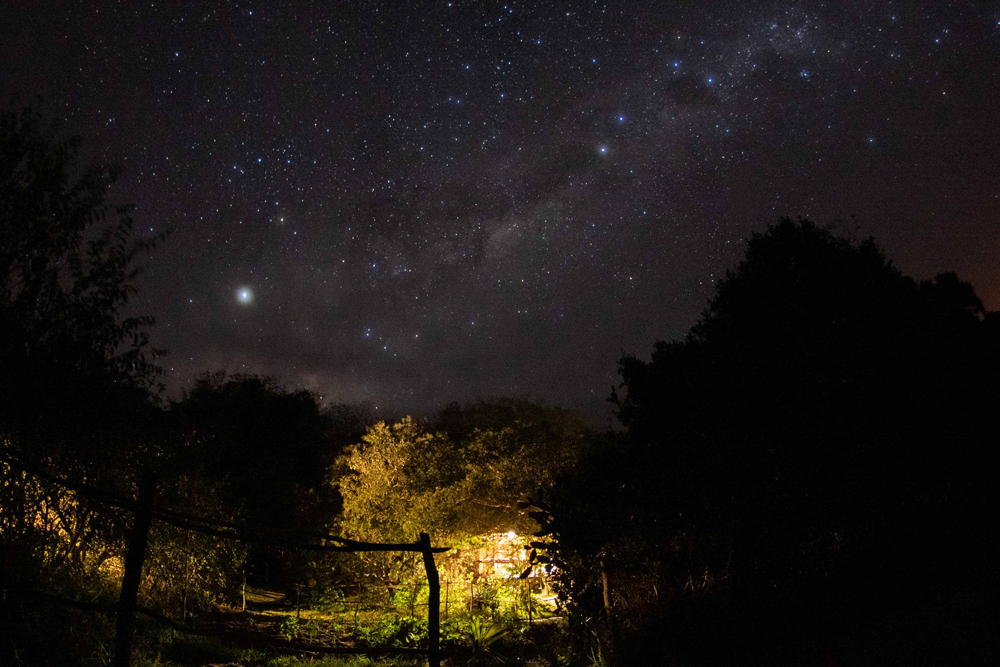 I think the overall highlight of the trip was being able to share such epic waves with close friends, including my little bro, in the line up. There were countless moments out in the water, gliding along these crystal clear walls, where everything was so beautiful and perfect that we just found ourselves grinning from ear to ear - speechless!
Mozambique became a place I hold dear to my heart. For the new people I met and those I love, all the giggles and moments of magic. It taught me, once again, that sometimes the most simple things bring the most happiness…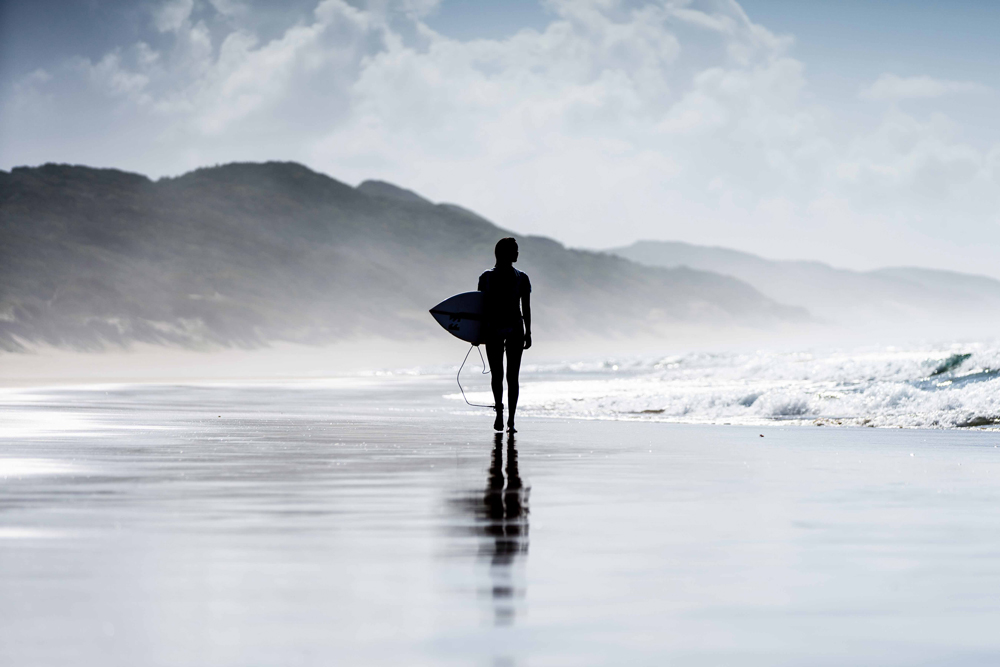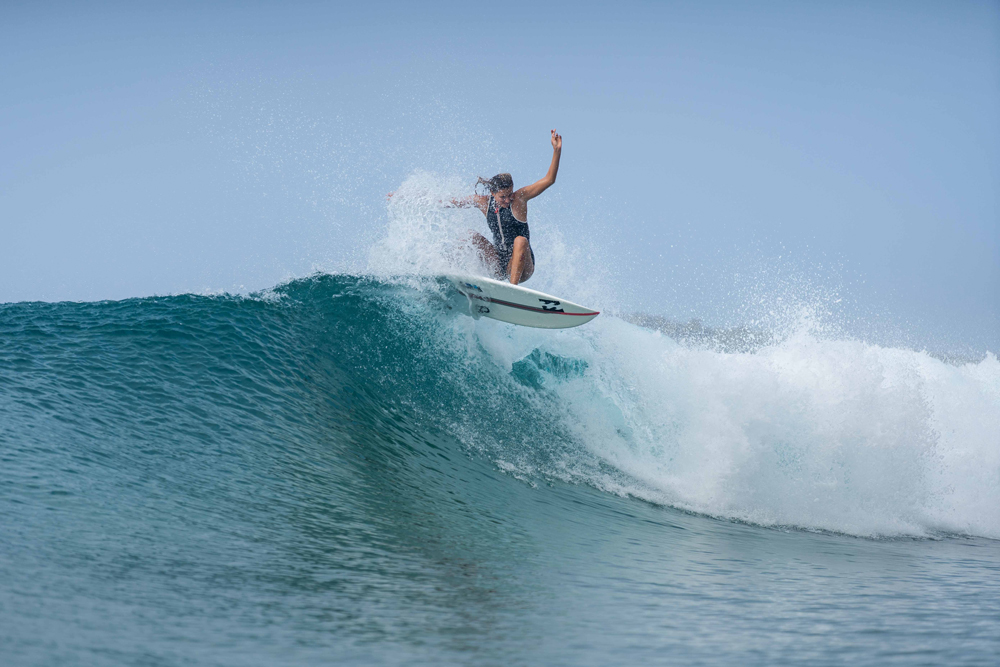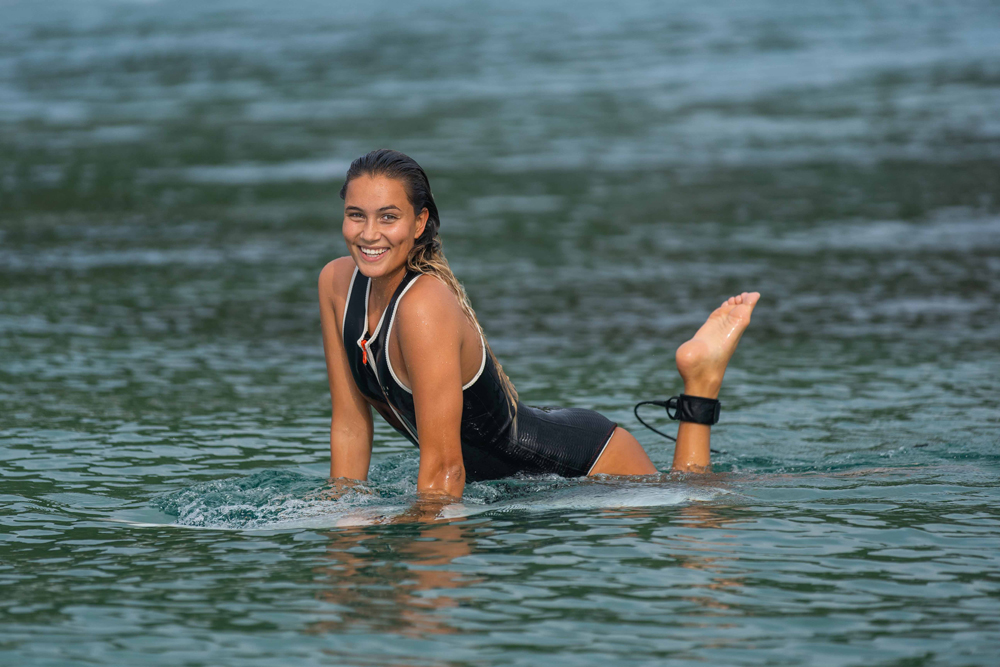 I will be back one day, Bella Roche!
Words by Pacha Light